The new Tractor Supply at Destination Pointe in Scott is nearly complete. The only thing outwardly that appears to be needed is signage. Though, as of this post, signage could have already been installed.
We are sure that inside work, and stocking are still ongoing, but shouldn't take long.
As for any other details, this is pretty much it. I had some free time to fly the ol' drone out above the area, and managed to take a few good shots of the building. Enjoy!
For more info on Tractor Supply, see our previous post (here).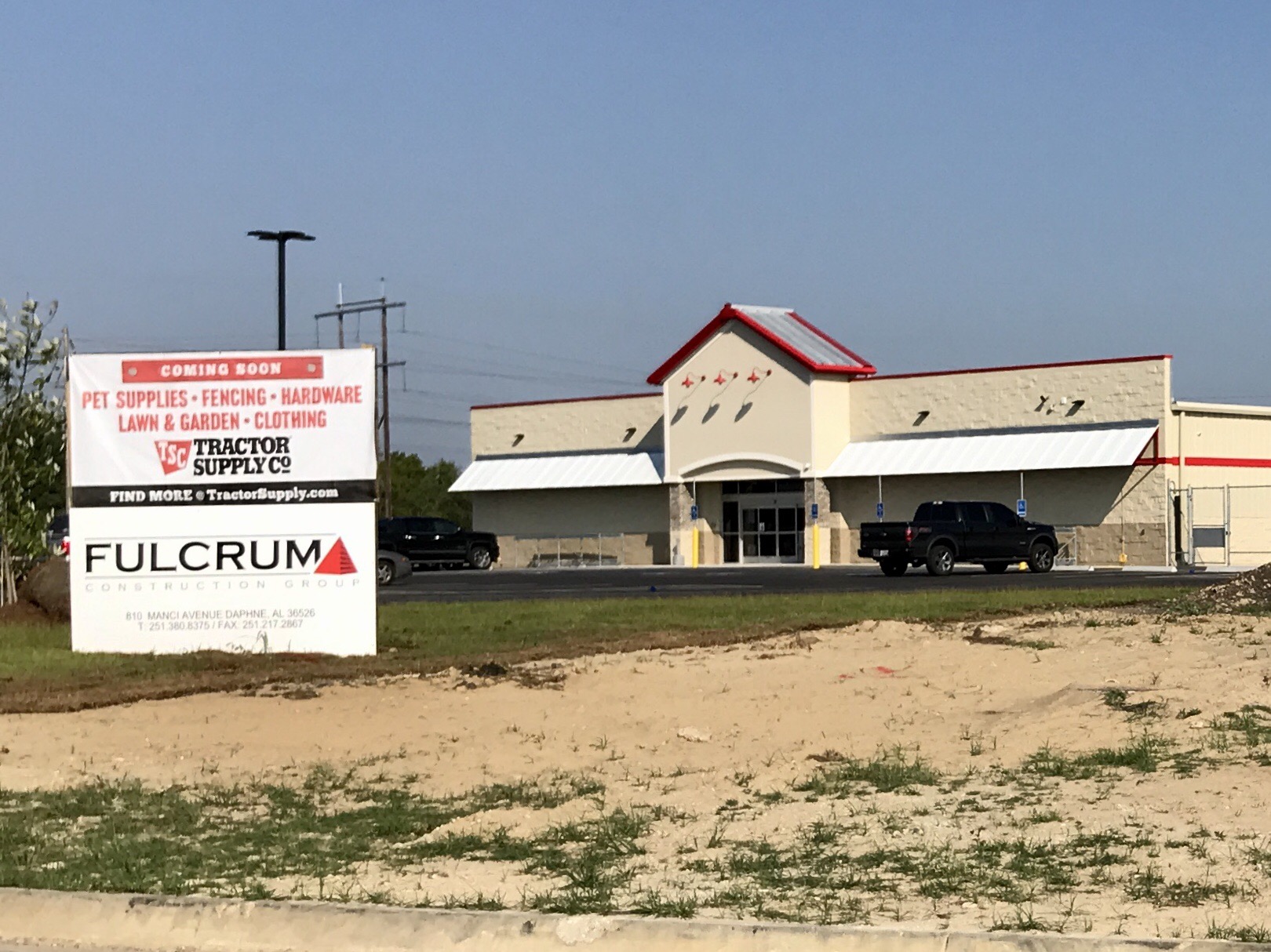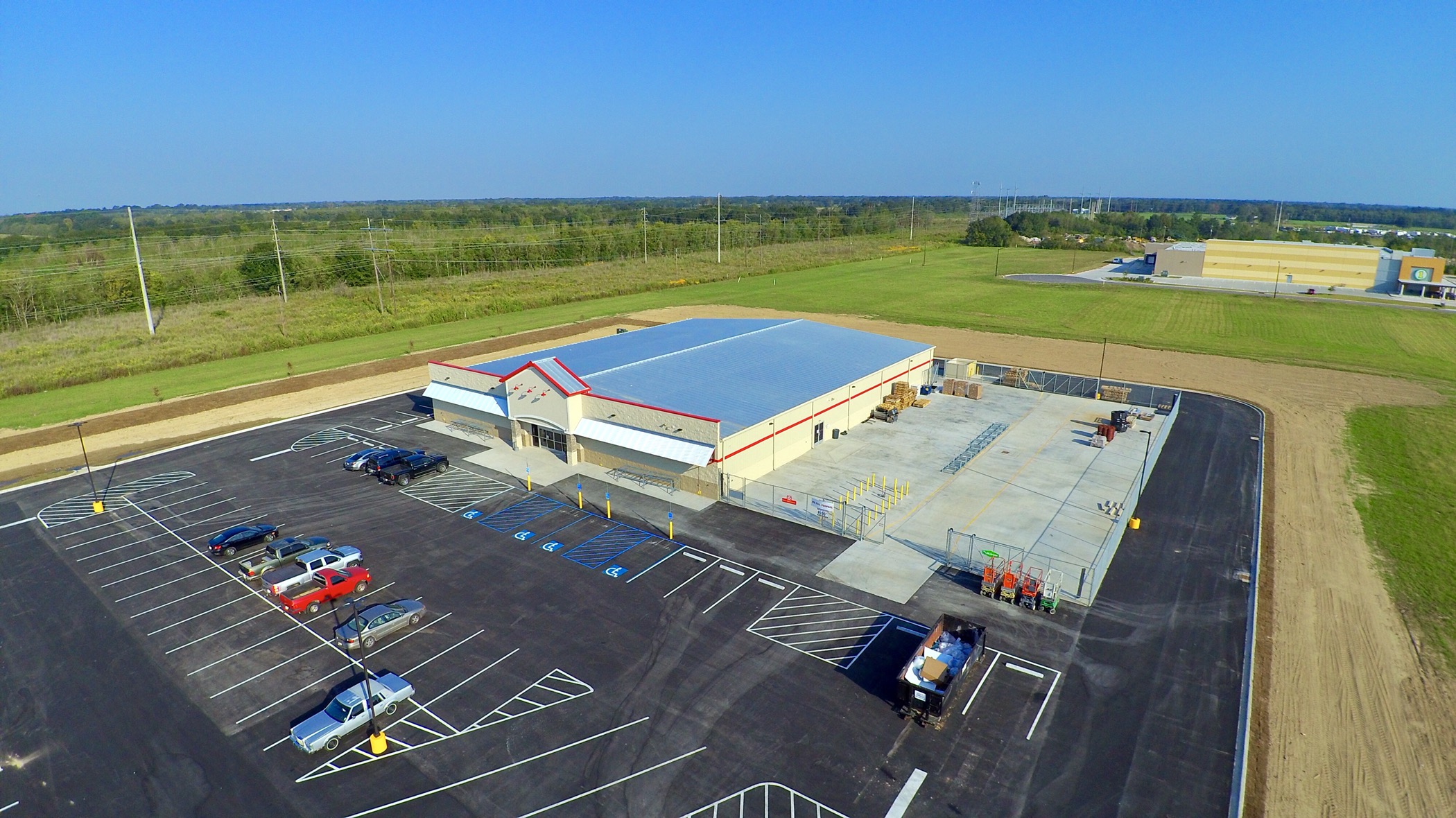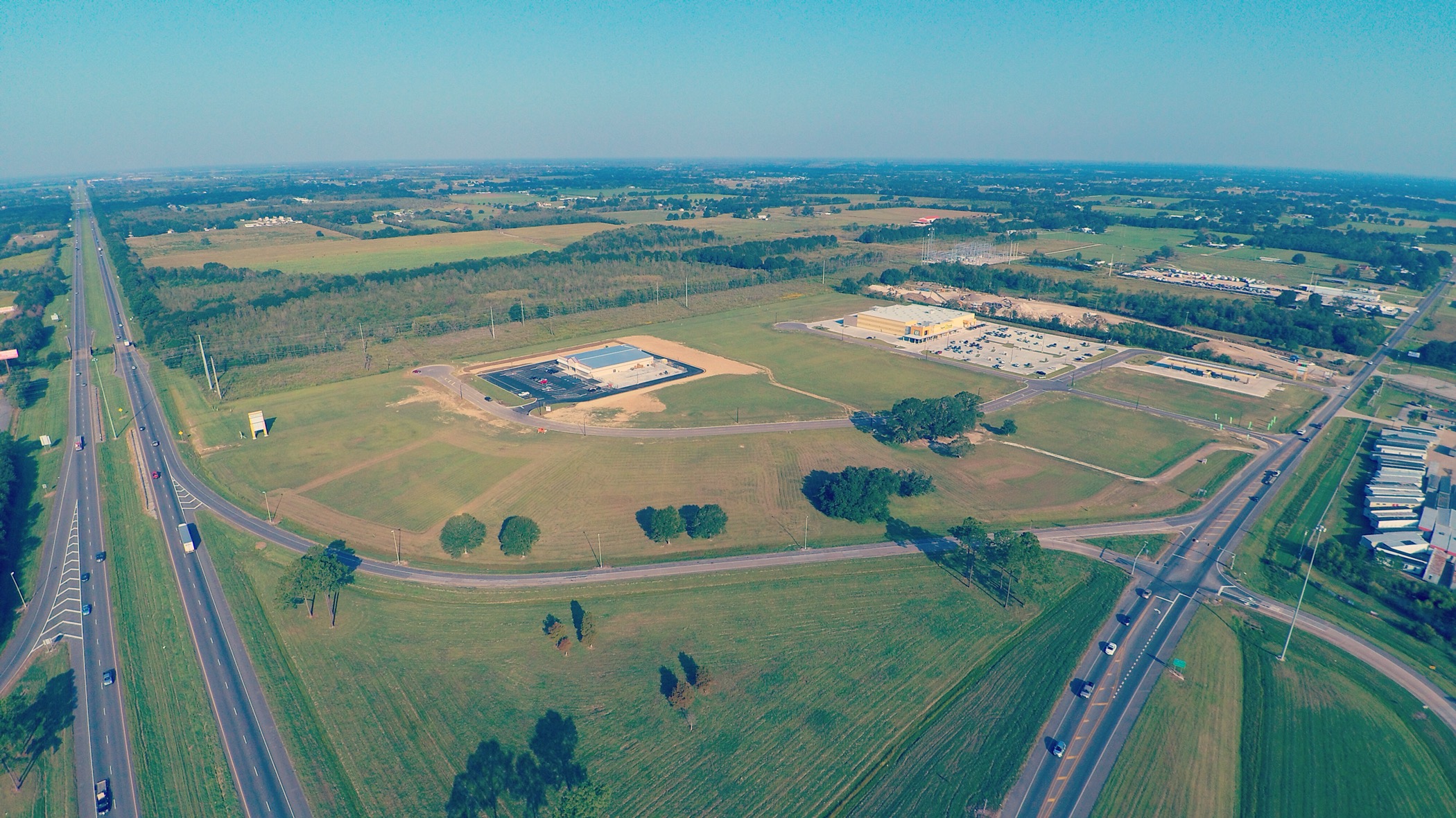 This is 400 feet(AGL) above Destination Pointe in Scott.