Let's play ball… Titan Athletic Facility is now open at 312 Tideland Rd in Broussard. A new local business has hit a home run as an indoor public facility to train and get all athletes into peak condition.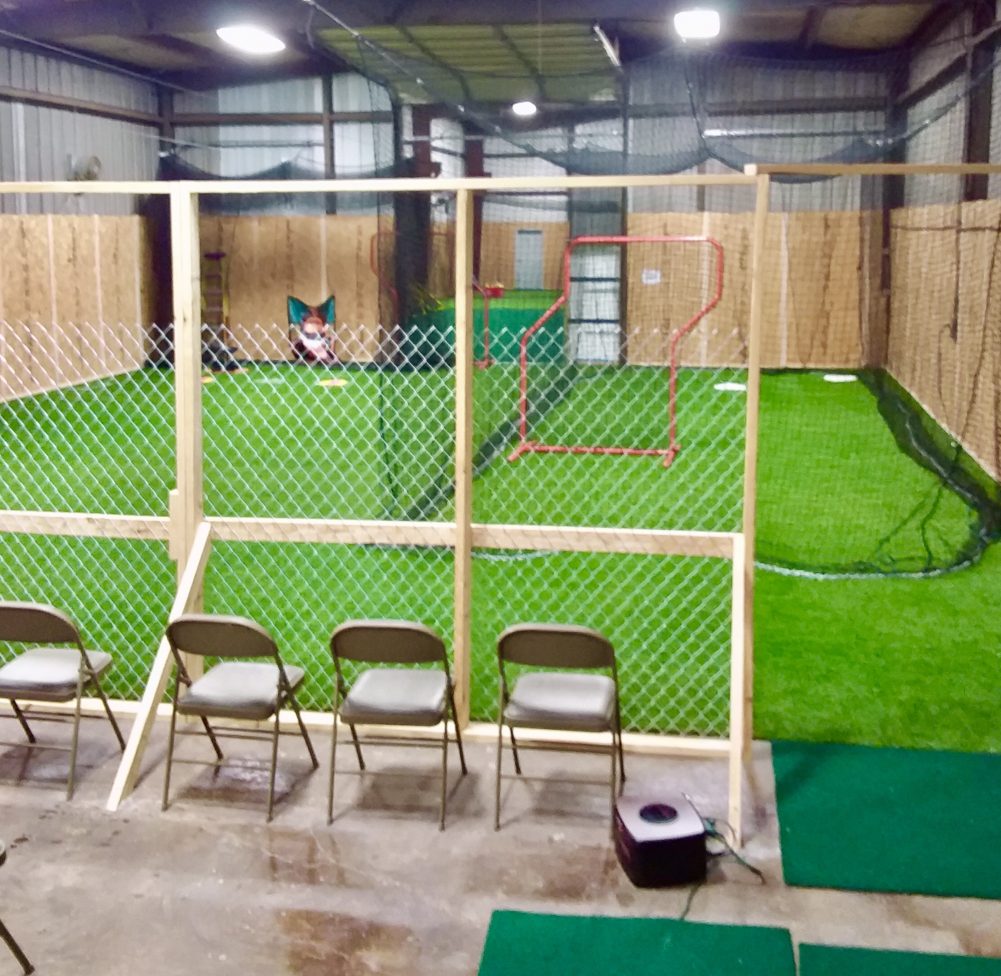 With 6,200 sq ft of this building covered in turf, it has the space for 3 batting cages, multiple pitching lanes, and a large open area for strength & agility training. It also features a lounge room for siblings to hang out and stay entertained as their loved one's practice.
Owners Meagan and David Pearson say that they have "always had a dream to run an inexpensive facility" and now "are able to give the community an affordable place where all teams and athletes can train however they need."
Rain or shine, Titan Athletic Facility is open for business because of their understanding of how important it is to have a consistent place to train no matter the wacky weather we have all grown to love in South Louisiana.
Owner, David has coached softball for 17 years and counting. With 3 state titles under his belt as an assistant coach for STM and a 2nd place victory at the World Series Nationals as a coach for a traveling ball team.
It is very apparent after seeing the facility that they have thought out every detail and know exactly what it takes to play ball, train, and get every individual into an optimal order.
The facility is open to the public and available to rent for team practices no matter the team. Whether or not it be baseball if you're looking for an indoor turf practice area check out Titan Athletic Facility.