The new Tiger Touchdown store in Milton at the corner E Milton Ave & E Broussard Road appears to be about 70-80% complete.
In a previous post, we mention that this store will have a Dunkin Donuts coffee shop located inside. We have not received any word verifying if this remains to be the case. It would be sweet—literally—if it is still happening.
Also, there is a new traffic light directing traffic at this intersection!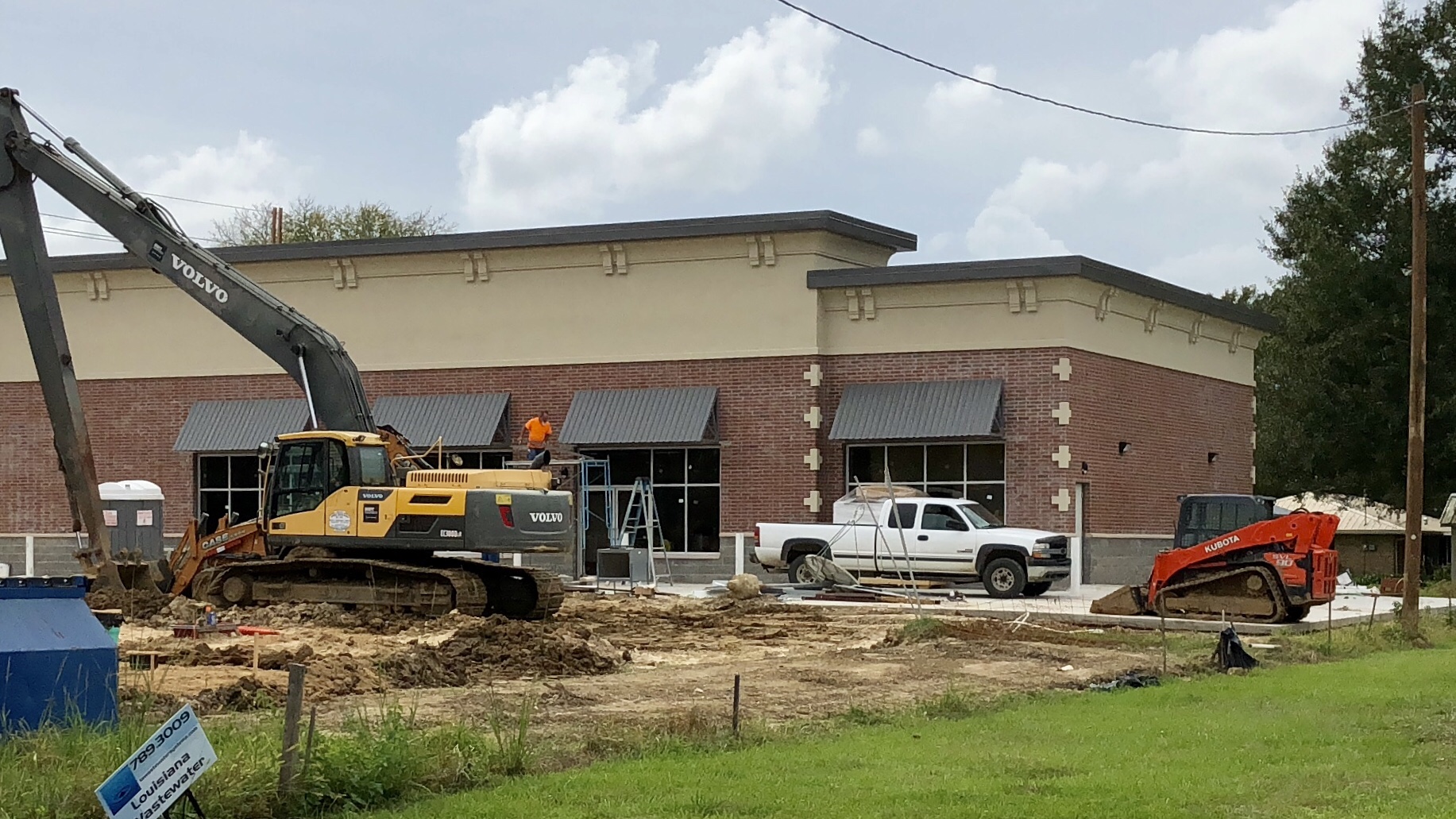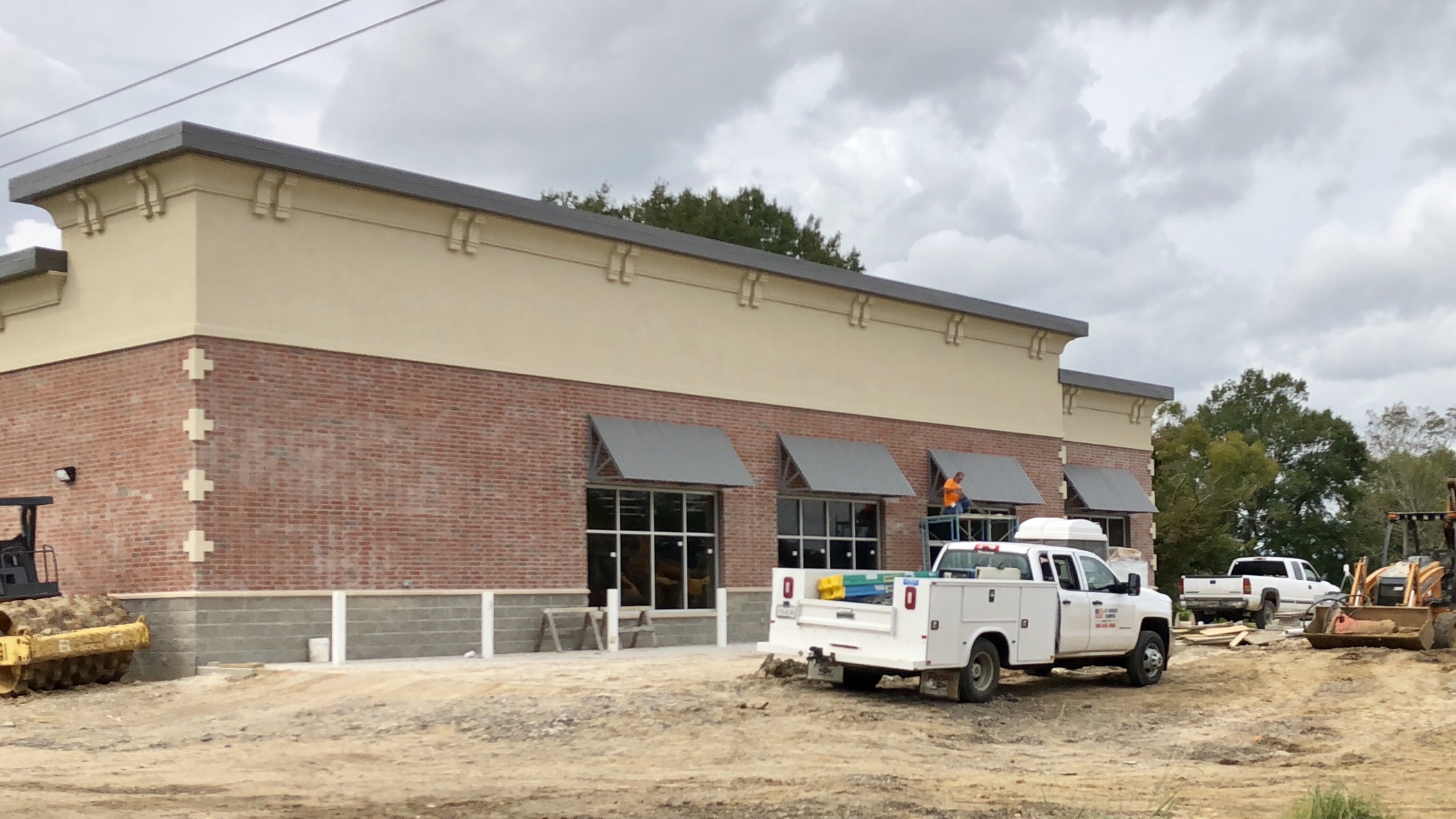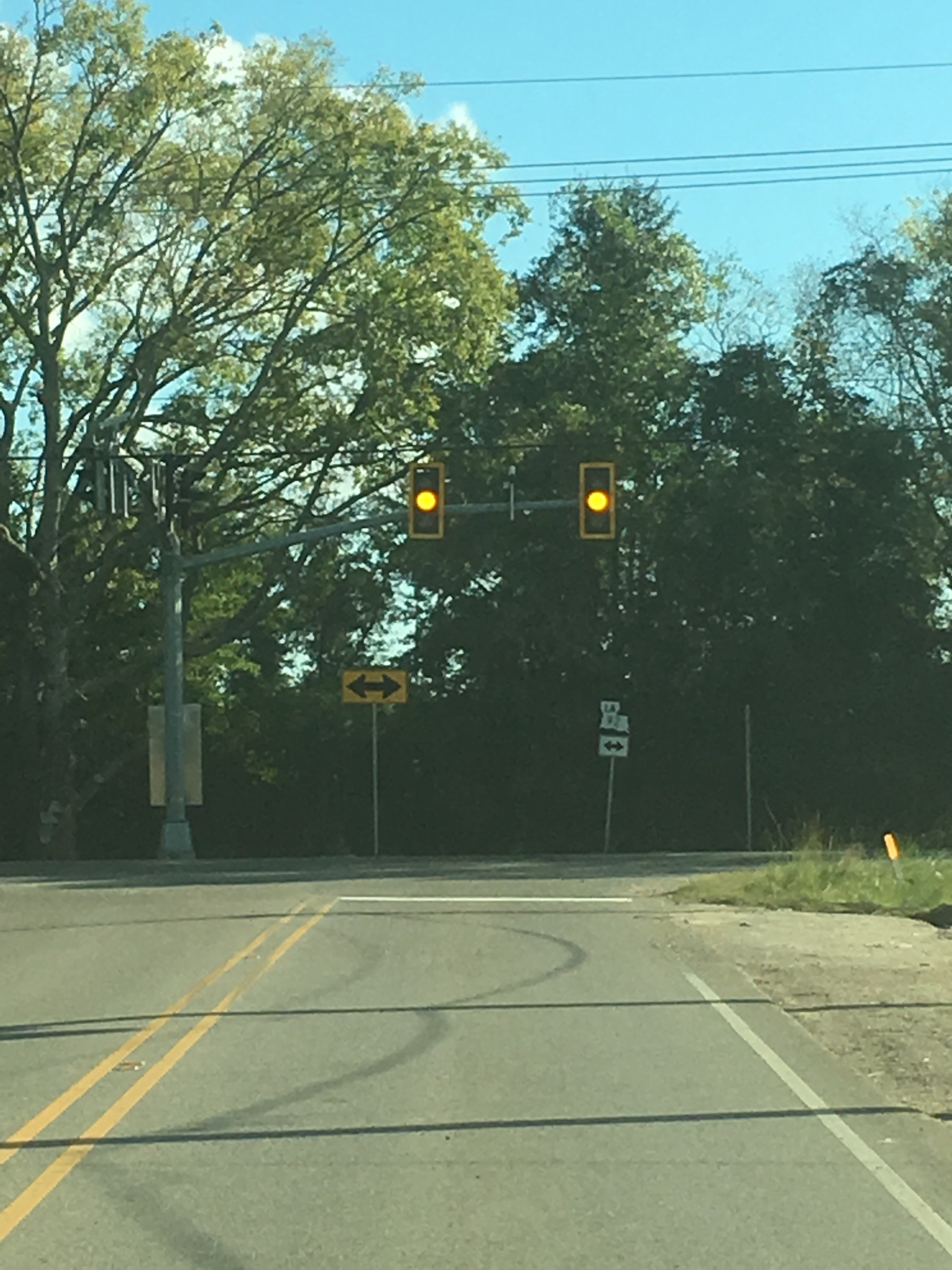 Reader submitted photo of traffic light at E Milton & E Broussard.