The Tap Room, a well-known hangout in Lafayette's River Ranch is expanding into the former Romacelli/The Pond Bar & Grill space at 200 Prescott Blvd. Suite 101 in Sugar Mill Pond, Youngsville.
Known in River Ranch for featuring over 40 beers on tap, an extensive selection of bottled beers, specialty cocktails, flatbreads, wings, and other complementing food items, it is sure to do well in Youngsville.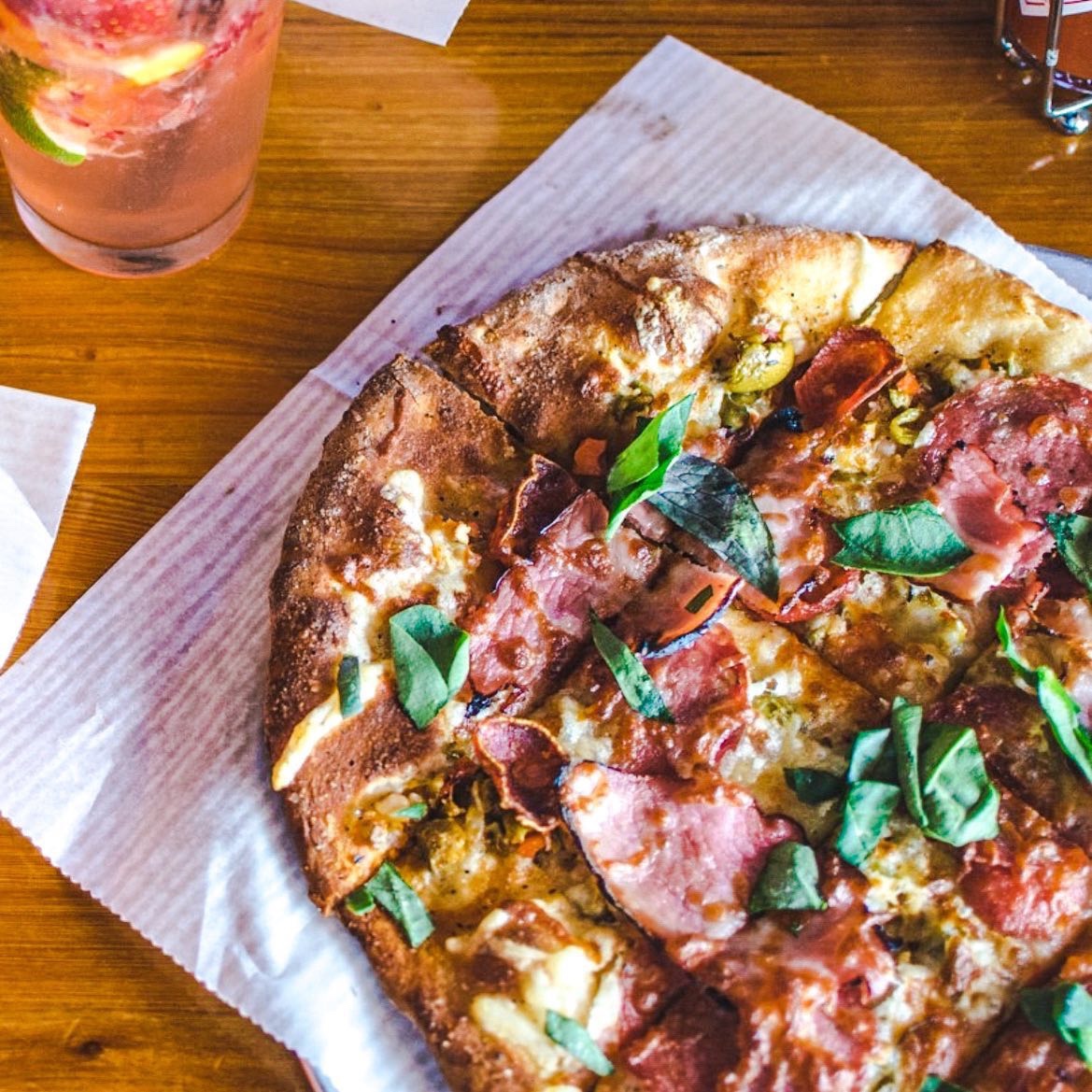 Photo courtesy of The Tap Room Facebook page
The new location in Youngsville plans to offer an even broader selection of food items while still maintaining the same sophisticated aesthetic and warm welcoming atmosphere as the current River Ranch location. The Tap Room in Sugar Mill Pond will fast become the neighborhood gathering place for food, spirits, and great company.
"We are thrilled to expand into Youngsville," said Anna, a spokesperson for The Tap Room.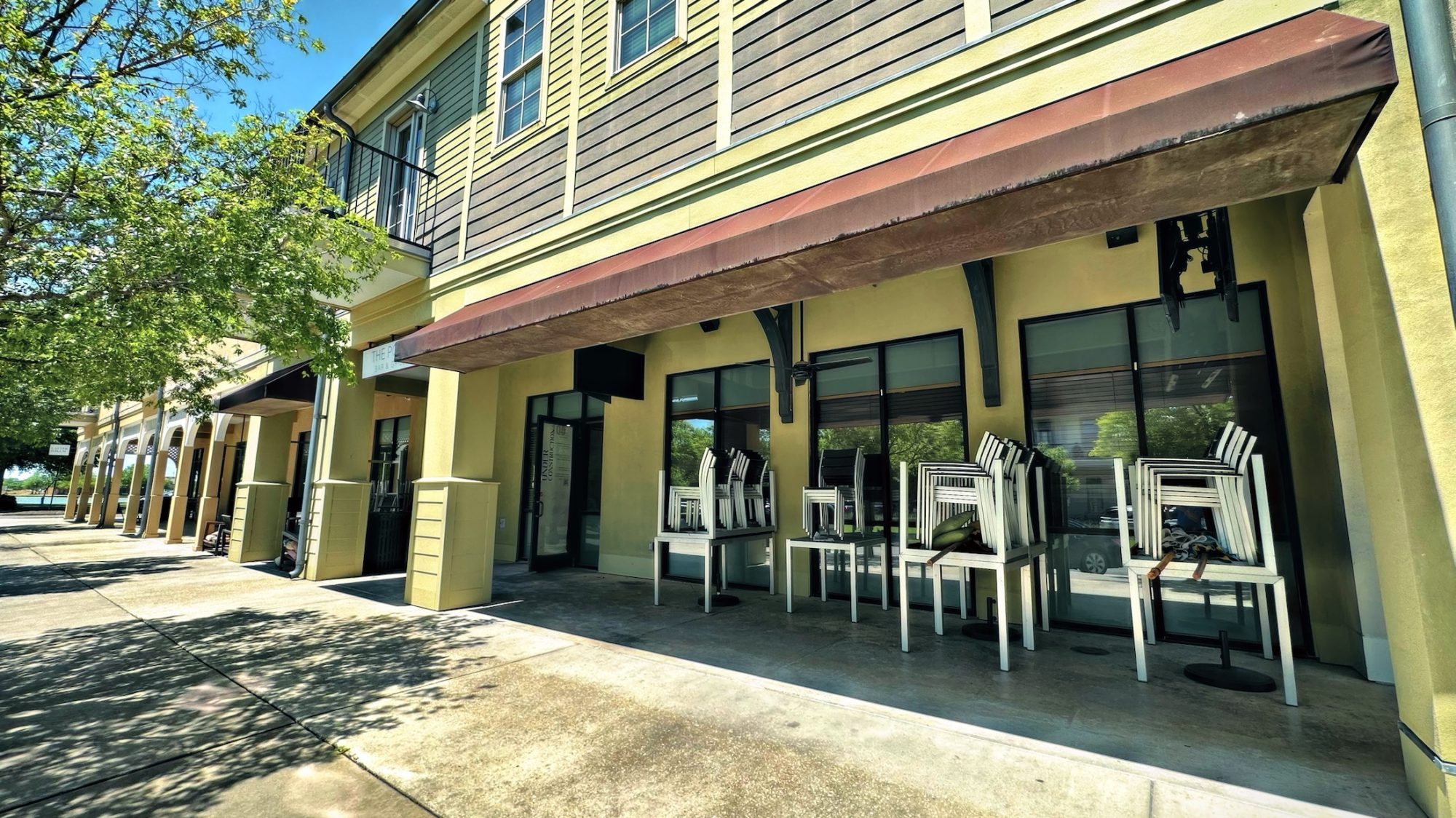 The Tap Room has been in business for well over a decade in the River Ranch location, and the expansion to Sugar Mill Pond in Youngsville is a testament to the brand's success and commitment to providing customers with a memorable experience.
The tentative opening date for The Tap Room of Youngsville is set for early Summer of this year.
For more information, check out their website http://lataproom.com or visit them on Facebook at https://www.facebook.com/lataproom.