The CAJUNDOME & Convention Center announced last year that a new addition to the facility, called The Table Room, would be opening soon. In fact, the soft opening is next Thursday, January 16th, 2020.
— We are giving away two pairs of preview party tickets to The Table Room! Click here, or see the form below to enter! We will announce winners Tuesday, January 14th at 10 AM. —
Rendering of The Table Room, provided by Cajundome.
The Table Room was once a large storage area that housed equipment, file boxes, and as its namesake suggests, tables. The renovated space will serve as an extension of concession offerings with a sports venue atmosphere. The Table Room provides an additional venue space during live CAJUNDOME and Ragin' Cajun sporting events featuring multiple viewing screens, electronic gaming systems, and various entertainment offerings. The space includes a full-service bar featuring beer, specialty drinks, and a premium wine selection.
Inside, you'll find large communal-style tables made from hardwoods like sunken cypress, extremely high ceilings, multiple TV's, large roll-up doors that open into the Cajundome lobby, and many other elements to elevate your experience.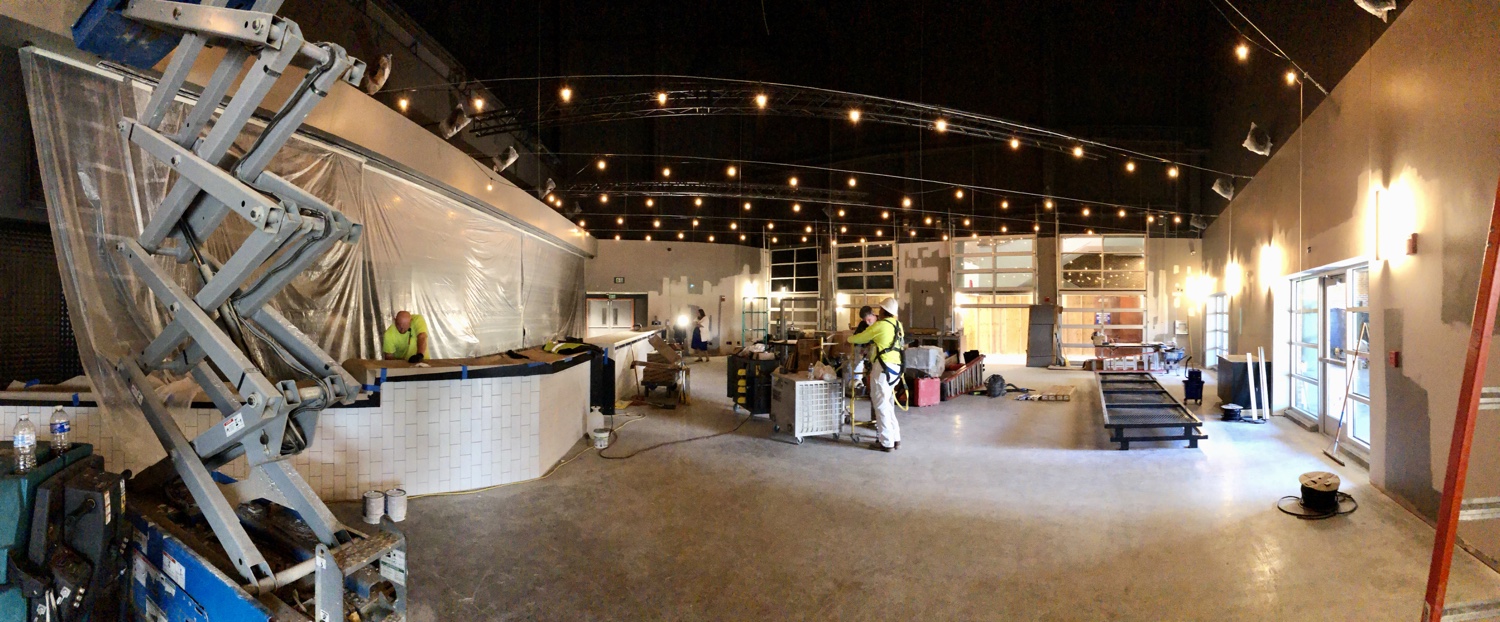 "We are very excited to open the doors and welcome CAJUNDOME guests to experience the all-new Table Room. We see it as a great opportunity to beat the traffic, get ahead of the lines and enjoy some time with friends before major events. When the light's on, the party's on!" said Director Pam Deville.
The Table Room will open for ticketed guests prior to regular doors for major CAJUNDOME events, and then will be open to the public during localized events such as Ragin' Cajun Football games, Festival du Mardi Gras at Cajun Field, and the Cajun Heartland State Fair, to name a few. The Table Room is available for private event rental on non-major CAJUNDOME event days for meetings, social events and more.
For more information on the opening of the Table Room or to inquire about private event rental information, visit CAJUNDOME.com.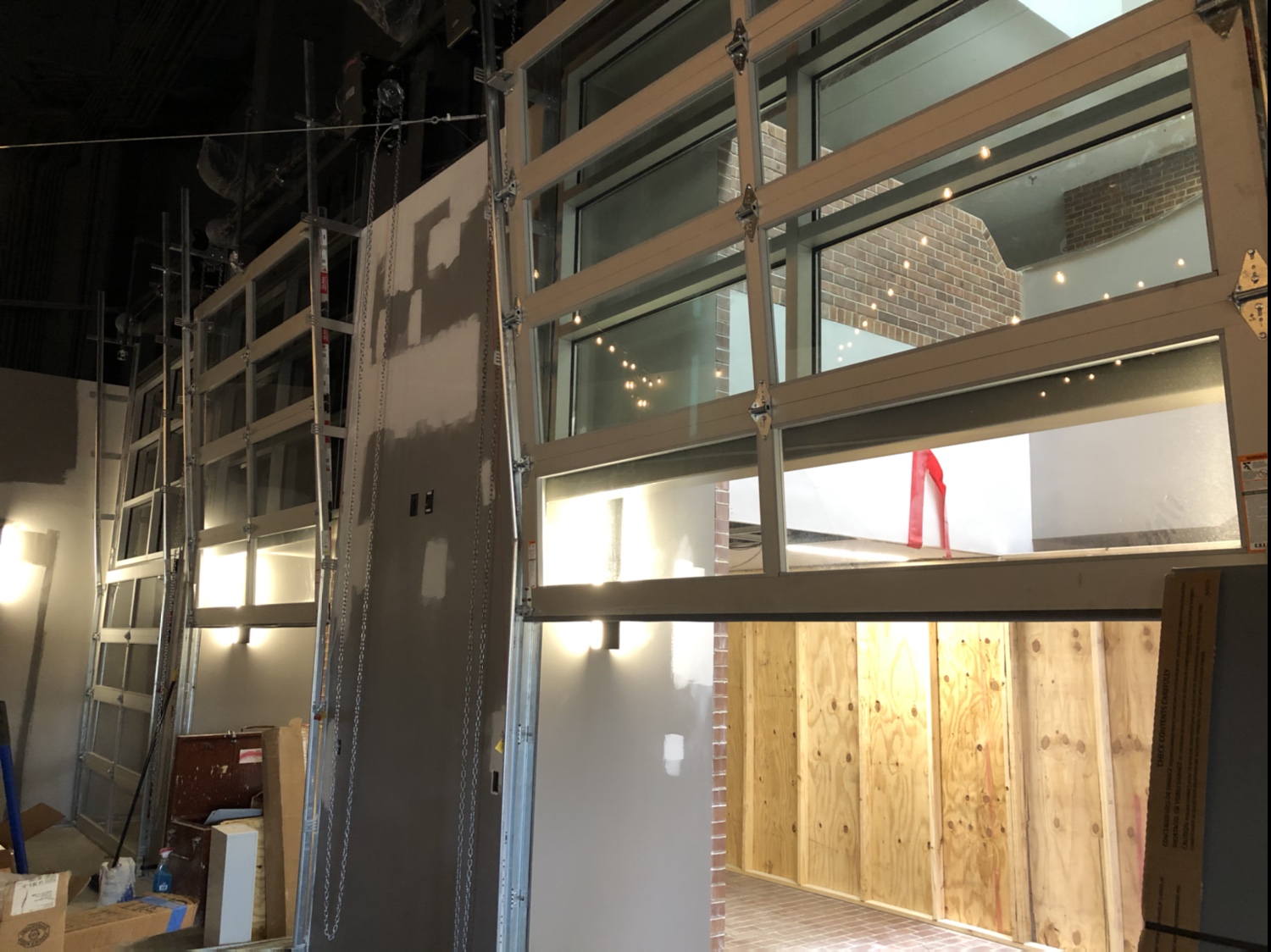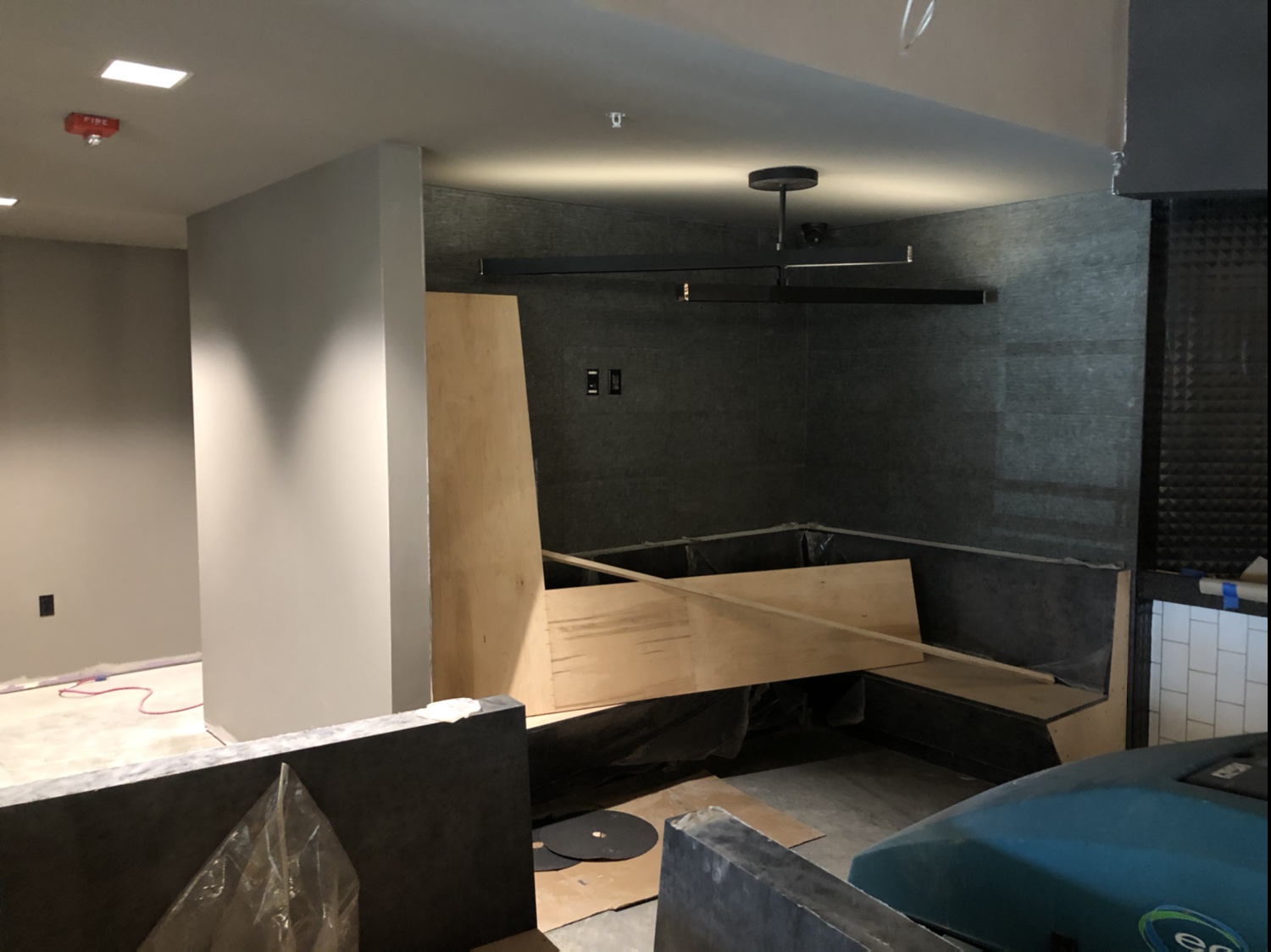 Private, rentable booths.