The Silver Suitcase, a local boutique & gifts store located at 4409 Ambassador Caffery Pkwy recently completed a 1,125 square foot expansion to their already existing 1,125 square foot store; doubling their total square footage to 2,250 square foot.
Staying in its original location, the store now has a new opening in the wall extending into the room next door, providing double the space for shopping. The expansion allows for more inventory space for gift items in baby, moms, bath & beauty, drinkware, candles & fragrances, kids, home décor, kitchen, and more.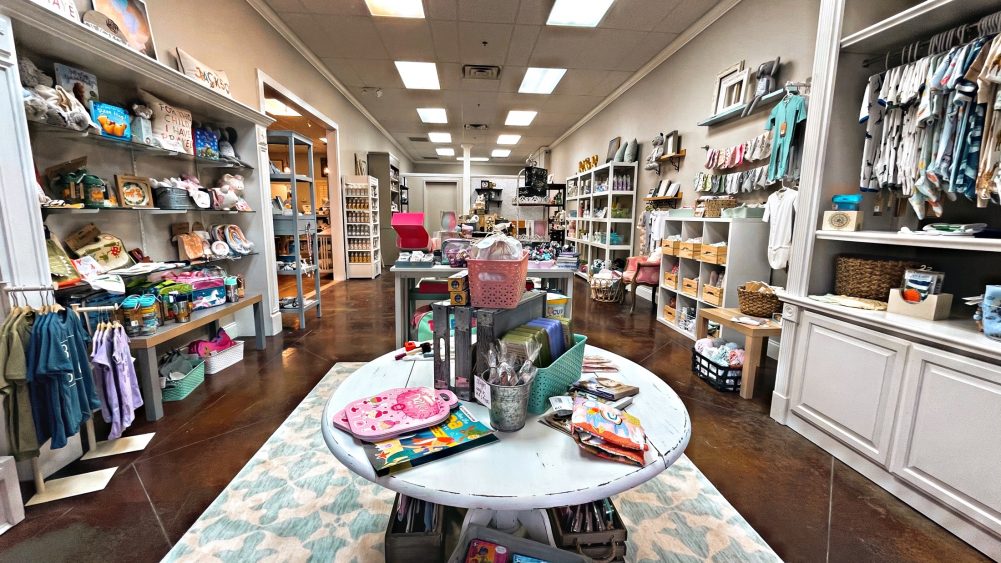 Originally opening in 2003 as a local jewelry and gift boutique, they became a popular place to shop to receive the personal touch. "Our company still holds to its roots in providing customer service with a personal touch to this day."
"Over the past year, operations and services for many businesses had to change in our community. We were fortunate enough to have a wonderful community of people who continued to shop online and a staff to deliver locally to its customers," says management.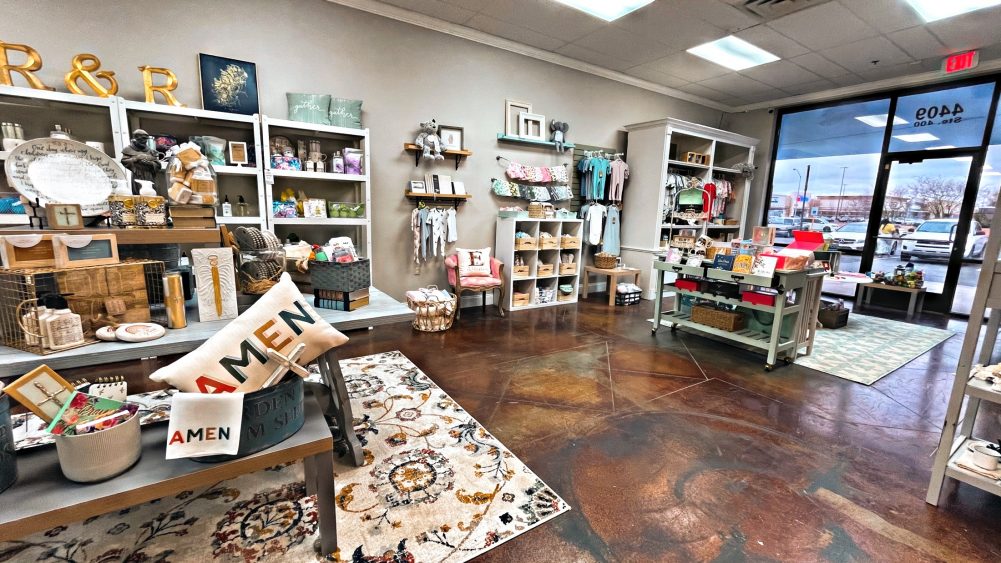 On Saturday, March 13, 2021, from 10 AM – 1 PM, The Silver Suitcase will celebrate its new expansion with a Grand Opening & open house with mimosas, charcuterie boards, door prizes, and more fun things.
"We want to celebrate our customers as well with this grand opening as a thank you for keeping us in business for so many years. This new expansion offers a bright, fun, and whimsical environment to your shopping experience."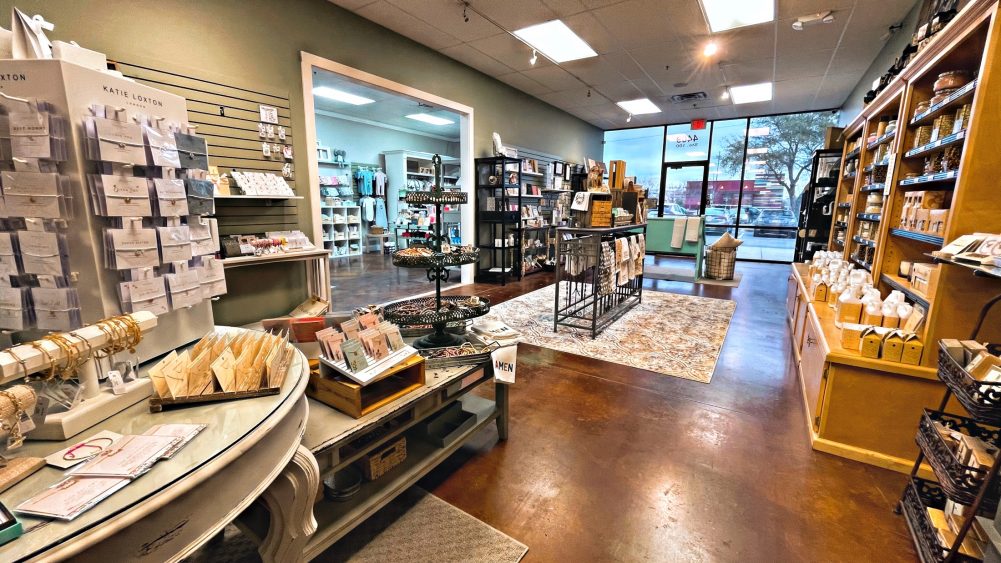 "We are beyond excited for this new adventure to better serve our customers with what they want and need," says Silver Suitcase owner, Crystal Rogers. "After many years of patience and visualizing this dream coming true, the wait was well worth it. We have always seen the business expanding and growing in serving our customers in a bolder capacity. The time has come and we are beyond thrilled it is finally here," says Rogers.
You can find out more about The Silver Suitcase at https://www.facebook.com/thesilversuitcasela/ or at their website at https://www.thesilversuitcase.com/.