Back in March of 2019, we shared the news of a big project, called The Sax Condos, that would 'soon' kick off in the Downtown area of Broussard, located at 700 E. Main Street—formerly the Y Café.
The Sax Condominiums, owned & developed by local developer, Cliff Guidry, was first announced as part of Downtown Broussard's is new revitalization plans. At the time, the plans for the ambitious project consisted of a four-story, 30-unit condominium building. And while the project, in 2022, looks a little more conservative with only 2 floors and 11 units, the name & inspiration of the project remains.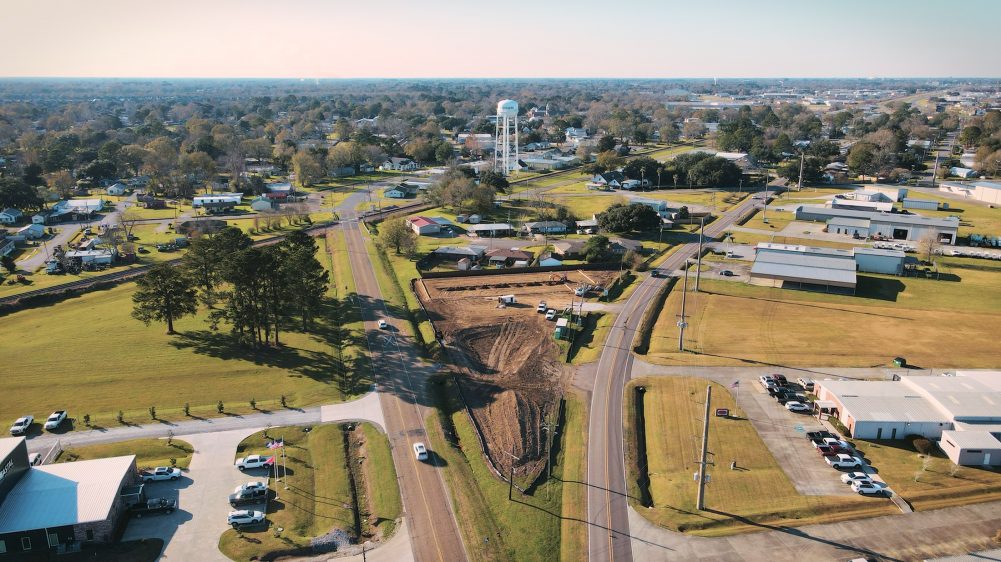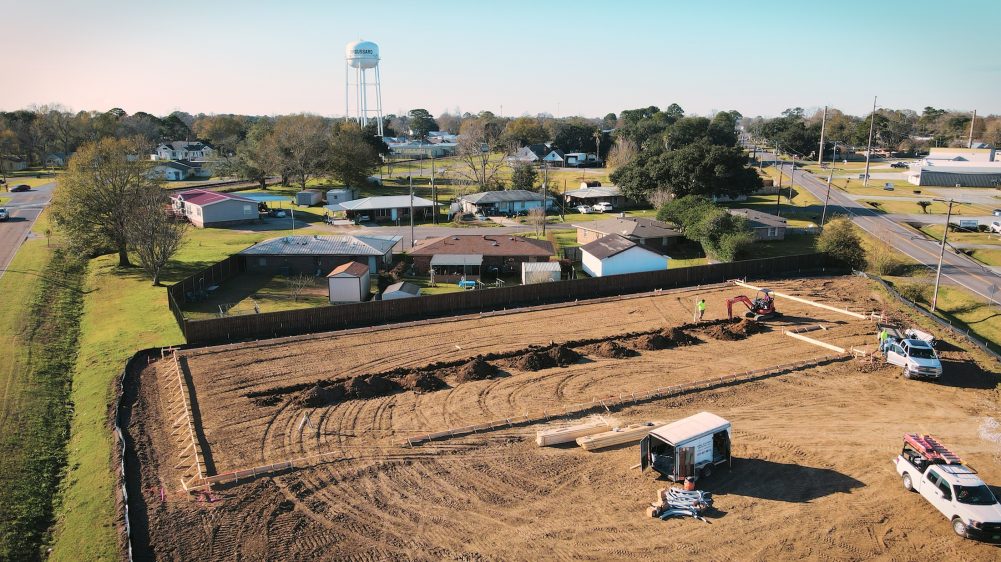 The name—The Sax—is inspired by local saxophone player, Illinois Jacquet, who was born in Broussard back in 1922, 100 years ago.
According to Guidry, the plans are to still have a statue of Illinois Jacquet mounted in the courtyard with music filling the air 24/7, which will lend to the New Orleans-esque vibe of the entire development. The ground floor will offer plenty of parking for condo residents and guests.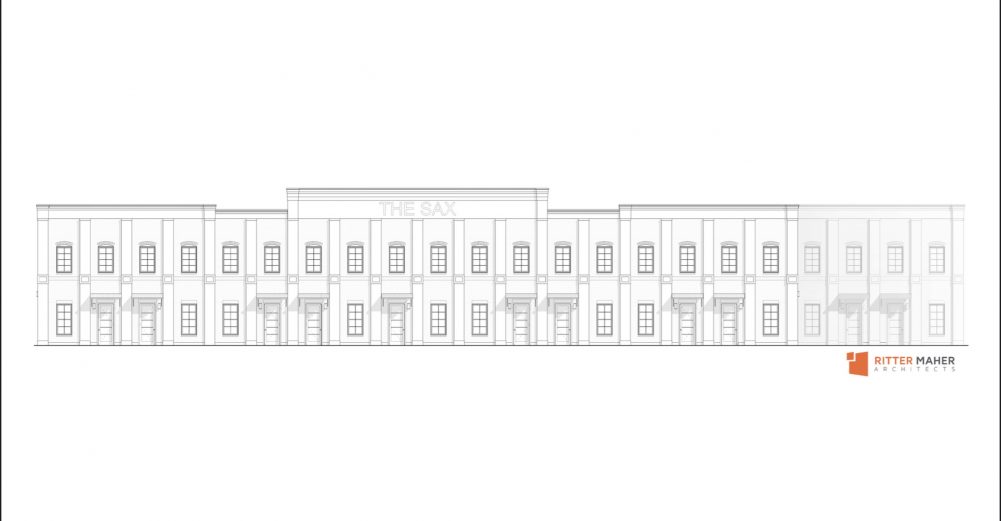 The units of The Sax consist of two 2,320 square foot units, seven 2,220 square foot units, one 1,710 square foot unit, and one 1,590 square foot unit.
Tentatively, The Sax in Broussard, LA is set to be completed in July of 2022.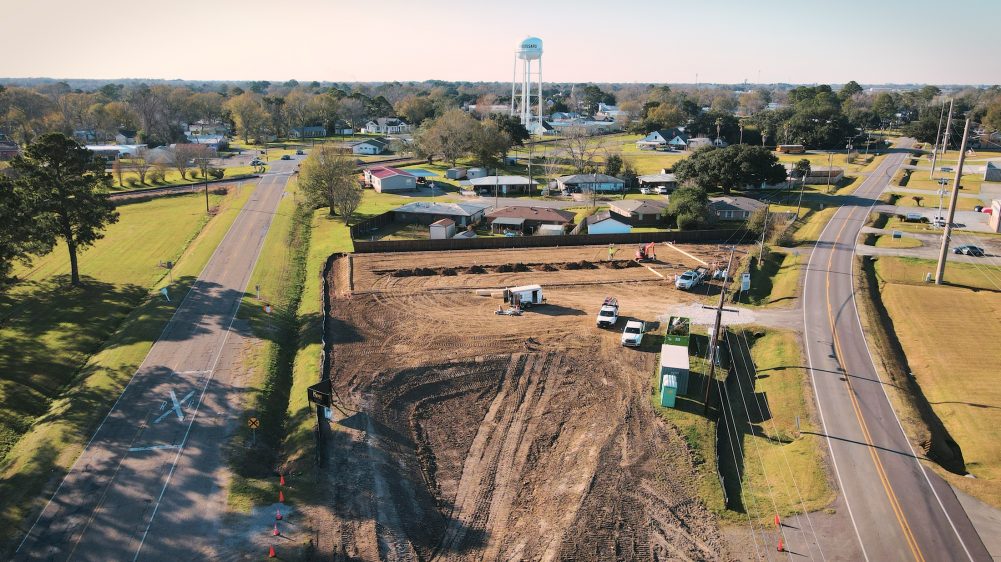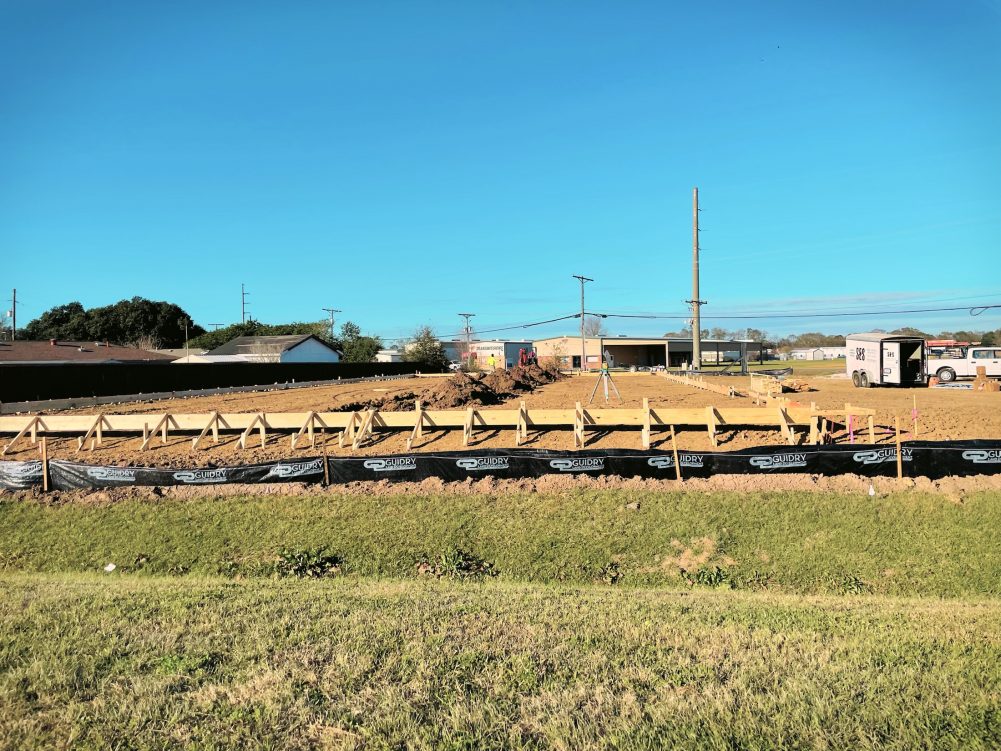 You can see our original post of The Sax, below: