The Original Ground Pat'i, the popular local burger restaurant located at 2303 Johnston Street in Lafayette, is expanding with a second location into the former Romacelli space at 505 W Pont des Mouton in North Lafayette's Couret Farms Development.
This expansion comes after Pizzaville USA's owners, John Mouisset & Kim Broussard, purchased the well-known Johnston Street restaurant to preserve a Lafayette legacy establishment. In the acquisition, the name "Original Ground Pat'i" changed to its new name "The Original Patti".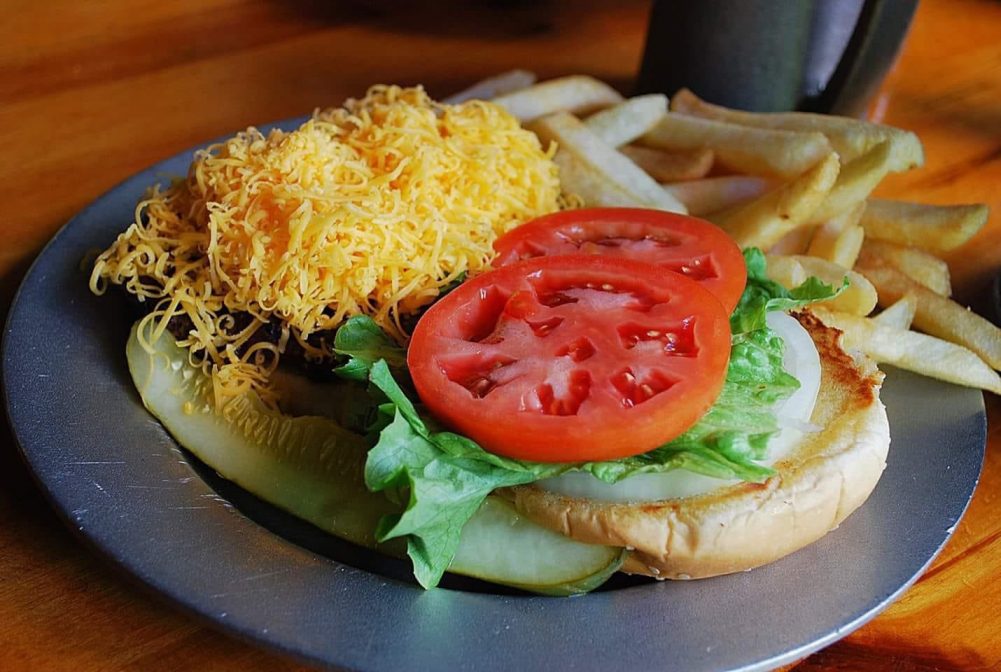 The new name, while familiar, is to ensure that Lafayette Parish's residents' expectations are met when it comes quality, familiarity, and tradition.
It's the same menu selection, but with a new name, upgraded facilities, and the same great tradition that locals have come to love.
The new Couret Farms location will feature a full bar and outdoor seating.
On a personal note, one of the first restaurants that I have ever had the pleasure of eating at before moving to Lafayette was The Original Ground Pat'i. It was with a group of car show buddies and I remember not knowing how to get there from the Evangeline Thruway. I remember it being really good and the atmosphere was warm and cozy. So I am happy to see the Original Patti expansion coming closer to the Northside of Lafayette.
The original location is staying open!
A tentative opening date for The Original Patti in Couret Farms is set for early January 2022.
You can check out the restaurants Facebook page at https://facebook.com/groundpati/.