The Bougie Bar, currently located at 403-B South Buchanan Street is relocating into a larger, newly renovated space—formerly B.E.D Nightclub & Lounge—at 209 Jefferson Street in Downtown Lafayette.
Known for its DIY creative group candle making experience, The Bougie Bar will go from its current 1,600 square foot space into a larger 2,300 square foot space allowing for expansion of the gift shop that includes +600 square feet of retail along with more creative experiences. With the move, they will offer a unique walk-in candle making experience, called the "Drop-in Bar", for parties of up to 6 people. So you will no longer need a party reservation to create your custom Bougie Bar candle.
"We want it to be more than just the candle bar."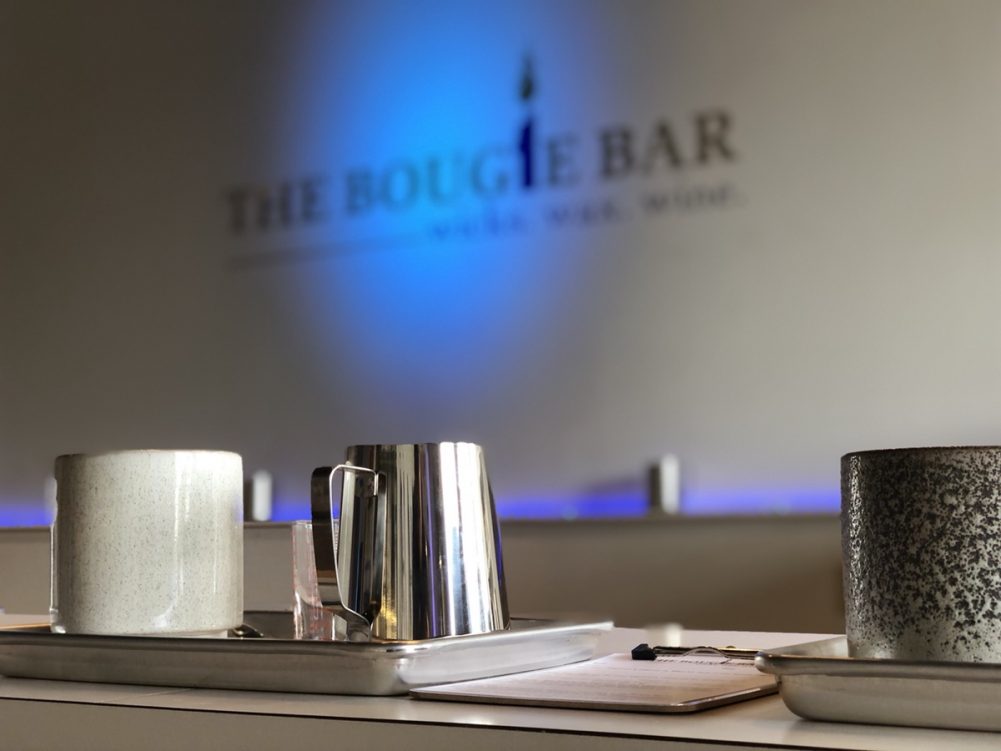 "With the new businesses and housing developments, we want to provide a gift shop experience that's much larger than our current one," says co-owner Jamie Phillips. "We carry gifts for children, guys and of course women!"
The Bougie Bar first opened on Buchanan as a popup shop in what was then a three month trial. Obviously, the trial was a success as the local company has just celebrated their two year anniversary with plenty of ambition wick left to burn.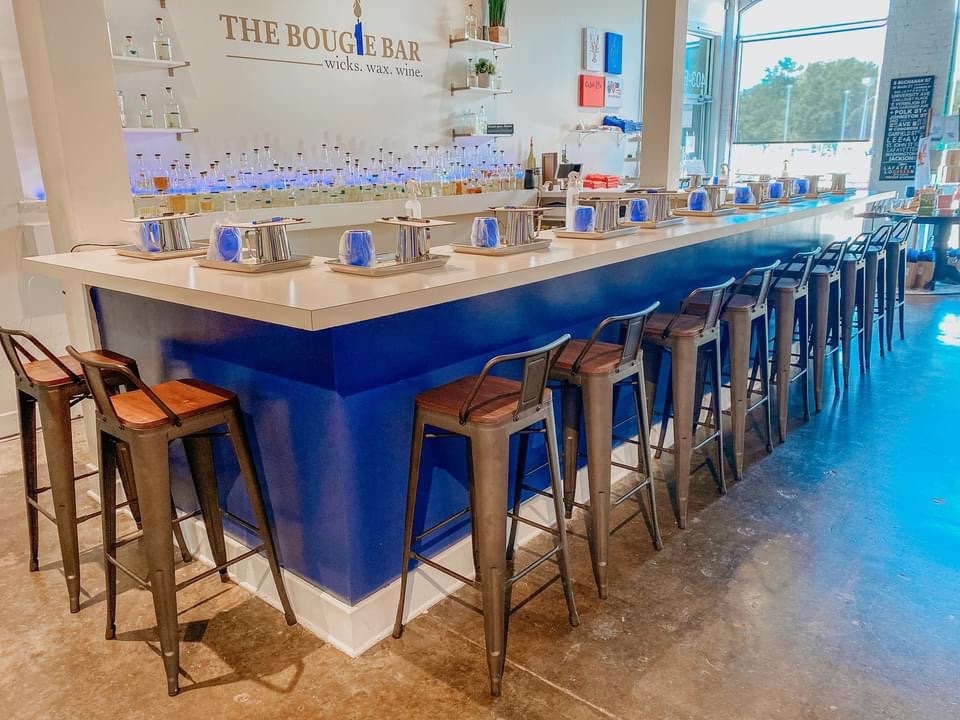 "We love our S Buchanan space, but we outgrew it," says Phillips. "We think this move will allow us to become more immersed in the fabric of downtown for many years to come."
A tentative opening date for The Bougie Bar's new Jefferson Street location is set for mid-November.
For more information on The Bougie Bar and to book your party https://mybougiebar.com/.
So what happens with their soon-to-be former space? A local nutrition shop, called Nutrition Station, will be moving into the space by December of this year after Bougie moves out.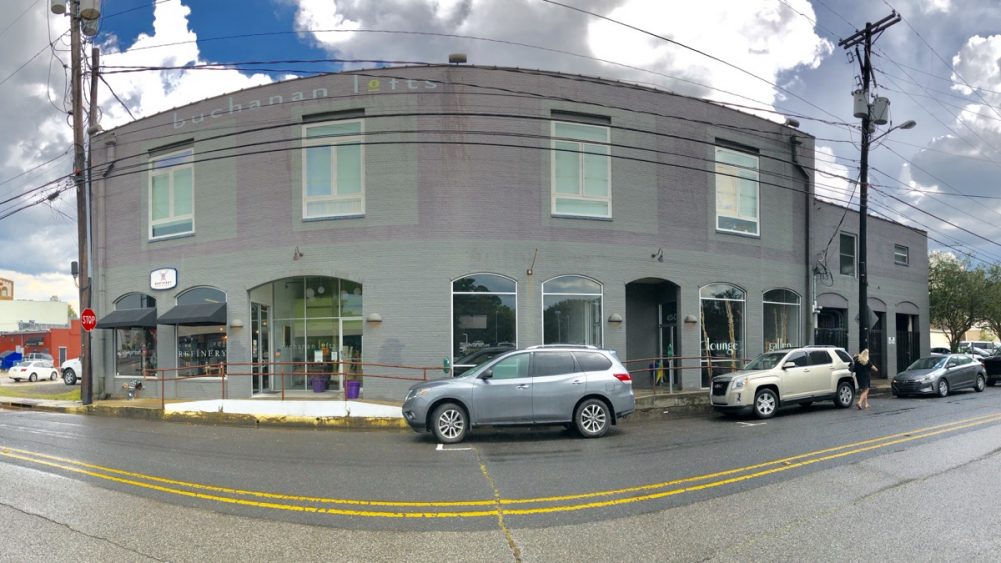 Meet the Bougie owners