In October of 2019, we shared with you guys the news highlighting the start of construction for The Best Stop's all-new wholesale processing facility.
This new wholesale facility is located at 617 N LA-93, in Scott, right behind The Best Stop.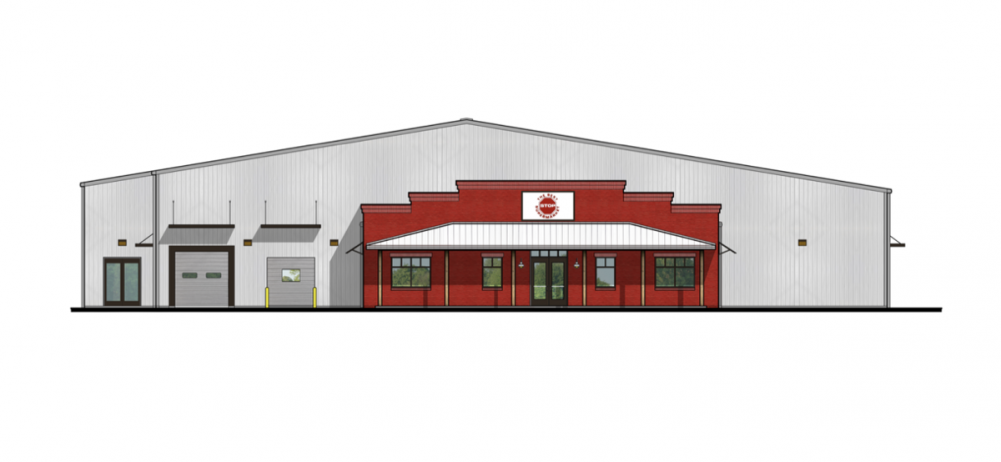 Serving as a processing space, the new facility will also serve as a fulfillment center for their wholesale business, online ordering & shipping fulfillment, and office space. To learn more about The Best Stop and how they got started, see our previous post here.
A Tentative completion date is still set for August of 2020.
If you haven't already checked them out on Facebook, you can do so by clicking this link – https://facebook.com/BestStopSupermarket/.