Taqueria El Mexicano has opened its second brick-and-mortar location at 3535 Ambassador Caffery in Lafayette, Louisiana. This expansion marks a significant milestone for the local business, which started out as a food truck off of Johnston Street before growing into the successful restaurant it is today.
See our previous post about the first location opening (here).
Well known for serving authentic Mexican cuisine, Taqueria El Mexicano offers up items like tacos, empanadas, tostadas, tortas, fajitas, Mexican pizzas, soups, salads, and a variety of desserts. They even sent us home with a tres leches cake and we couldn't even get a mile down the road before finishing it! We took a photo of the cake, scroll down to the other photos. 🙂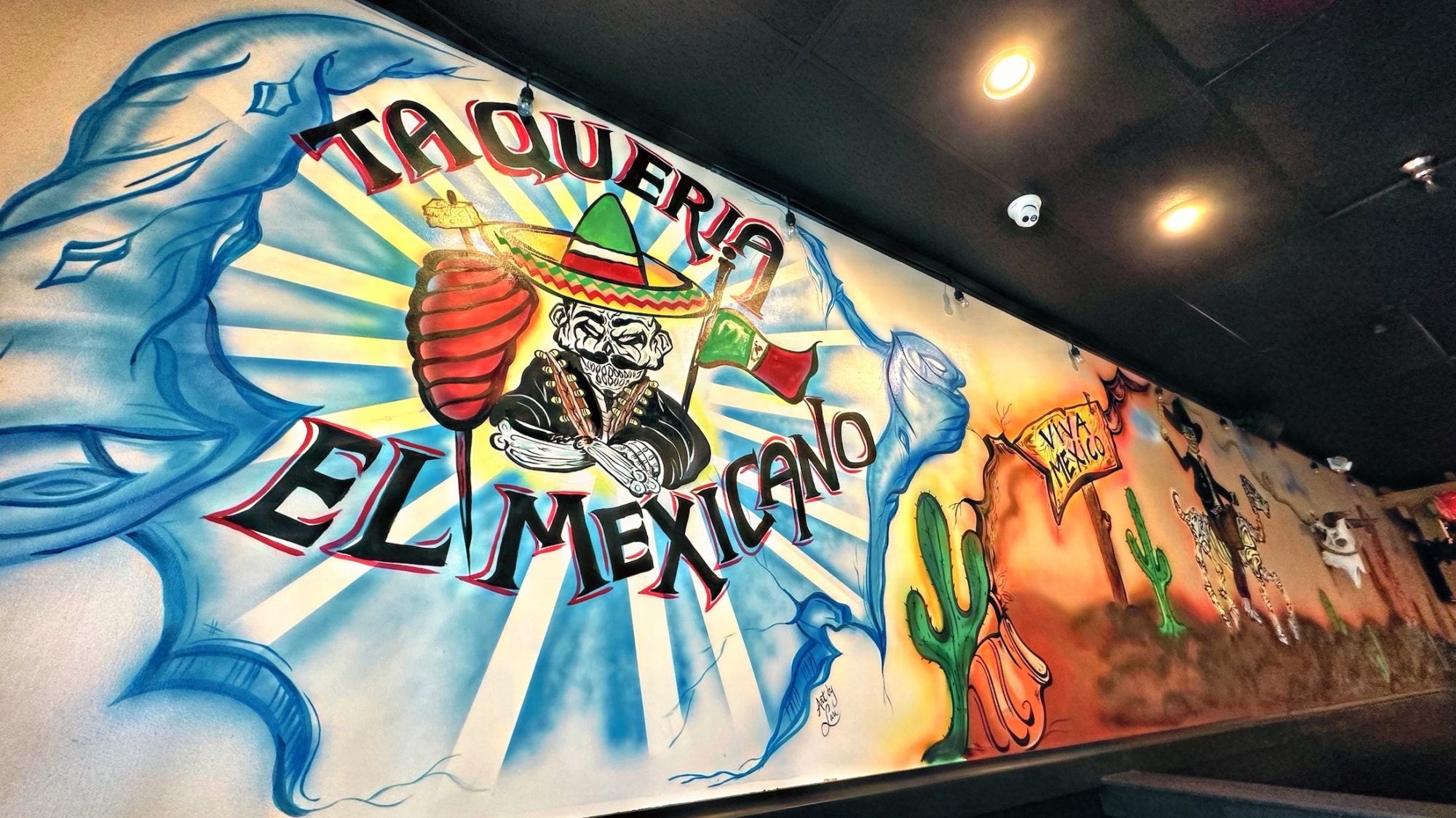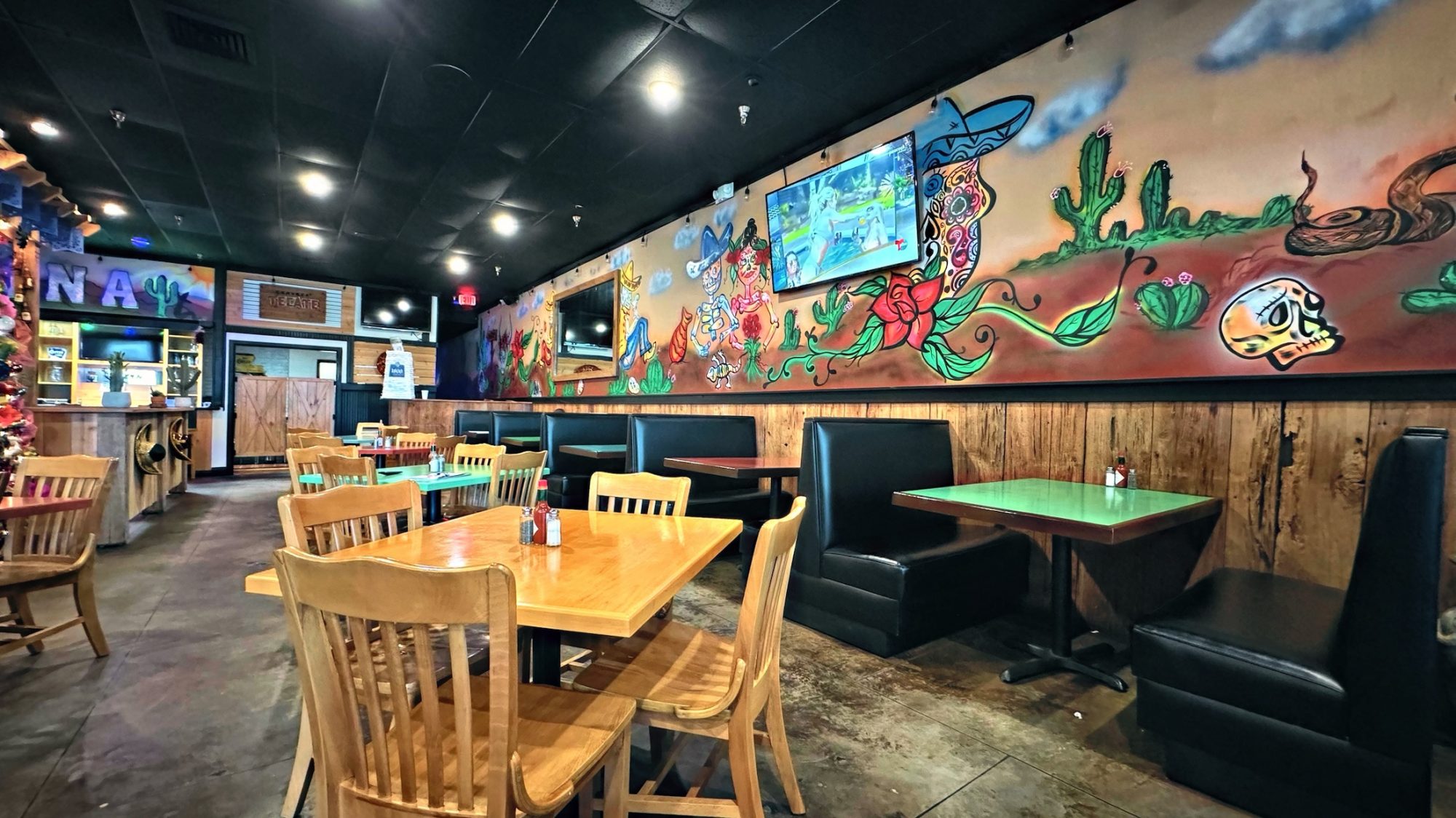 The new location is open seven days a week, serving lunch and dinner. Taqueria El Mexicano's owners, Benjamin Briones and Rob Caruso, are excited to expand their reach and make their authentic Mexican flavors more accessible to more members of the community. They will continue to operate their original location at 110 Mimosa Place in Lafayette as well.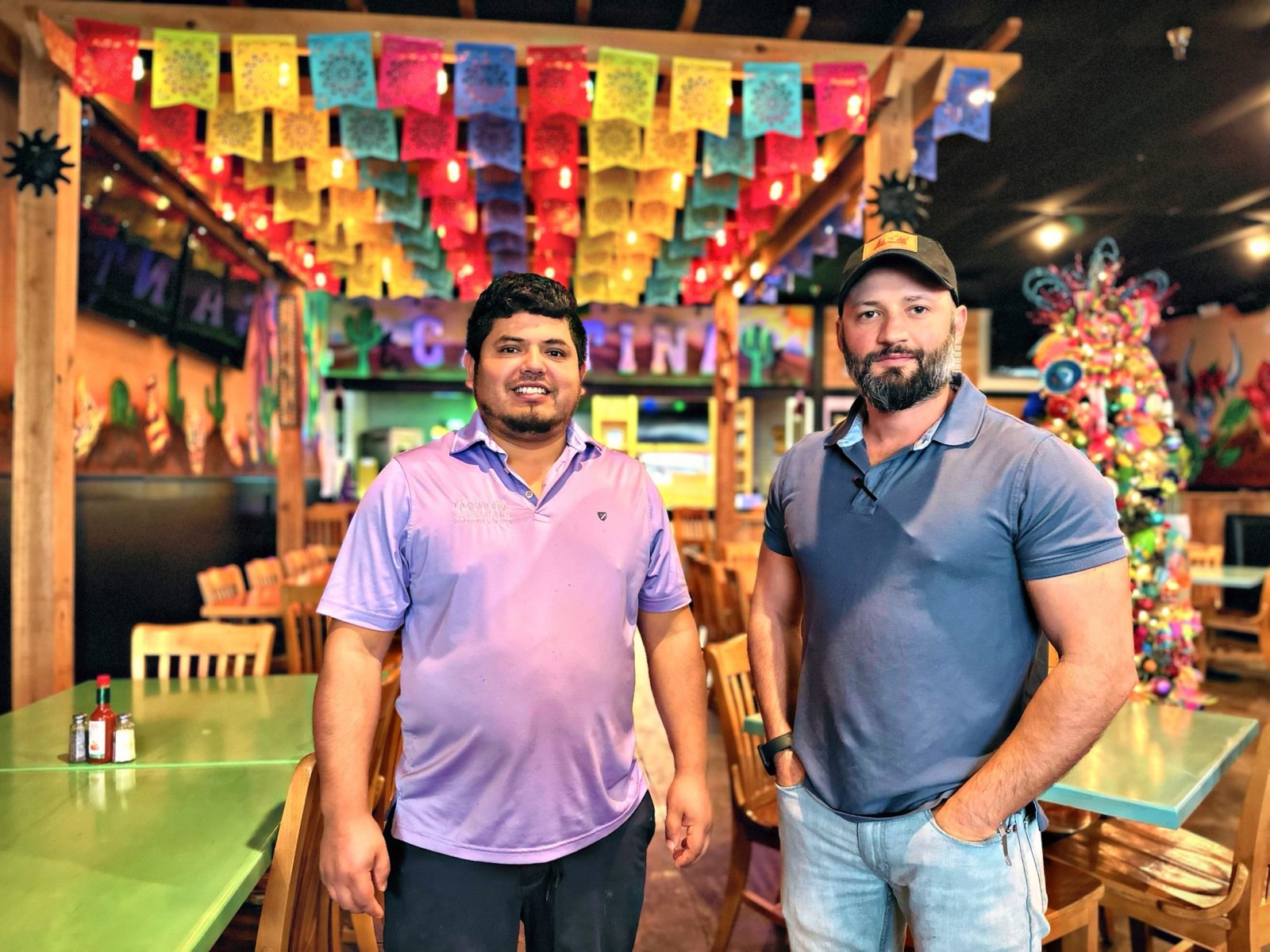 Benjamin Briones(left) and Rob Caruso(right)
"We are excited to be open at our second location in Lafayette," said Benjamin Briones and Rob Caruso, owners of Taqueria El Mexicano. "We are grateful to our loyal customers who have supported us since our humble beginnings as a food truck, and we can't wait to share our delicious Mexican cuisine with even more people in the community. We will be having a grand opening event in the near future, so stay tuned for more details."
You can follow Taqueria El Mexicano on Facebook at https://www.facebook.com/profile.php?id=100027198924877&mibextid=LQQJ4d.