Taqueria El Mexicano, a local food truck that serves up authentic Mexican food has recently expanded into a full-scale restaurant located at 110 Mimosa Pl in Lafayette.
Starting as a food truck, Taqueria El Mexicano owner & chef Benjamin Briones immigrated to the states from Mexico and he brought his native skills & flavors along with him. The restaurant has made a name for itself in the Hispanic community with its authentic flavors from the Mexico City & Puebla region of Mexico.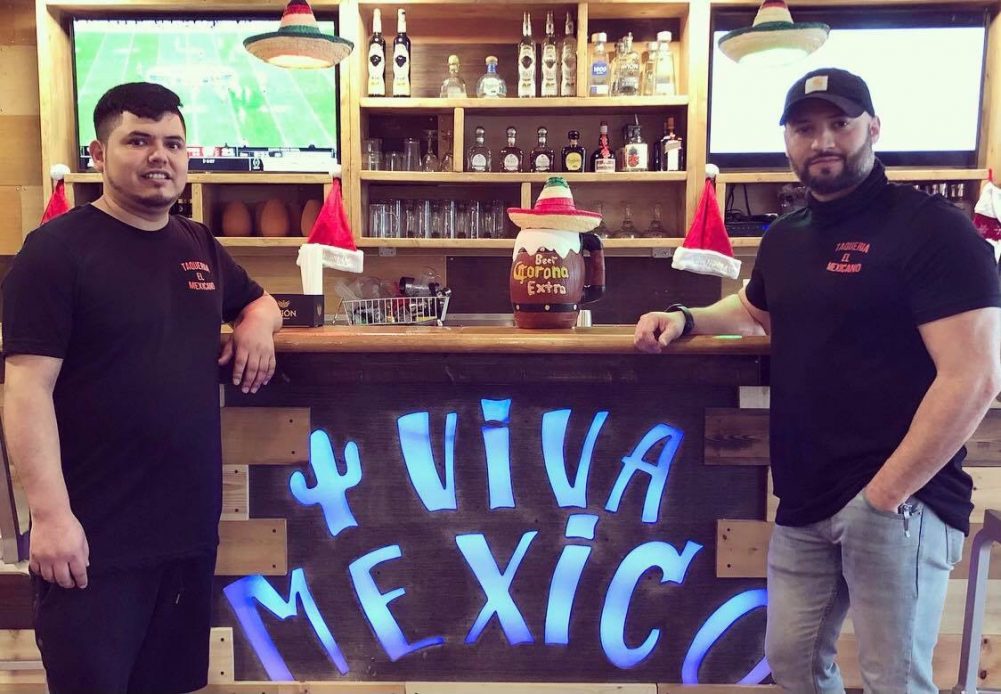 If you have ever wanted to try tacos de Lengua (beef tongue) or other "exotic" meats, then this is the place to go. Yeah, it's that authentic as it is customary to utilize all usable parts of the animals used in food preparation. Truthishly, in most cultures, the use of other parts of the animal is not uncommon; even throughout Cajun culture. But don't worry, if you're like me and want to stick to the "basic" meats, they offer al pastor (pork) and carne asada (grilled beef), and much more. See menu & some food photos below.
Benjamin first opened the food truck in 2019 at 4658 Johnston Street in front of the local tax service, TKO Tax Service. Benjamin and the owner of TKO Tax Service, Rob Caruso—a Lafayette native—became well acquainted with one another as both of their businesses helped each other. Over some time, the two local business owners decided to partner up to expand the successful food truck's brand.
Consisting of mainly authentic tacos and tortas (pressed Mexican sandwiches), Taqueria El Mexicano's new partnership has allowed them to offer a line of signature drinks that pair well with the food coming out of Ben's kitchen. Rob, having owned several bars throughout Acadiana, brings his mixology skill set to the restaurant to form a more cohesive experience in a space that is designed with a spritz of Mexican flair. Some of their signature drinks include Coconut Margaritas, Jalapeño Margaritas, micheladas, and Mexican Mules, among others.
To follow Taqueria El Mexicano, check out their Facebook at https://www.facebook.com/Taqueria-El-mexicano-102403917883719.