The new location for Taco Sisters at 3902 Johnston opened today, Feb 8th, and it's worth checking out. If you've never tried their food, then you really need to…really. Plus they're local, and you know, support them.
The menu is pretty much the same as their other location, tasty as always, but now it is enjoyable year-round with inside seating. Outside seating is available here as well, however, if you like eating outside, then we suggest the 407 Johnston location.
The new Taco Sisters location is brightly decorated with traditional colors and furnished with hard wood tables, bar top and other accents that warm things up a bit.
Taco Sisters (facebook)
Check out the photos that we grabbed today.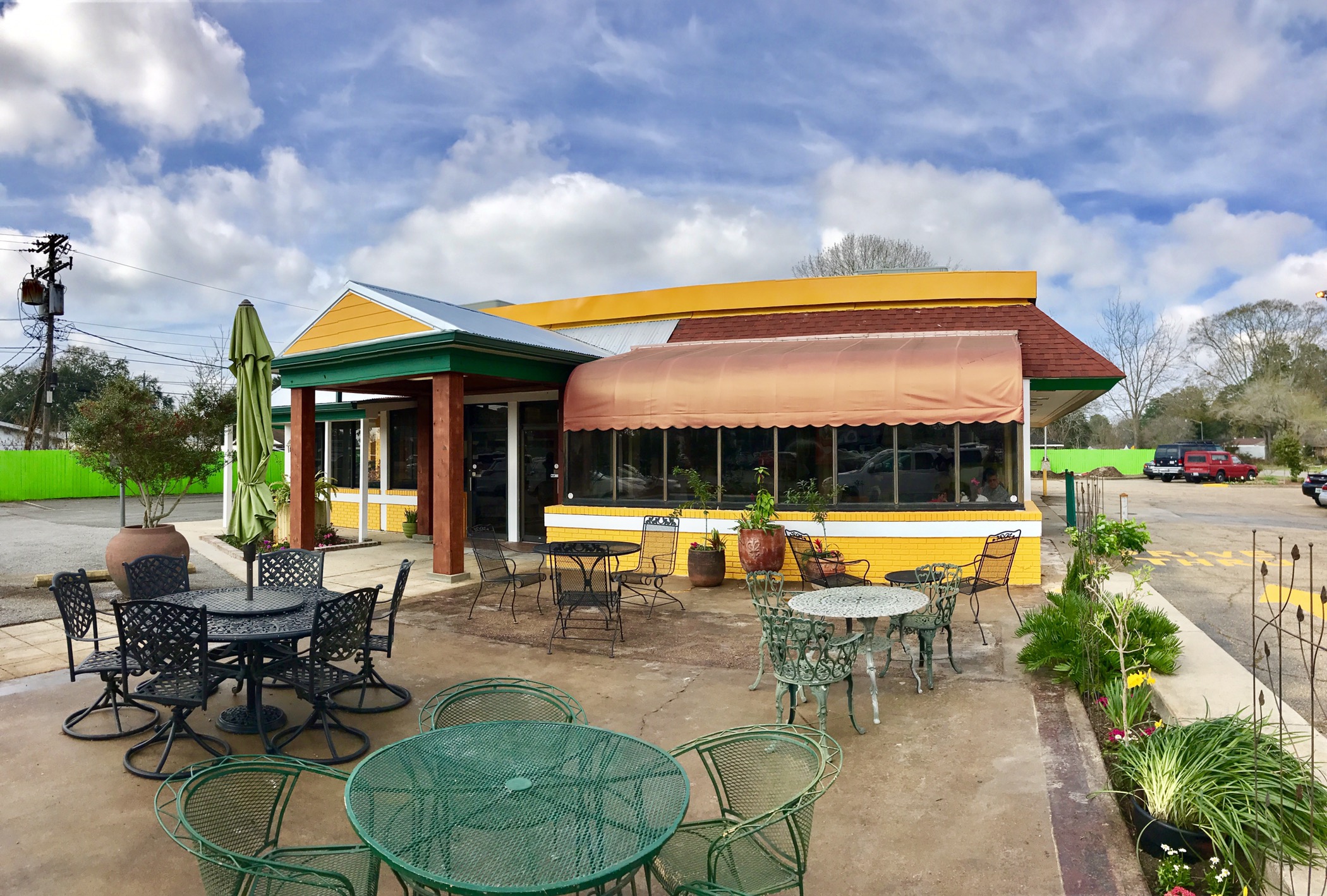 Outside shot showing seating and mixed plants.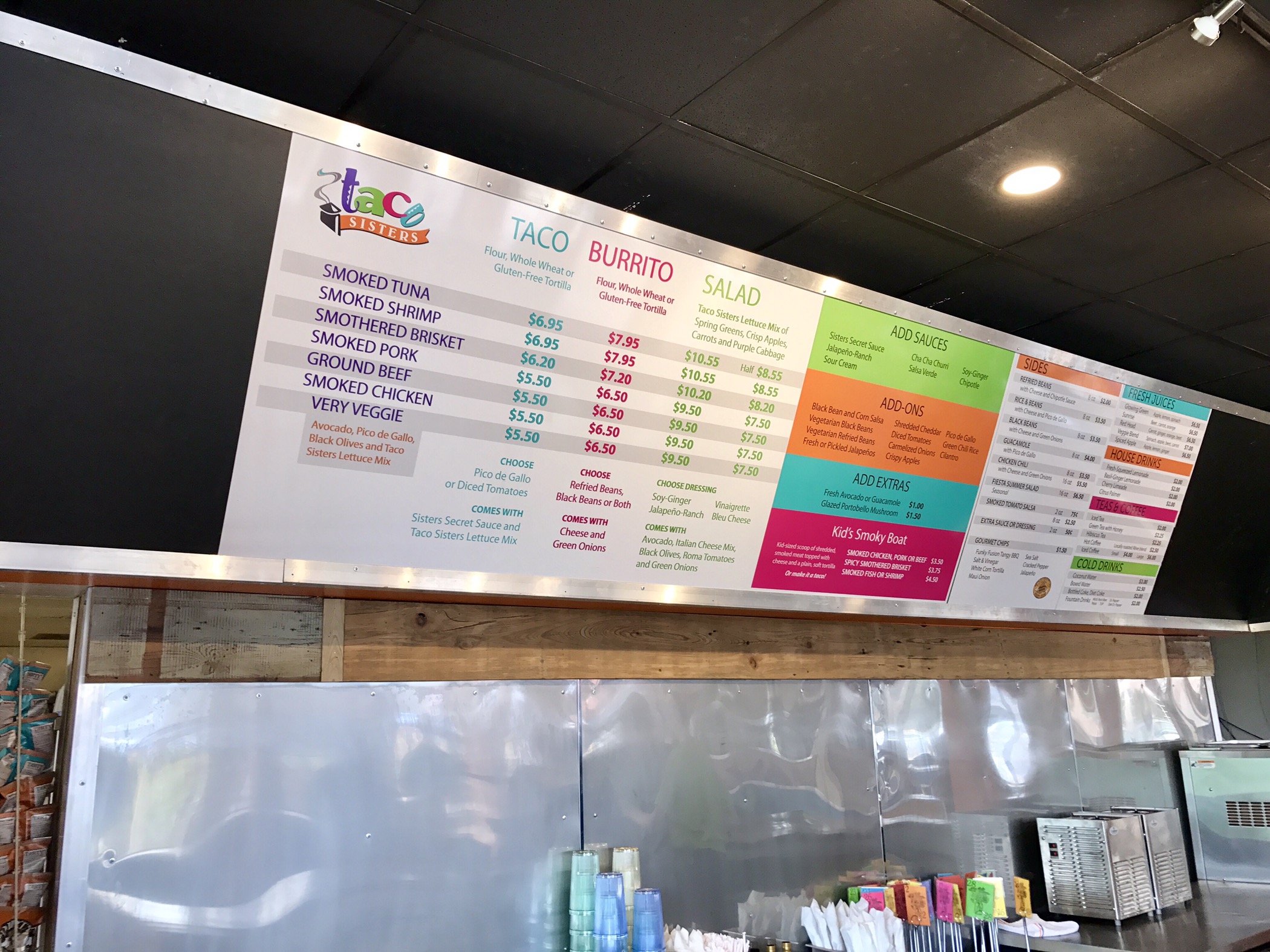 Menu board.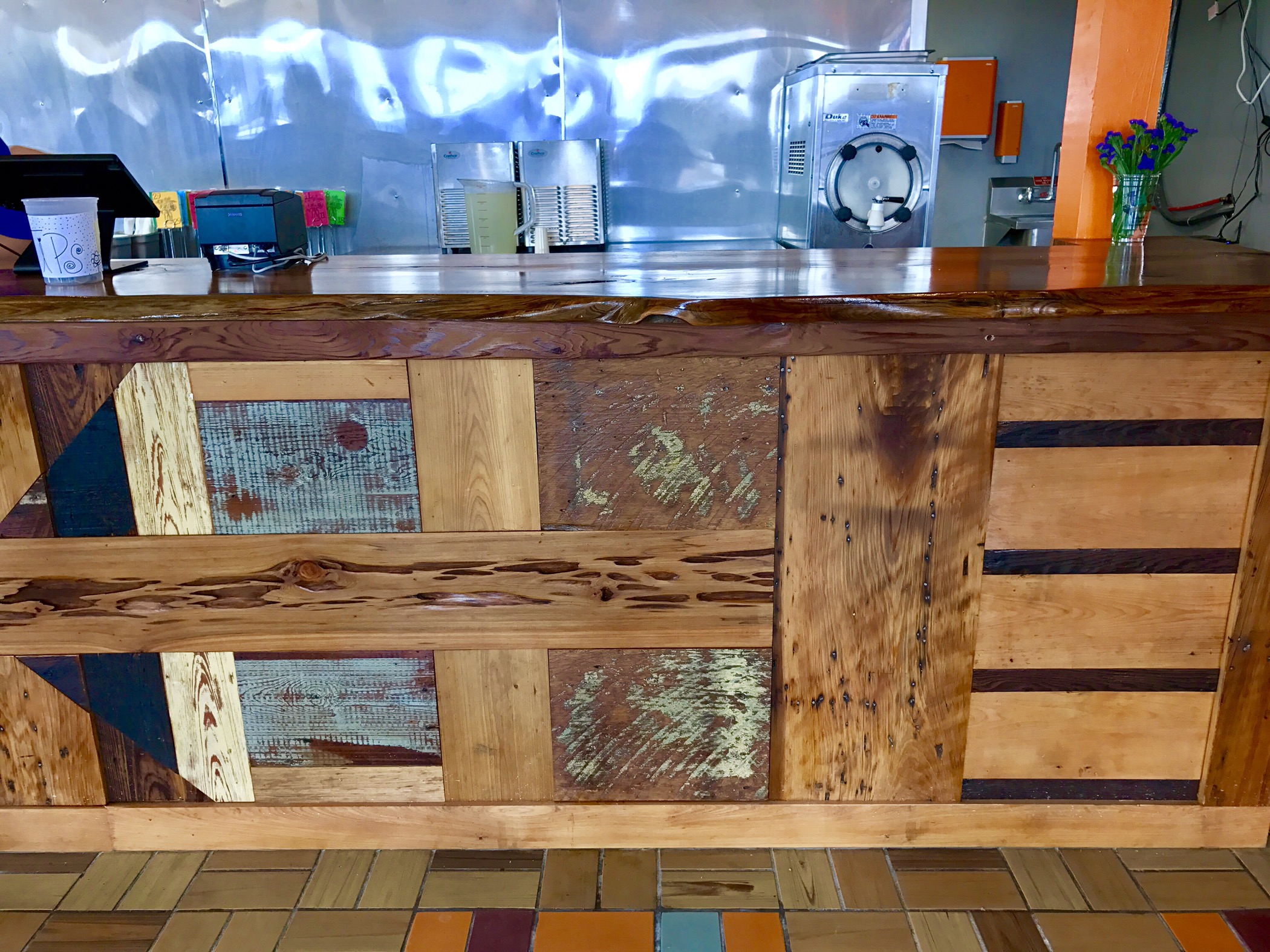 Front counter.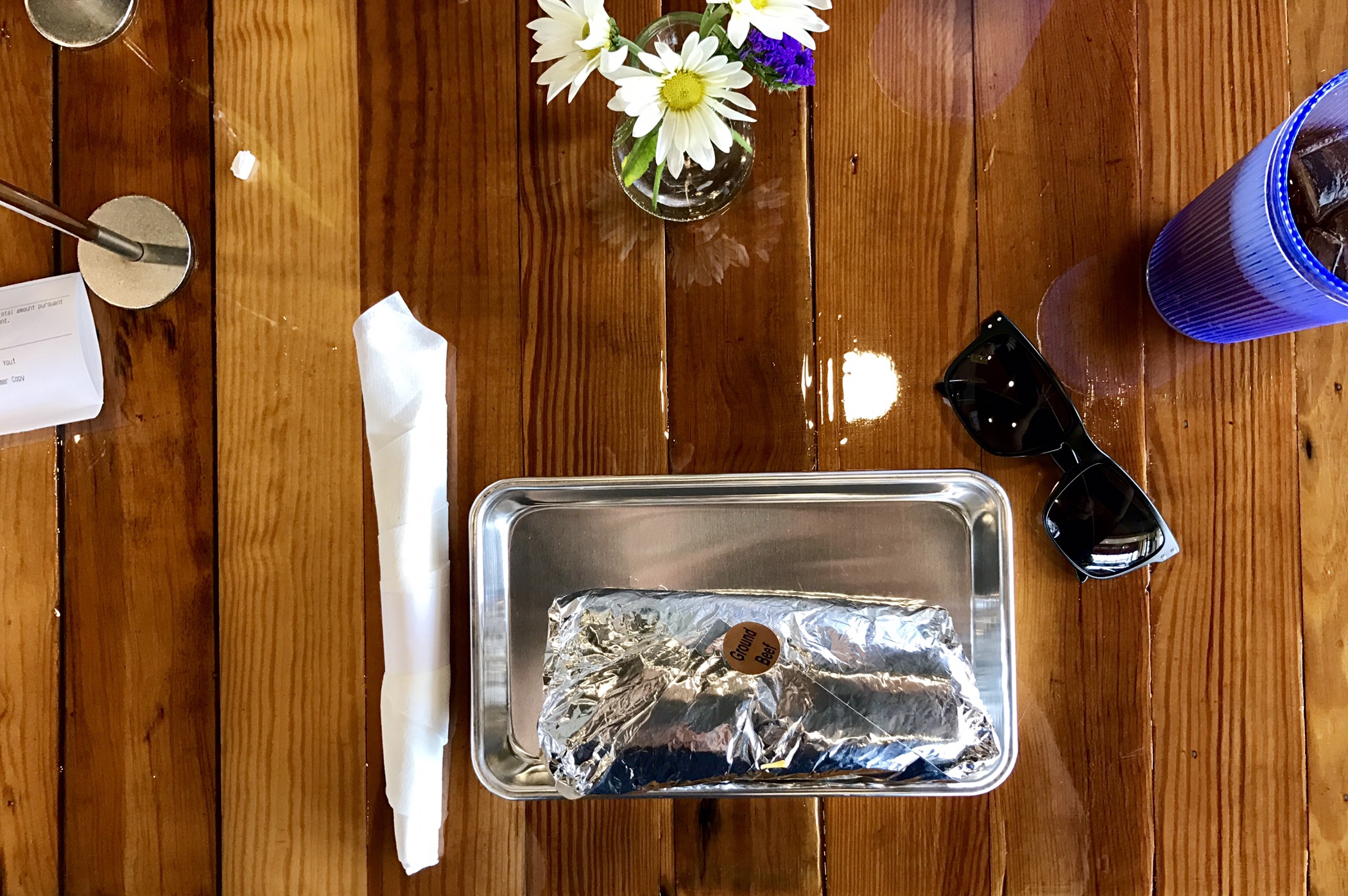 My hipster table top shot, because I'm a hipster…not!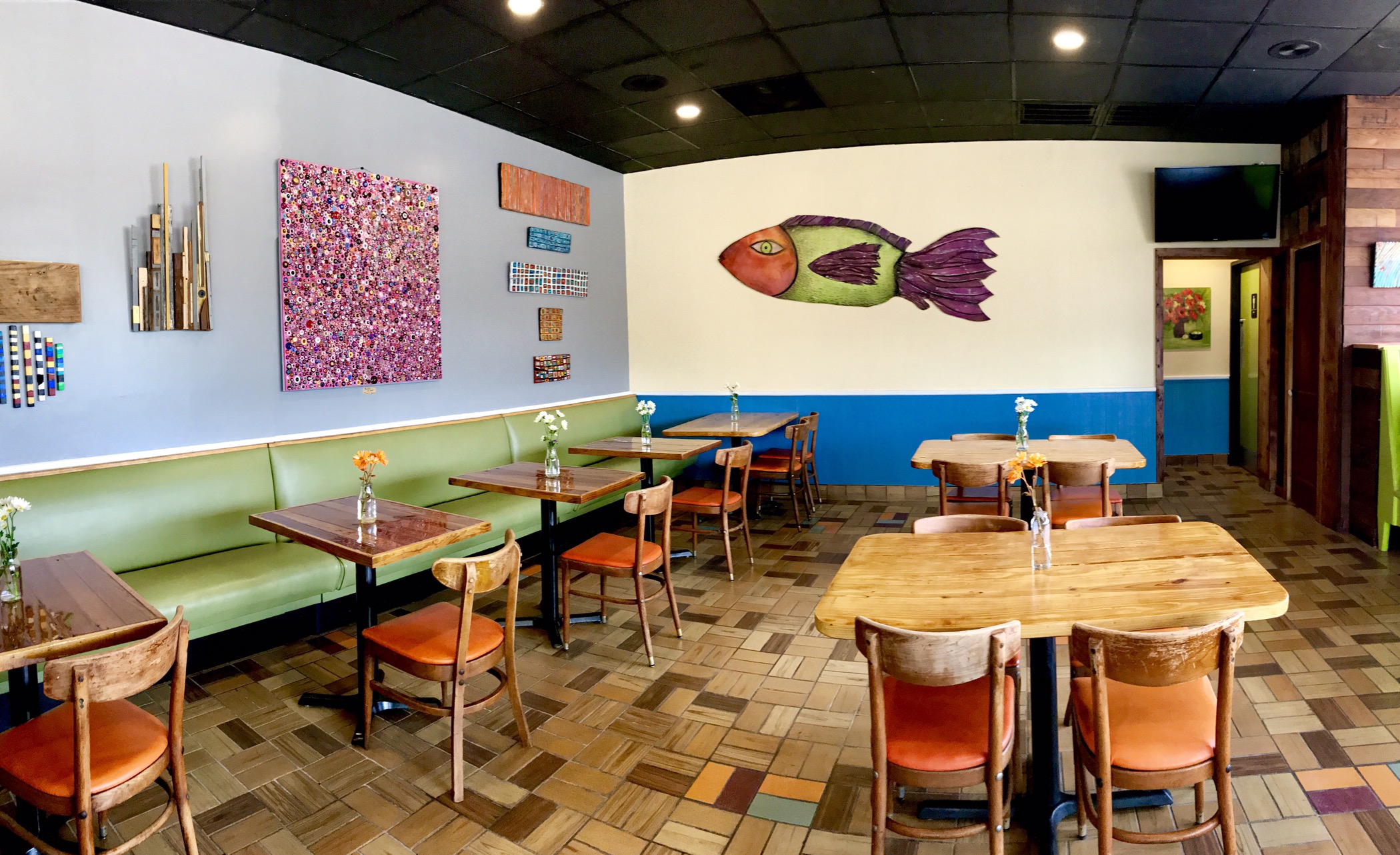 Part of the dining room. I would have taken more dinning room shots, but people.