A new local bakery & supply store, called Sweet Envie, has just opened in place of the former Jacie Bakes location at 4302 Moss Street in North Lafayette.
The local company fills a need for a local bakery supply store in the North Lafayette area, along with serving delicious baked goods. You can find many local favorites like petit fours, custom cakes, and more. Sweet Envie will also soon host Cupcakes & Mimosas.
Sweet Envie is owned by a "momma-taught" home-based baker, named Jermela "Mel", who at a young age would watch her mother whip up family favorites using just butter, milk, sugar, and flour.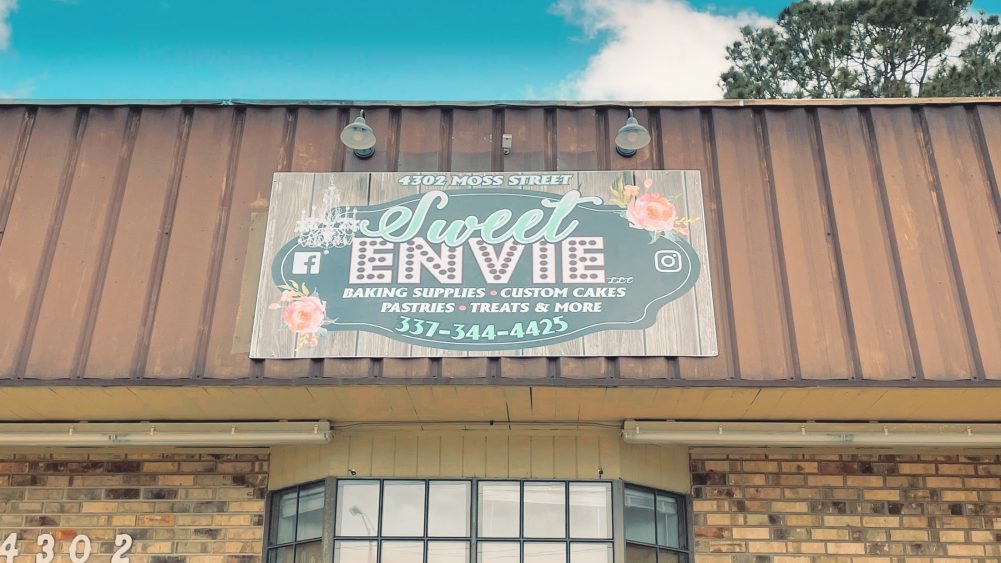 "When my late husband and I decided to get married, I didn't have to look far for someone to make my wedding cake; we were in the same house, says Mel. "The only thing my momma told me was if I wanted her to make THAT cake, I needed to go take cake decorating classes to help her. And like the old quote goes, the rest is history!"
Mel and her momma often spoke about the future and the possibility of having their own little sweet shop. Unfortunately, her mother passed away before they could make further plans.
"I baked off and on after she passed away and then I went "public" with my baking in January 2014." It was then, in her kitchen with a good friend of her's, Justin, where she developed her initial business name, Cake Envie.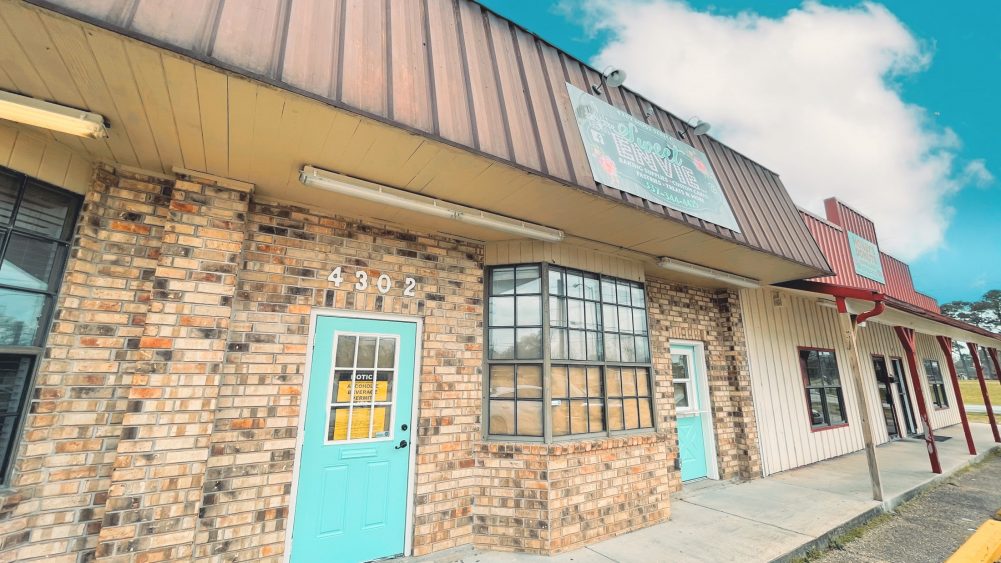 The term "Envie" (en-vie) is used a lot in southern Louisiana to express a craving, desire, or wish for something. Mel says that her research about this simple yet historic word prompted her to add this tag line to her brand, "Wish. Want. Desire!"
In 2017, Mel and her husband found out that they were expecting an addition to their already family of 3. "I decided to halt my baking until what I thought would have been a normal pregnancy," says Mel. Just 6 months into the pregnancy, her husband & high school sweetheart passed away unexpectedly. Fast-forward to 2019, Mel started slowly getting back into baking again, and this time, she meant business! Then 2020 shows up and Mel became critically ill with DVT. She spent many months in recovery, but through it all, she knew what needed to be done. Mel says "It's very simple, make Jermela happy!"
"I couldn't be more terrified….But GOD!"
Mel ultimately left a 14 year career to pursue her passion for baking and opening Sweet Envie.
"I have 2 beautiful kids, an awesome new fiancé, and a support system of friends and family that span from the West coast to the East coast!"
To follow Sweet Envie, check out their Facebook page at https://www.facebook.com/SweetEnvieLLC/.