Back in April of this year, we shared that Super 1 Foods would be coming soon to the former Shopper's Value/Winn Dixie at the corner of 2240 Ambassador & Dulles Drive. Well, for all of you asking, the project is happening!
Earlier this week, while my son enjoyed his three days off of school, we passed by the old Winn-Dixie building to get photos and to finally provide some answers to the many questions we've been getting. So yes, Super 1 Foods is still coming to this location!
Construction for the new Super 1 Foods at Ambassador & Dulles has officially kicked off and changes are starting to become visible.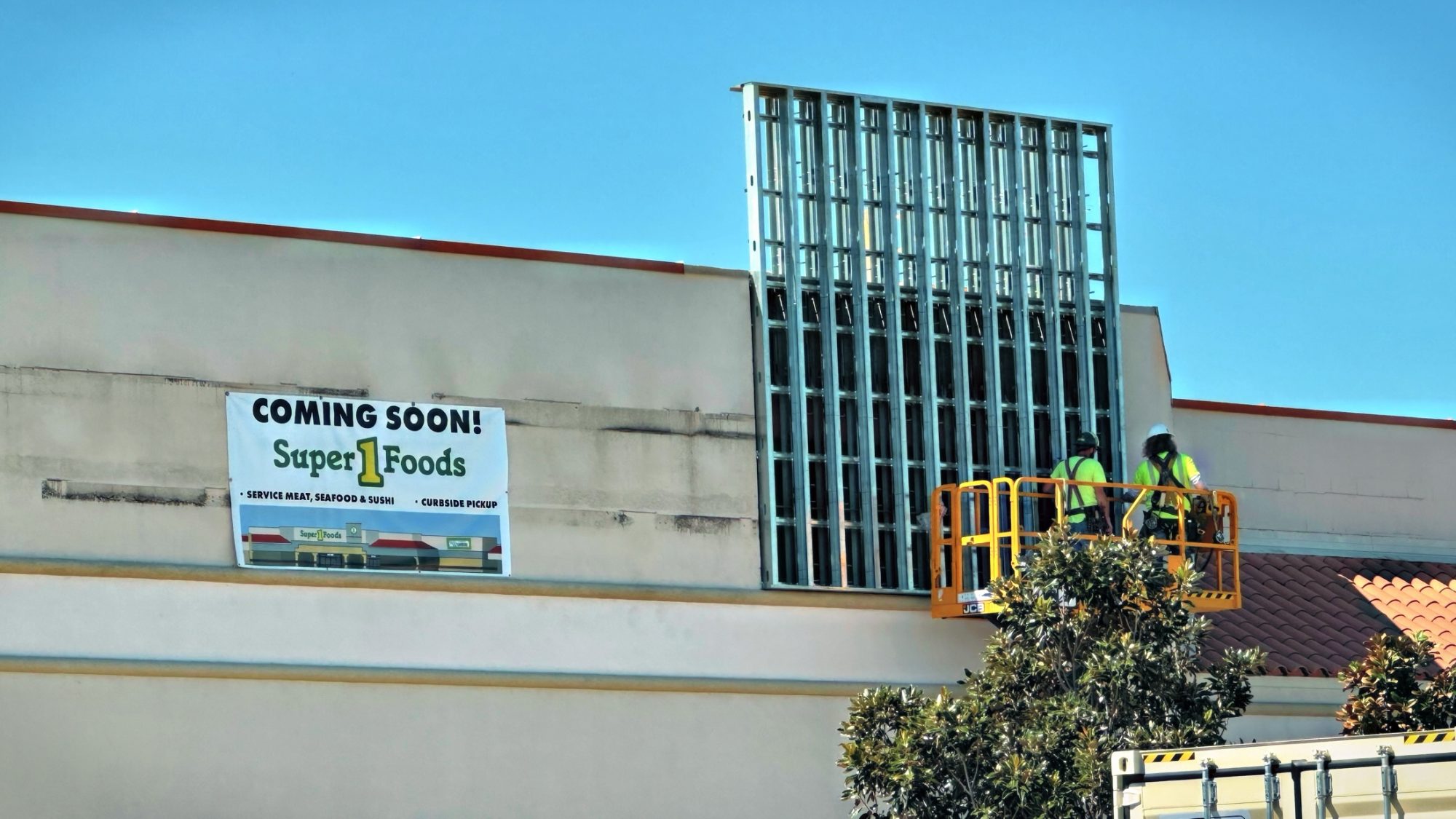 According to our past post, it was mentioned that this will be the 51st Super 1 Foods store and is expected to create around 200 jobs.
See past post: https://developinglafayette.com/wp/super-1-foods-is-coming-soon-to-the-former-shoppers-value-at-ambassador-dulles-drive/
Even though construction has started, we aren't confident in providing some sort of tentative completion date. But we will guess that we could see this location open within the next 6 months. I hope that helps. 🙂