The well-known grocery store brand, Super 1 Foods, a Brookshire Grocery Company (BGC) will be expanding its brand into the former Shopper's Value located at 2240 Ambassador Caffery & Dulles Drive.
According to KATC's post, this expansion will make for the company's 51st Super 1 Foods, and it is expected to create 150 new jobs in the Lafayette area. BGC, founded in 1928, is a well-established family-owned grocery business with more than 200 stores throughout four different states including Louisiana, Texas, Arkansas, and Oklahoma. This also includes three distribution centers.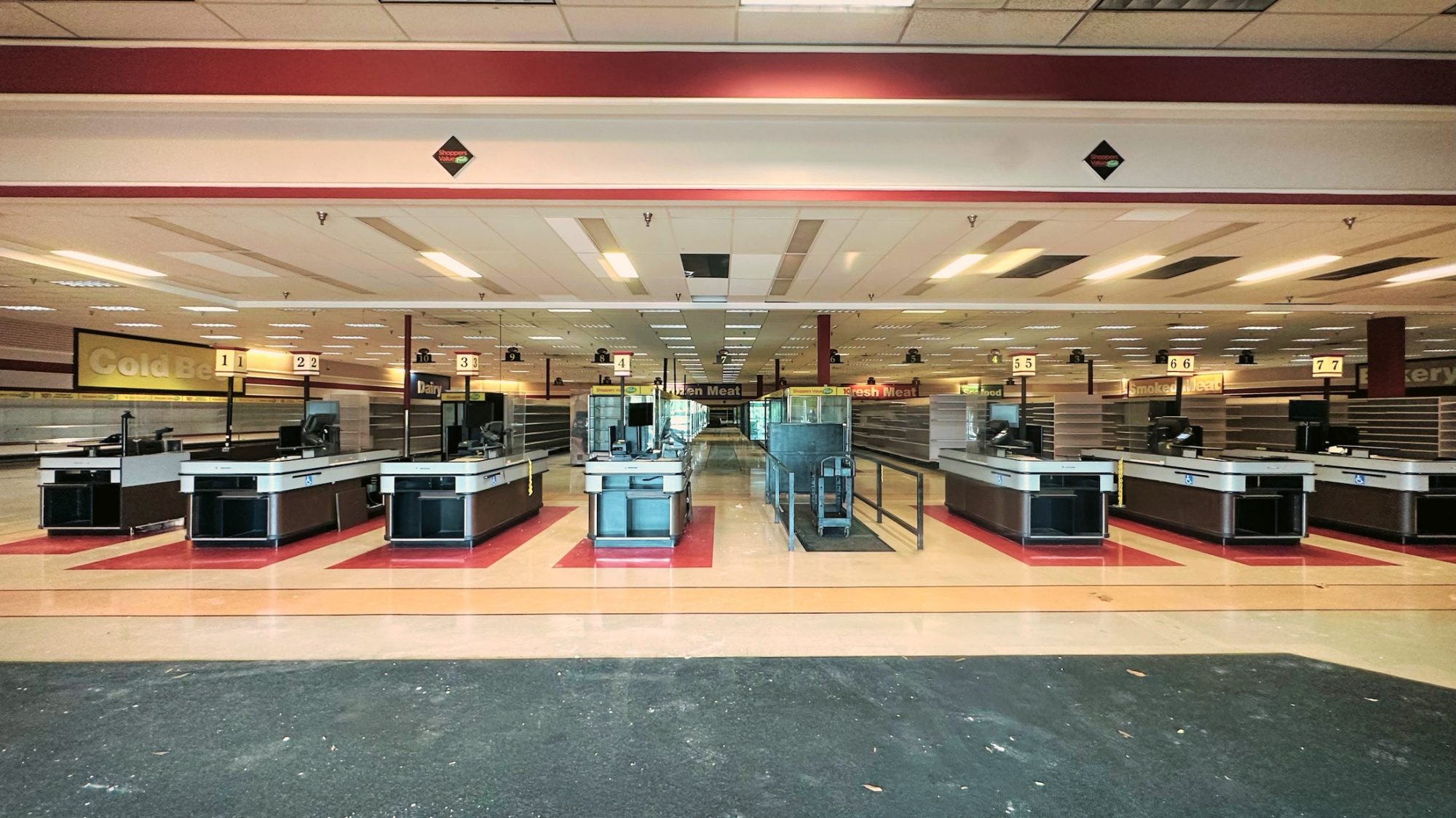 "We are very excited about this opportunity to further serve the Lafayette community," said Brad Brookshire, Chairman and CEO of Brookshire Grocery Co. "We have served Lafayette since 1996 and look forward to a great future ahead with an expanded team in the community. This new store will be a testament to our company's plans for growth and commitment to outstanding customer service. Our company's mission is to create and deliver exceptional shopping experiences and value to our customers, and we can't wait to serve Lafayette with this new location."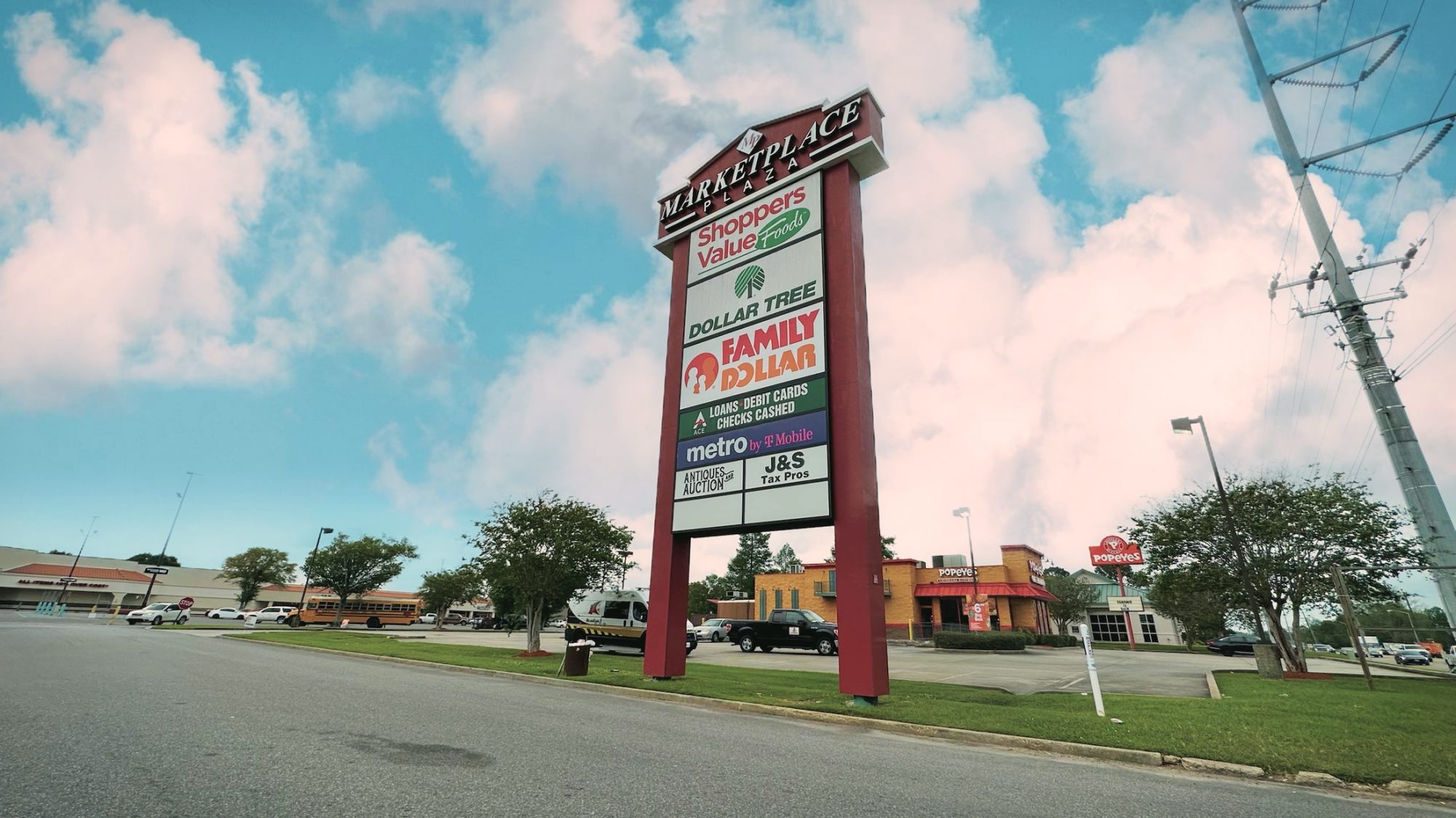 Let's be honest, Shoppers Value was not it! We tried shopping there once, but after checking prices on certain items against other stores and then being told that there is a 10% added cost at the register, no boo, you lost me. Good try though. Super 1 Foods, however, is one of our favorite stores! Their prices are good, the service is usually great, and it's overall a joy to shop there. We can't stand their self-checkout system at the moment, even though we still use it. Something about being yelled at by a computer that an item has been removed or whatever gets a little annoying. And we get it, it's a security thing, but still.
I say all that to drive home that we believe this is a great move for the brand and a great addition to this area of Lafayette that is in a weird spot that needs another grocery store. And before you come at us, Northside needs more grocery options too, we know. At least Super 1 Foods is still in North Lafayette and hasn't bailed like Walmart did.
We do not have any information regarding when Super 1 Foods will start/complete the expansion. It could be "super" soon. Sorry. I had to.