Gateway Park, located off of the Harry Guilbeau Exit of I-49, has seen tons of progress of the past year and a half. In Q4 of 2017, we shared information on the new developments, which are now outdated. And while those early plans may have varied slightly, Gateway Park is still moving ahead with new construction.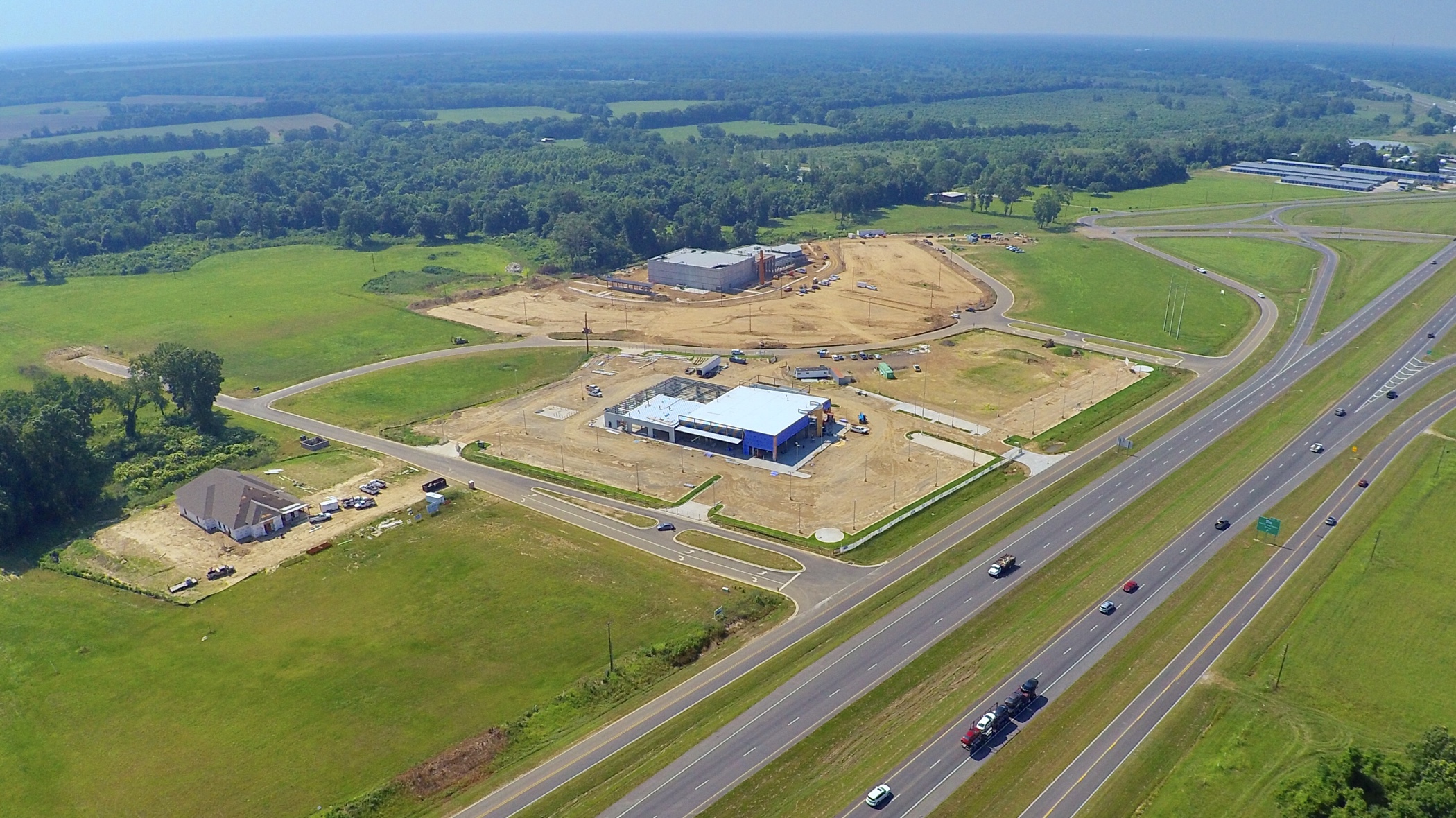 Aerial photo of Gateway Park, June 3rd, 2019.
The long-planned construction of Our Saviors Church of Opelousas(OSC) is looking really close to being completed. You are able to see all main portions of the new church building, including the sanctuary. Following OSC is the new Team Honda, which is about mid-way through the bulk of its construction. And finally, the newest addition to the 100-acre development is Lily Pad Pediatrics. This new building is the new, future home for their practice, which is currently located at 1270 Attakapas Drive, Suite 501.
We expect to see a lot more new buildings to pop up here within the next year. So be on the lookout for more coverage of this development as new things come about. Also, keep an eye out for tours of some of the completed buildings.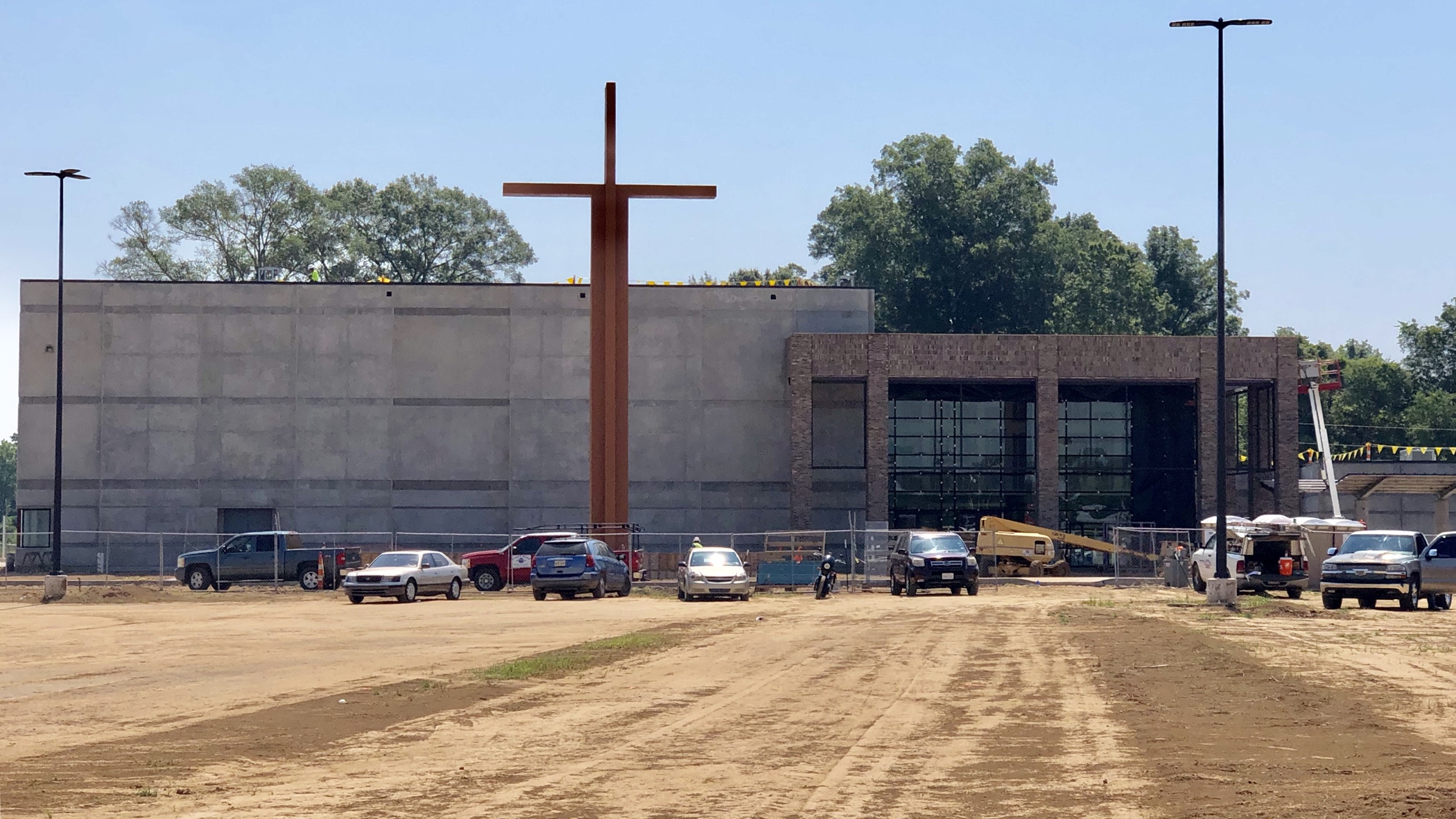 Front of OSC.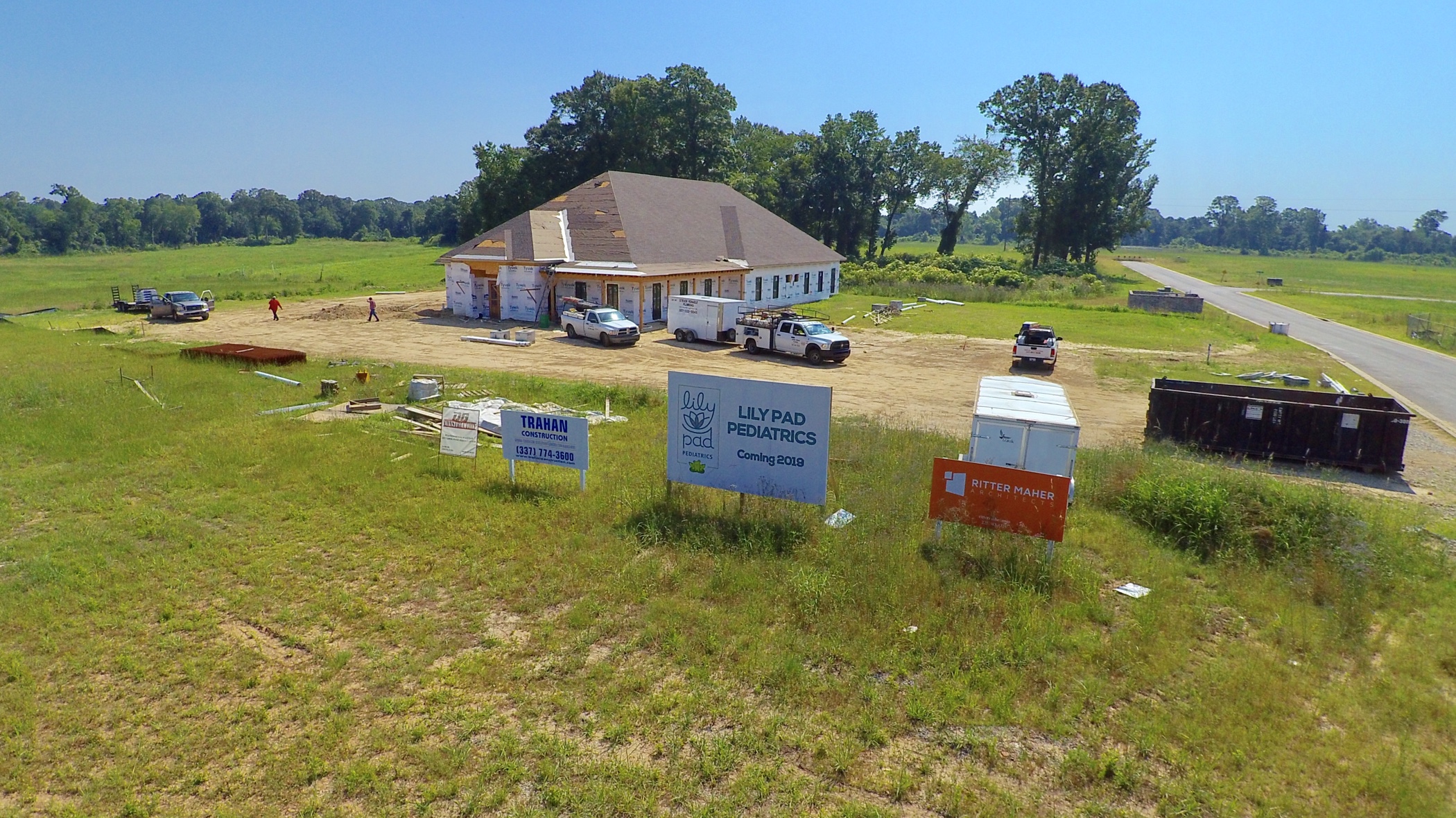 Lily Pad Pediatrics new building.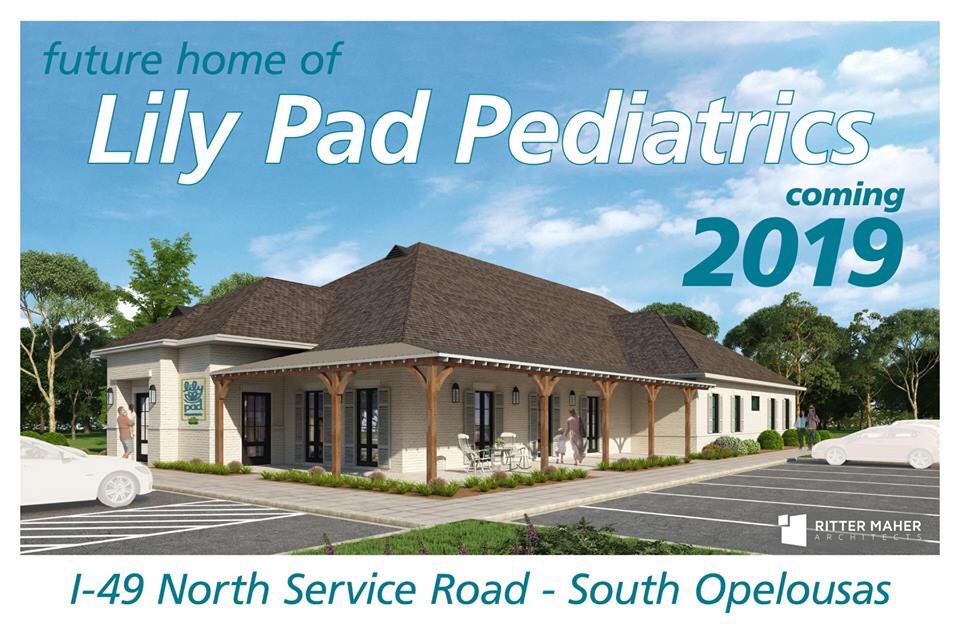 Rendering of the new Lily Pad Pediatrics Building.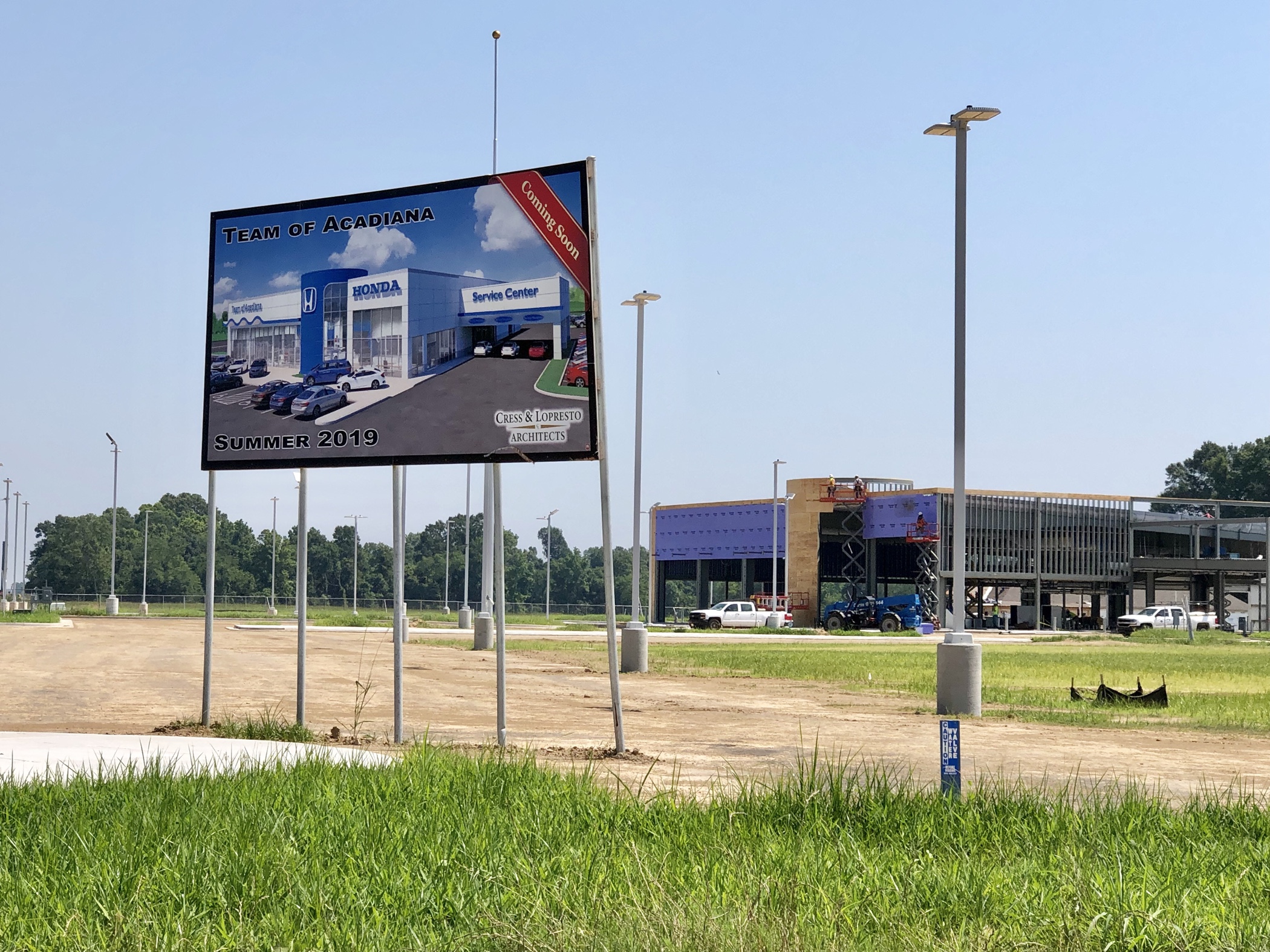 Team Honda.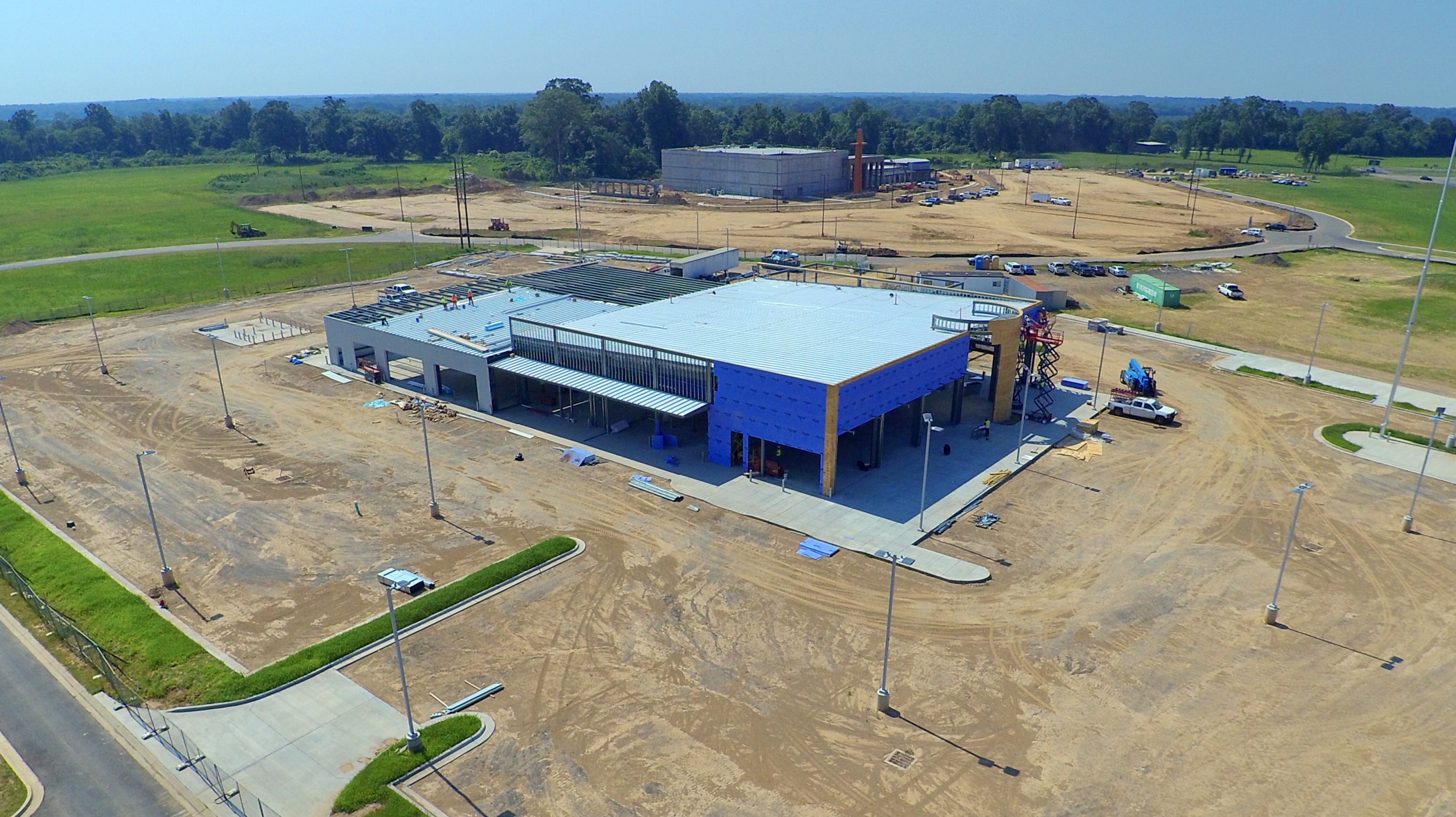 Team Honda.