Smoothie King of Lafayette is expanding into the big city of Scott, LA with its 4th Lafayette Parish location.
The new Smoothie King in Scott will be located inside of the same building as the new—soon to open—Domino's at 503 Apollo Road, just off the roundabout. The building is roughly 3,000 SF with each tenant occupying about 1,500 SF.
The look of the new store will be the brand's newest design aesthetic. 
Tentative opening for Smoothie King aimed for early spring of 2020. No set opening date for Domino's, but it looks close.
See Smoothie King's most recent location In Youngsville (here).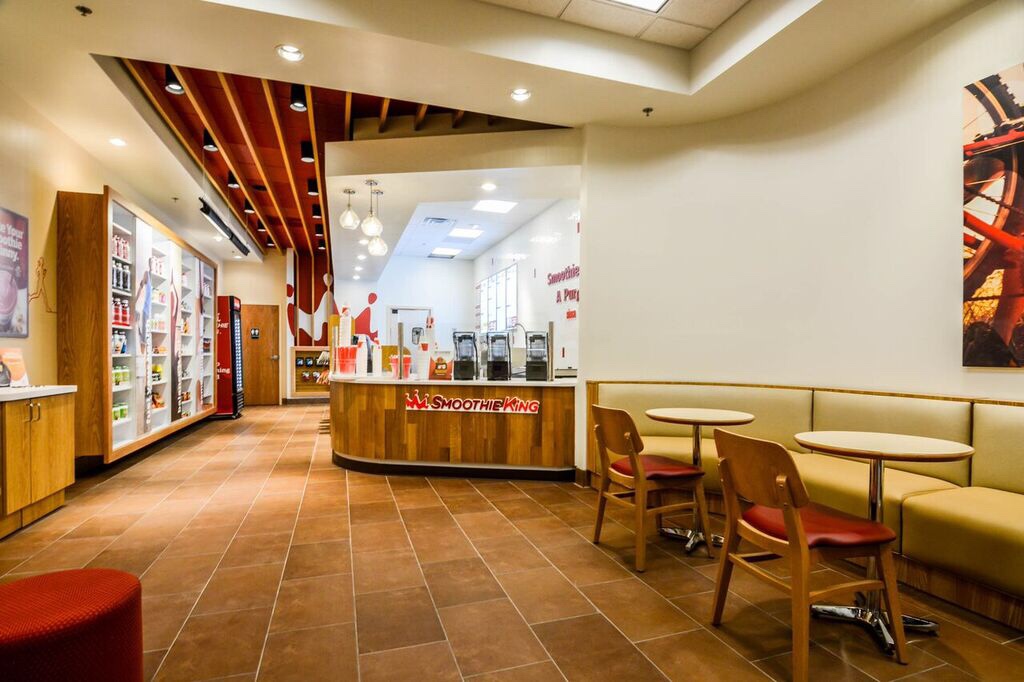 Sourced photo.