Smalls Sliders, the fast-growing Baton Rouge-based restaurant has officially installed its signature container-style building structures on its new site at 4611 Ambassador Caffery in Lafayette, LA.
We initially wrote about the company coming to Lafayette back in August of last year, 2022. And at the time of that post, we guesstimated that Smalls could possibly be open by early 2023. Well, it isn't quite early 2023 but, it does appear that the opening will be happening within the next 2-3 months (or sooner).
See initial Smalls Sliders post: https://developinglafayette.com/wp/smalls-sliders-a-baton-rouge-based-franchise-is-coming-soon-to-lafayette-statewide-nationwide/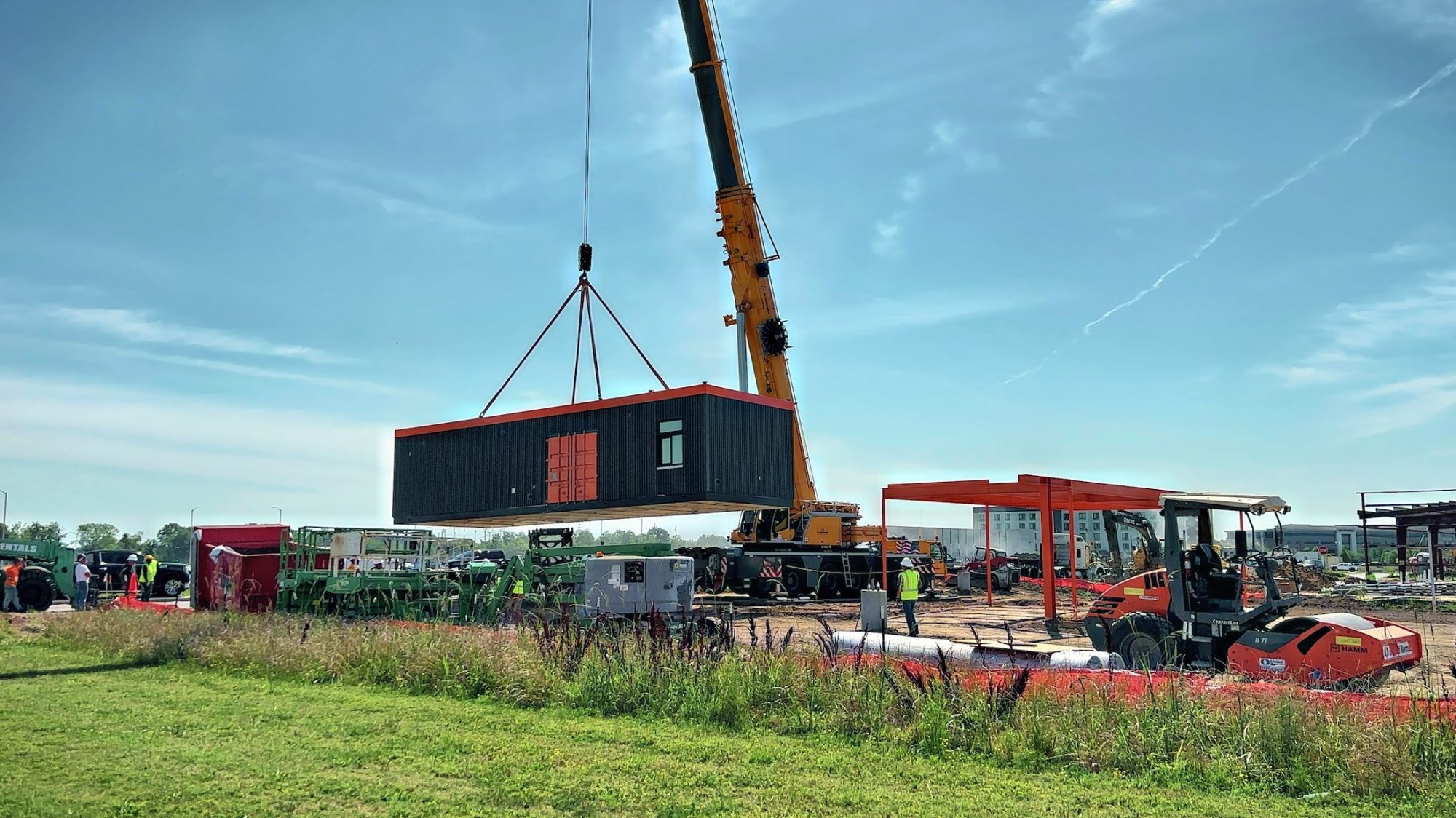 Less than two weeks ago, the containers that make up the structure of the restaurant were delivered & installed. We actually recorded a video showing the installation process as they used this massive crane to drop in the structures. Pretty cool, honestly.
While out on site, we spoke with a Smalls Sliders spokesperson and they mentioned that the company is scouting additional locations in the Lafayette Parish area. These additional locations could possibly include the Midcity/University area of Lafayette, Youngsville, and even Carencro are all possible future sites for the brand. While no other sites beyond the current under-construction site are confirmed, it is exciting to see that strong consideration to expand is already in talks.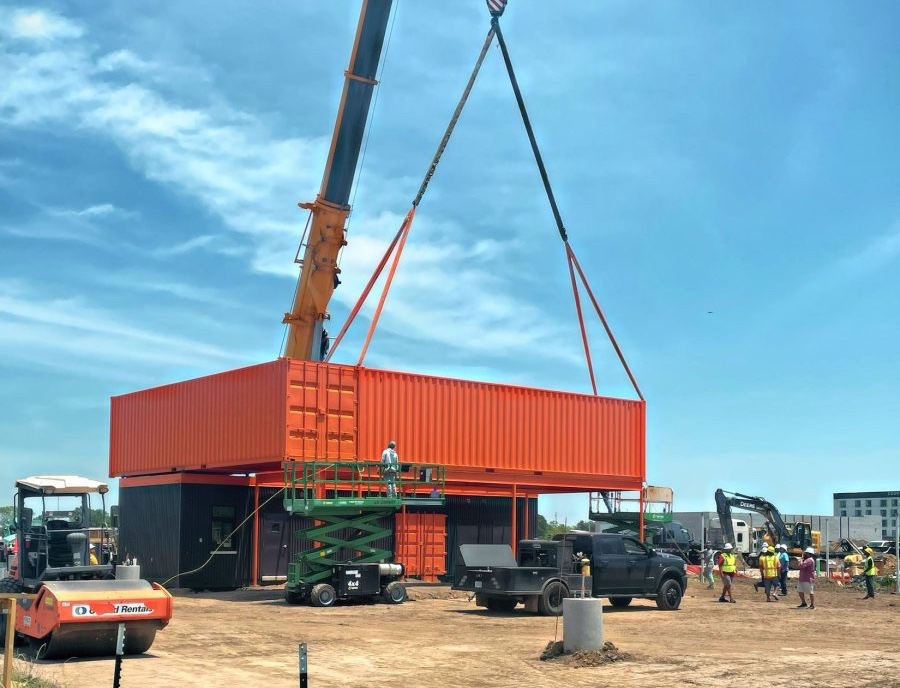 For more about Smalls Sliders, visit their website at https://www.smallssliders.com, and follow their Facebook page at https://www.facebook.com/SmallsSliders/. The local Lafayette Facebook page is https://www.facebook.com/profile.php?id=100090960121247&mibextid=LQQJ4d.