The escape room, iEscape, at 400 Westgate Road in Scott is now Escape Room Westgate.
The 'Escape Room' as a brand started in Lafayette at 2429 W. Congress, behind Rouses. They are known for their 60- minute lock-ins where you, and a couple of your friends try to escape out of a strange room using only your wit. If you don't escape out of the room in 60 minutes or less, then you get to take the photos of shame. On the other hand, if make it out before the clock runs out, then you have bragging rights.
The new Escape Room Westgate is undergoing renovations, but should be open soon. See their Facebook page at facebook.com/iescaperoom/ for more info.
Also, click here to see our older post about the Congress Street location.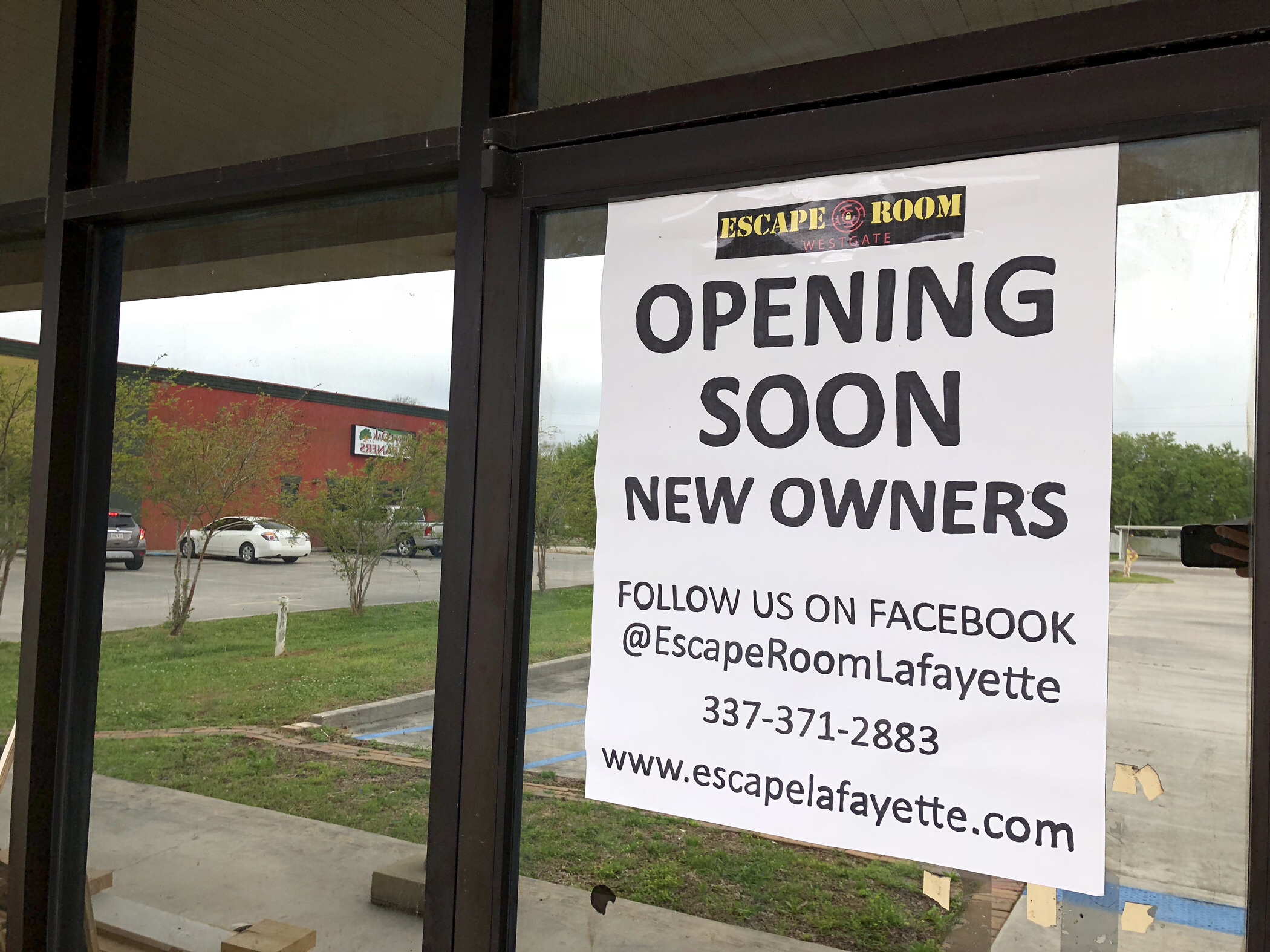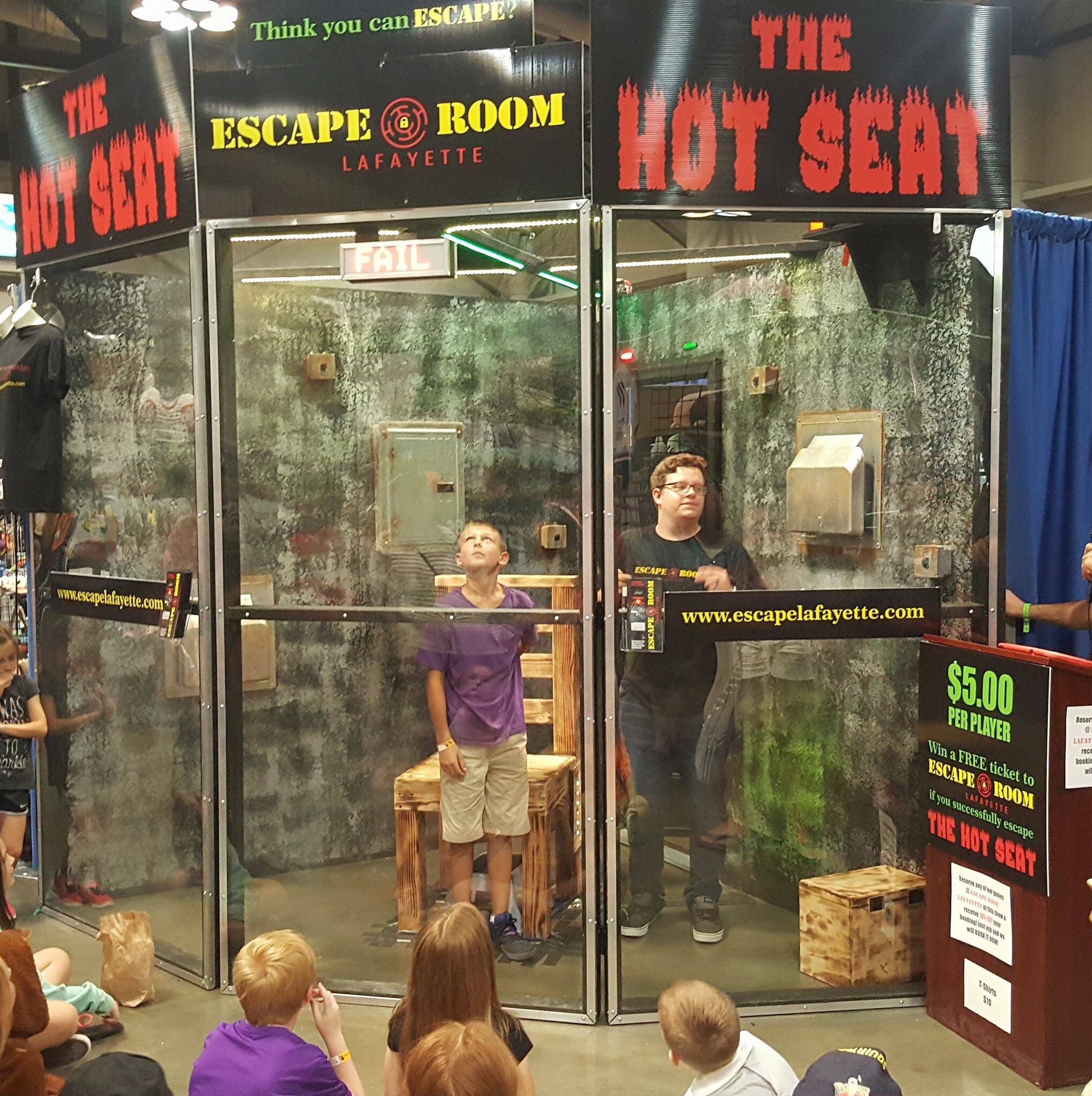 A sample of what a room 'could' look like.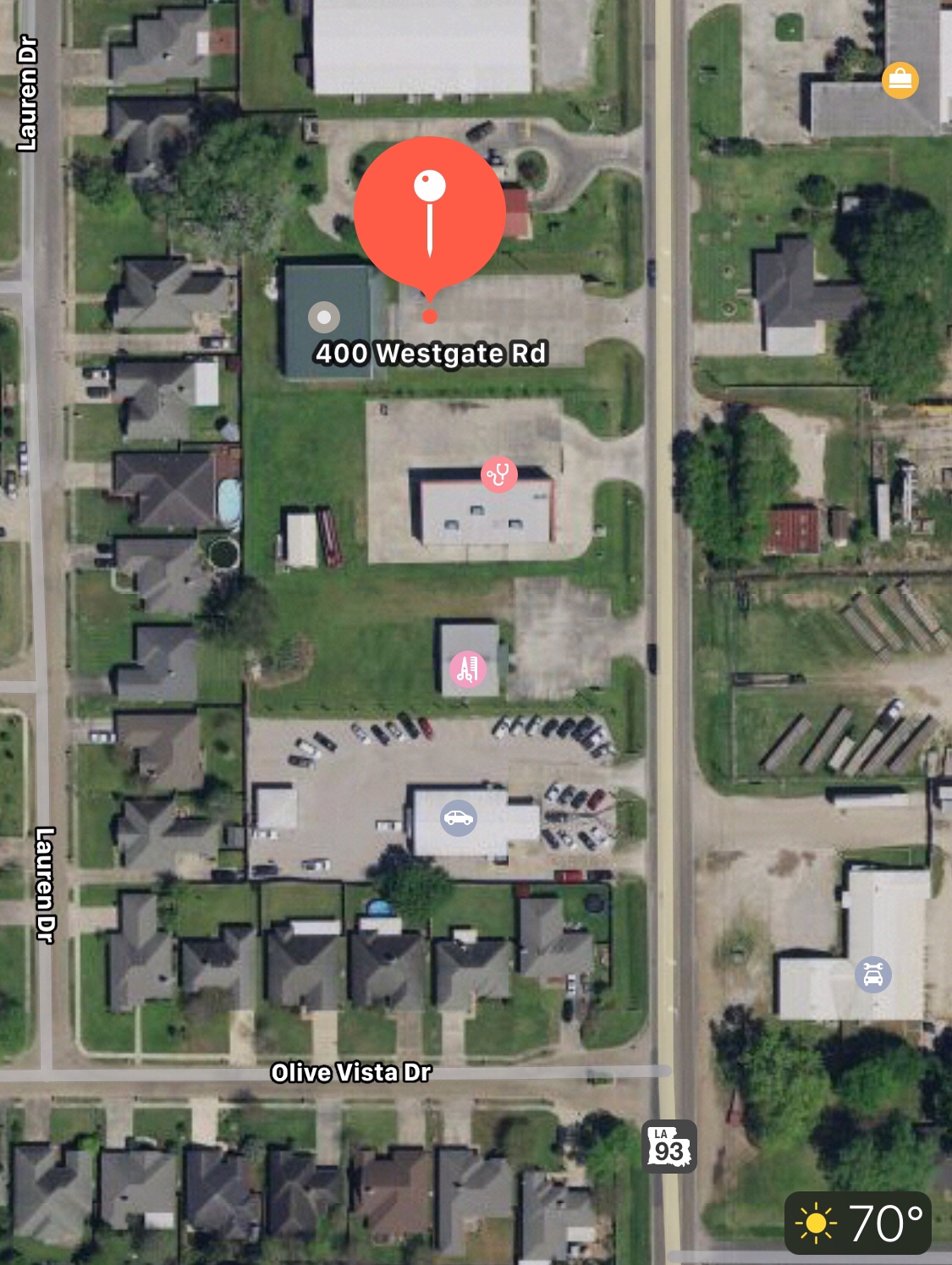 Map location.