This month's development opportunity by The Gleason Group are two retail suites for lease in Scott Oaks Plaza.
Located at 5537 Cameron St, Scott, LA 70583 ,these suites can be merged into one large suite by removing the dividing wall.
Suite D is 3,000 square feet, which is perfect for a restaurant/lounge with a full service kitchen inside.
Suite E has a retail space feel that is also about 3,000 square feet that includes office space.
These available suites are neighbors to an Anytime Fitness, Rightway Furniture, a Pizza Hut and many more at the Scott Oak Plaza.
If you're interested in Scott's booming growth, then developing this spot may be fitting for you. Get connected with our friends from The Gleason Group to develop this spot!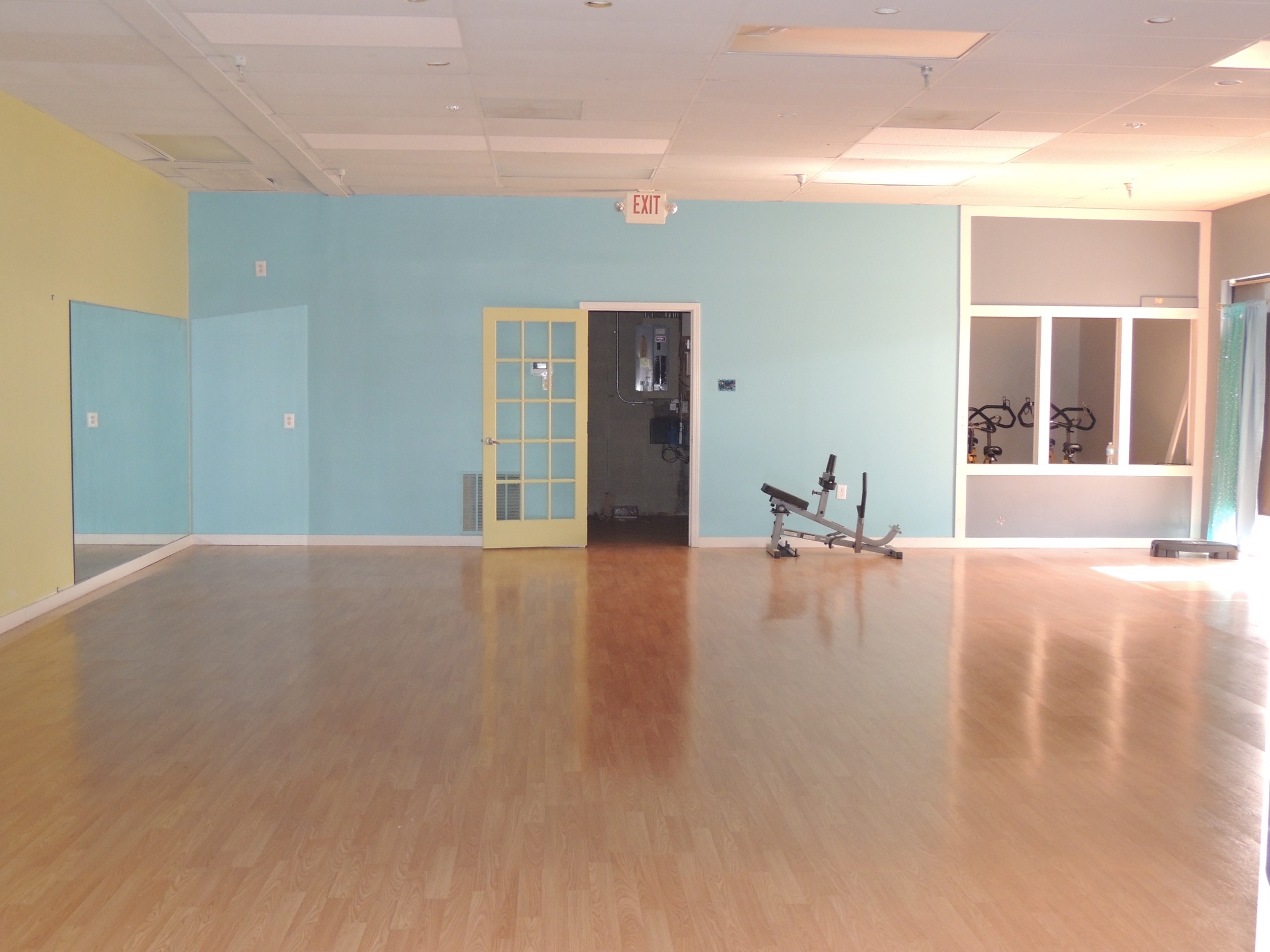 Inside Suite F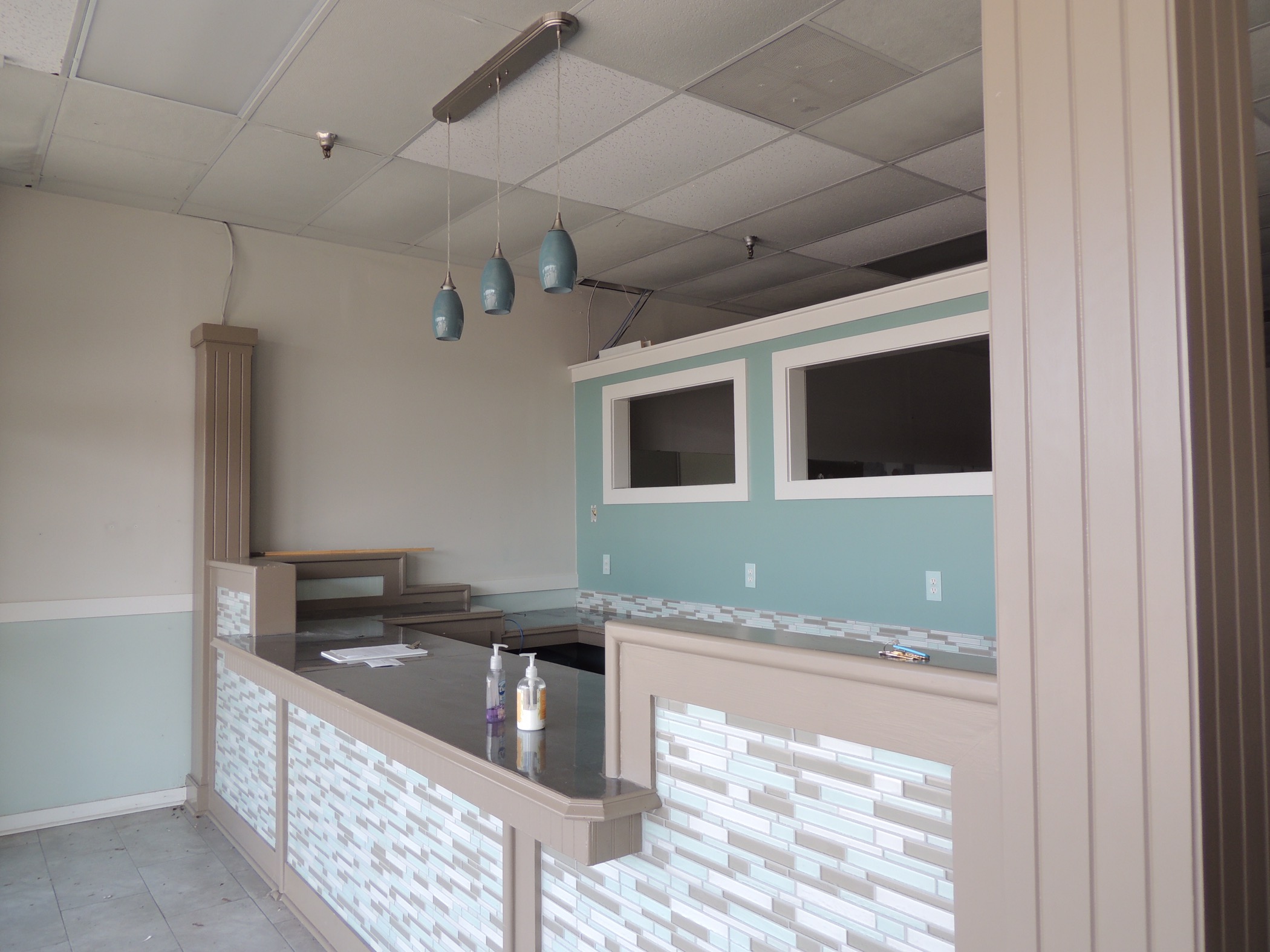 More of Suite F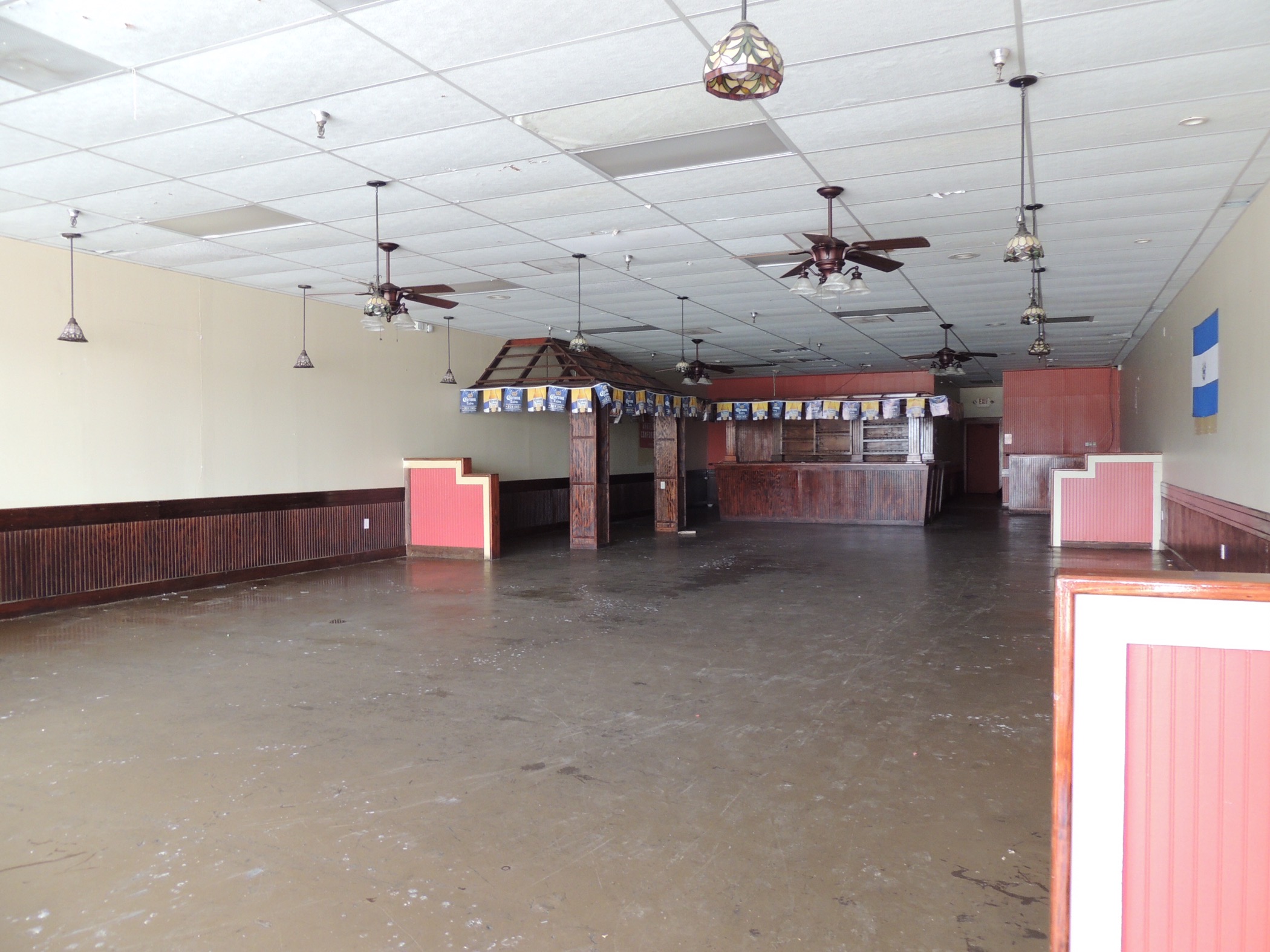 This is the view of the inside of Suite D
---
The Gleason Group was founded in 2012 by David A. Gleason. It has grown exponentially since then to become Acadiana's number one commercial real estate group, offering a wide variety of real estate services from commercial sales and leasing to development and investment opportunities.