Scott Eye Care, currently located at 5511 Cameron Street in Scott, LA, will soon relocate to a new, larger space inside of a future development planned for the former Lourdes walk-in clinic lot at 5935 Cameron Street.
The planned development, across from the Scott Post Office, will be about 10,000 sq ft with half of the center to be occupied by Scott Eye Care and the other to be leased accordingly.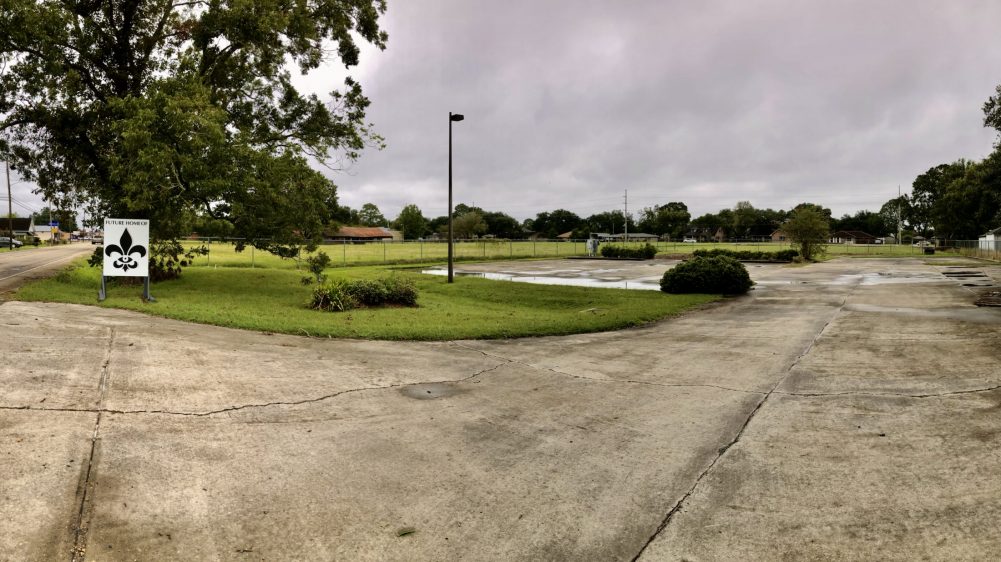 About a year ago, we posted that Scott Eye Care would be relocating into a new development under construction off of Apollo Road Extension, called West Village. However, those plans for Scott Eye Care have been changed to accommodate the current plans for expansion. As for West Village, that development seems to still be on track.
Scott Eye Care has set a tentative opening date for the new location for late 2021 or early 2022.
Check out our profile of Scott Eye Care's owner, Ryan Cazares, https://youtu.be/liqvGsk8TdI
Be sure to follow Scott Eye Care at https://facebook.com/scotteyecarellc/.