The all-new Royville commercial development, located at 302 Lafayette St in Youngsville's downtown district, is starting to take shape. See the initial post.
The development, designed by architect Lynn Guidry, will resemble the old world charm that so many downtown districts once had. Royville will pave the way for Youngsville's downtown future with an initiative to revive the district.
The builder, Chase Landry, owner of Chase Group Construction says that all of the large trees on the property will remain in place. You can also see that reflected in the provided rendering below. And the photos showing construction show that the trees are there to stay!
No tentative completion date provided at the moment.
Read about donuts below!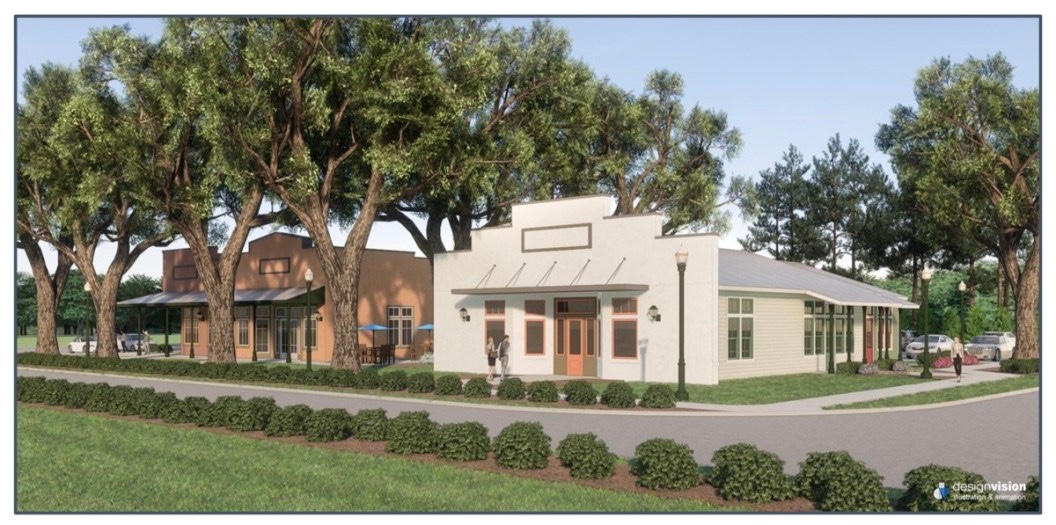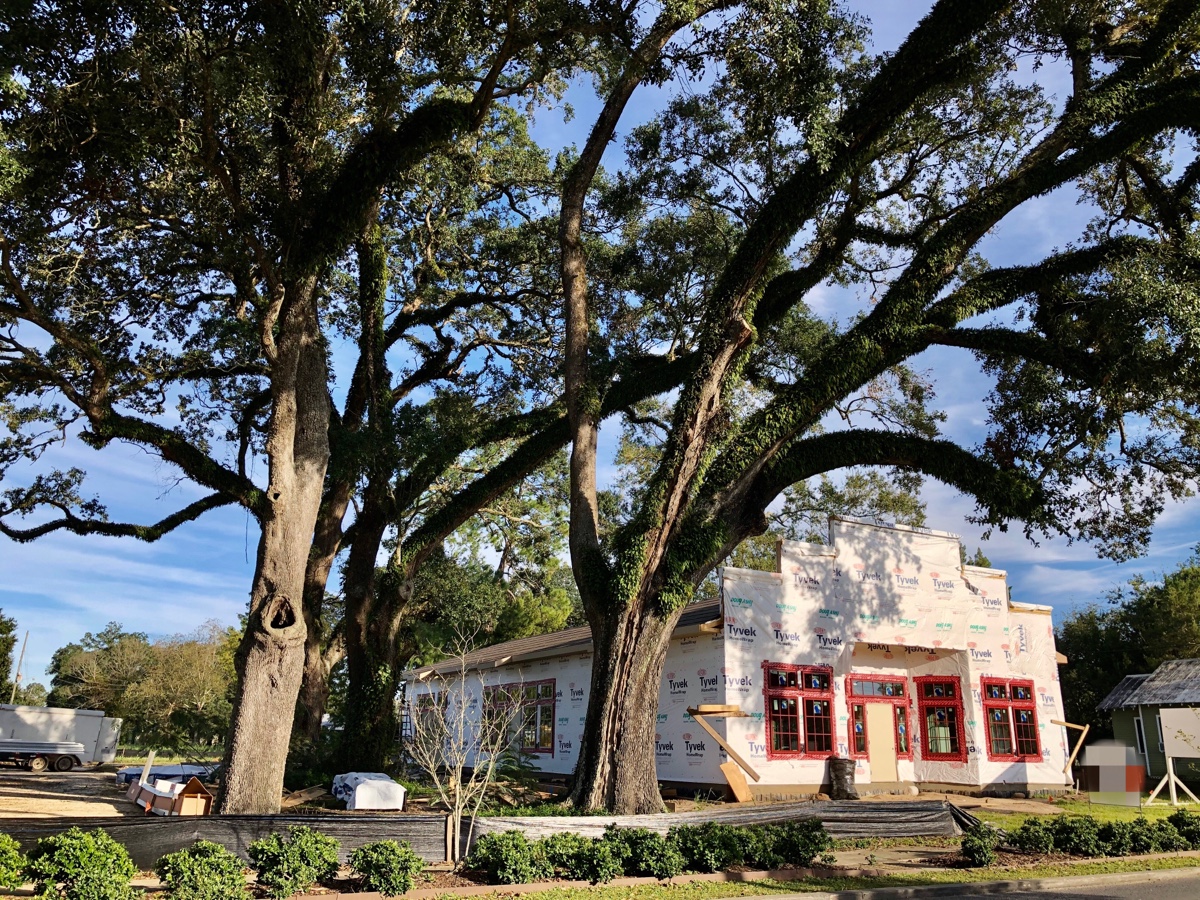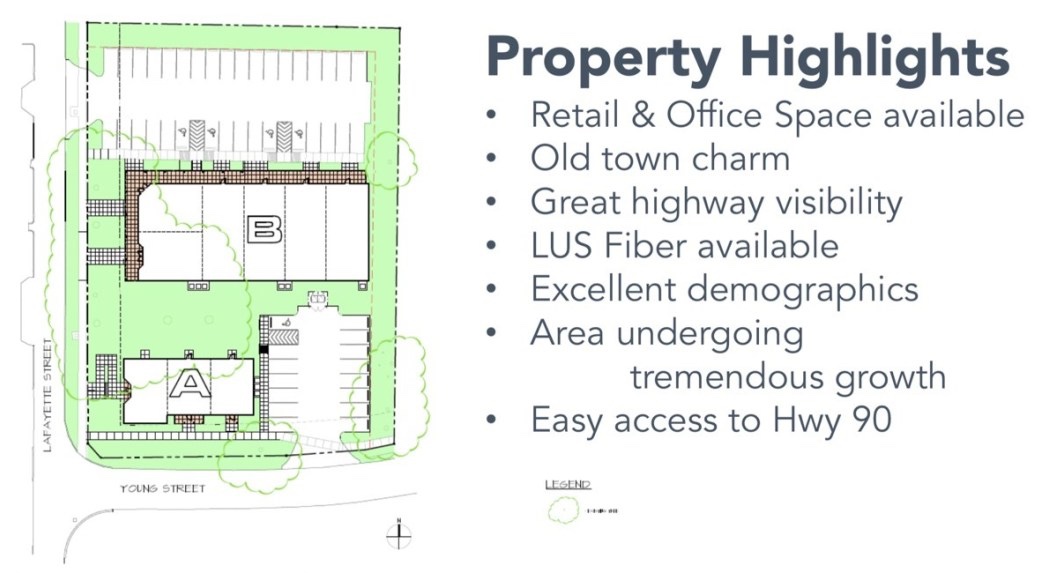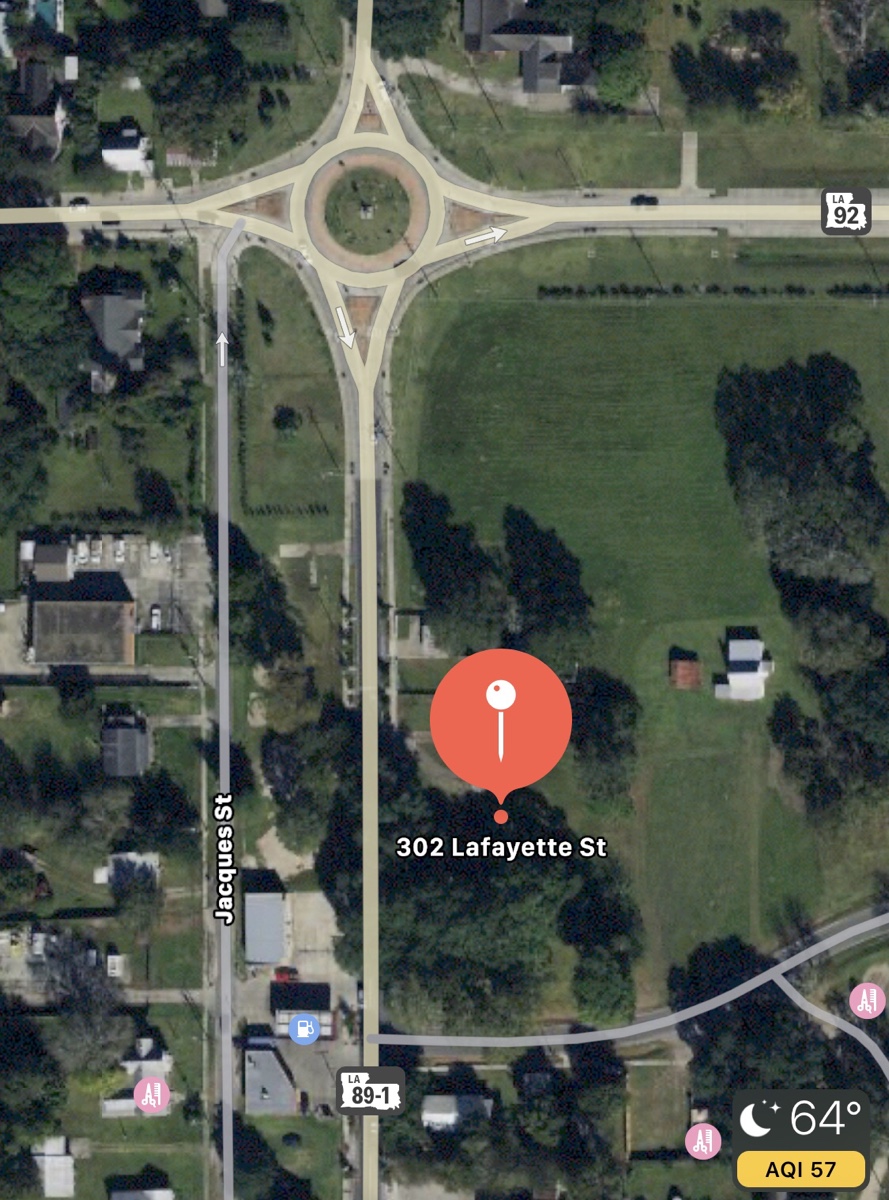 Oh, and we were kindly asked to mention that this place, Donut Cafe – Kolaches & Smoothies, is now open. It's located across from Royville. So maybe go clean them out, give them their best day.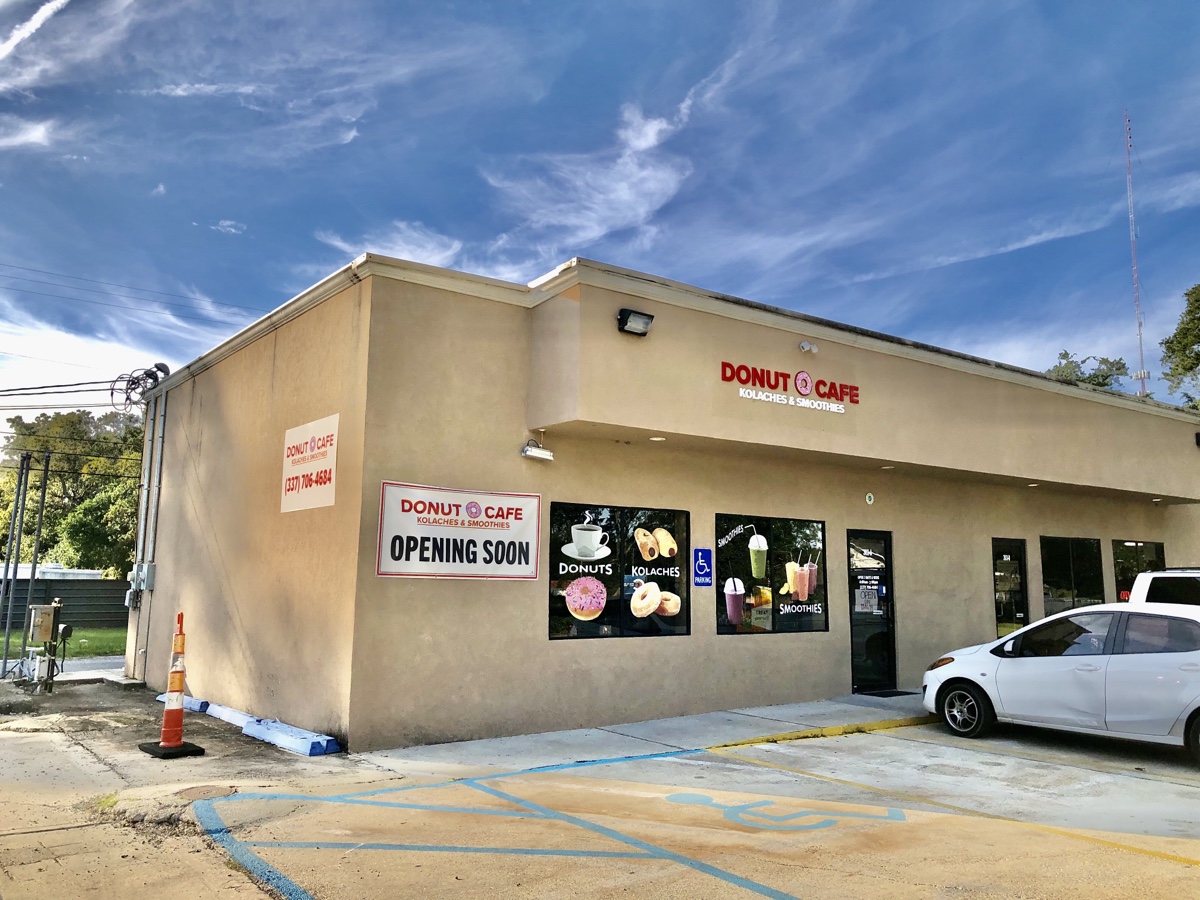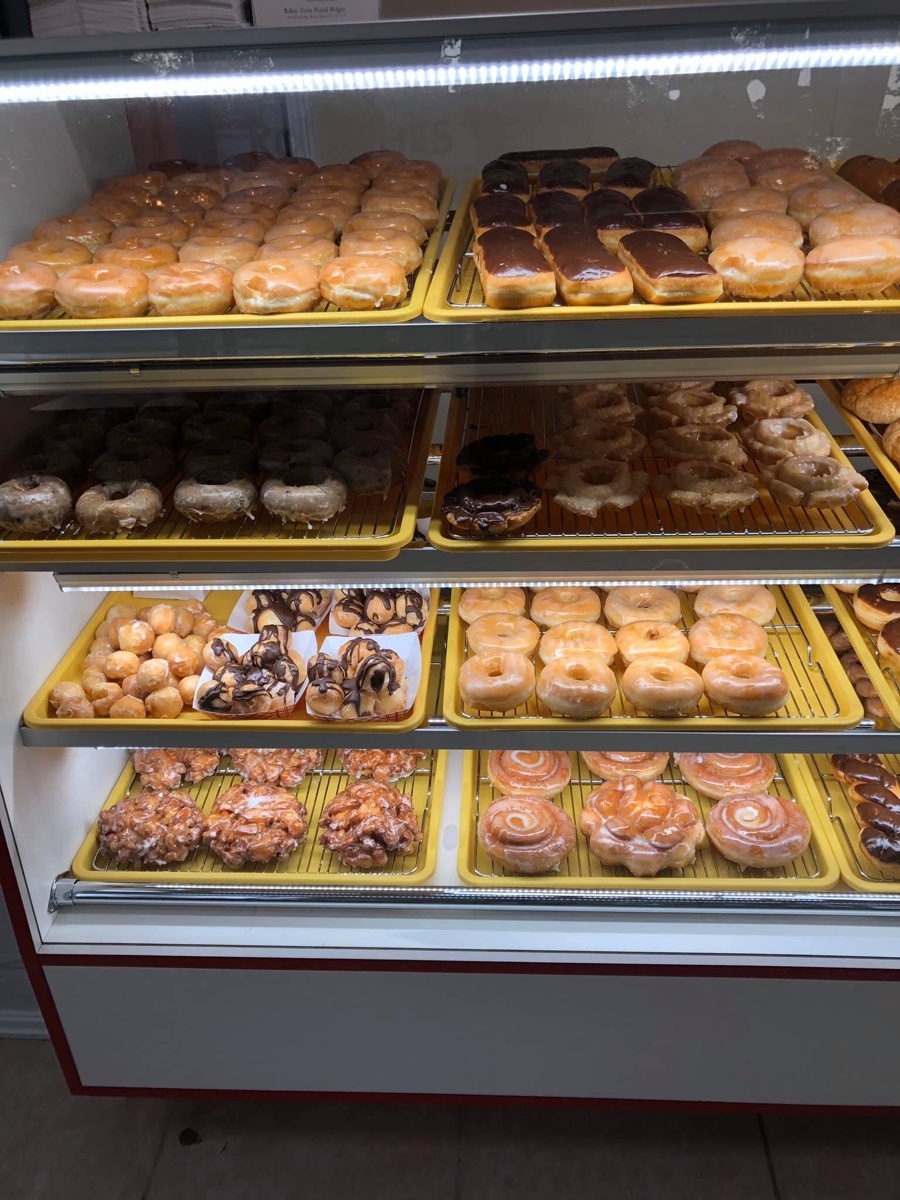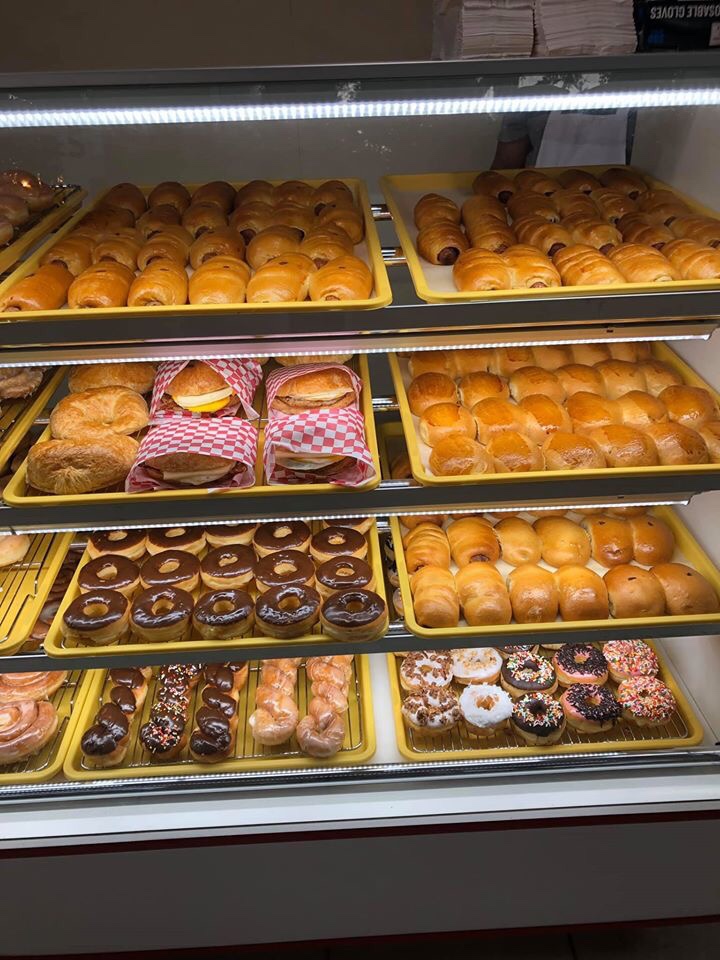 Looking to design & build your business or project in Acadiana? Check out our sponsor, Chase Group Construction, to see how they can help you get started.