The highly anticipated, Rock 'n' Bowl de Lafayette located at 905 Jefferson Street in Downtown Lafayette opens July 16th!
According to Johnny Blancher — CEO of Rock 'n' Bowl — the bowling lanes, performance stage, and upper room suites will be open July 16th. The restaurant, and ballroom will open toward the end of July, maybe early August.
There are so many creative touches to this entertainment venue that our video, and photos do very little justice, but we try anyway!
For a more complete written concept of Rock 'n' Bowl, and how it looked before today, see our past post (here).
Facebook Live tour (July 6th, 2018) —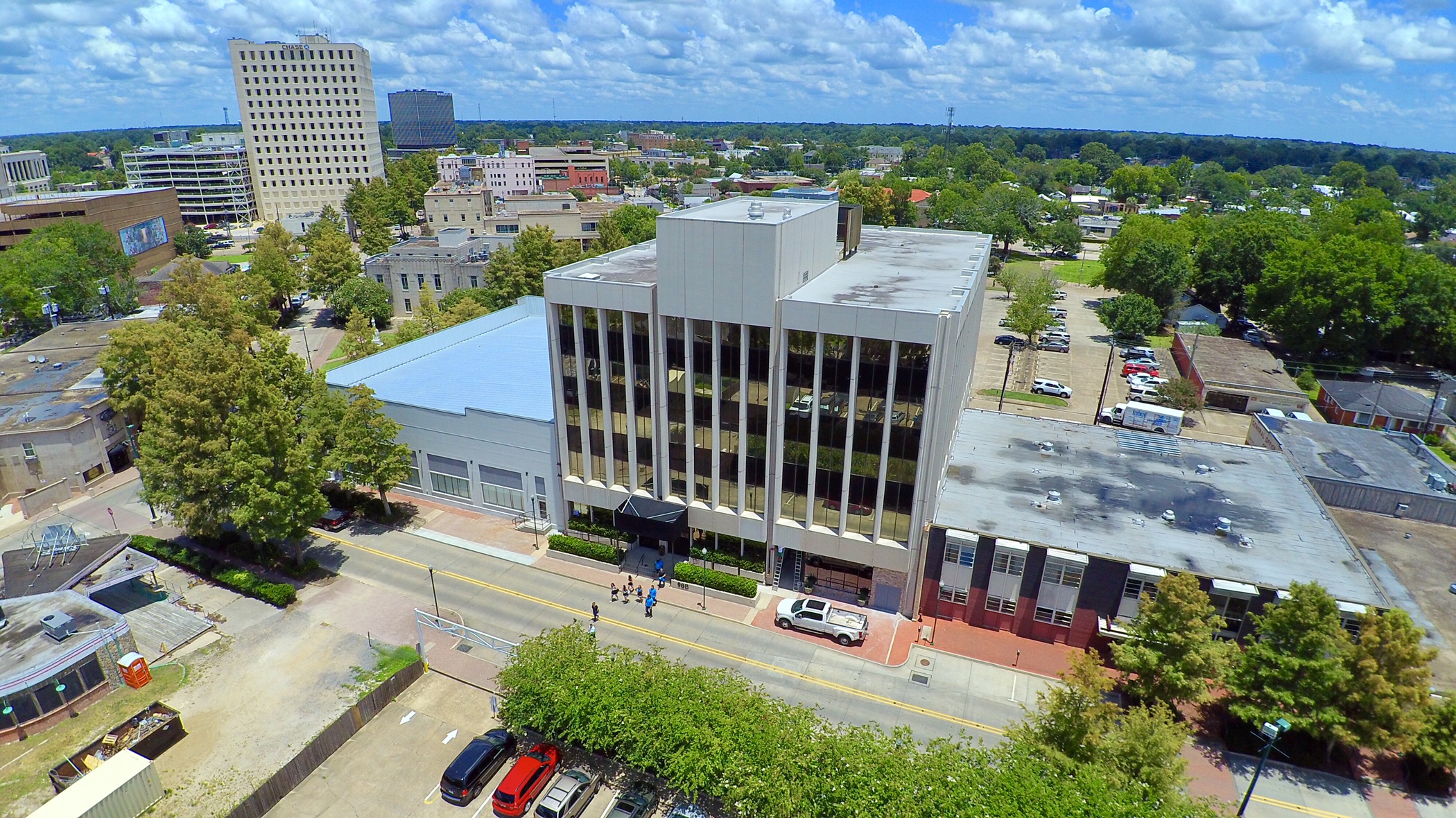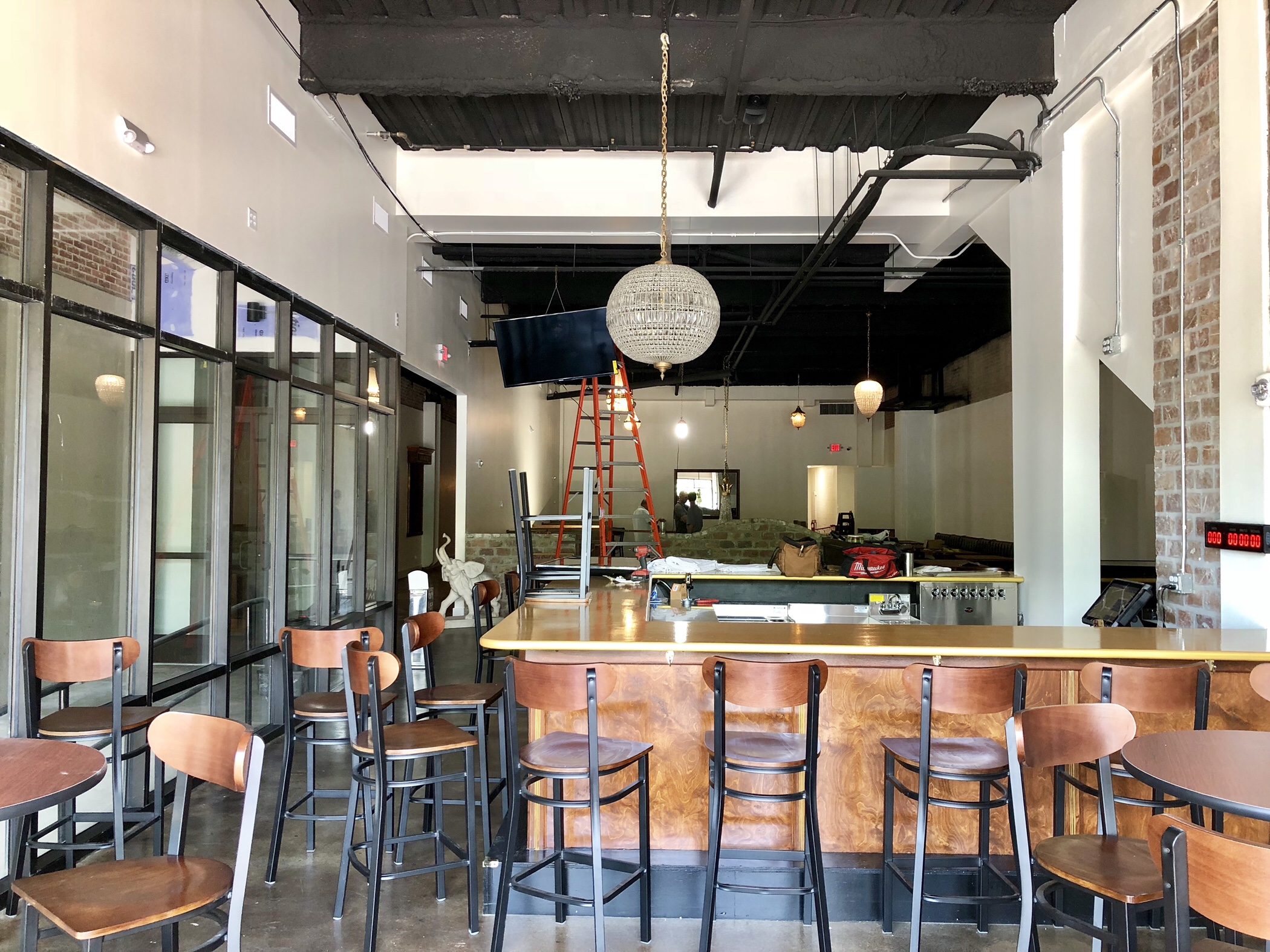 View into the restaurant.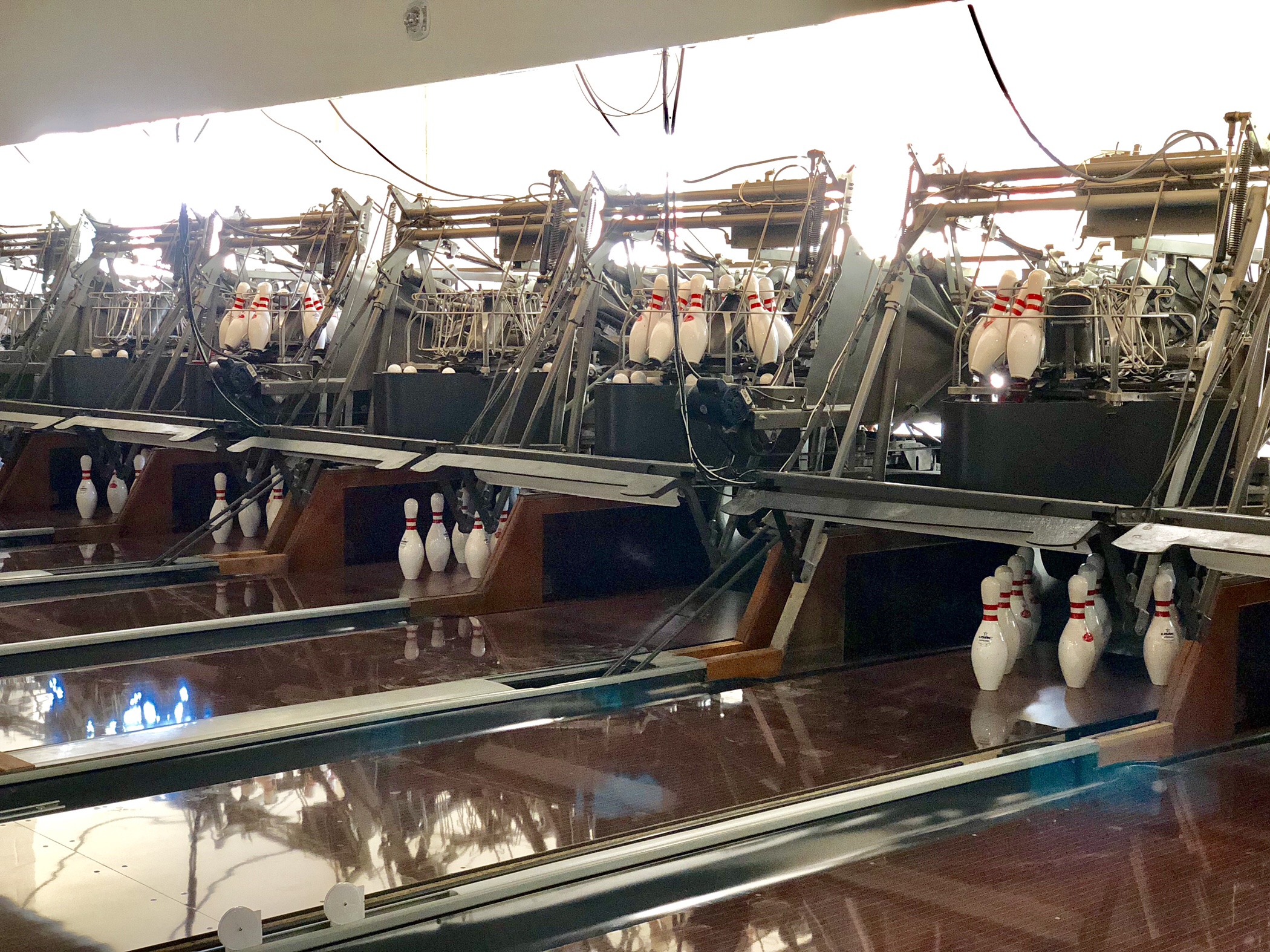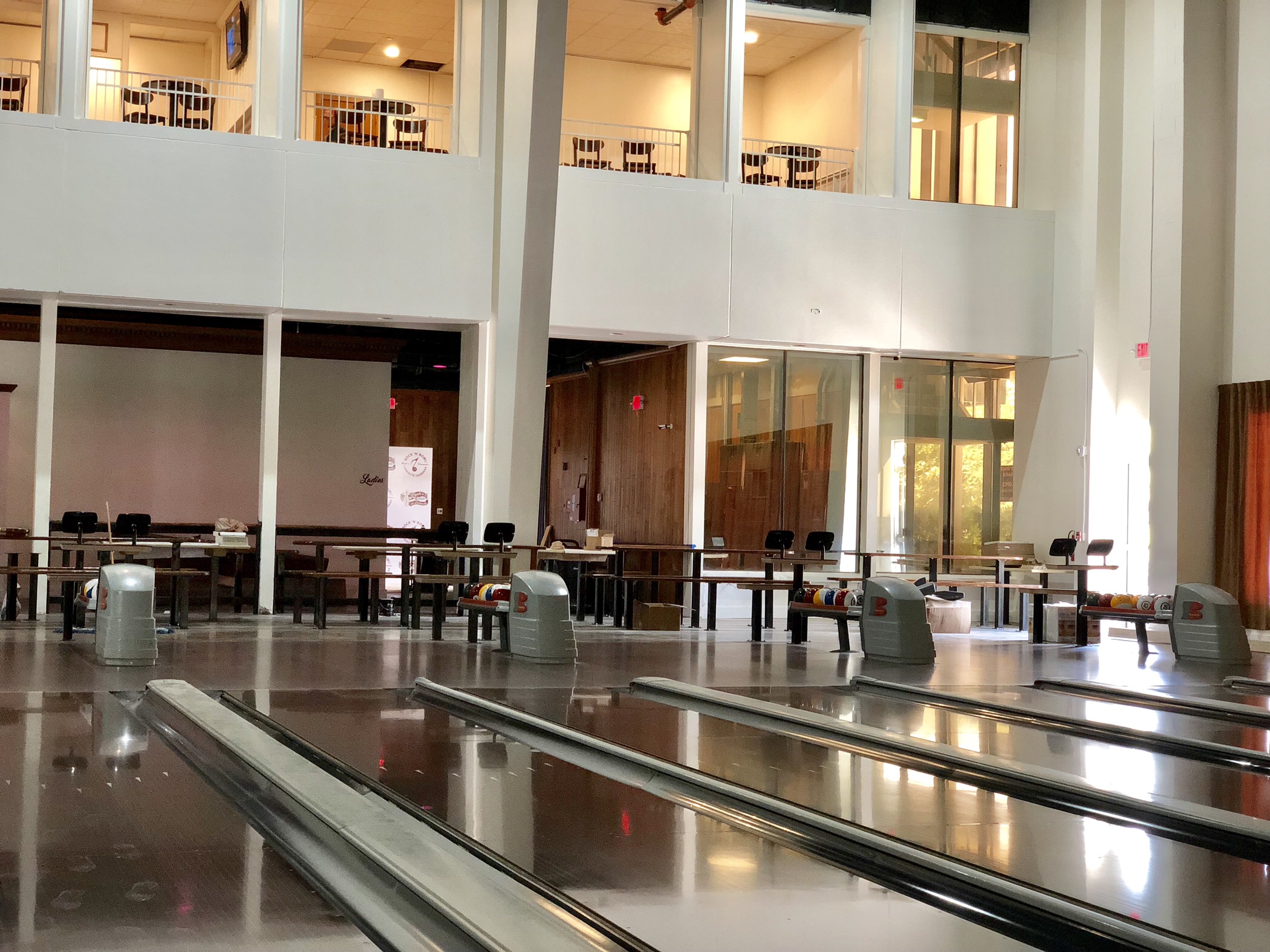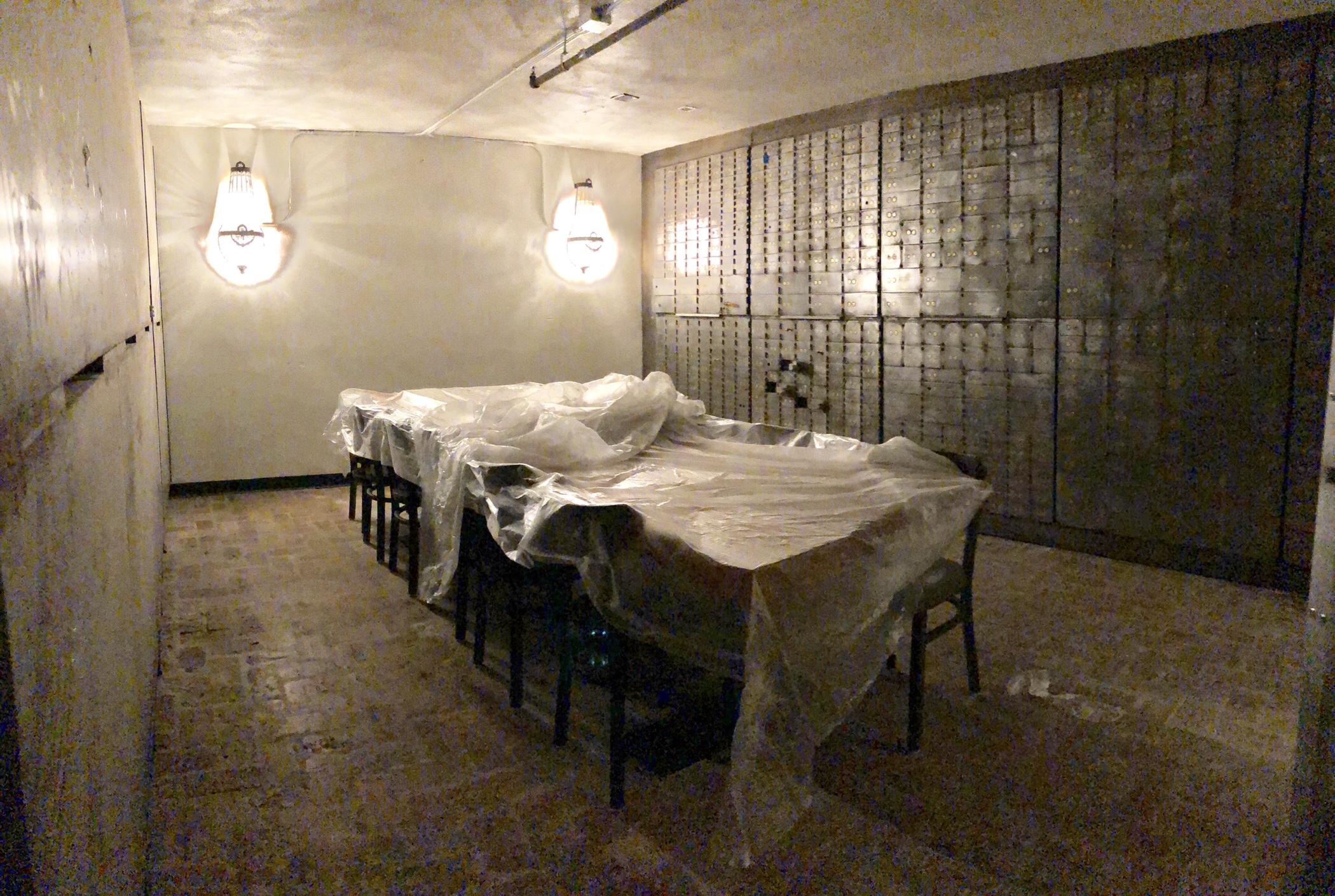 Dining table inside of one of the old bank vaults.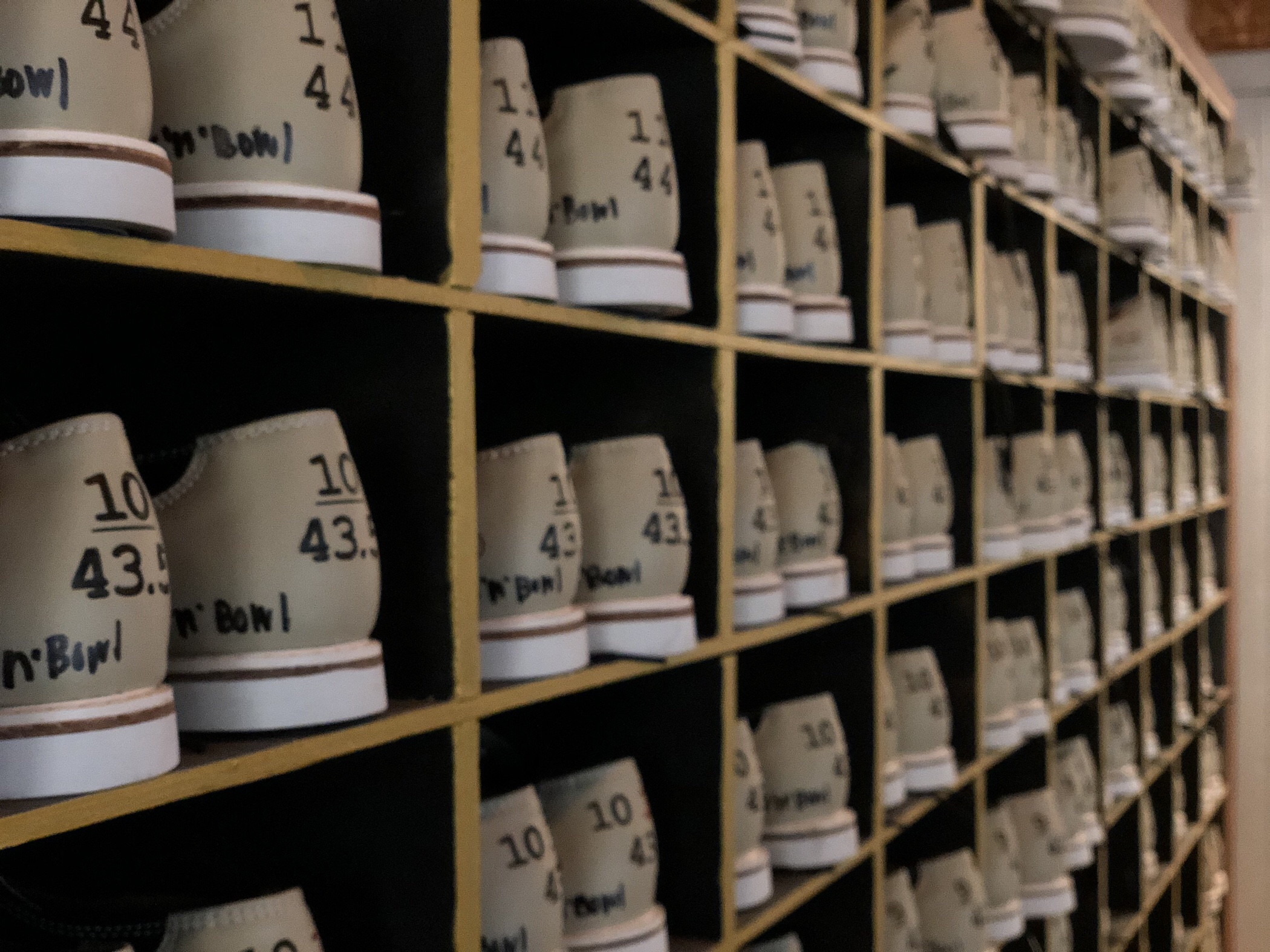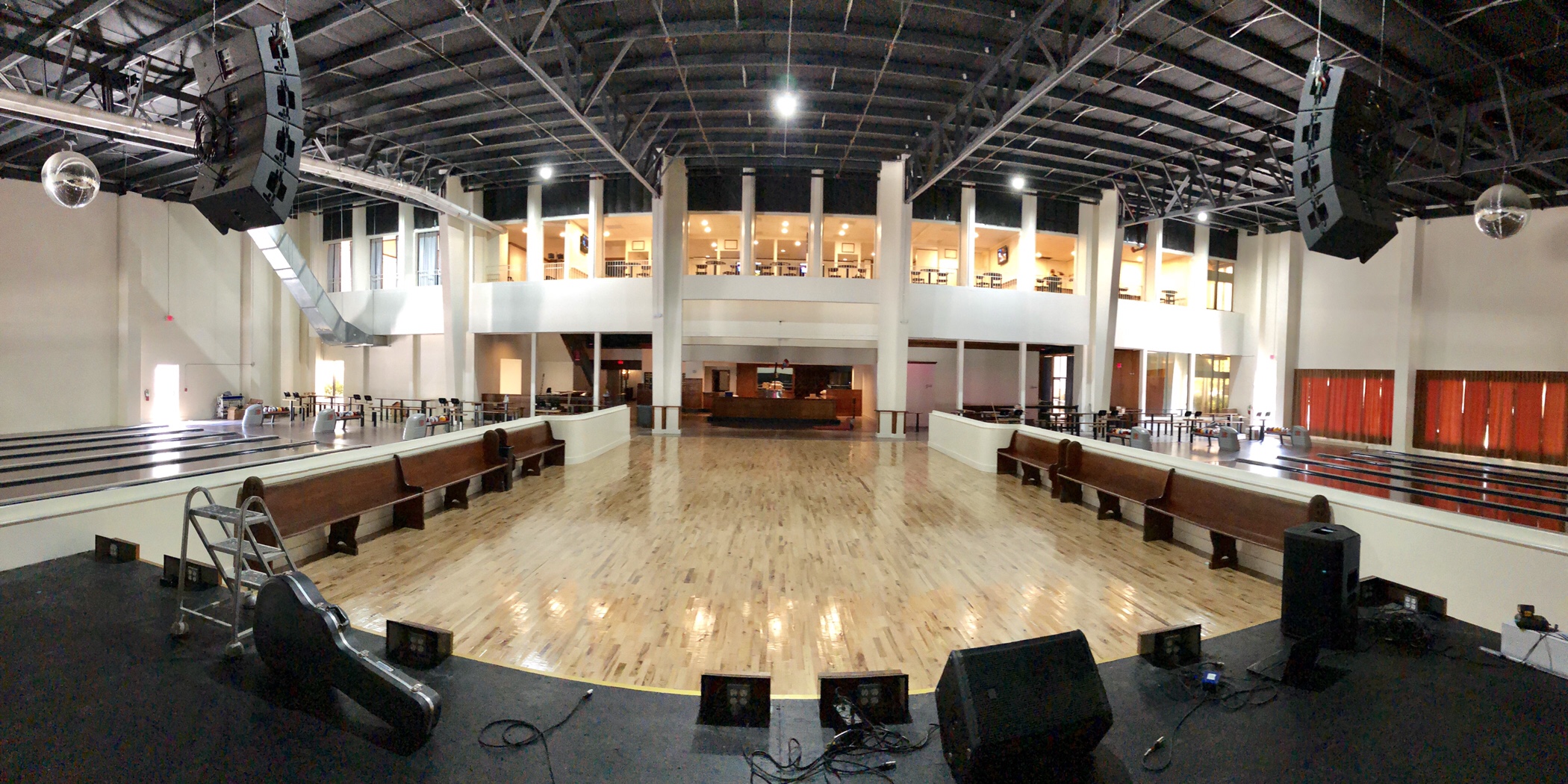 View from the stage.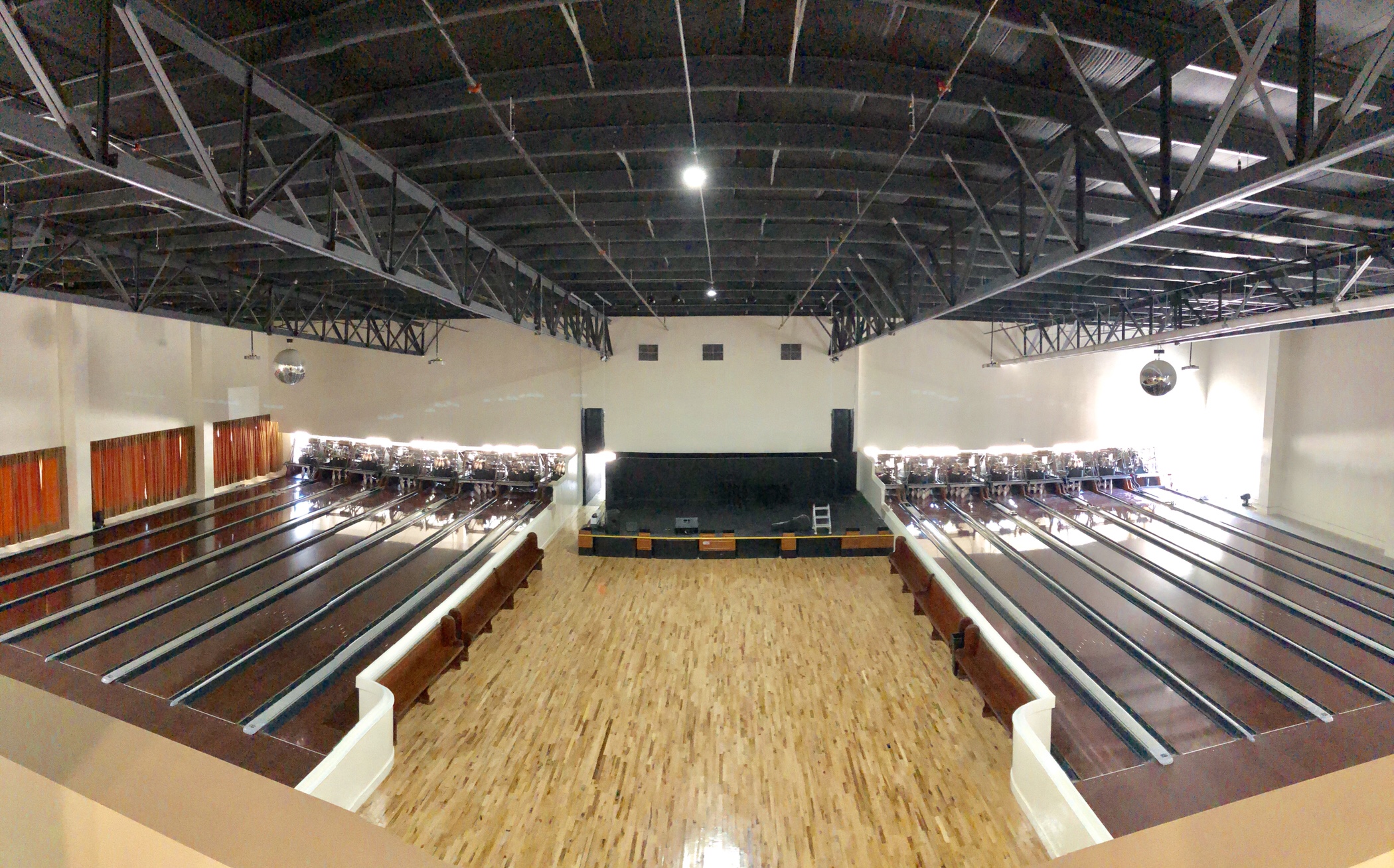 View of stage from upper room suites.