A new adult-style dance studio & metaphysical shop called Radcliff Studio, located at 510 W Pinhook Road in Lafayette, Louisiana, is officially open for business.
Radcliff Studio combines unique dance & fitness classes including Zumba, belly dance, chair & tease dance, hip-hop, and a variety of other unique dance styles with a metaphysical shop featuring a variety of unique stones, crystals, gems, and jewelry pieces for every taste or energy.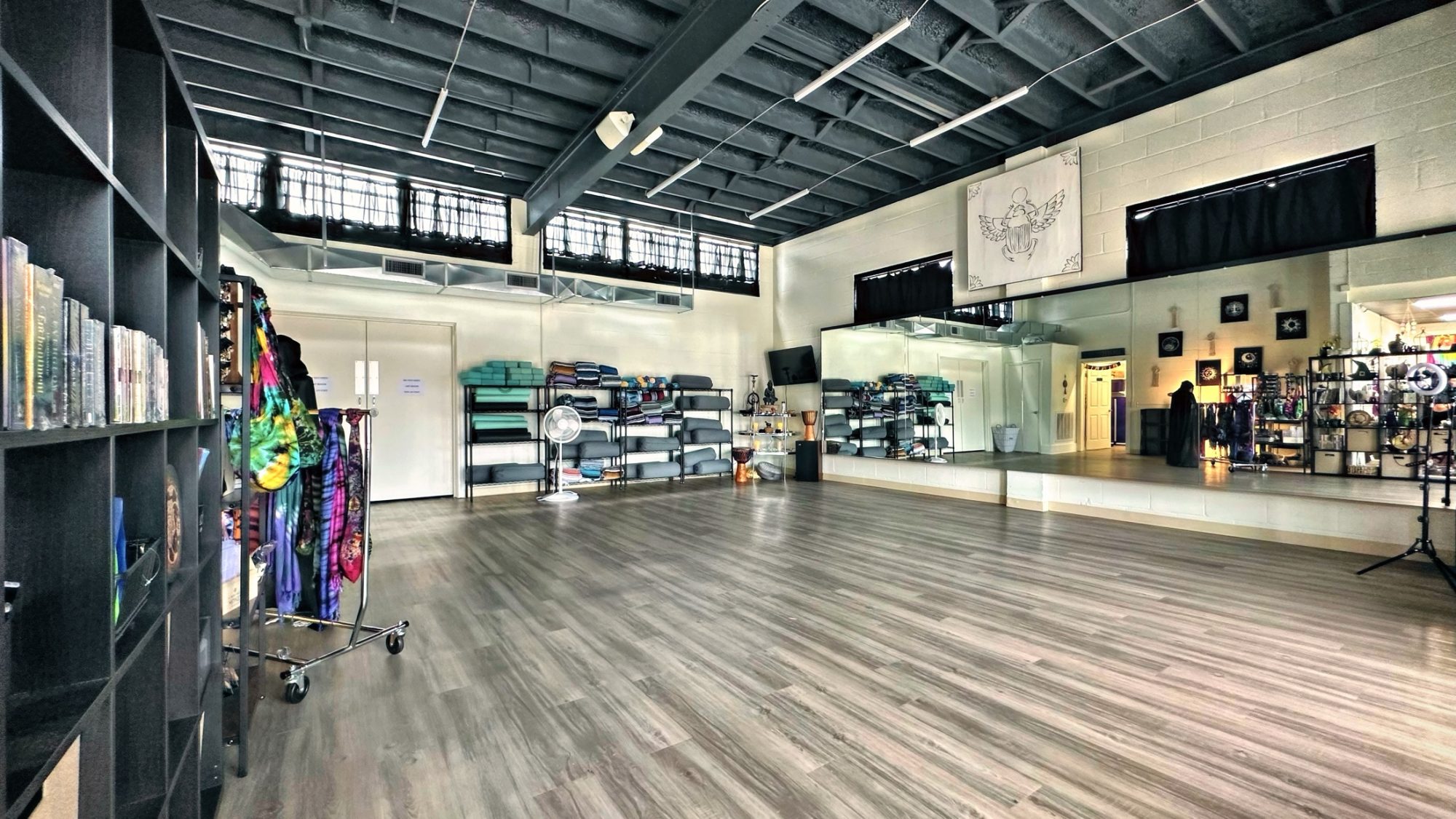 Dance is a universal language that knows no age," said Nan Radcliff. "We embrace the beauty of starting a new journey, finding joy in every step, and discovering the dance within, no matter where life's path has taken you."
Nan Radcliff, owner of Radcliff Studio dreamed of owning her dance studio ever since she was 5 years old. And while life takes its various paths, Radcliff never forgot about her childhood dream and has taken the opportunity to make her dream come true. To help make her dream a reality, she partnered with Regina, owner of Thai-Dyed Elephant, to provide a unique gift shop in a collective setting.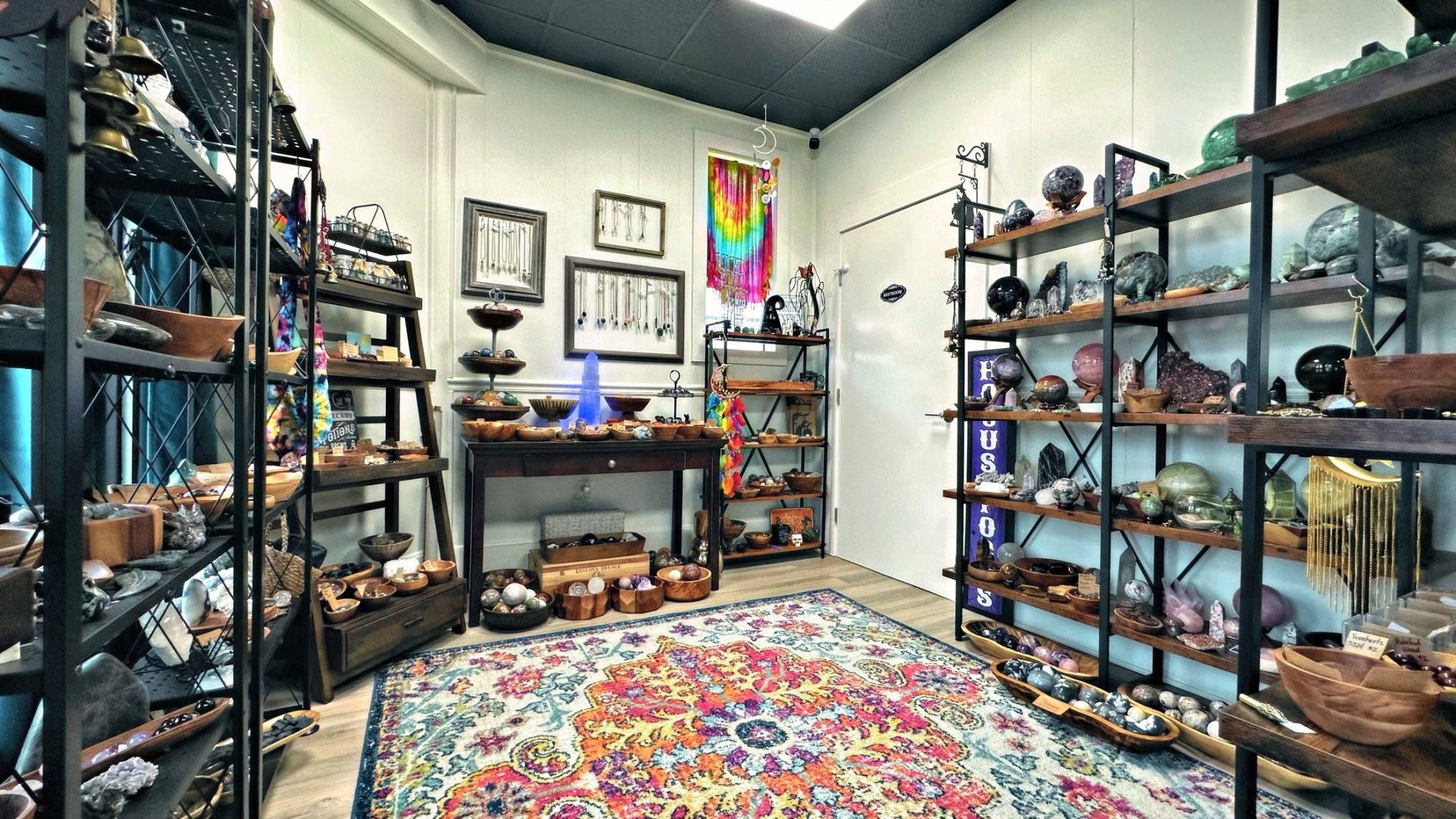 "Our instructors are the heart and soul of our studio," said Radcliff. "With their unwavering dedication and nurturing spirit, they transform aspiring adults into confident dancers. Our instructors are more than just teachers; they are the architects of dreams, the keepers of rhythm, and the inspirers of passion."
Radcliff has also founded a local non-profit aimed at the education component of her unique dance style.
"My extensive learning background in belly dance has been an odyssey, a dance of cultures and stories gathered. It's a journey that has brought me to Lafayette, Louisiana, where I've embraced the rhythms of this state. In founding the Louisiana Belly Dance Association, 501(c)3, I aim to teach this rich tapestry of dance, foster a sense of community, and create a space where the magic of belly dance can flourish."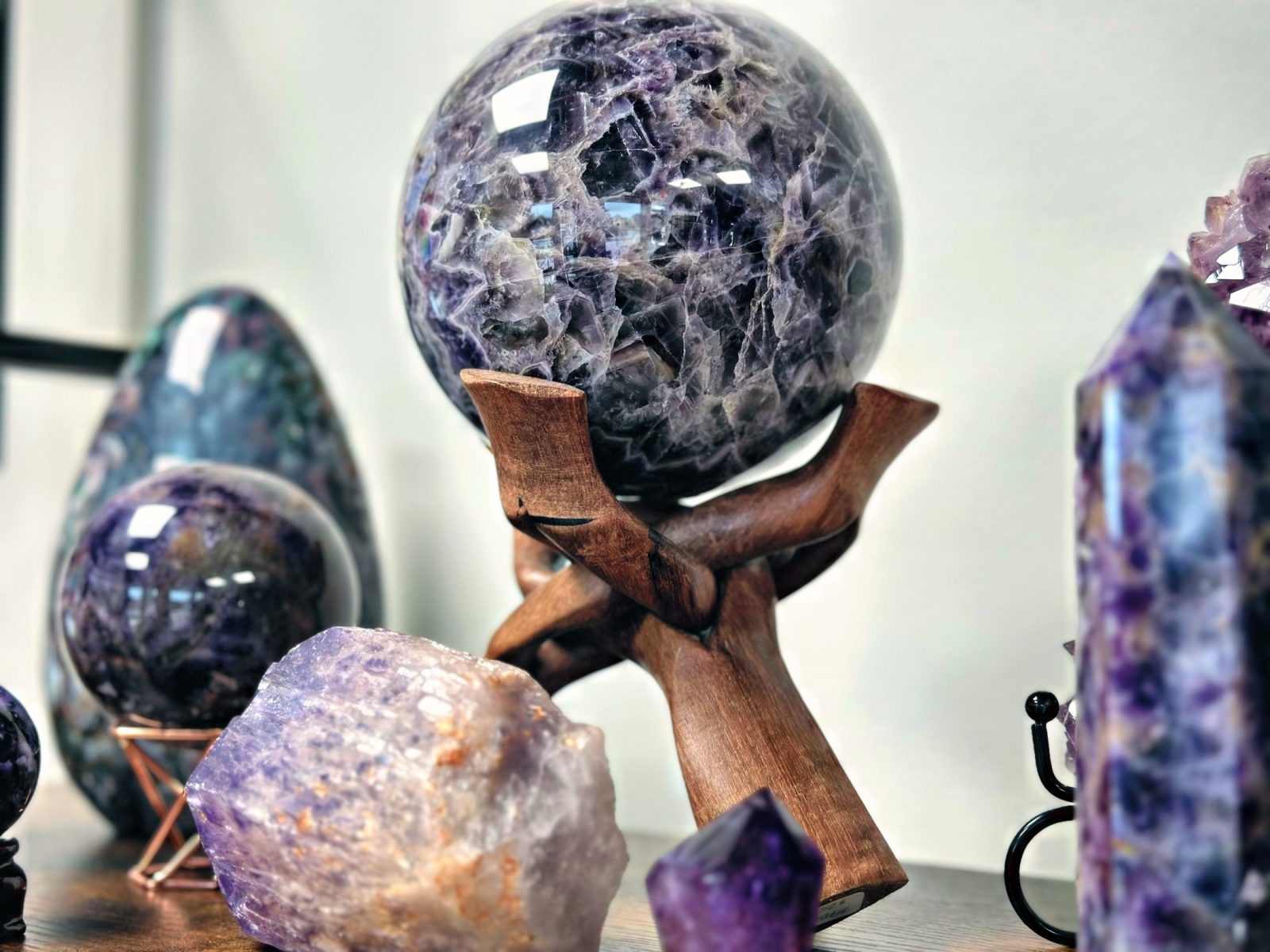 We took a visit to Radcliff Studio to get an idea of what they offered and were greeted warmly and shown around the space. The space is small, but for what Radcliff offers, it's seemingly a perfect size. There are a ton of classes available as well as a large collection of crystals, stones, and several pieces that would make a great conversation piece for around the home or office.
You can follow Radcliff Studio on Facebook at https://www.facebook.com/radcliffstudio?mibextid=LQQJ4d. You can also follow Thai-Dyed Elephant at https://www.facebook.com/ThaiDyedElephant?mibextid=LQQJ4d . Not down with the socials? Check out their website at https://radcliffstudio.com/