Magnolia's Playground, a pole fitness center, has officially opened its doors at 808 Jefferson Street in Downtown Lafayette. Founded by Magnolia Love in 2018, the studio aims to build a strong pole fitness community in the Acadiana region, offering classes for all levels, private parties, and portable pole rentals. Additionally, the expansion into Downtown Lafayette introduces yoga and meditation classes with a focus on pole fitness.
To see our initial post on this business, see link: https://developinglafayette.com/wp/magnolias-playground-a-new-pole-fitness-center-coming-soon-to-downtown-lafayette/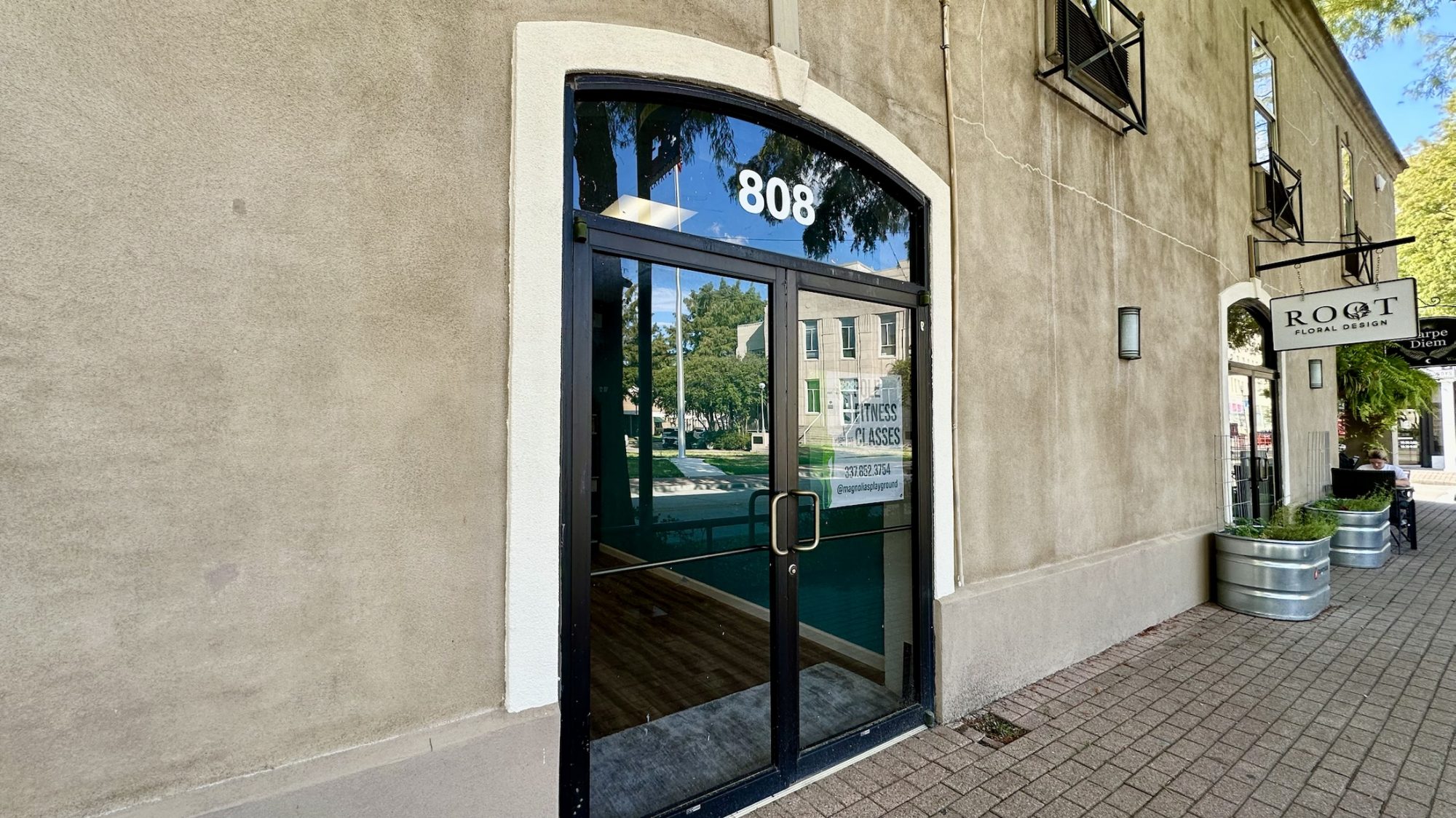 We took an inside look at Magnolia's Playground to get a first-hand look at the new pole fitness space in Downtown Lafayette. Inside, it is pretty open with a small seating area with related products & merch for purchase. The fitness floor features 6 total poles that are secured to the cement foundation and the structure beyond the ceiling for extreme sturdiness. Magnolia Love, the owner, tells us that women & men of all body types & sizes are able to experience a class without fear or judgment.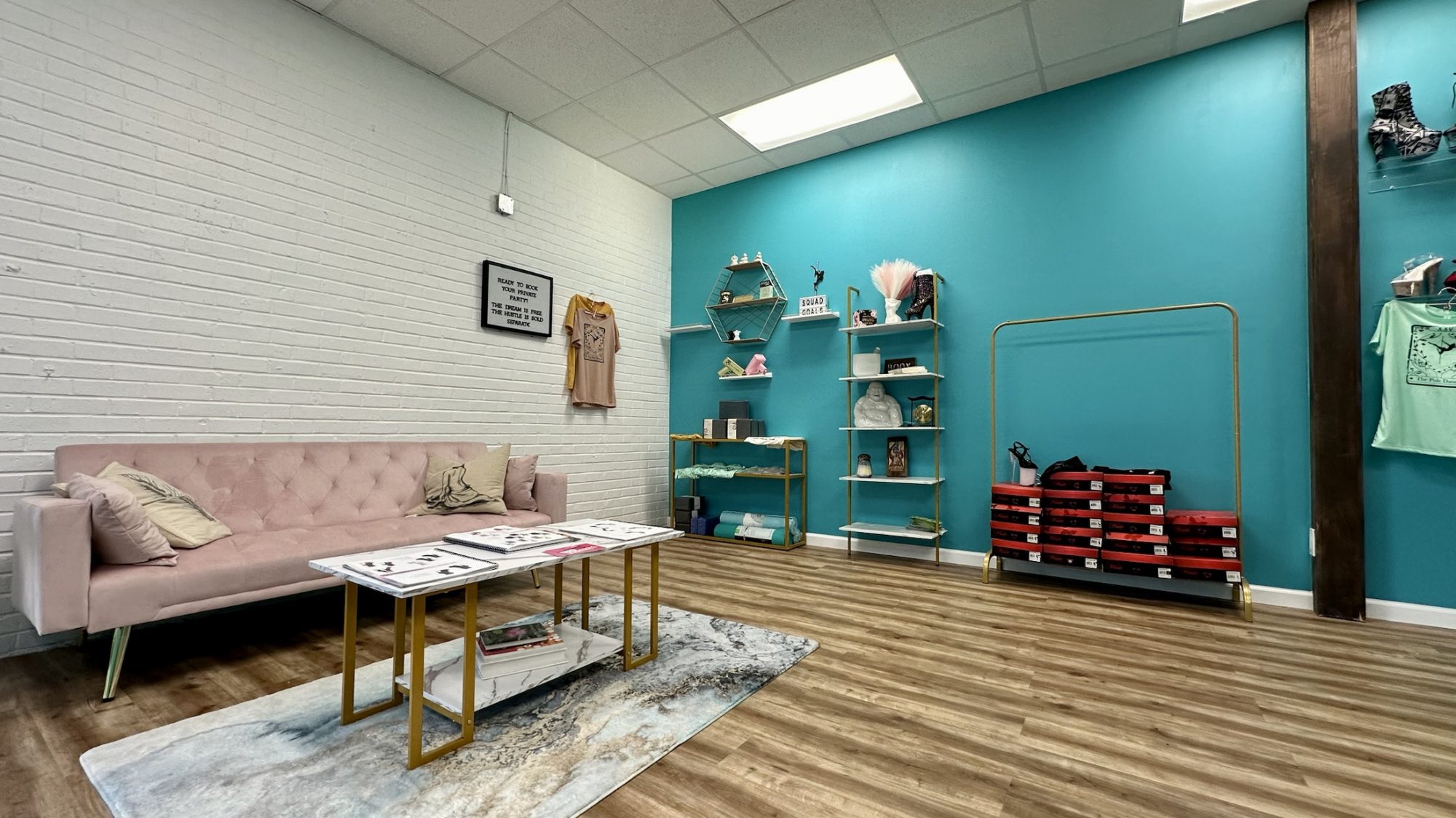 Love emphasizes the physical and mental benefits of pole fitness, highlighting its holistic approach to fitness and its positive impact on mental health. The studio aims to create a supportive and intention-based environment that fosters personal growth for every student.
It's worth noting that Magnolia's Playground welcomes everyone, including men, as long as their intentions align with the studio's ethos.
For more information, visit their Facebook page at https://www.facebook.com/magnoliasplayground?mibextid=LQQJ4d.