The second location for Poke Geaux, located at 2668 Johnston Suite C-4, is starting to look put together.
The popular restaurant opened their first location on Ambassador, across from Super Target, and have been killing it. Several new locations have been announced for Poke Geaux, such as Lake Charles and Houma.
If you just learning about Poke and what the heck it even is, then read our post on it (here).
Poke Geaux plans to open the second location in the first part of October.
Follow them on Facebook at facebook.com/pokegeaux. Also, check out the recently renovated Pot & Paddle next door. They have some tasty Jambalaya.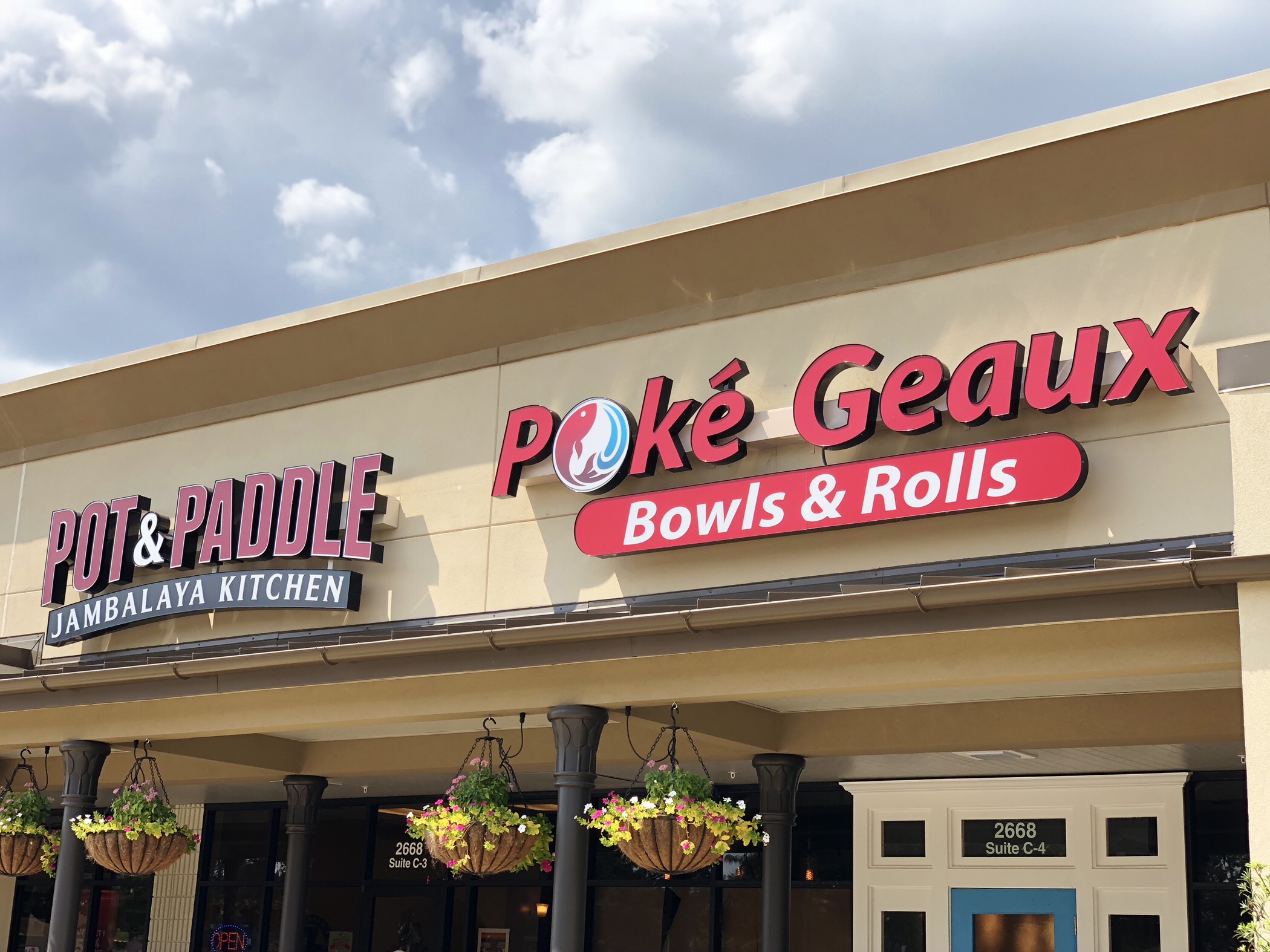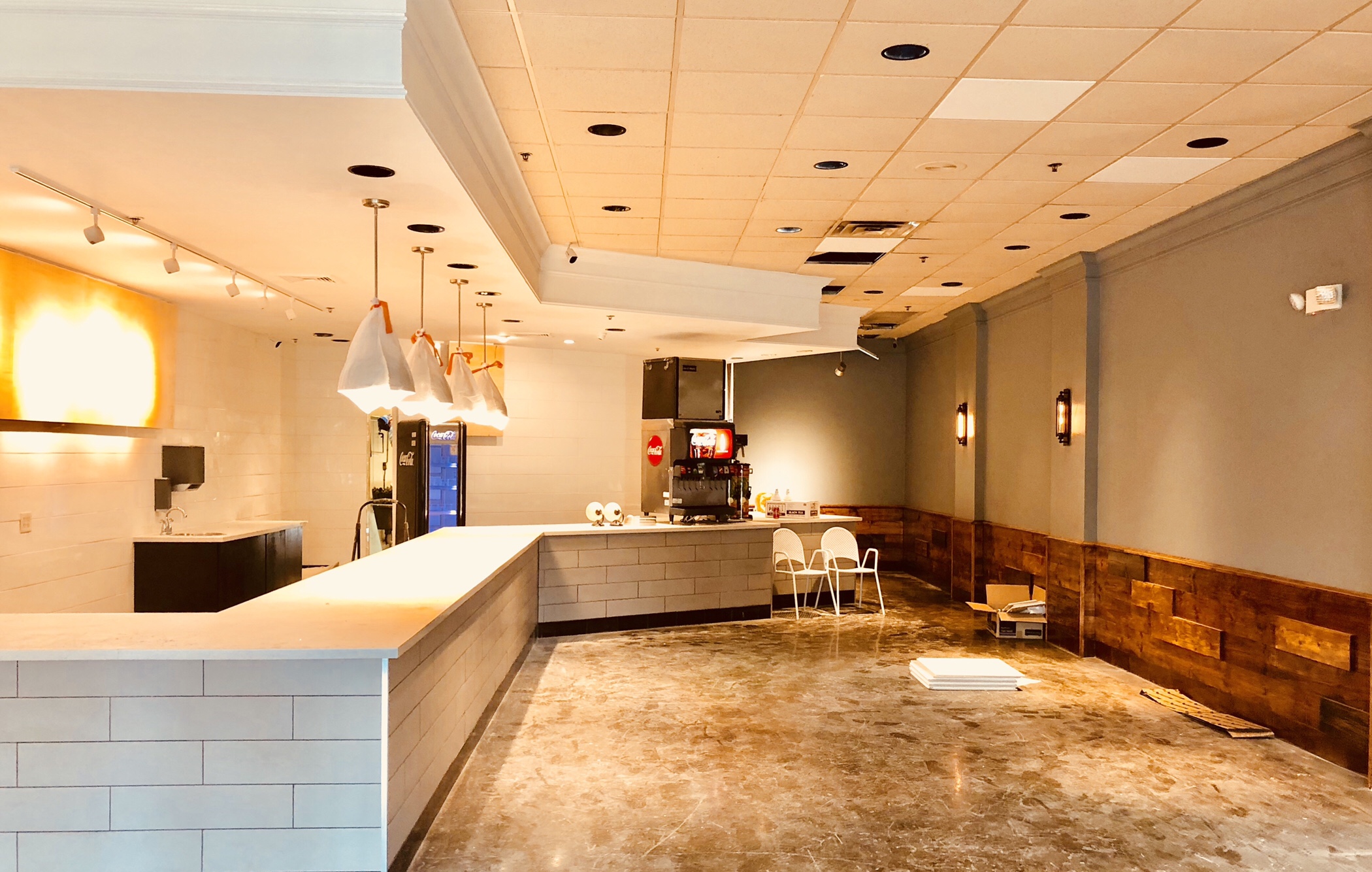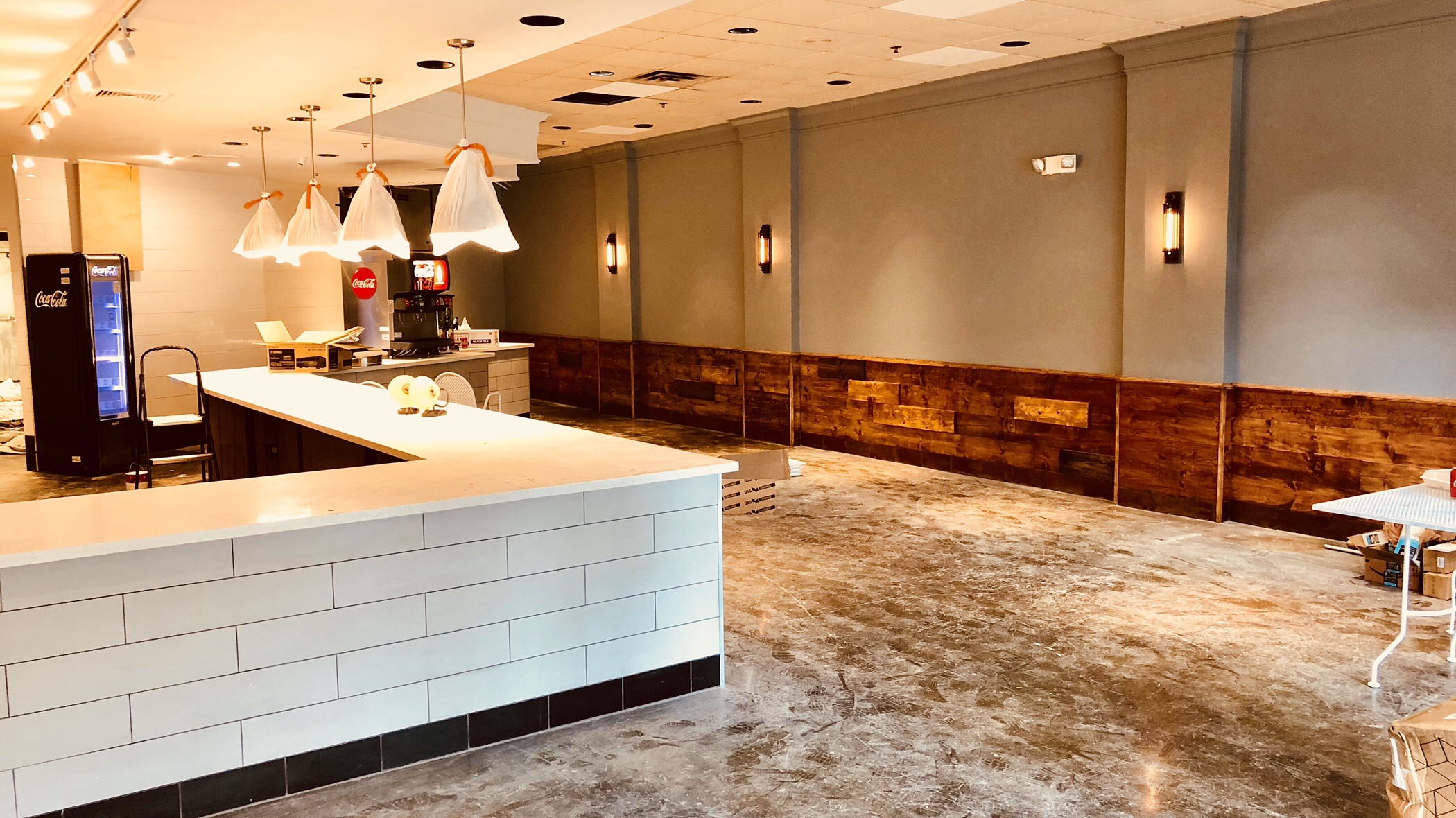 Inside photos courtesy of Poke Geaux.