The locally owned & operated quick-fire pizza place, Pizza Artista, has just signed a deal for their first franchise store to be built in Broussard, LA.
The new Pizza Artista in Broussard is currently under construction at 219 St. Nazaire Road in Suite G.
If you have never heard of Pizza Artista, then you'll want to make an effort to visit one of their stores. They serve fresh, locally-sourced, pizza that only takes about 3-minutes to cook. How are they able to fire up a pizza that quick? They use a modern-day brick oven that uses actual flames to get your pizza in & out quickly, and fully cooked. See our (post) about the Lafayette location. We even took it upon ourselves to time the process from initial greeting to pizza in-hand, which took less than 10-minutes. That's pretty fast. But it was even more impressive that it was really good pizza.
Pizza Artista has about a 60-day build-out window for their construction. So we should see the opening of Broussard's location, really soon.
Here are the addresses of the current Pizza Artista stores:
Flagship location — 5409 Johnston St. Lafayette, LA
Lake Charles, LA — Prien Lake Mall at 496 W. Prien Lake Rd.
Be sure to visit them on facebook at facebook.com/Pizza-Artista-Broussard-La and their website at pizzaartista.com.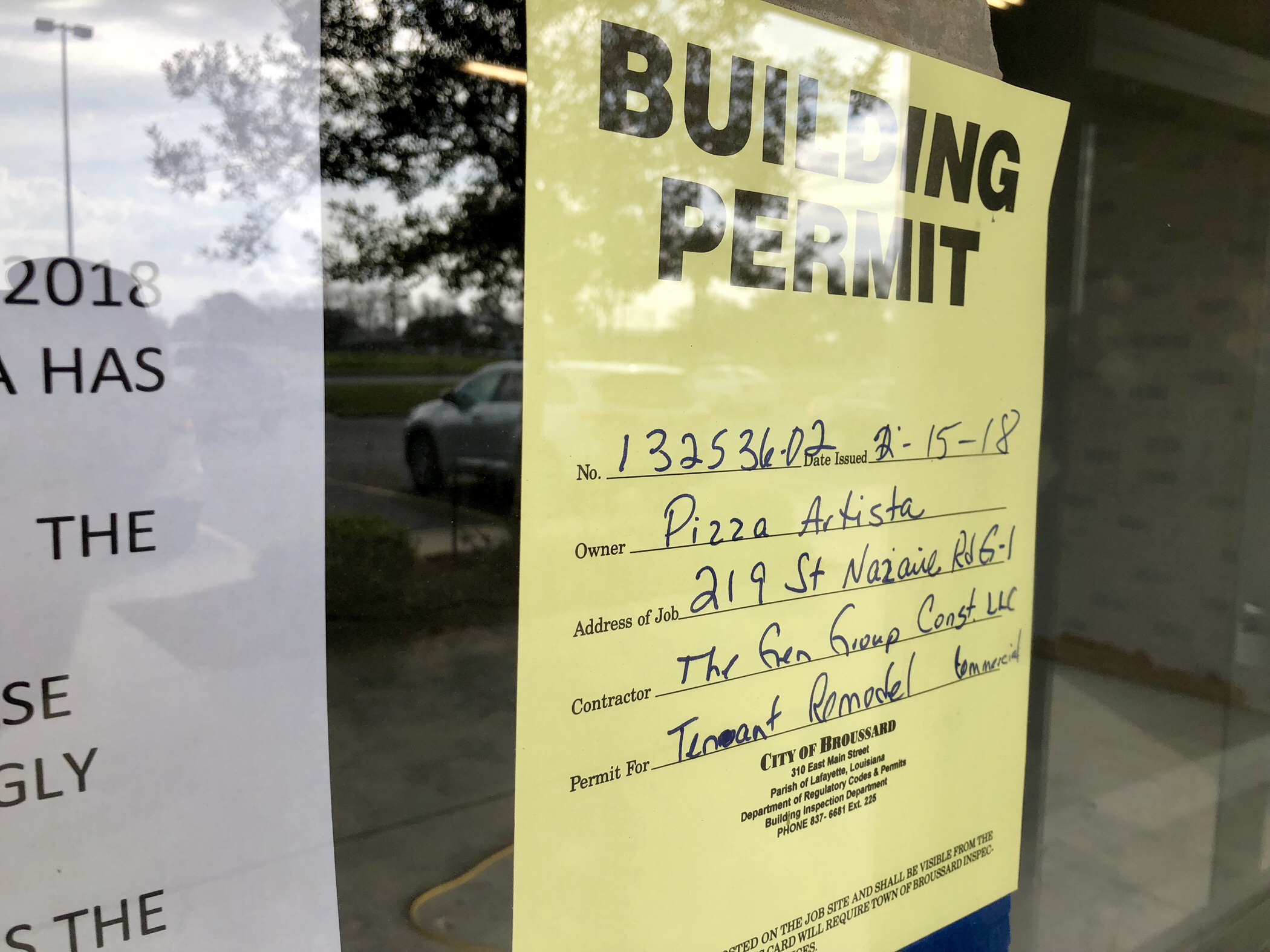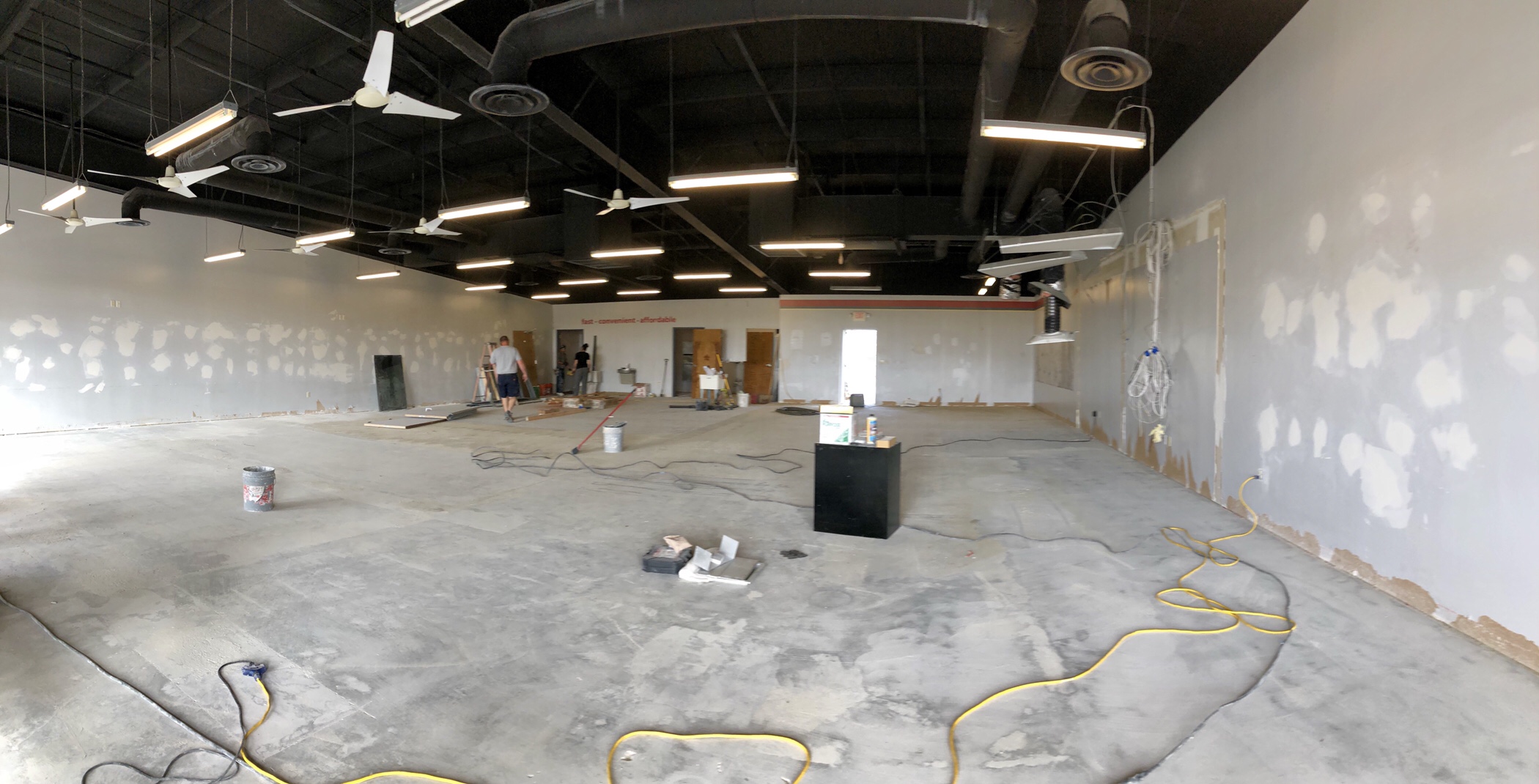 The progress being made at the Broussard location.
Below are photos from the Lafayette location.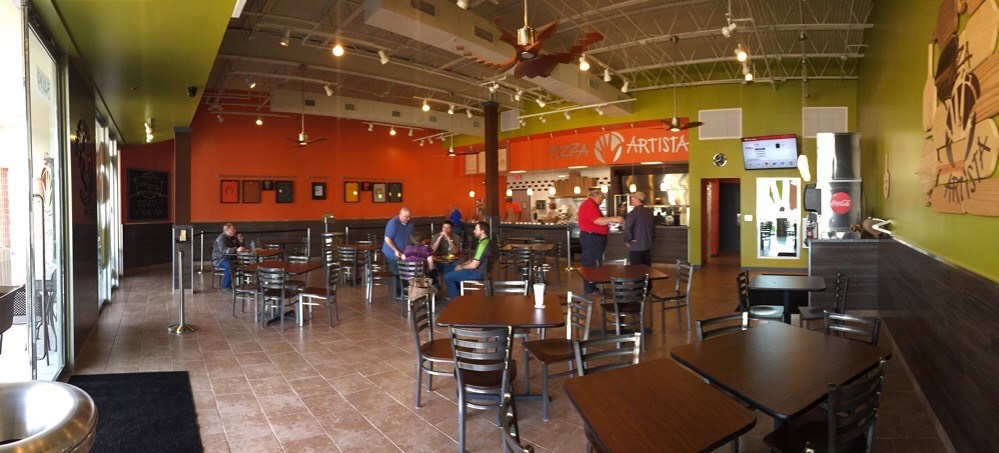 Dining room of the Lafayette location.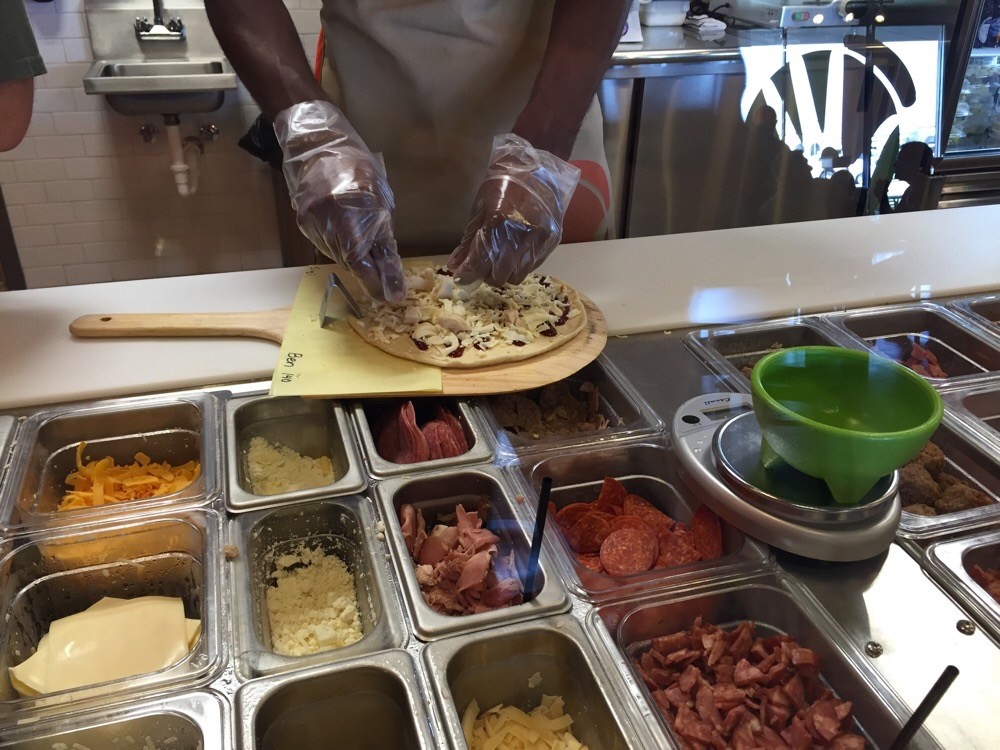 The building of the pizza.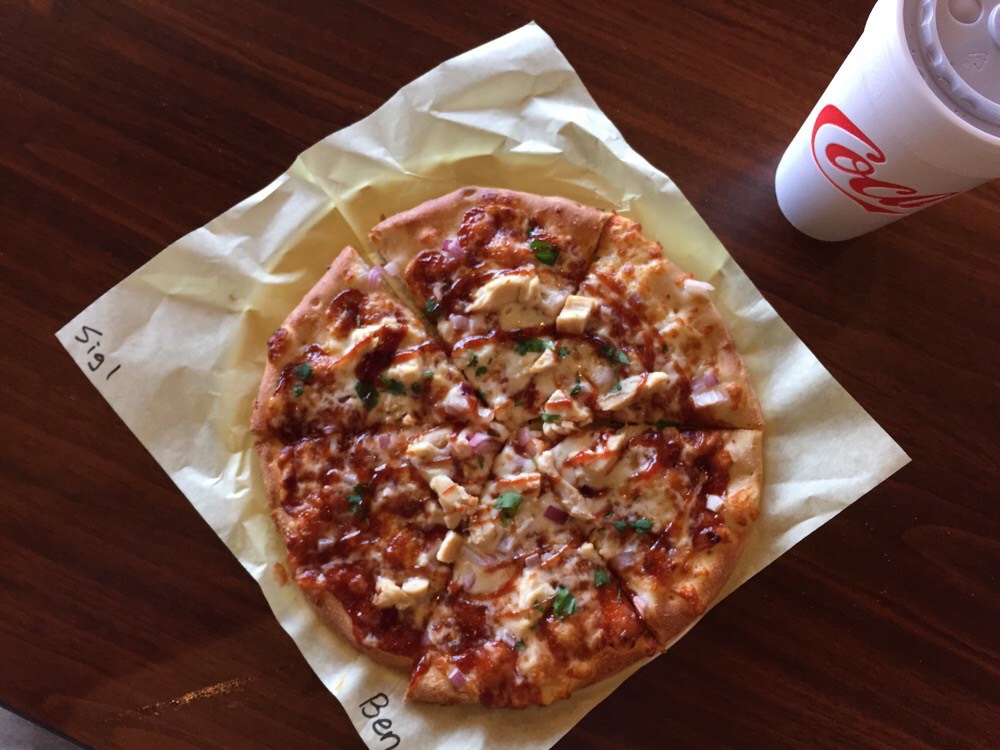 This BBQ Chicken pizza was amazing.