Paws & Paws Paws, the popular, locally owned doggie daycare, grooming, and boarding facility on Robley Drive is expanding with a new facility, called Paws Midcity. The new 2,500 sq ft daycare & grooming facility will be located at 111 S. College Road.
"Our plan for Paws MidCity is to offer daycare and grooming 5 days a week," says Paws Midcity owner, Traci Pécot. "We will also have space set up for ancillary services like dog birthday parties, and possibly specialized training."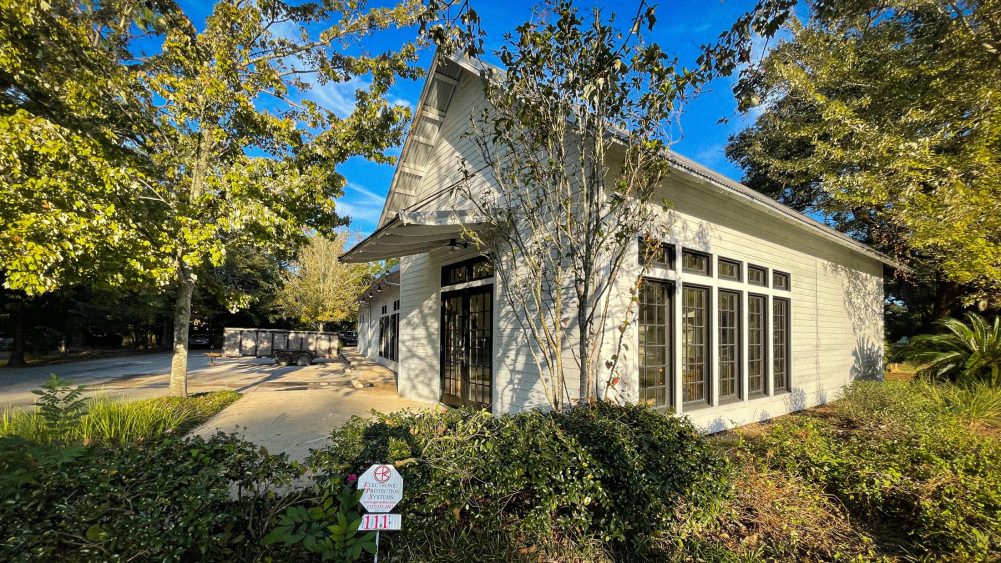 While the location of Paws & Paws Paws on Robley Drive offers boarding and senior volunteer opportunities, this new location will not offer those specific services; hence the name Paw's Midcity—no paw paws.
Expanding to the Midcity area of Johnston Street and S. College will allow the company to offer convenience to their clients looking for daycare & grooming without having to commute to the other side of Lafayette.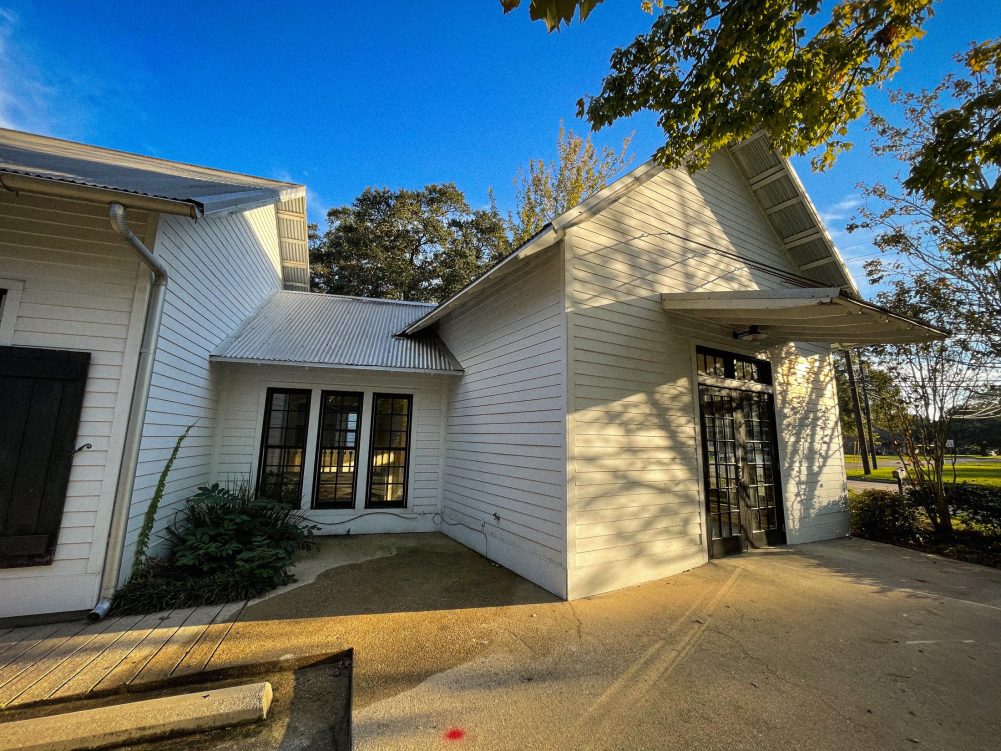 "We plan to continue to offer best in class services, while maintaining boarding services exclusively at Paws and Paw Paws on Robley."
Construction began on Paws Midcity on Monday, November 2nd, and is tentatively set to be completed by late 2020.
Below is Paws Midcity owner, Traci Pécot, in one of our COX Business Entrepreneur Profile spots…
You can learn more about the company on Facebook at https://www.facebook.com/pawsandpawpaws/.