A new commercial development, called Parc Des Aimee, located at 403 E Main Street in Broussard will be the home of Parlor Salon Studios' second Lafayette Parish location as well as a new State Farm office expansion.
Parlor Salon Studios is a concept based around offering salon professionals affordable salon space to develop their business and client base. Each individual space can be designed to fit the branding of your particular style.
We wrote about the first Parlor Salon Studios, located at 1105 Ambassador Caffery, back in January of this year, 2020. You can read that post (here).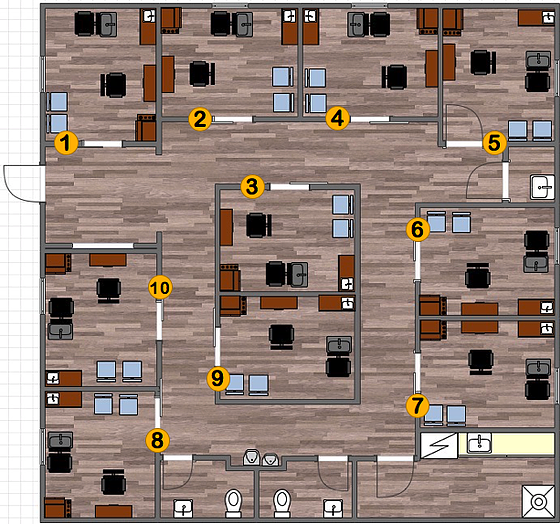 Parc Des Aimee, according to renderings, appears to offer a unique outdoor space for gatherings (post-COVID), live music, and other events.
The construction started a couple of months ago and should be completed within the next 3-4 months or less.