A new DIY studio focused on handcrafted pottery and wheel classes, called Painted Bayou, is coming soon to 105 Arnould Blvd in the On The Boulevard shopping center in Lafayette, Louisiana.
Painted Bayou is founded on the premise that durable and functional items can also be unique and beautiful. They offer a variety of made-to-use, handcrafted stoneware items, including coffee mugs, baking dishes, plates, and much more, that can be painted off the shelf or picked up as gifts. Painted Bayou also offers wheel-throwing classes designed to fit your desired schedule! So whether you're a seasoned pottery pro or just looking to try something new & fun, this local Lafayette-based business has got you.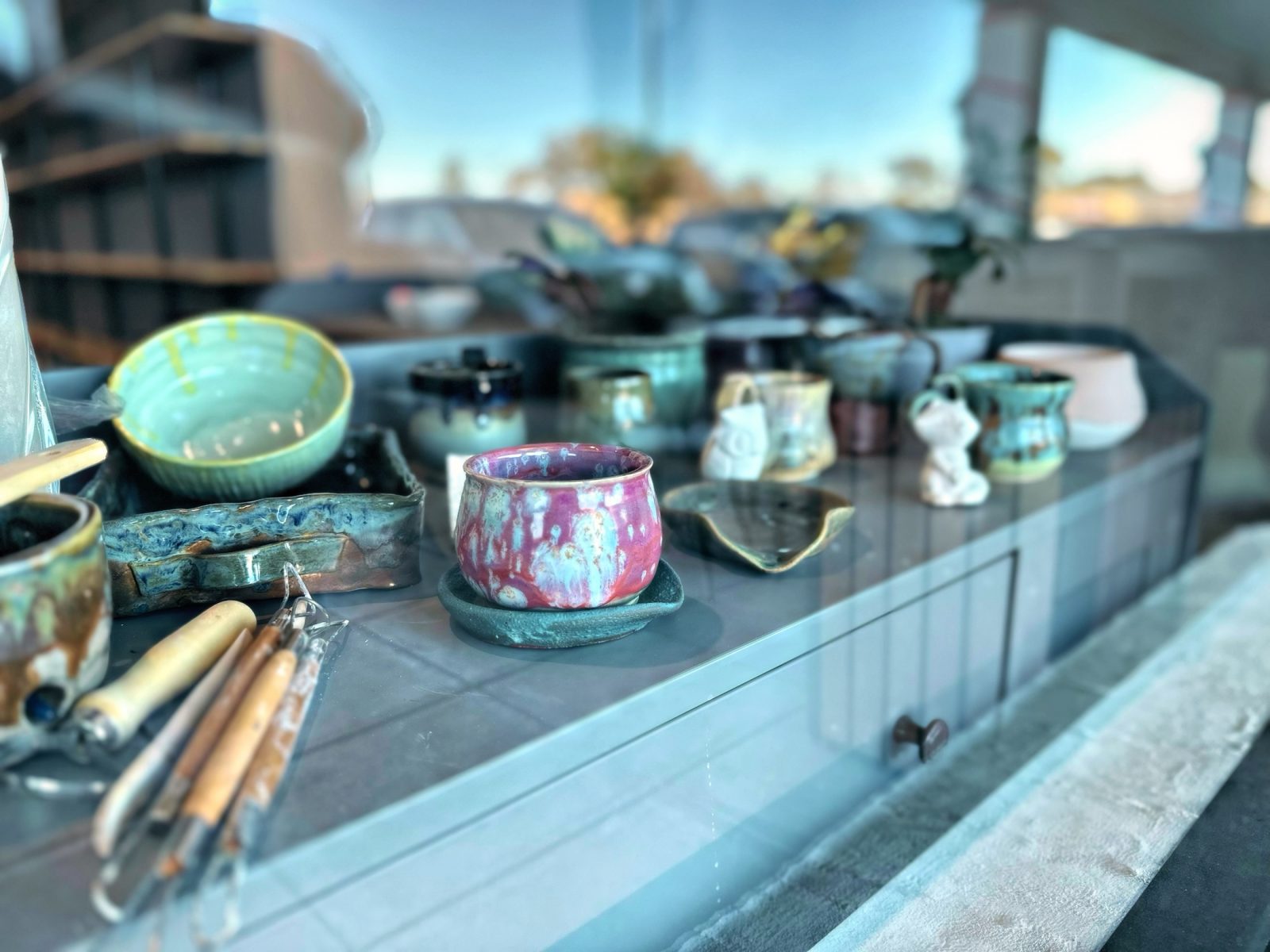 "It's in my blood."
The studio's founder, Simone Potier McCrocklin (aka "Ms. P"), is a former Lafayette Parish art teacher with over 17 years in the education field. In search of something new, something outside of the public education field, McCrocklin delved deep into her family's heritage and ultimately decided to focus on pottery. "It's in my blood," she said. It's also still in line with her passion to teach others in a more constructive and creative setting.
"I've noticed a need for individuals to disconnect from their phones and reconnect with themselves and the earth," says Painted Bayou's owner, Simone Potier McCrocklin.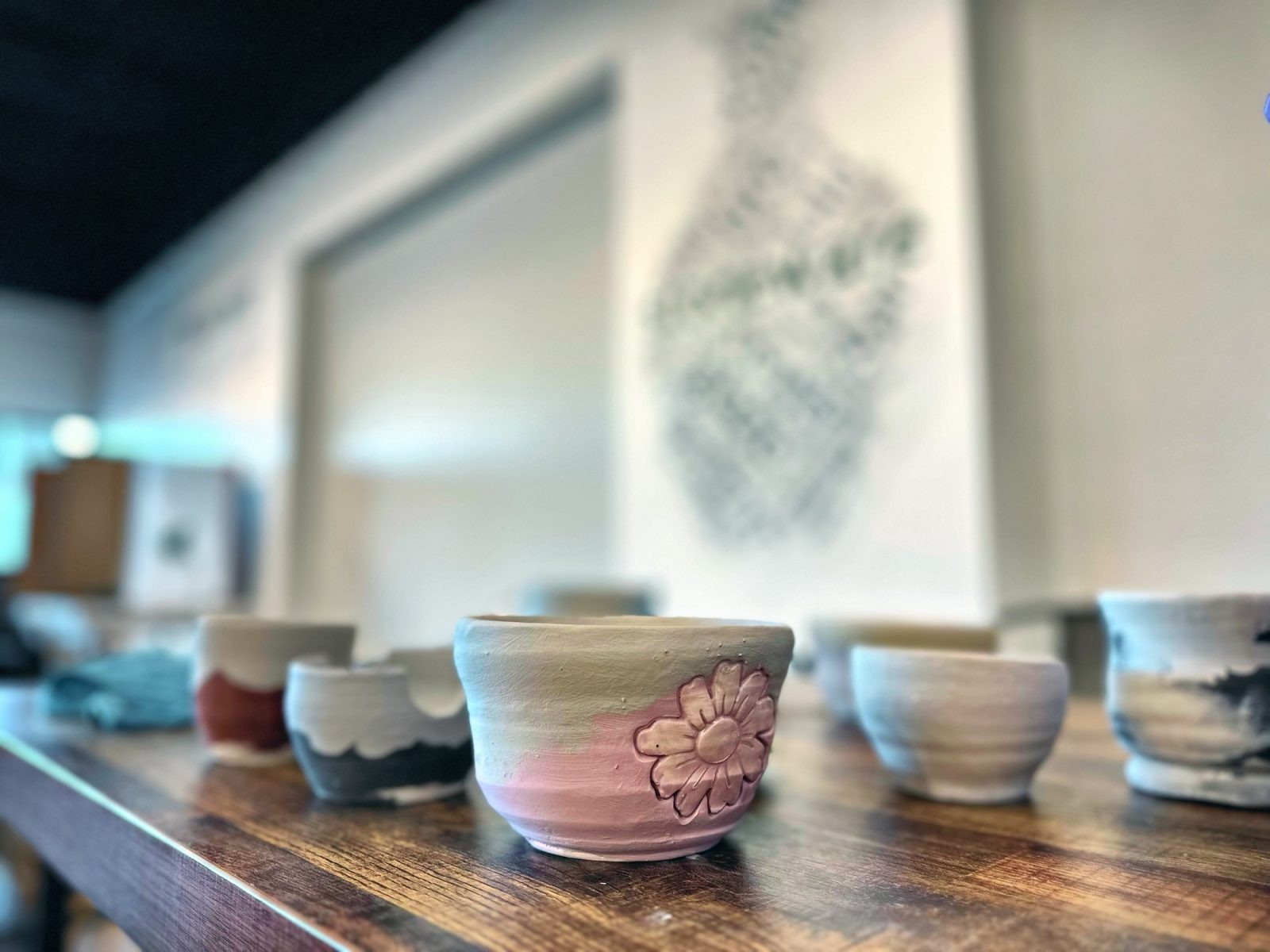 One of the things that Simone has noticed is that people have drifted away from real-life, in-person interactions and activities. Whether it be technology or the next pandemic of sorts, McCrocklin is building a space designed for individuals to put down their screens for a moment, get their hands dirty, and reconnect with themselves. However, she knows that social media is also a big part of building a business and may incorporate technology in portions of the process while participants are deep in the mud. You could say that Painted Bayou is bringing out the beauty in mud.
Prices for Painted Bayou's month-long classes are $125 (with three classes per month, two hours each), and their one-hour wheel experience is $45.
Tentatively, Painted Bayou is planned to open in the second week of January 2023.
You can check them out at https://paintedbayou.com or on Facebook at https://www.facebook.com/paintedbayou?mibextid=LQQJ4d.