The owners of La Pizzeria are now the proud owners of Great American Steak located in the Acadiana Mall food court.
Great American Steak has been in business in Acadiana for nearly 30 years. A feat not easily attainable by small businesses by any means. According to Bloomberg.com, the failure rate for most new businesses is around 60% on the high end.
So what is going to happen to Great American Steak now that it has new owners? The answer, nothing, kind of. The new owners plan to leave what is currently working alone, but will be adding a couple of signature items from La Pizzeria to the Great American menu. What items, you say? The popular Spinach & Artichoke dip and Chicken Pesto Pasta Salad, and that's it!
There are also plans to bring Great American Steak & More to the Carencro area.
This is great news for local business owners, congrats guys!
Photos below courtesy of new owners.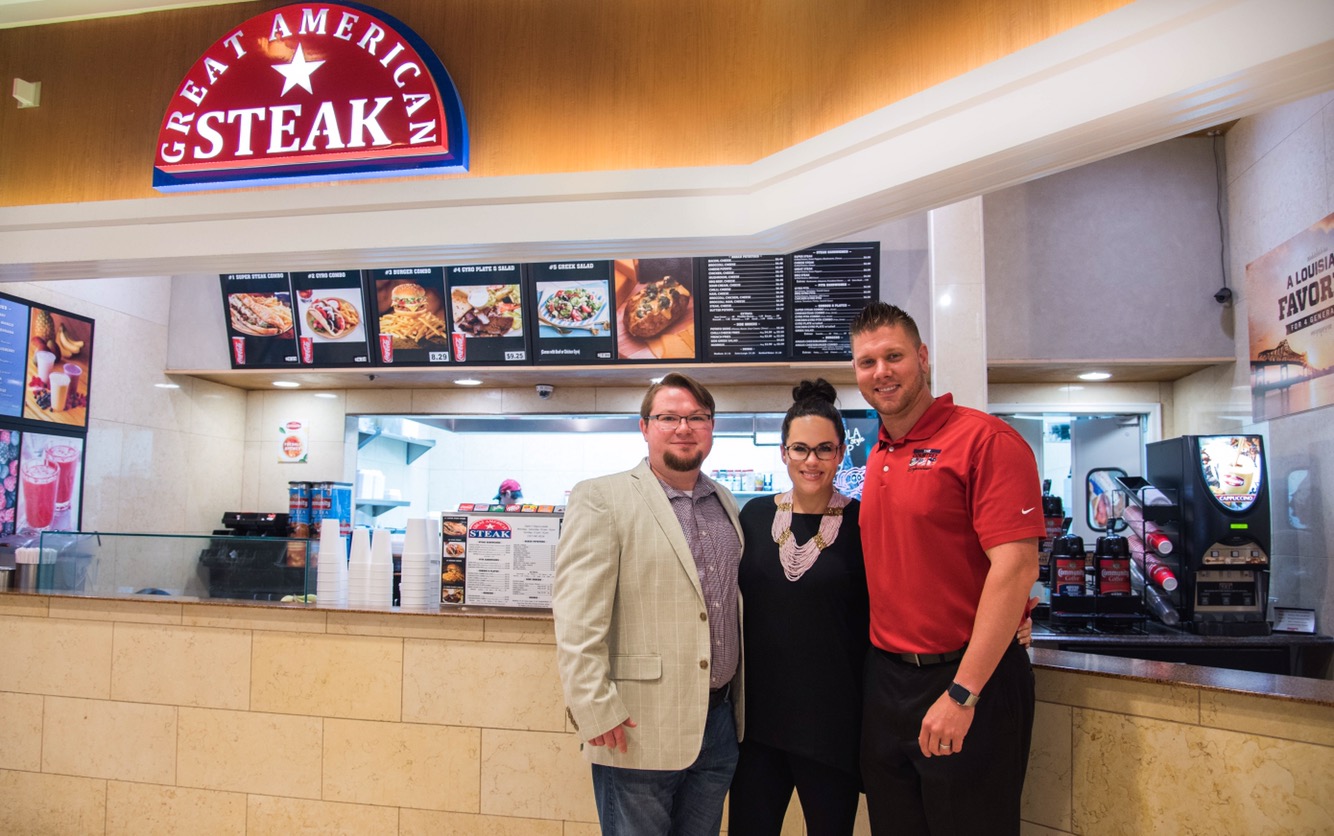 Photo of new owners: Chris, Christine & Justin.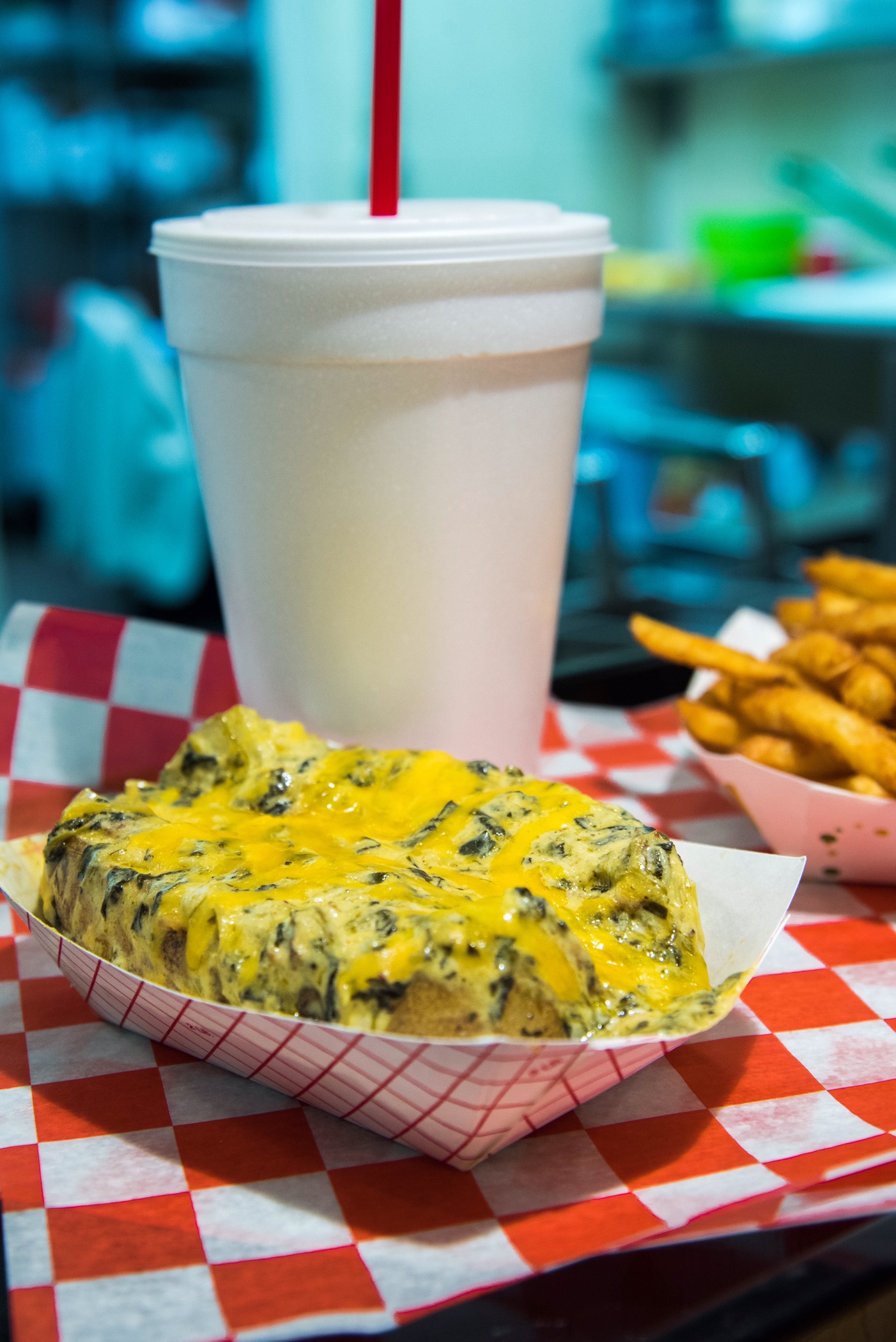 Spinach Dip Potato.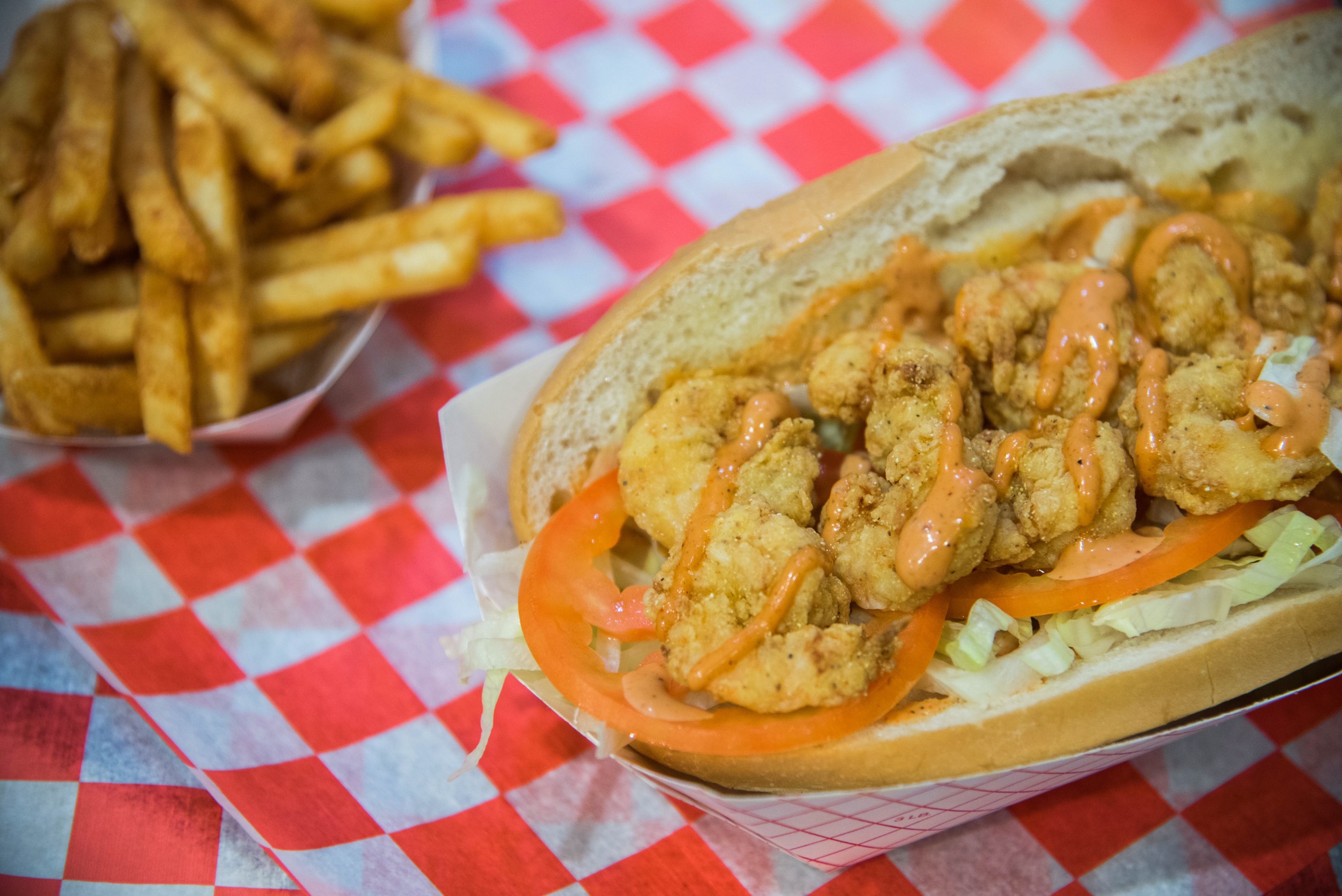 Fried Shrimp Po-Boy.