Osaka of Lafayette, located at 2809 Johnston in South College Center, is now back open for business after a complete renovation.
The renovation for Osaka — Lafayette's only restaurant serving authentic Korean cuisine — first consisted of completely gutting the inside, and building a new welcoming dining space. Then, the outside was also completely demolished and reconstructed to expand dining space, and large windows were installed to allow for a ton of natural light not previously available. The old facade was made up of stucco, tiny windows on hardwood doors, and another small window. See old facade image below.
The only thing that we see left to be done is signage for the newly redesigned curved storefront.
For more about the Osaka renovation, see our previous post (here).
Check out their Facebook at facebook.com/osakalafayette.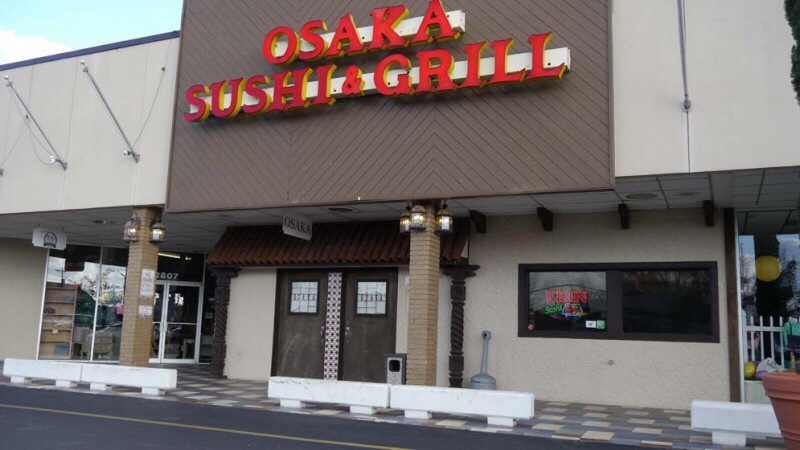 Photo courtesy of Lafayette FATSO.
Below are current photos of how Osaka looks now.