On The Boulevard Shopping Center, located at 101 Arnould Blvd, recently completed a full-scale renovation project to improve its overall appearance for the future.
Some of the renovations included new, brighter paint, updated lighting, new roofs, improved parking lot lines & arrows, new landscaping, and a ton of other improvements.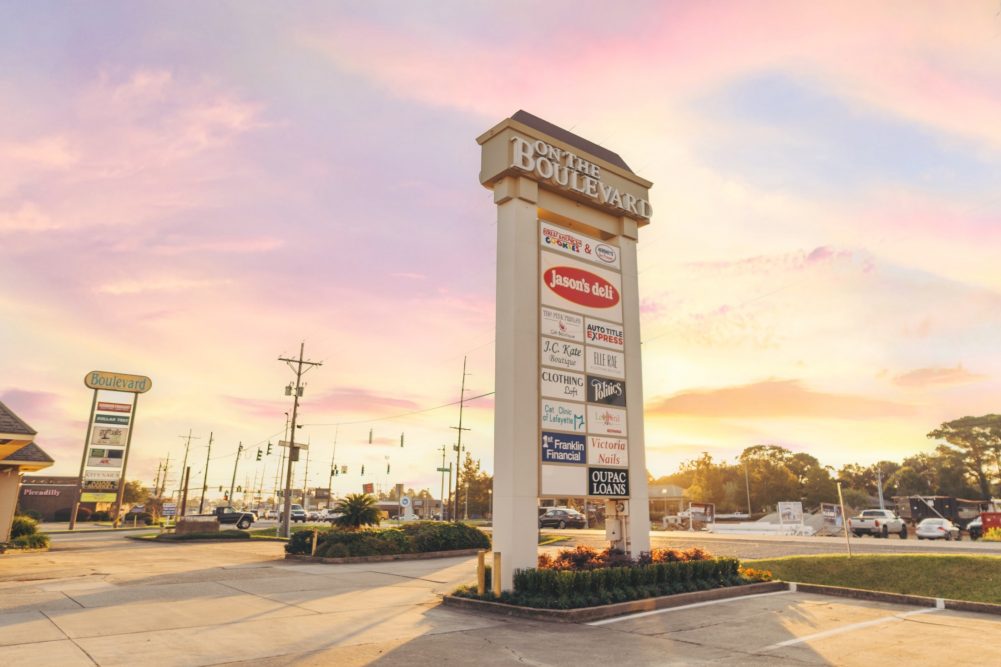 Yesterday, the center, along with 3 of its newest tenants, The Pink Paisley, JC Kate, and Bella Grace Paper, held a OneAcadiana ribbon-cutting block party to show off their new businesses and renovations.
If you have followed DL for long enough, then you may have seen the separate, individual posts about the renovations along with some of the newest businesses. But we can not help but continue to share how exciting it is to see local businesses growing, especially during the year that has affected so many in a much more negative way.
If you are looking to safely get out and do a little local shopping for the holidays, check out On The Boulevard. And if not for shopping, at least stop in to get some cookies or ice cream!
If you're interested in learning more about the center and any of the business, check out http://www.shopontheblvd.com/.
Below are several photos of the new businesses and the newly renovated shopping center.
Some of the photos below were taken by photographer, Bailey Melancon.