A Louisiana franchise called, Sam's Southern Eatery, will be opening up shop in the former Northside Pizza Hut at 1420 NE Evangeline Thruway.
Sam's Southern Eatery started out in Shreveport, LA and is now in 9 states with about 50 locations. The food style is obviously, "Home Style Southern", according to their site.
You can view the menu (here). It's a PDF, chill.
Check out some food photos courtesy of their facebook page – facebook.com/SamsSouthernEatery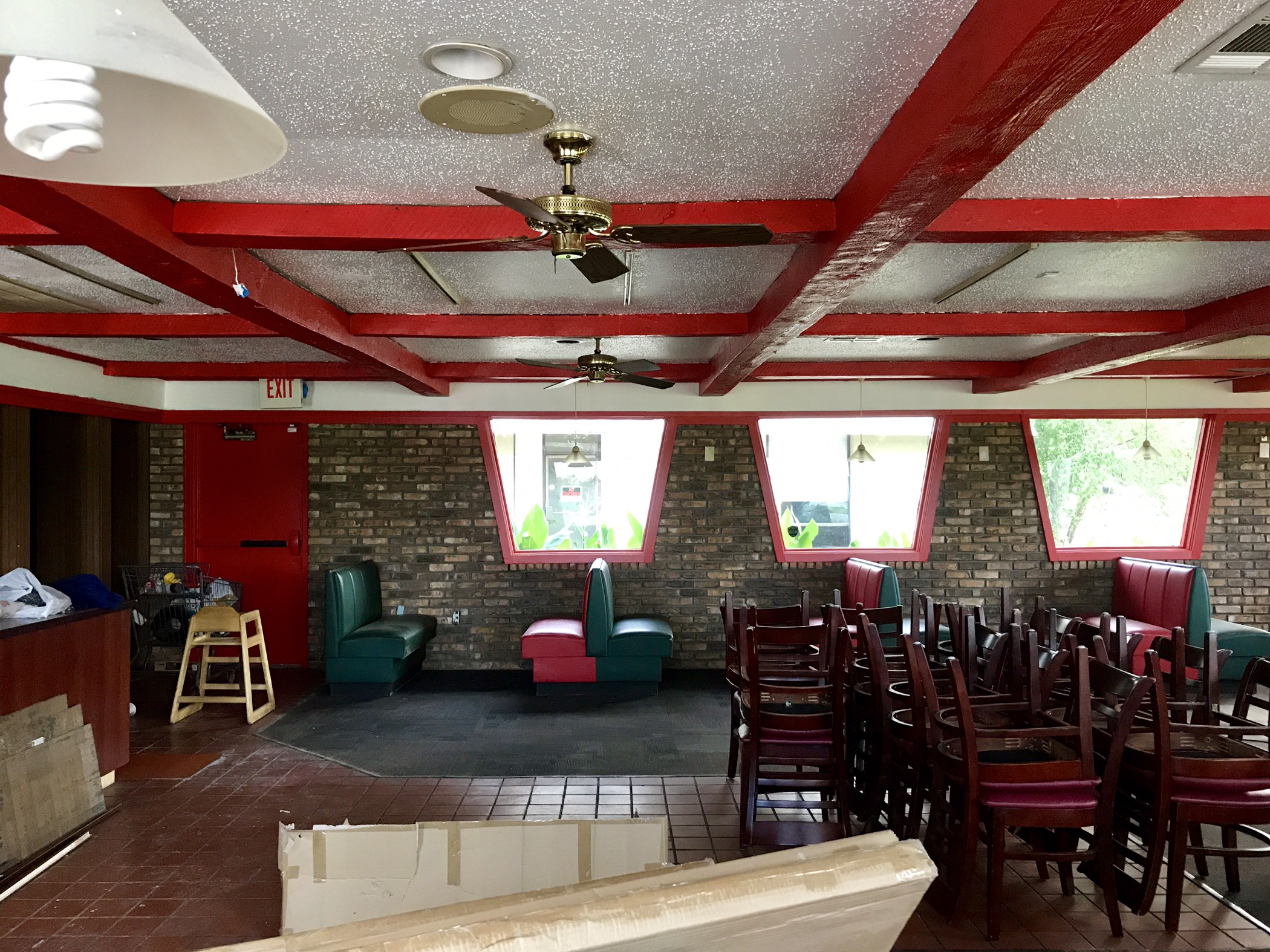 How the inside looks currently.