Old Navy, well known for their affordable, trendy clothes and routine discounts is relocating their Lafayette store from 118 Tucker Drive near the Acadiana Mall into the former Off Broadway Shoe's space at 130 Meadow Farm Road, next to Costco in the Ambassador Town Center development.
For many, Old Navy is the place to shop for great deals on clothing for adults, teens, and kids. Their selection is decent, and the quality is up there with many other popular, trendy stores like American Eagle. And yes, I am comparing Old Navy and American Eagle. We shop at both and have many articles of clothing from each that are withstanding the test of time and use. And kid's clothing is great at Old Navy; it's a great deal for parents of kids that keep growing out of the shirts you just got for them!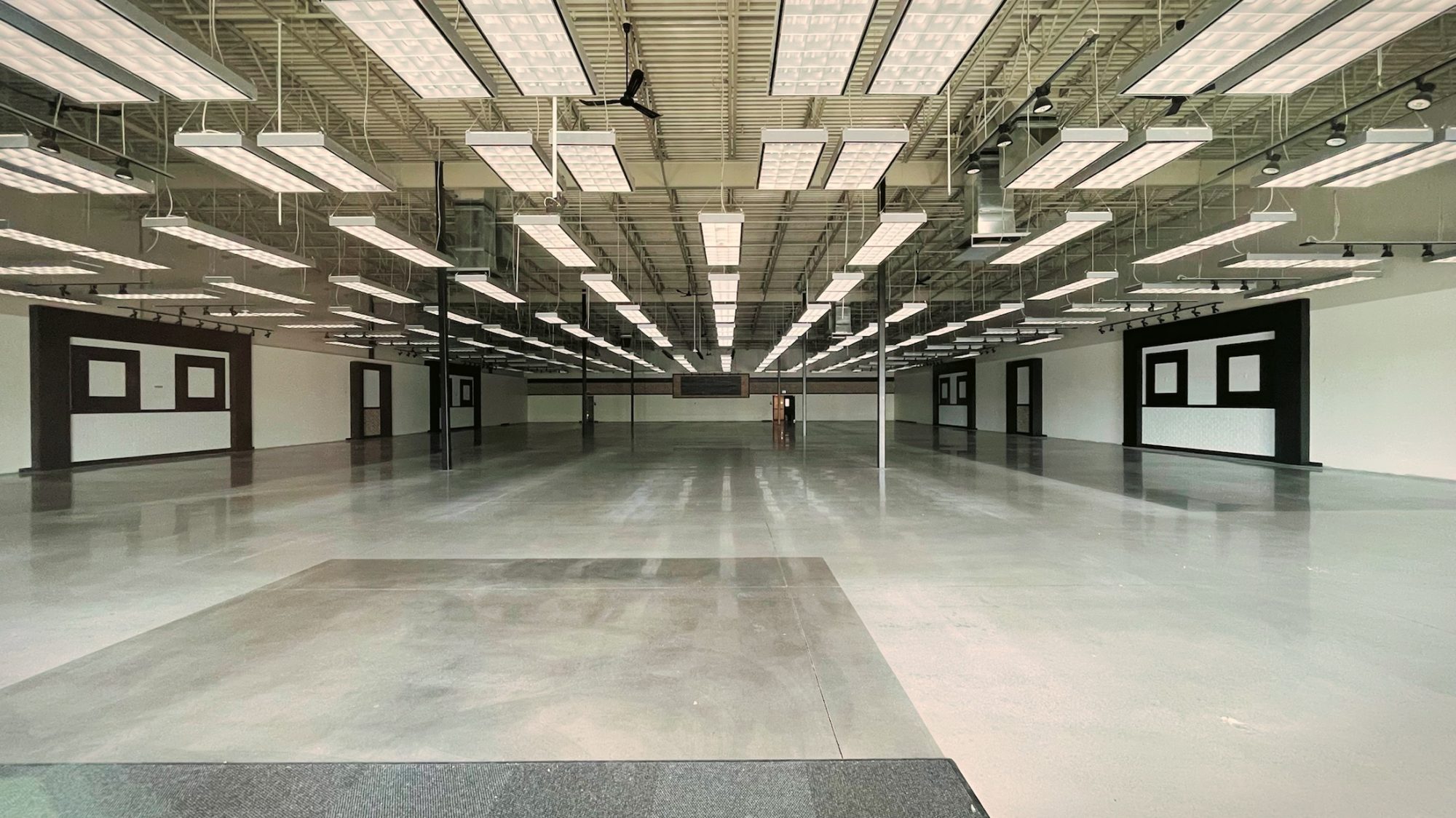 Inside of the former Off Broadway Shoe's space.
We spoke with Randy Thibodeaux, Old Navy's District Manager, and he stated that the reason that Old Navy is moving its location is largely due to the increase in traffic & growth of the Broussard & Youngsville communities. Thibodeaux also states that they want to include themselves in the development of Lafayette's Southside as that region of the city continues to see massive investment dollars.
The move is set to take place after the 2022 holiday season with a soft opening date set for February 1st, 2023, and a Grand Opening date set for February 4th, 2023.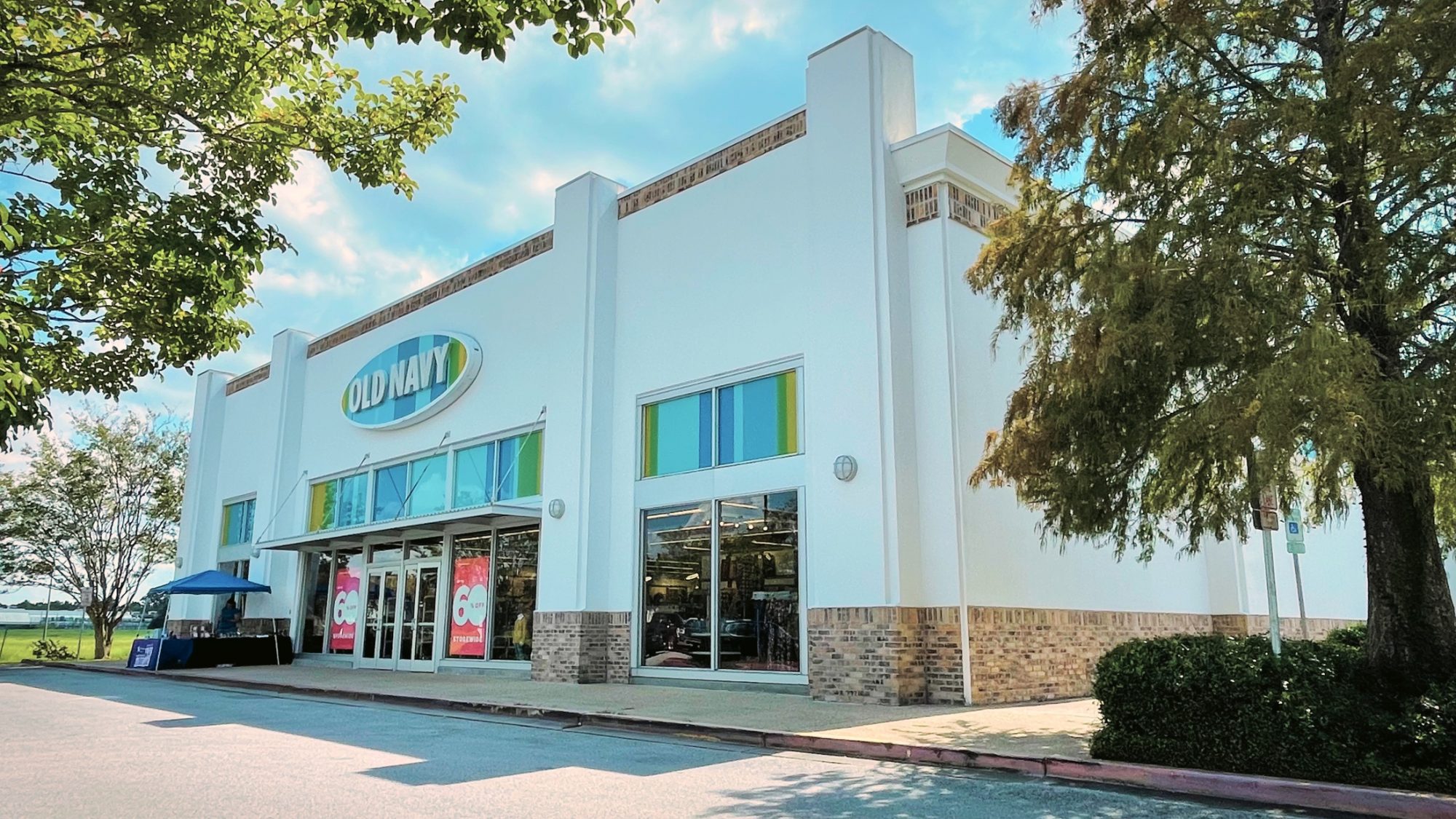 Shot of Old Navy's still current space on Tucker Drive.