The locally owned & operated Sterling Automotive Group is building a new, third Sterling Premium Select dealership in Lafayette, located at 2307 Kaliste Saloom Road & Republic Ave.
The new Sterling location will be the first automotive dealership located on Kaliste Saloom Road.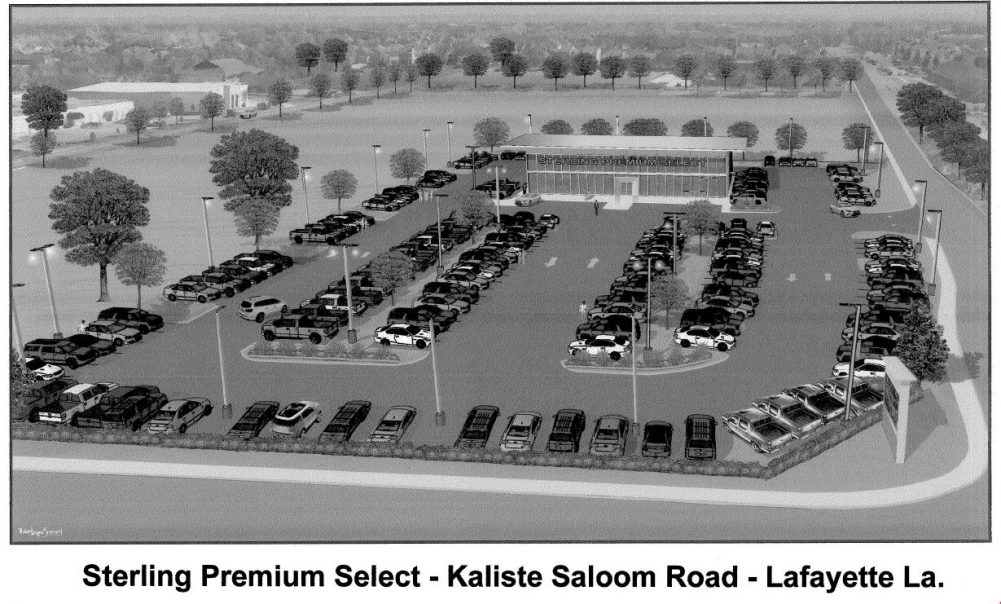 Much like the newest Broussard location, shown here, this new location is estimated to be sized at around 6,000 sq ft and will focus on selling high-quality, pre-owned vehicles.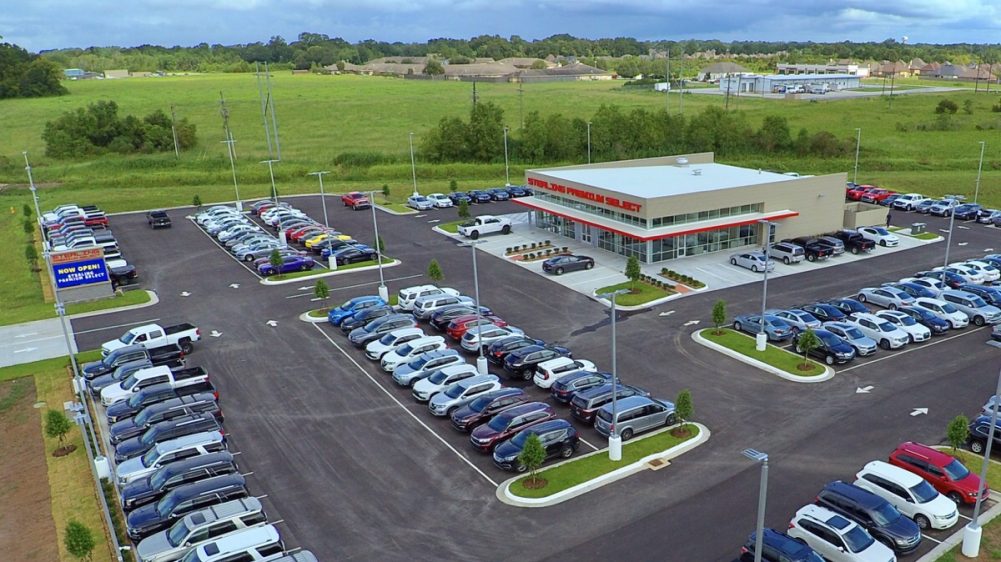 Public permits for the third location were filed shortly after dirt work had already started in early November of 2019.
As a local company, Sterling Automotive Group has made significant investments in the region and is considered to be one of the most well-known dealerships in Lafayette. There are about ten or so locations spread throughout Acadiana. Within the past 5 years, Sterling constructed a brand new KIA dealership, which is located on Southcity Parkway. It just goes to show you that they aren't slowing down yet.
No tentative date of completion has been provided, but we estimate that it could be completed by late Summer to early Fall.