A new standalone McAlister's Deli is coming soon to Opelousas at 605 Creswell Lane in the Vista Village shopping center in front of Harbor Freight.
McAlister's is best known for their soups, potatoes, sandwiches, and g'Lord, their bold sweet teas! Some of my best tea memories come from sippin' on a McAlister tea. Their food products are pretty good too.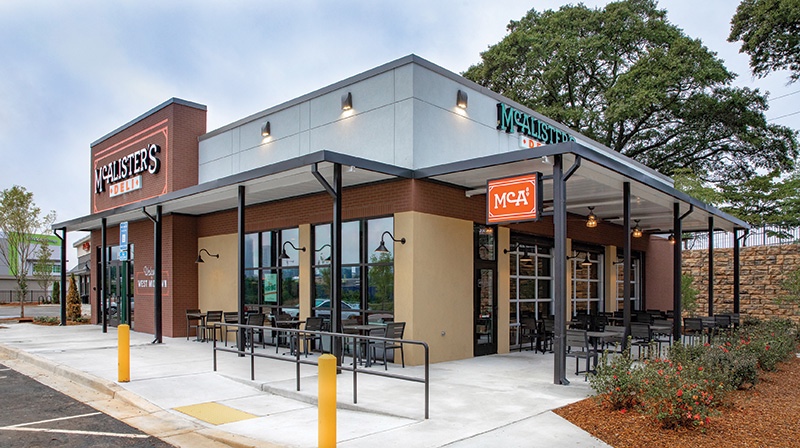 Photo Source: sunholdings.net
Just like Broussard's new McAlister's Deli, which should be opening soon, it too is a standalone structure apart from being attached to a popular shopping center structure. It seems as though McAlister's sees their brand as a viable, standalone brand that does not need to be mixed so closely with high foot traffic centers. The standalone model also gives the brand the ability to design their outward appearance to better fit their brand specs as opposed to having to adopt what the attached shopping center is designed to appear.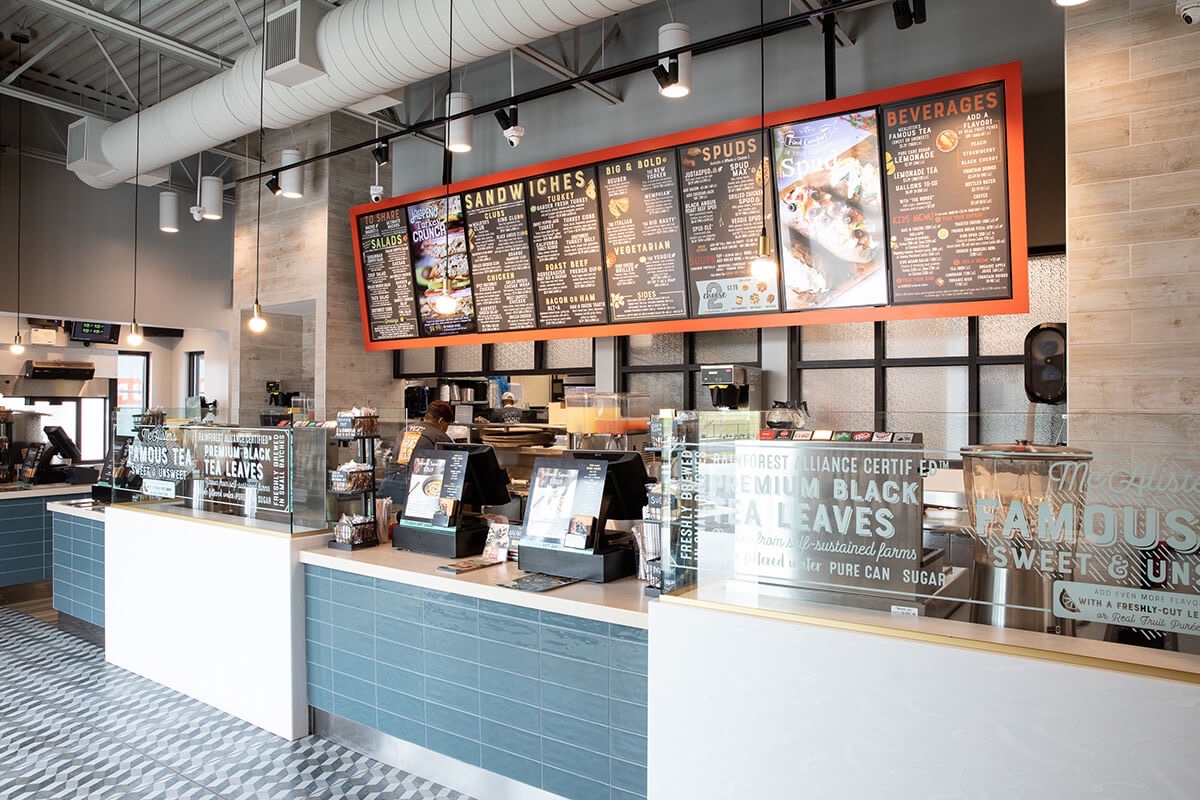 We also think that it is a really interesting move on McAlister's part to build their next location in Opelousas. Not that there is anything wrong with Opelousas, we are just Carencro natives and have been hoping for a soup & sandwich stop here like a Jason's Deli or McAlister's. We have Firehouse & Subway, but it's just not the same type of vibe. Either way, that doesn't matter. What matters is that Opelousas is about to see a lot more of us in the near future.
We do not have a tentative completion date for McAlister's Deli of Opelousas, but we can estimate that it'll be completed by Fall of 2022.