The new Lourdes Urgent Care facility, located at 2938 Ambassador Caffery, has started construction within the past couple of months. You may have already spotted the structure going up next to Prairie Elementary.
As construction continues throughout the next few weeks, steel walls will be erected, and exterior and interior walls will be installed.
Lourdes is keeping pace with the growing demand for accessibility in quality health care. Their standalone ER project in Scott is also making great progress.
Currently, the new Lourdes Urgent Care is on track for a Spring 2020 opening.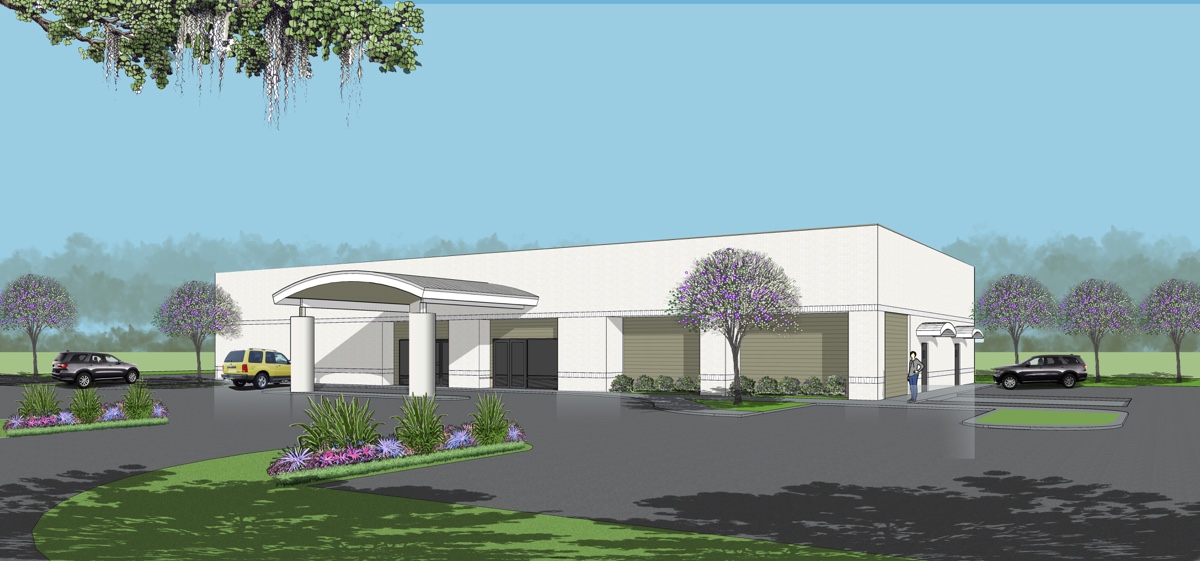 Rendering of the new Lourdes Urgent Care.