A new 4,500 square foot Solar Energy Lab is under construction at the UL Lafayette solar testing facility, located at the University Research Park at the 400 Block of Eraste Landry Road.
We covered the 6-acre, 4,200-panel solar farm installation back in 2017-2018, which is one of the largest outdoor solar testing facilities in the southeastern portion of the US. https://developinglafayette.com/wp/the-universitys-solar-array-farm-update/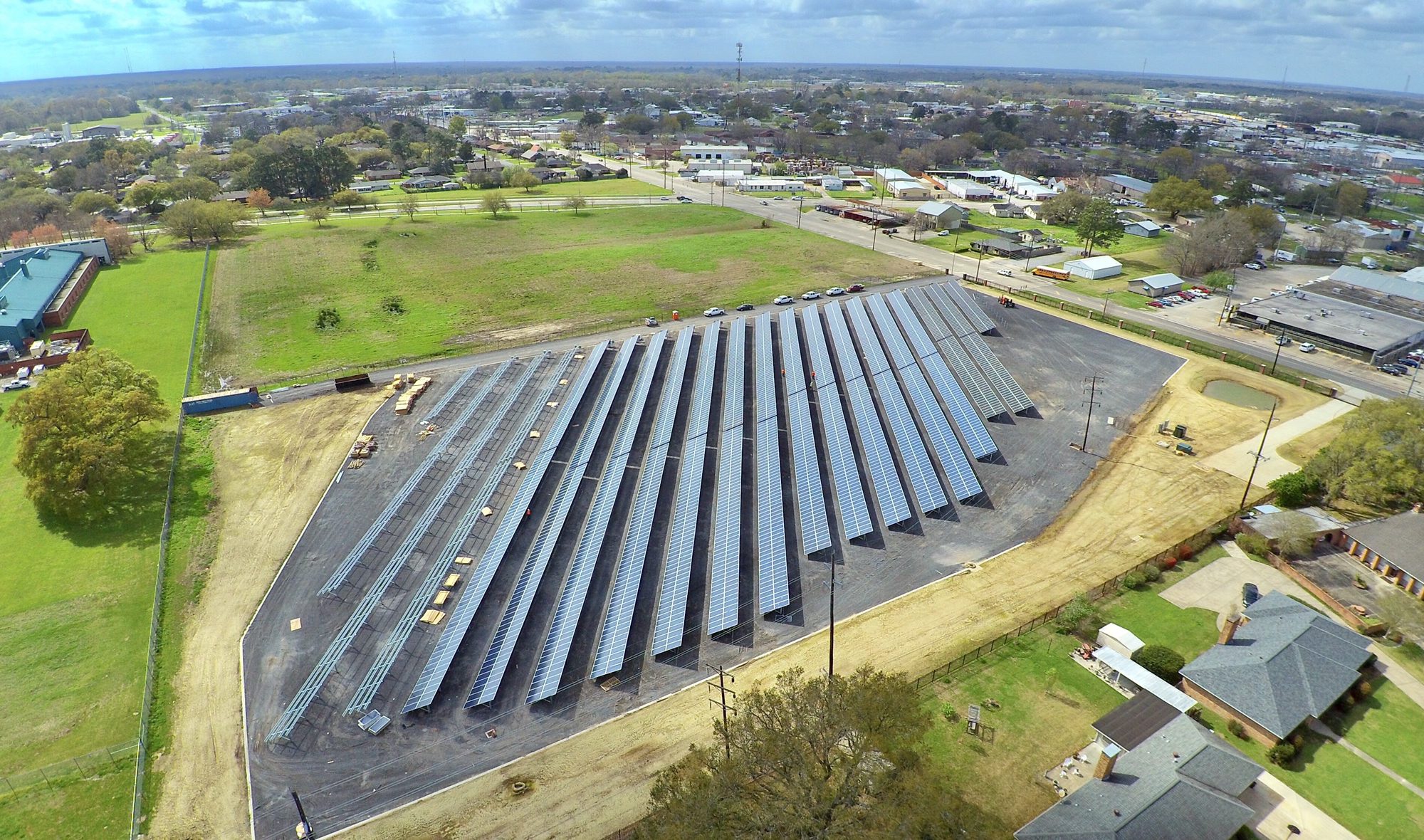 According to UL Lafayette, the new solar lab will serve as a hub for solar research, technology development, instruction, training, outreach, and workforce development. The facility will also house solar testing equipment, a classroom, interactive learning applications, a seminar room with audio-visual tech, a conference room, and a visitor's center complete with visual displays and informational kiosks.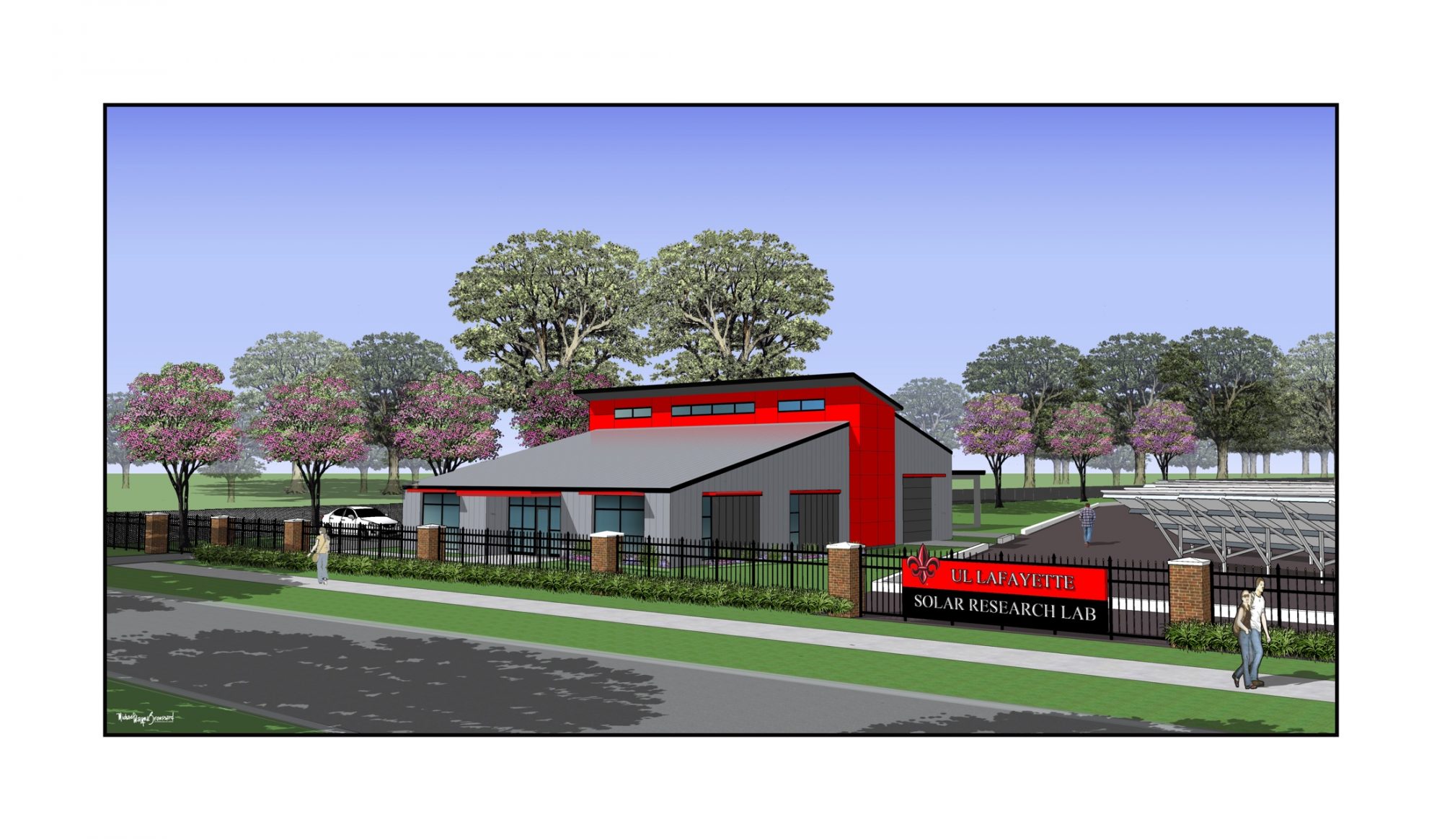 "The Louisiana Solar Energy Lab will be an essential component for educating the next generation of engineers in solar energy, enabling applied and long-term operational research and testing," says Dr. Ahmed Khattab, dean of the College of Engineering.
The State of Louisiana is said to have a goal of carbon neutrality by 2050, which means that for all carbon dioxide emissions deposited into the atmosphere, the same amount must be removed utilizing green technology. However, we all know that Louisiana is an energy state, primarily through the refining and use of petroleum. According to studies, Louisiana is amongst the country's top states for energy usage, greenhouse gas production, and energy production generated by a range of traditional and renewable sources.
"The College of Engineering has adopted a comprehensive approach to energy education that encompasses conventional energy, renewable energy, and environmental sustainability. This approach is essential to addressing today's energy demands and future consumption needs," Khattab said.
"The Louisiana Solar Energy Lab at UL Lafayette will be an indispensable part of that equation."
Ultimately, this is a step in the right direction for Louisiana, as we strive to diversify our energy industry, and for the country as we remain dependent on petroleum products for years into the future.
You can read the full details on this new Louisiana Solar Lab by visiting https://louisiana.edu/news-events/news/20220131/university-break-ground-louisiana-solar-energy-lab?fbclid=IwAR1uUuXHArKLhJQdGL_HGxI49D_6ndcojCpMB5t3j8Ay_42Us63B2tzLZm4.