Demolition work has begun on an old hanger at the Lafayette Regional Airport(KLFT) to make way for a brand-spankin' new 110,000 square foot terminal.
The old hanger was utilized by UPS back in the gap, but that old rusty thing has got to go if we ever want to elevate our beloved airport. In fact, where the old hanger sits is where the new $90 million terminal will be constructed. So yeah, it's gotta go. But, according to The Advocate, the old hanger is being memorized with photos that will be hung in the new terminal. Apparently, the old hanger is classified as a historical building.
Once the old hanger, miscellaneous buildings, and an antenna are gone, then the construction for the new terminal will begin. The new terminal's construction timeline spans to the year 2022. I wonder if time will…fly? Before you know it, we'll be hanging out in the new terminal drinking our fancy little lattes, maybe eating some random pastries, and people watching as loved ones prepare for their flights.
Below are a couple demo photos, and we've also thrown in early plans of the new terminal.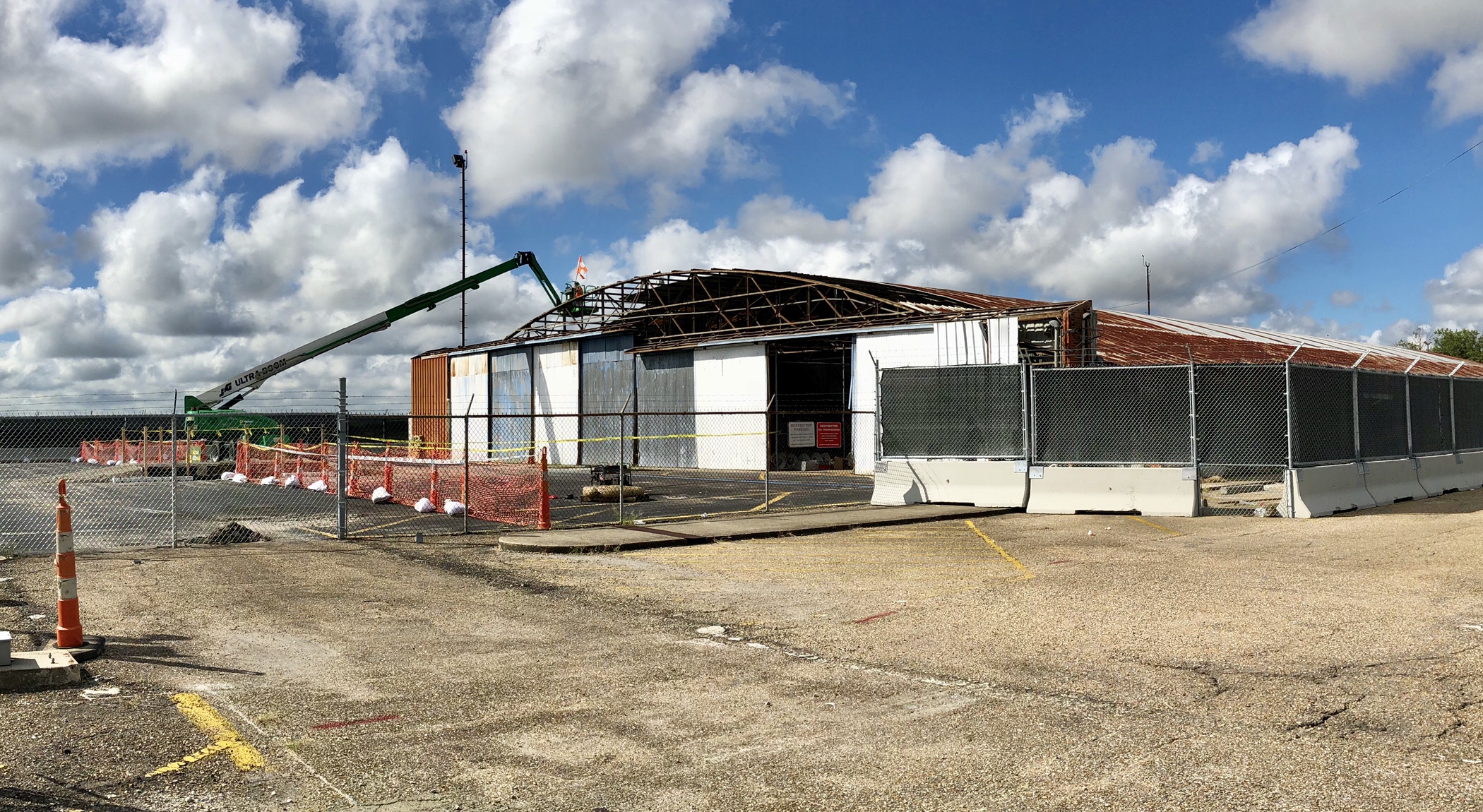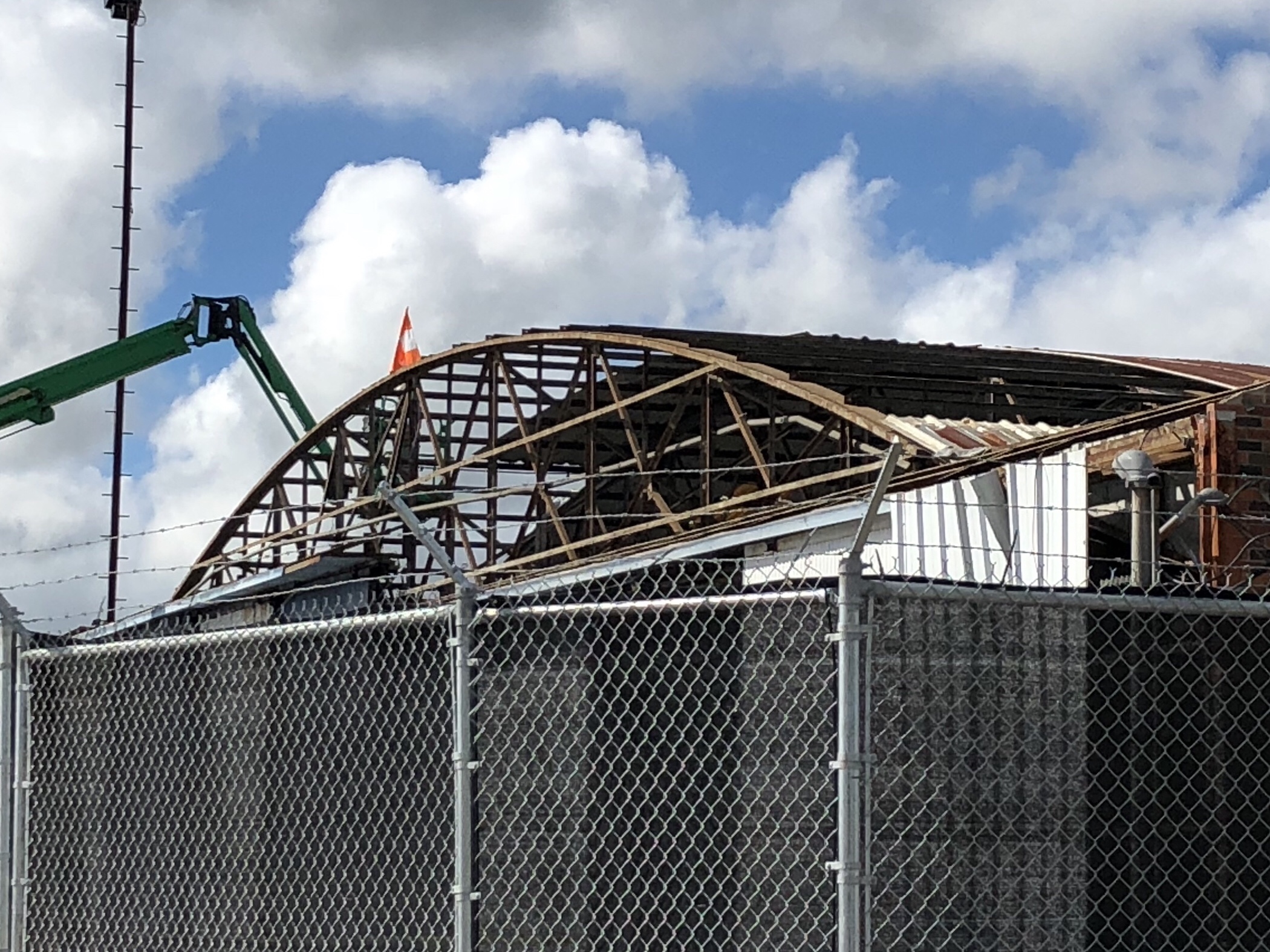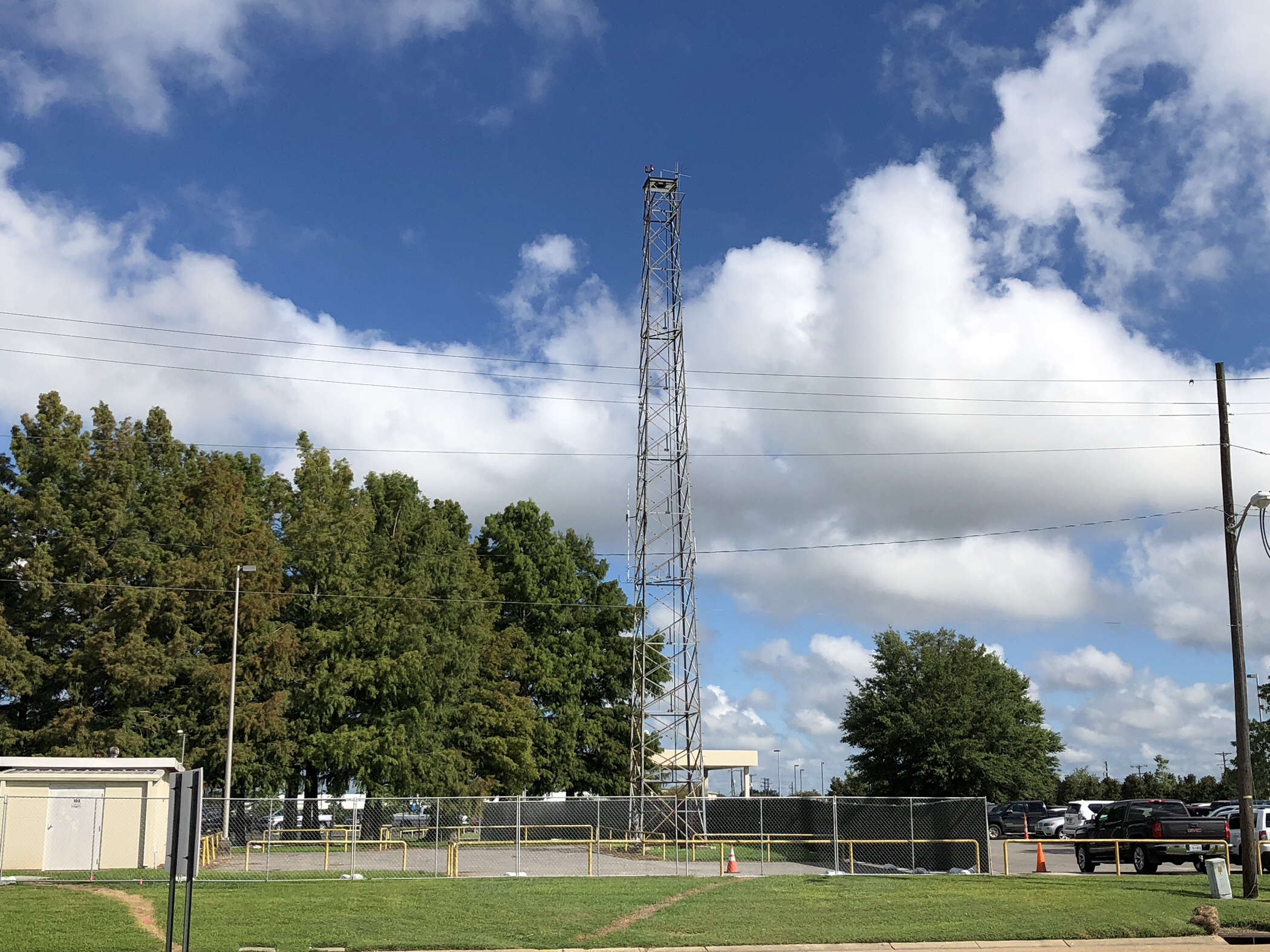 I think this is the antenna that will be removed.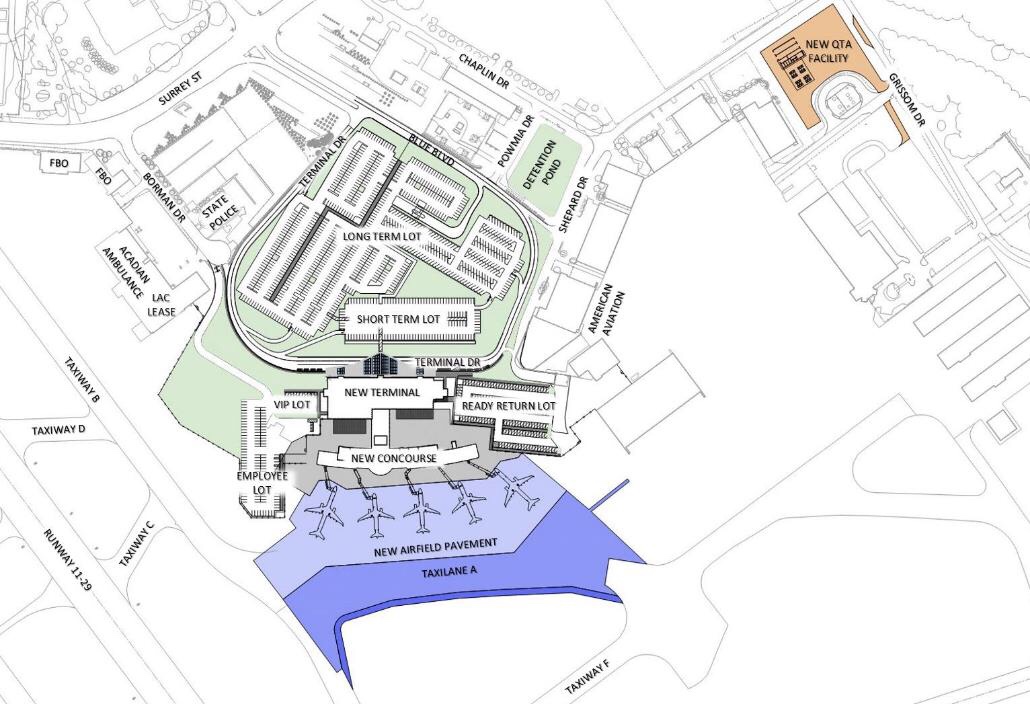 How the new terminal will be positioned relative to the parking.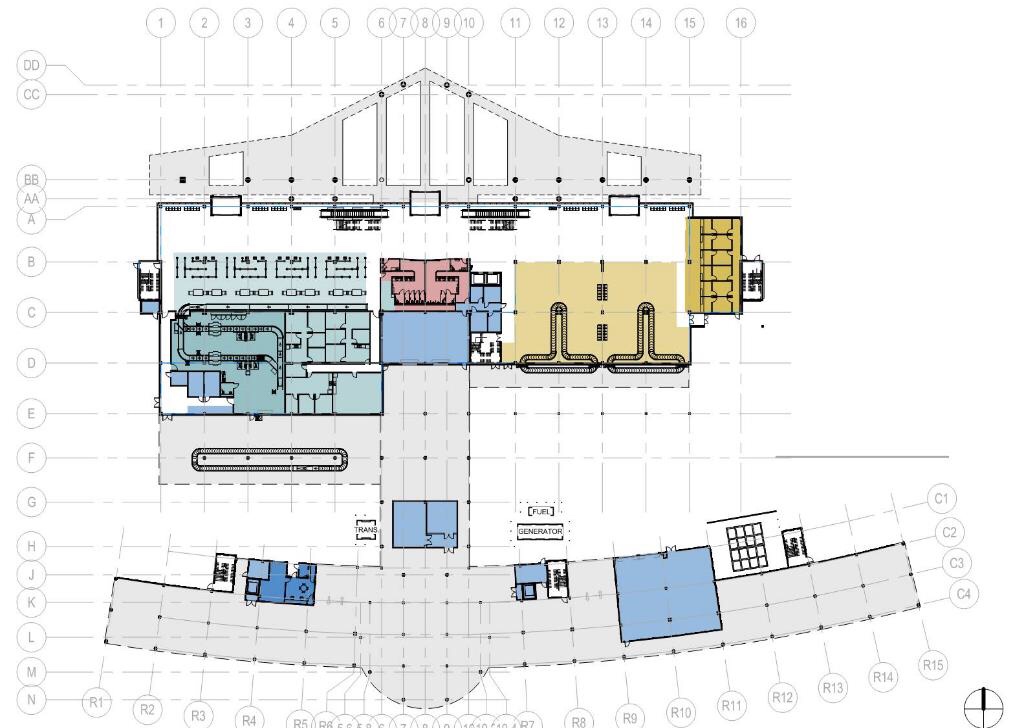 1st Floor, where all the magic happens.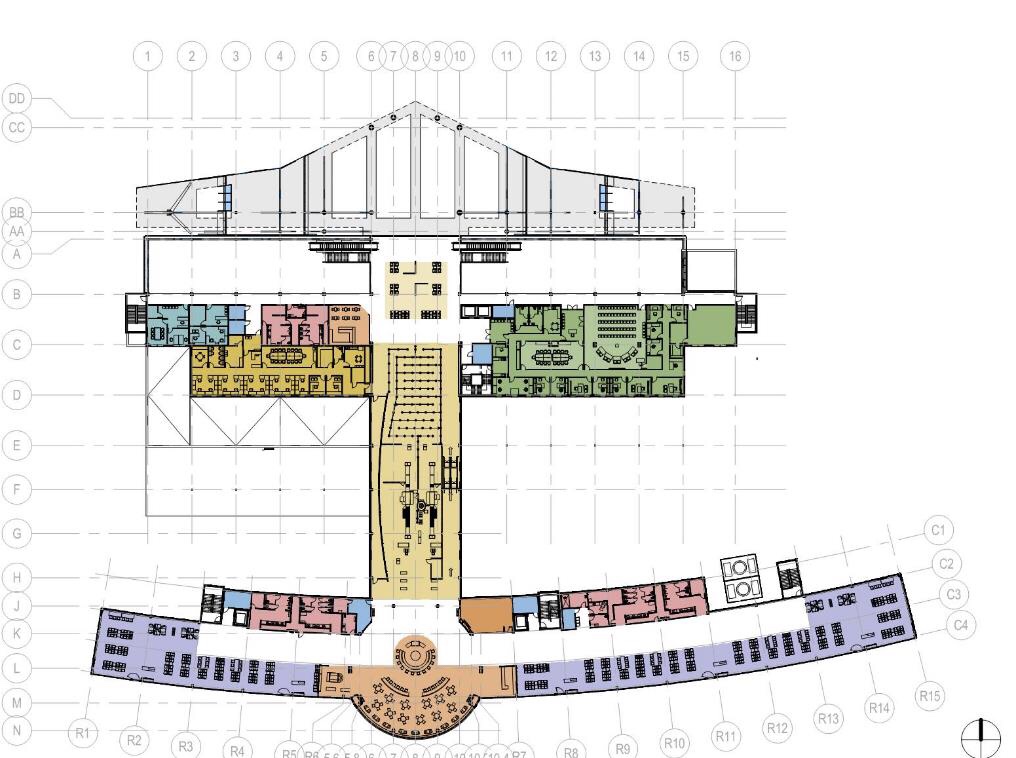 2nd Floor with concessions, Mother's rooms, and where you sit, and wait.