Featured image courtesy of hotelnewsnow.com
According to private sources, A new La Quinta Hotel will soon be built at 1401 W Pinhook in the former location of Mortar & Pestle & the Tribe Collective group. If you're wondering, Tribe Collective & the gang has already relocated and are now open in their new location, (read up).
I don't have much info on La Quinta's new build currently as it is really early. If I had to share any of my personal dealings with the hotel chain, it would be that it was a good experience.
Pertaining to this location however, I am by sure what will happen to the current location just a block away, but I hope that this will be the newest design concept for the hotel(pictured above).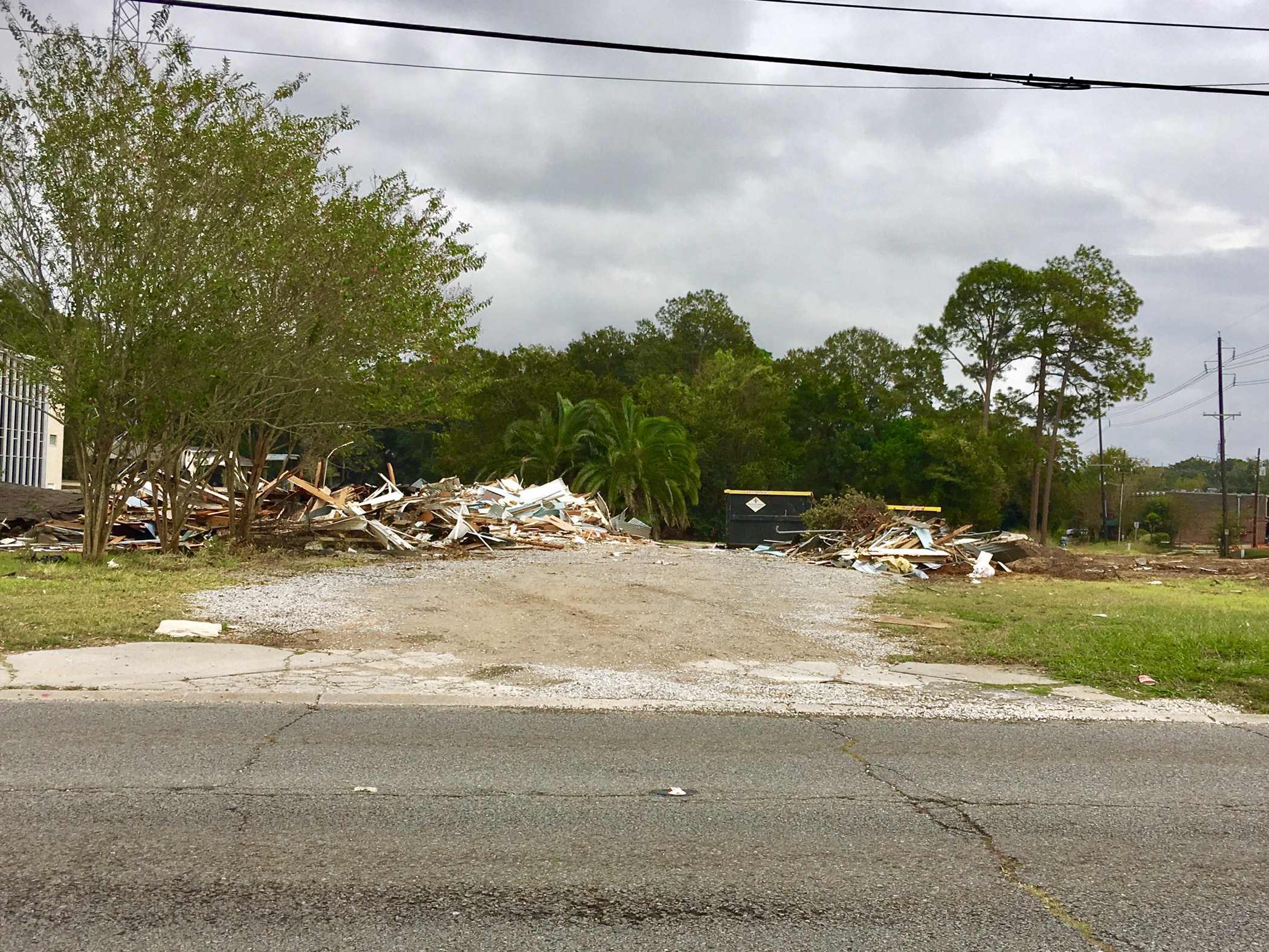 Current state of the lot that will be occupied by La Quinta. Thanks for the photo Les!