A new Dollar Tree is coming soon to the former Walgreens/Rite Aid building at 4710 Johnston Street.
The 15,000 square foot building, which had sat empty for some time, is finally seeing new life as construction crews have begun the process of cleaning and renovating the space to make way for the new Dollar Tree store.
This isn't the first time that Dollar Tree has taken advantage of the opportunity to repurpose former chain pharmacy locations. Successful Dollar Tree stores have been operating inside of the former Rite Aid locations at Ambassador & Dulles and the corner of Ambassador & Kaliste Saloom Road for a few years now.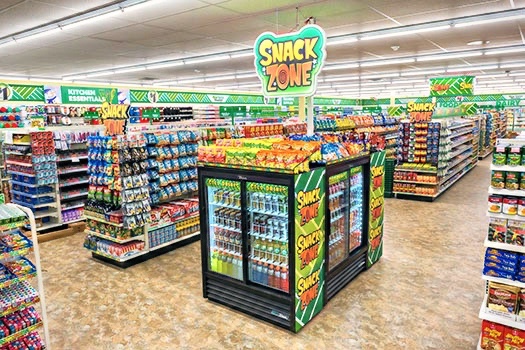 Sourced photo: Google, bruh.
Dollar Tree in the late 90s and early 2000s was this neat little dollar store with a few things here and there that you may find useful in a pinch. Things like the essentials, paper towels, toothpaste & brushes, and maybe soup. While Dollar Tree is still that store for many people, the selection of products and even the quality of the products has improved—marginally. The home decor selection has definitely improved. Perhaps going from the "Dollar Tree" to now the "Dollar.25 Store" has helped in that slight improvement. Either way, there will also be a need for the Dollar Tree as it is nice to grab things that are seasonal or even essential without having to break the bank.
No tentative opening dates for this Dollar Tree have been released, yet. But if we would guesstimate, the new Dollar Tree store could open before Christmas this year.
Here's the Dollar Tree website if you need it or whatever, https://www.dollartree.com/.