Back in October of 2017, we shared the awesome news of a bacon-centered restaurant, called Avec Bacon Café, coming soon to Bertrand Drive.
The restaurant is still happening, but in a different location. The new location for Avec Bacon Café will be 4807 Johnston, behind Baskin & Robin, in the former Good To Geaux restaurant.
The new location is already setup for most of Avec Bacon's needs, and will allow for a quicker turnaround for opening the highly anticipated Bacon restaurant. Also coming with Avec Bacon Café is fresh, locally roasted Rêve Coffee.
Expected opening date is about six weeks away.
Check out Avec Bacon Café's facebook at facebook.com/avecbacon.
Below is a video that Paul Ayo, owner of Avec Bacon Café, took from inside of Good To Geaux before renovations take place.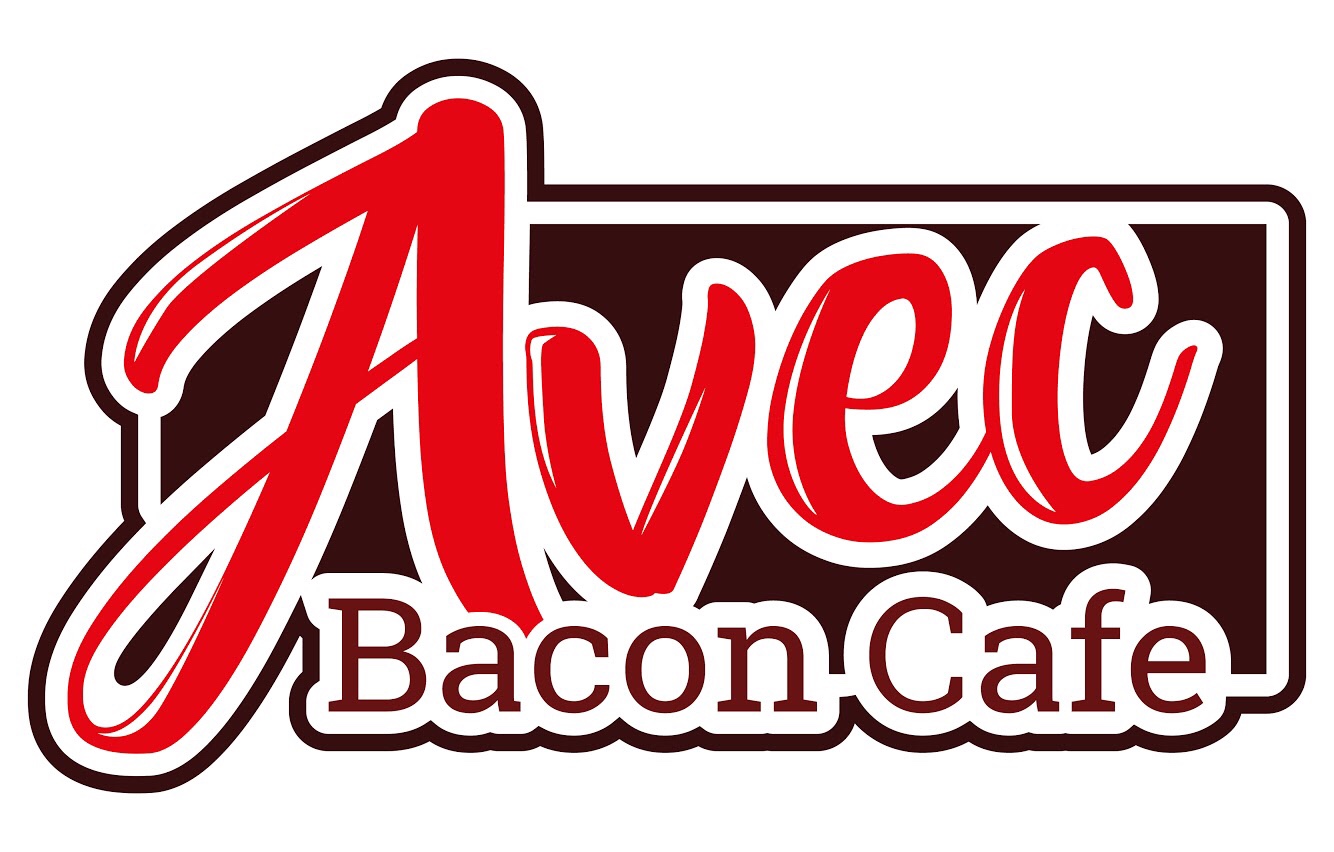 Avec Bacon Café logo.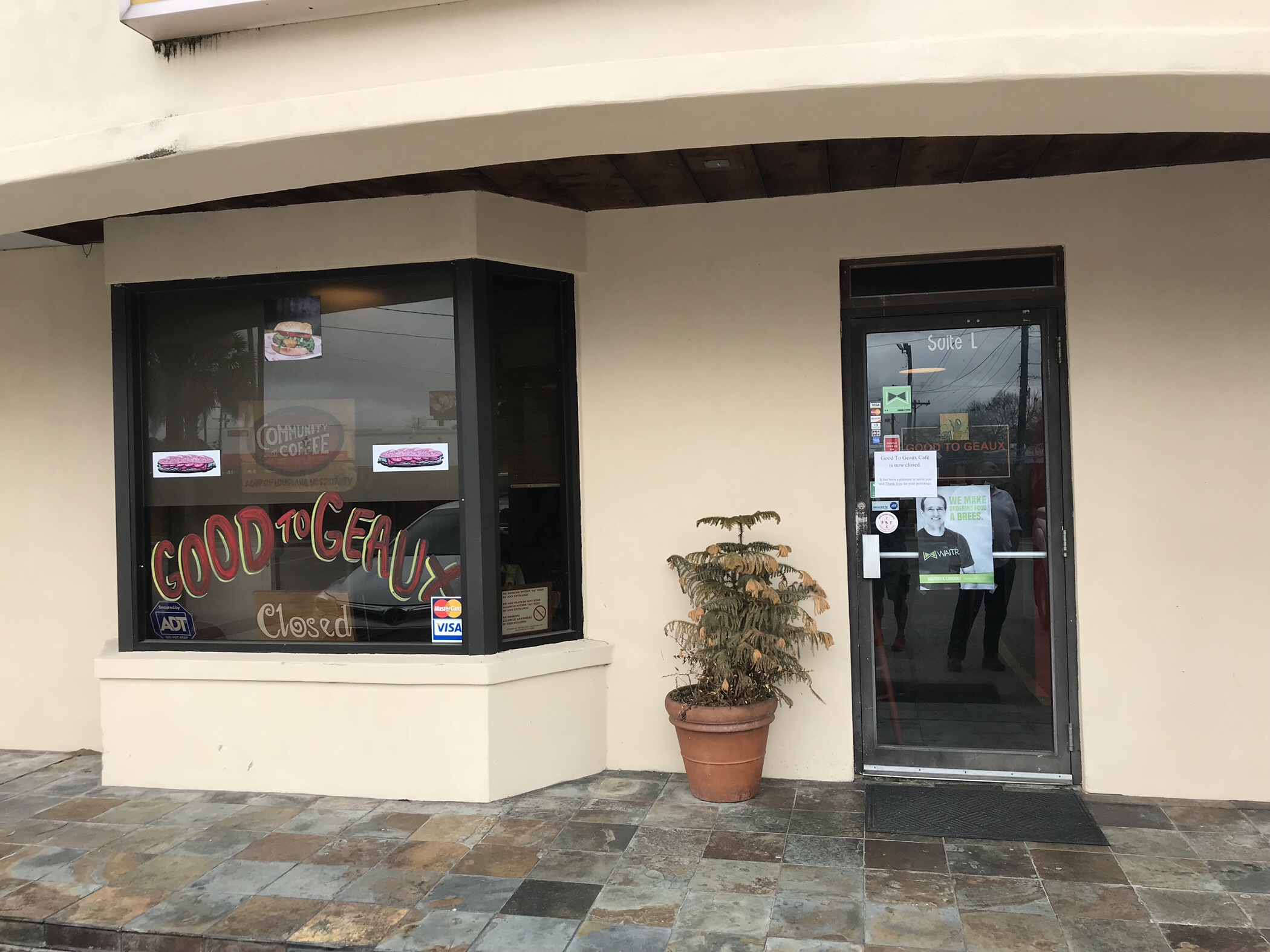 Former Good To Geaux restaurant, soon to be Avec Bacon Café.