A new 4-story LifeStorage brand storage facility is under construction at 214 Alcide Dominique Drive, next door to the Drury Inn & Suites Hotel.
LifeStorage has many locations around Lafayette Parish. Their most notable locations include North Lafayette along the NE Evangeline Throughway and the corner of Johnston Street & Camellia Blvd, which started as CubeSmar, then later becoming LifeStorage. By the way, the location at Johnston & Camellia is actually a pretty cool looking building and if it weren't for the logo, many would just have assumed it was an office building. Though, most other storage facilities look like storage facilities.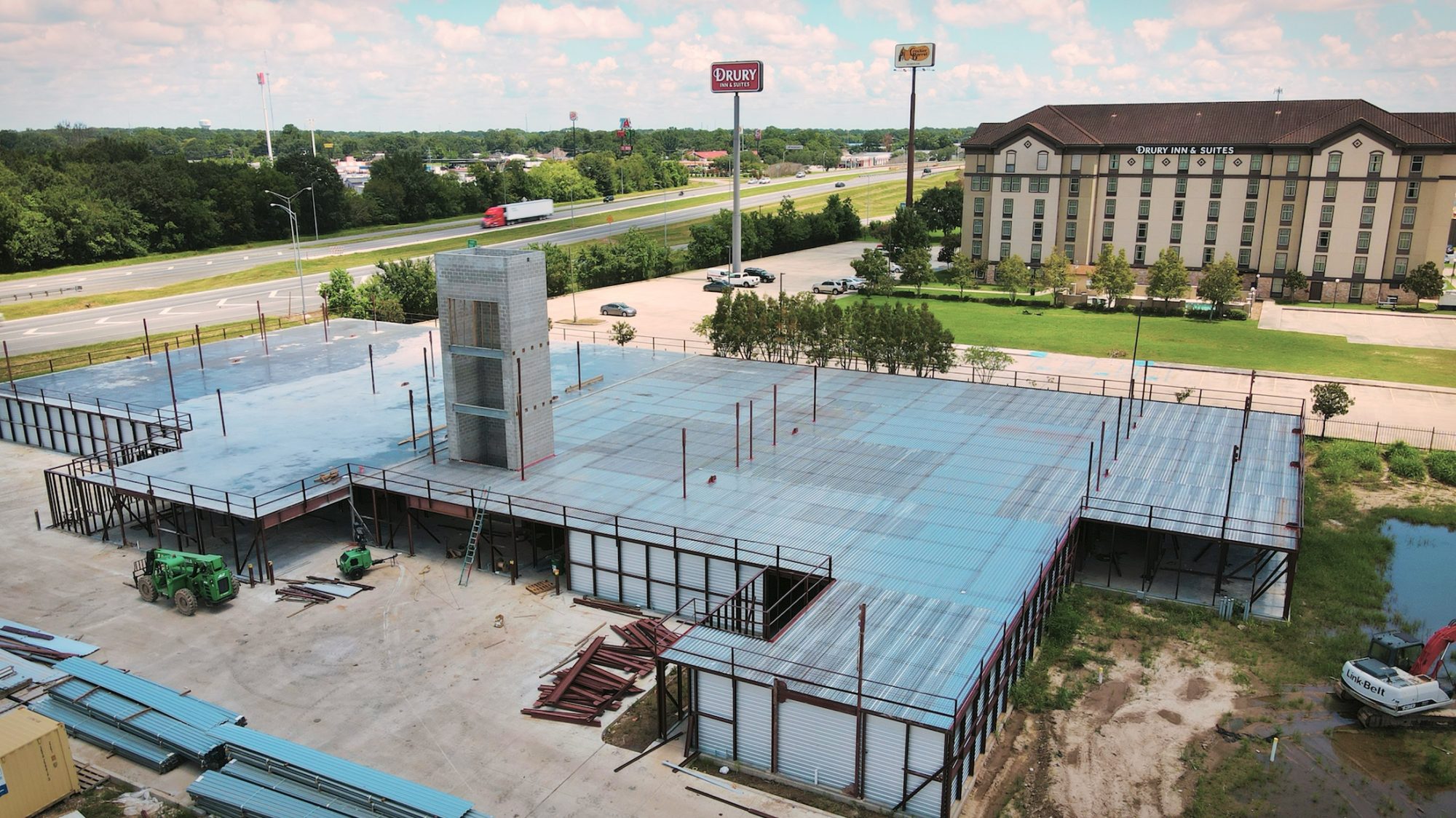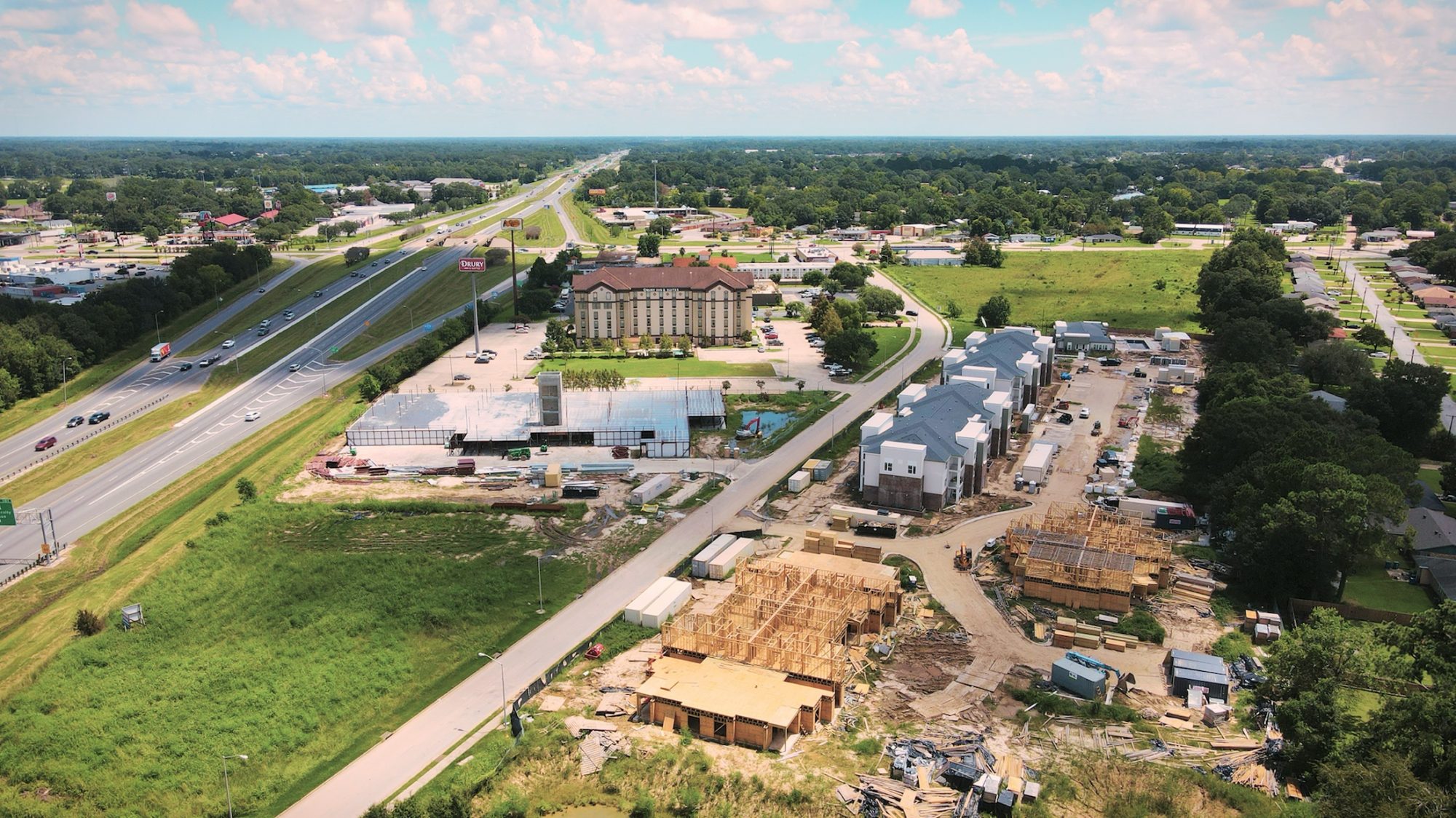 While a new storage facility is not exciting, at least for those who do not own it, it is still a necessary luxury to have in a growing city. Many people, including ourselves, have used them temporarily as transition storage between moves to a new home. Others may use storage units indefinitely because they are hoarders and think that their excessive collection of computer hardware and cables from 1999 may be one day useful or worth money. Though, hoarding is much deeper of an issue than that, but you get the idea. Some just plain have no space at their current home to store things of real value and will frequent the storage unit often.
We estimate that this new LifeStorage facility with be complete in about 3 months, just in time for the holidays as many use them to store gifts perhaps, or to purge what they already have and need to store.