The Milton Elementary School is currently in the middle of a renovation/addition, which was posted in June of last year, 2017.
We are approaching the one year mark of that prior post, and you are able to see in our current photos that a lot of progress has been made.
Just driving up to the school I was blown away by how it looks, honestly. I thought it was some new townhomes or apartments at first, but then quickly realized that it was Milton's newest addition.
I have attached some before & now shots so that you can see the difference at one glance. To see our prior post, click here.
Before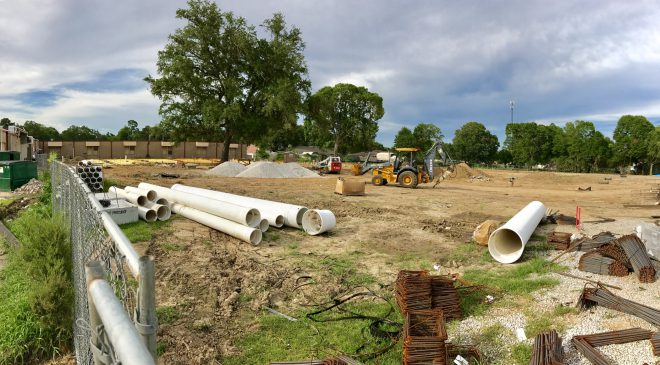 Now (April 4th, 2018)