Milton Elementary is receiving some much needed upgrades and renovations to their school. Regardless of how the vote back in April would have panned out, the LPSS saw the move fitting for Milton. Not to mention several other school projects that are going on right now.
Some of the obvious additions and renovations you'll see for Milton include:
Additional parking.
Kitchen renovation.
Cafeteria expansion.
Two story addition that will contain 42 mixed classrooms for grades 3rd through 8th.
The new addition also makes room for expanded administrative offices, janitorial offices, conference rooms and other need facilities.
A new library will be added.
A story telling area.
A maker space & computer room.
And loads more.
Looking at the plans for this addition shows us that in some way our tax dollars contributed toward this project.
lpssonline.com/milton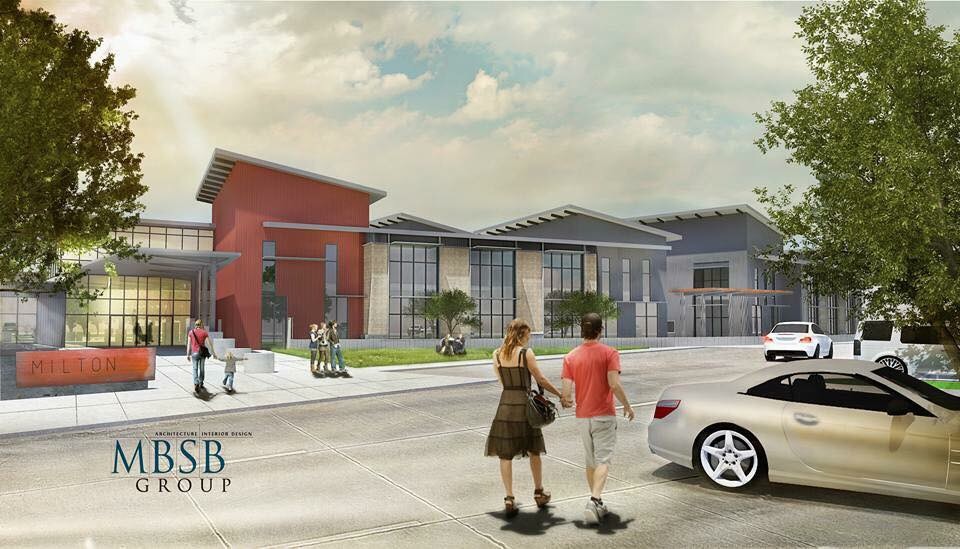 Rendering of the outside.
The dark colored areas are new addition or renovating locations. The light colored area is existing building.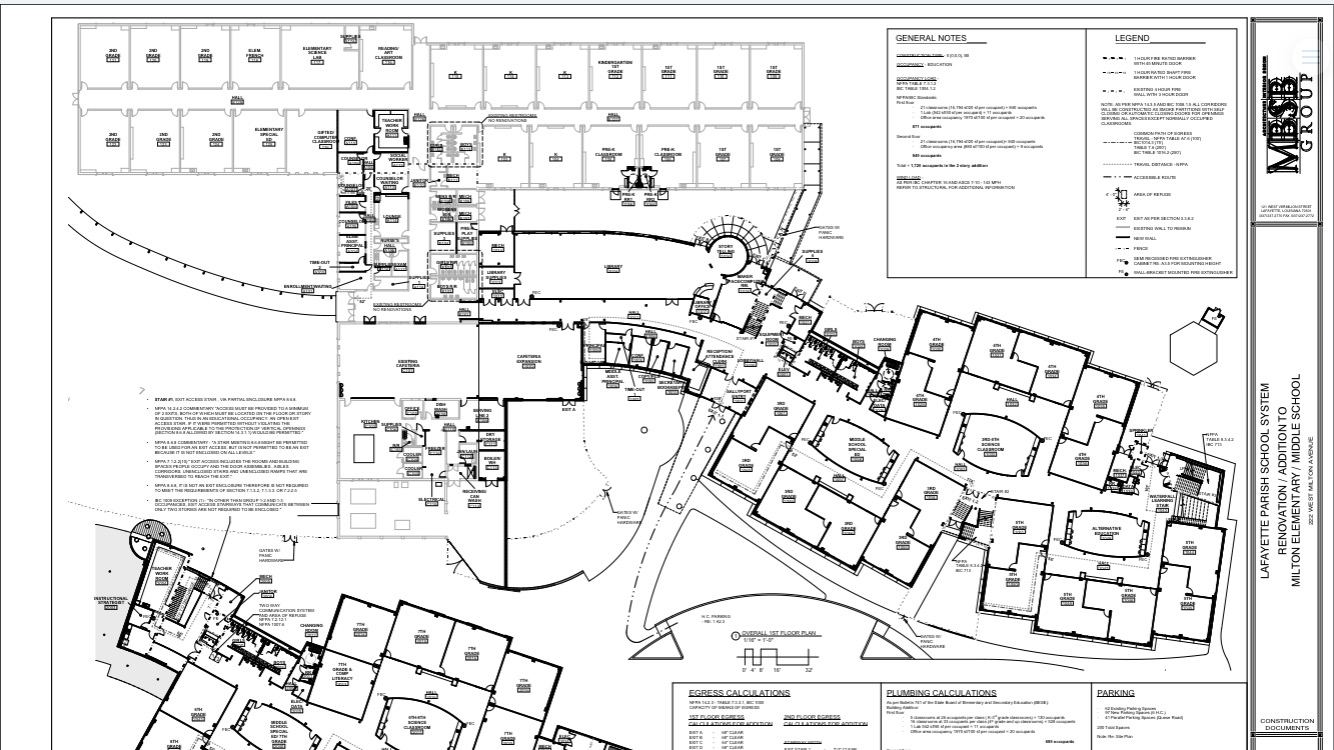 A glimpse at the inner drawings of the project.