A new locally-owned indoor playground and coffee shop called Miko's Playhouse, is coming soon at 5421 Johnston Street in the Time Plaza Center in Lafayette, LA.
Designed as a cozy indoor playground for babies, toddlers, and young children, Miko's Playhouse offers a wide range of play equipment that encourages imaginative play, including a play town, jeep playhouse, cedar wood climbing structure with double slides, and more. While visiting, parents can enjoy a full café area serving coffee, espresso drinks, and snacks while their little ones run off all of that energy!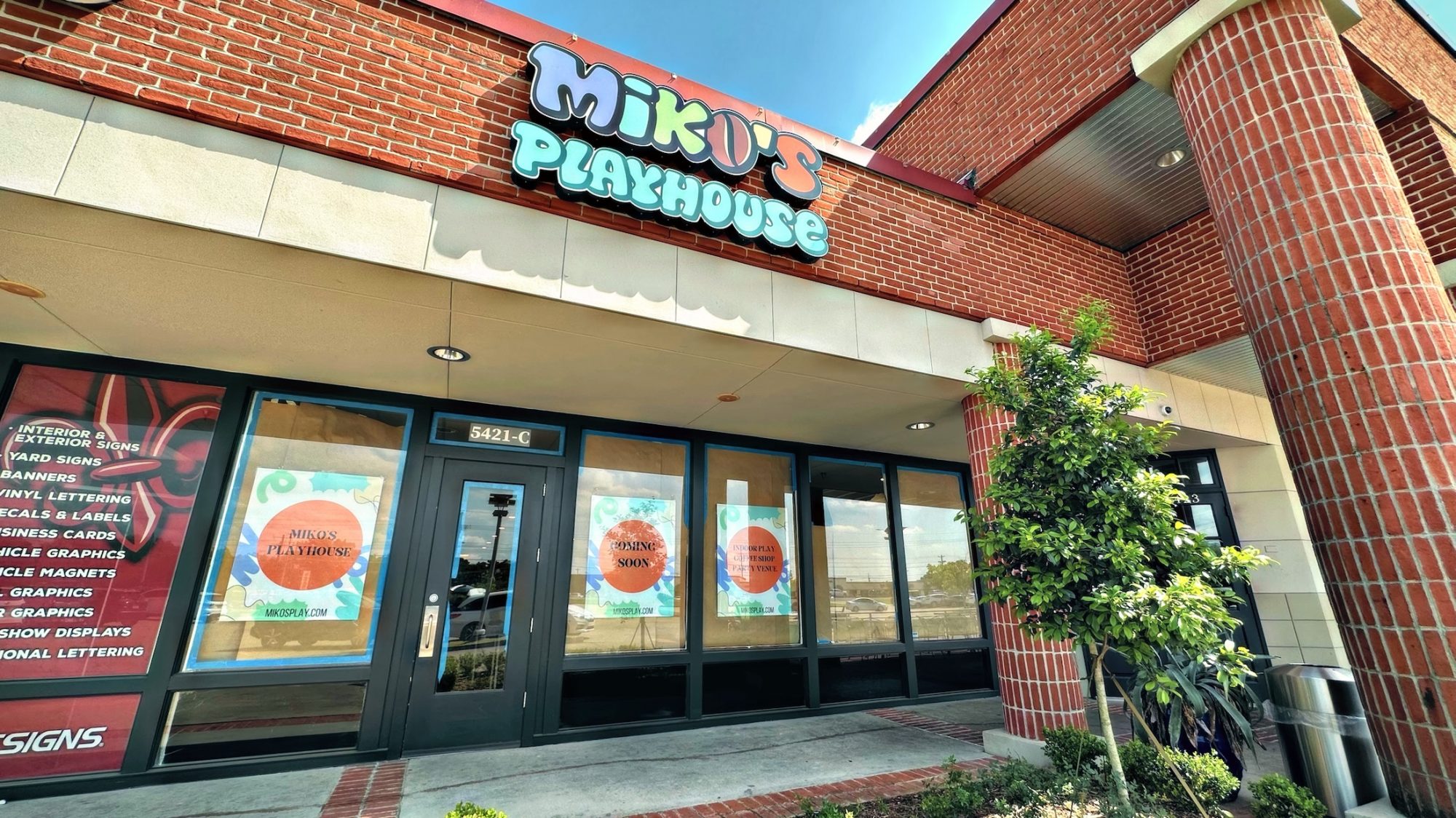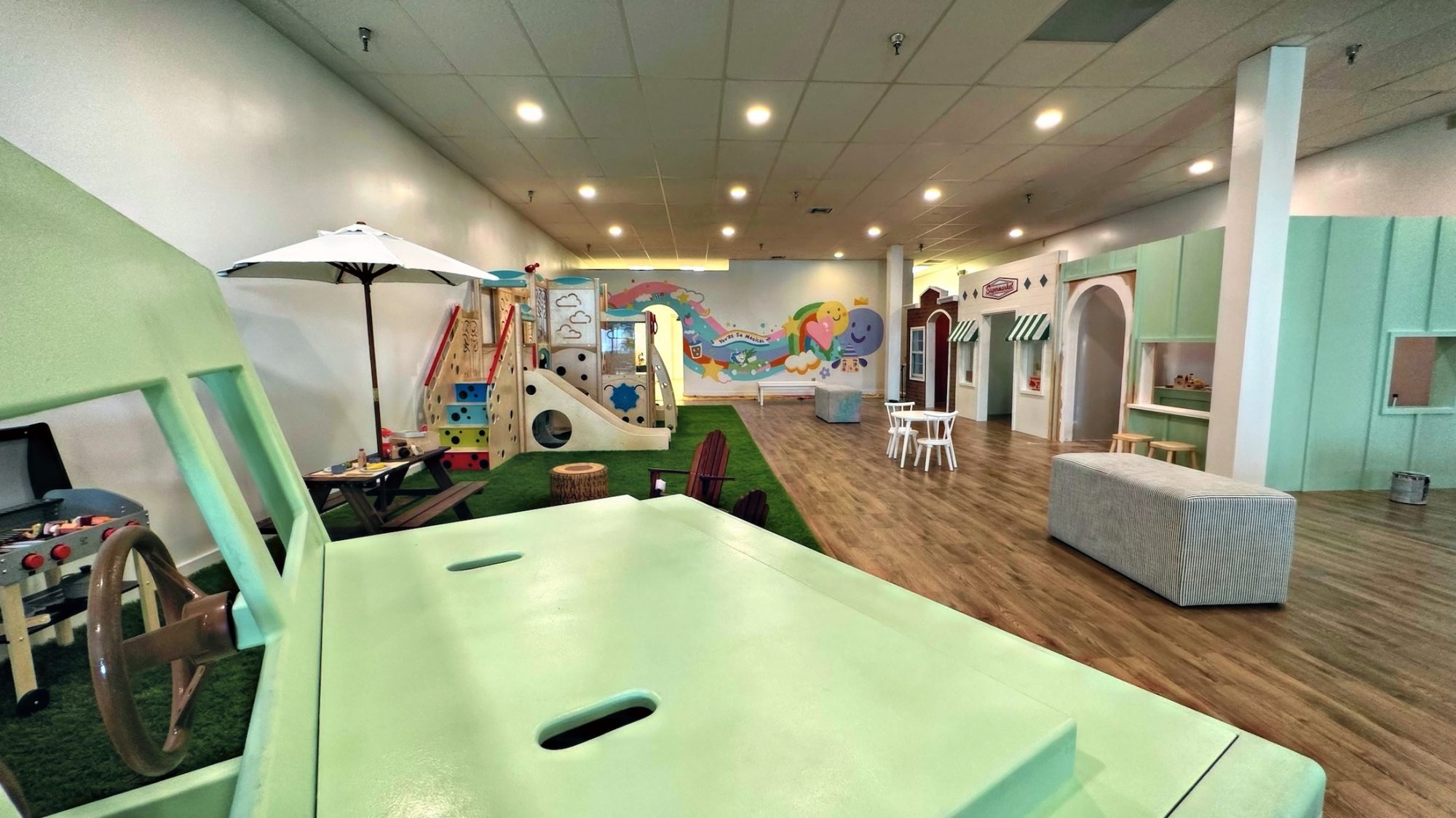 "We strive to provide a safe and fun environment for children to play and learn," said Lauren Clements, the owner of Miko's Playhouse. "Our play area is big enough to keep your child entertained for hours, yet small enough so that your child is always in your sight."
In addition to Open Play, Miko's Playhouse offers Memberships, Birthday Parties, and Events. All parties are fully private events, ensuring that guests have a memorable and intimate celebration. The team at Miko's Playhouse offers multiple party packages and add-on options to create the perfect custom birthday for any child.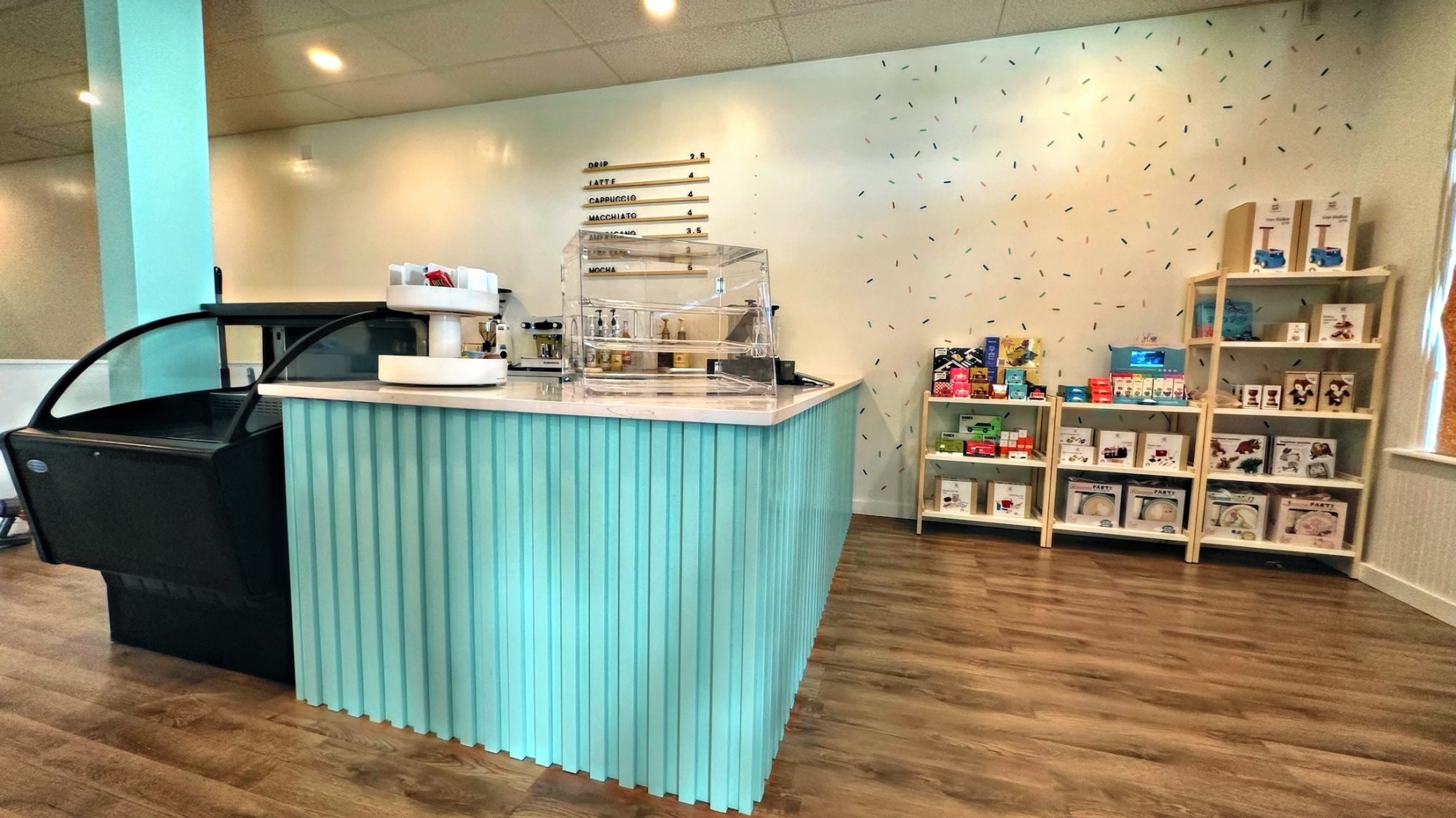 In-house Coffee Shop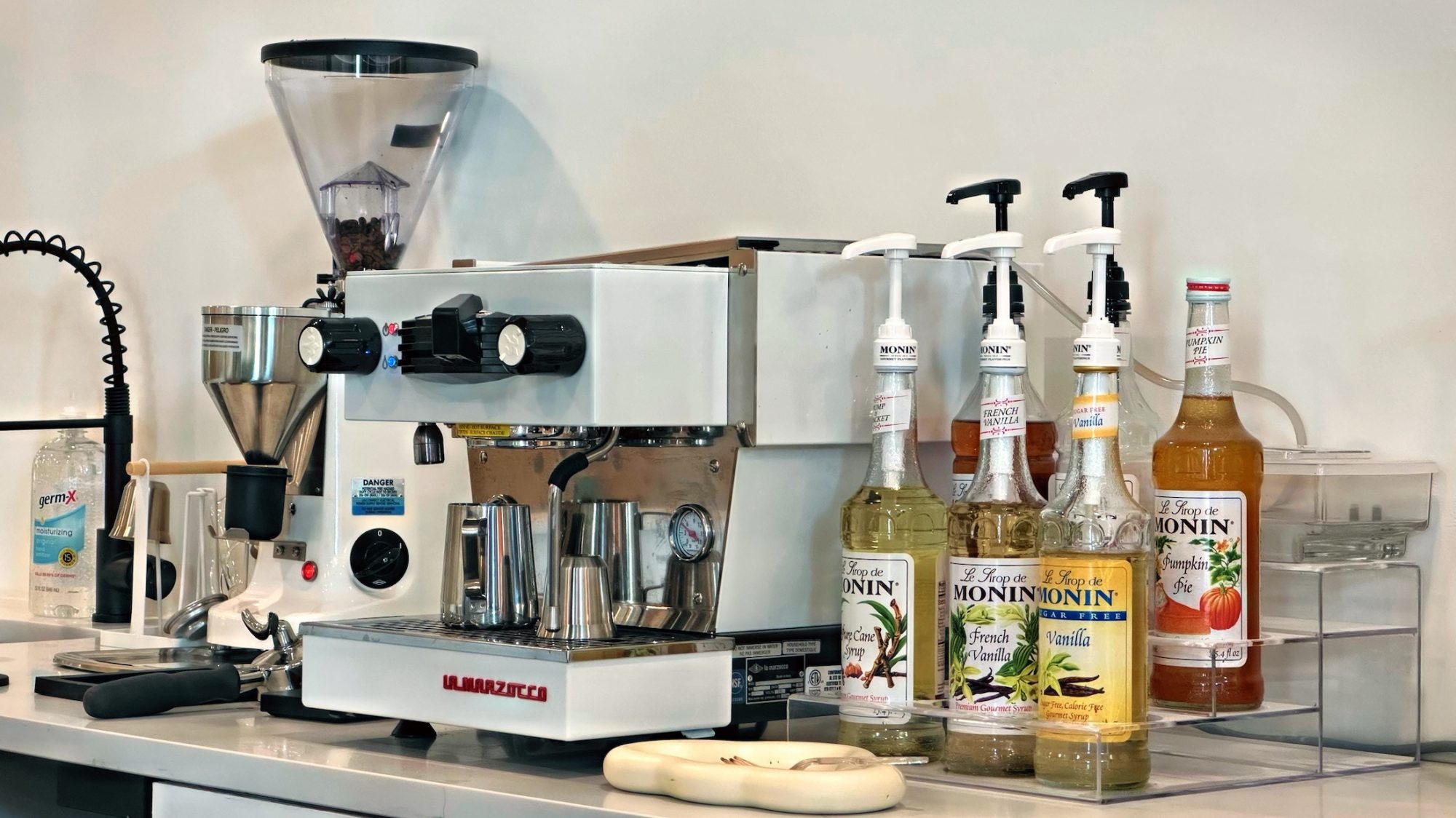 In Lafayette, the need for more family entertainment & kid-friendly businesses has been a topic of many conversations throughout many circles. We have plenty of restaurants in Lafayette with many opening each month. But our activity spaces are much fewer. Thankfully, destinations like Moncus Park, Kart Ranch, Surge Ent., EPIC Ent., and We Rock The Spectrum Kid's Gym, have been a blessing for local families.
"We are excited to bring a new indoor playground and cafe to the Time Plaza community," added Clements. "We hope to provide a place where parents can relax and little ones can explore and learn through imaginative-based play."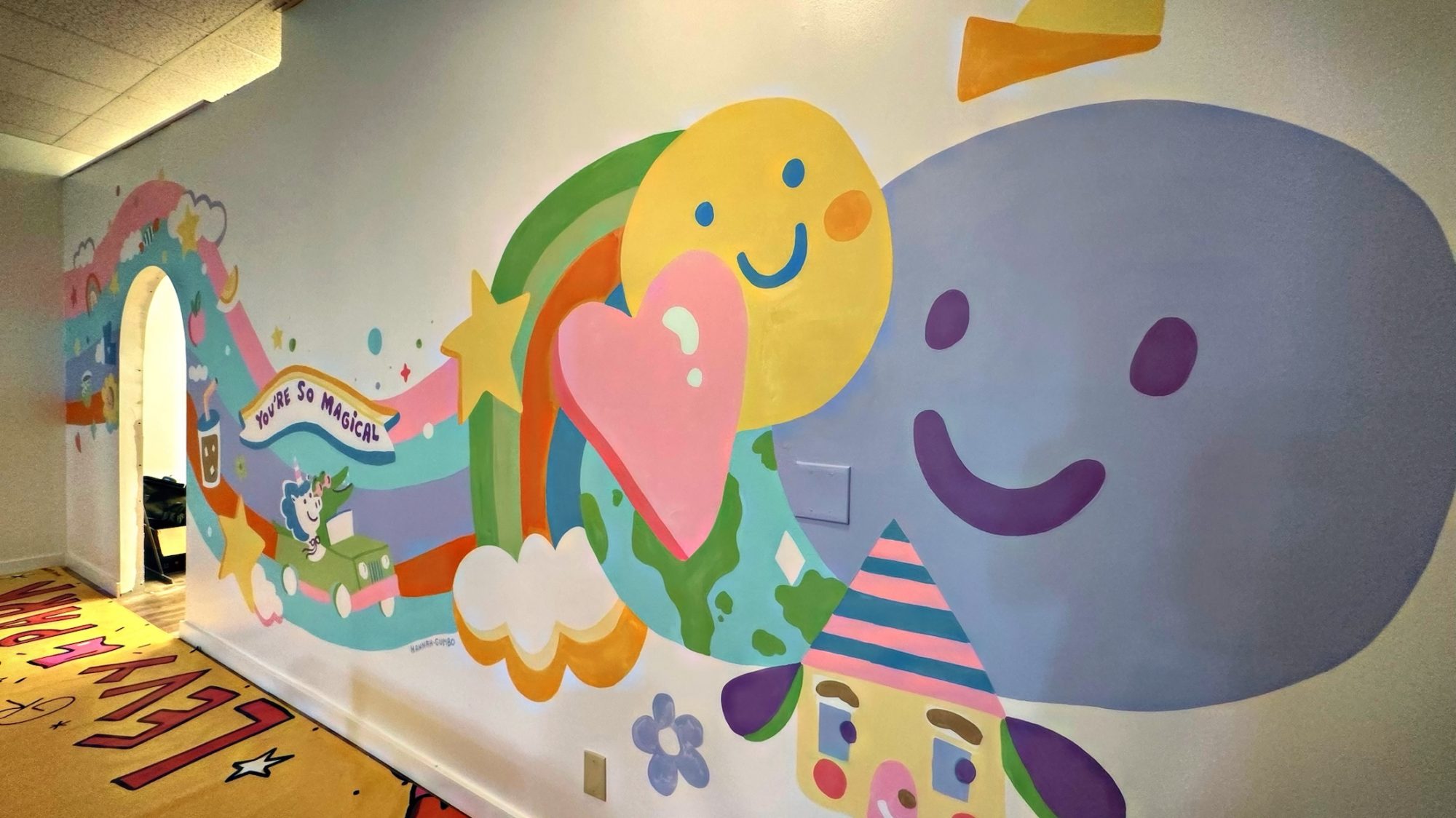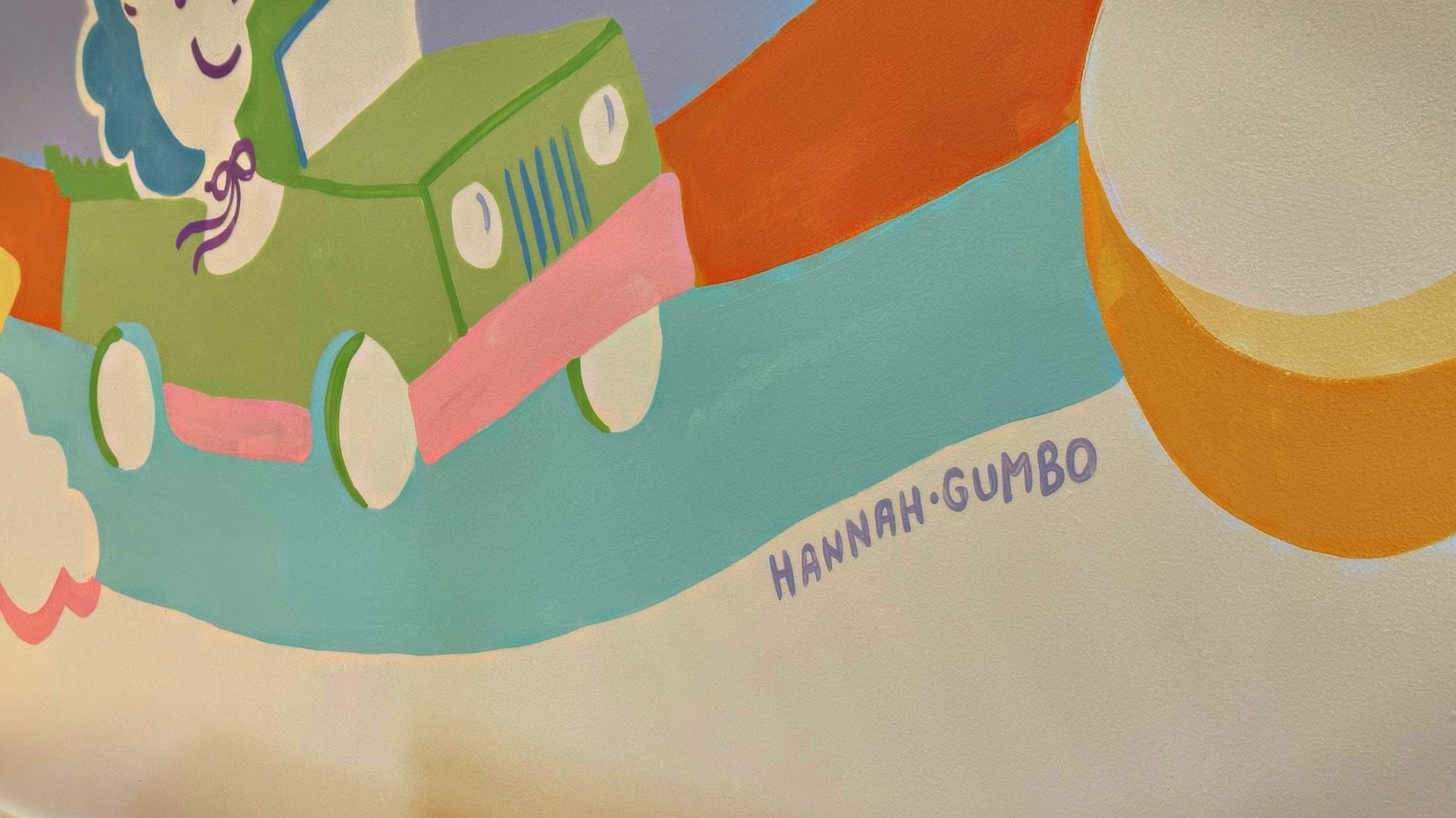 Artwork by the one & only, Hannah Gumbo
The tentative opening date for Miko's Playhouse is set for late May. Oh look, we are almost half way through May!
Check out Miko's Playhouse's website at www.mikosplay.com. It provides more information about the indoor playground, including its play equipment, party packages, and cafe menu.
You can follow Miko's Playhouse at https://www.facebook.com/mikosplayhouse.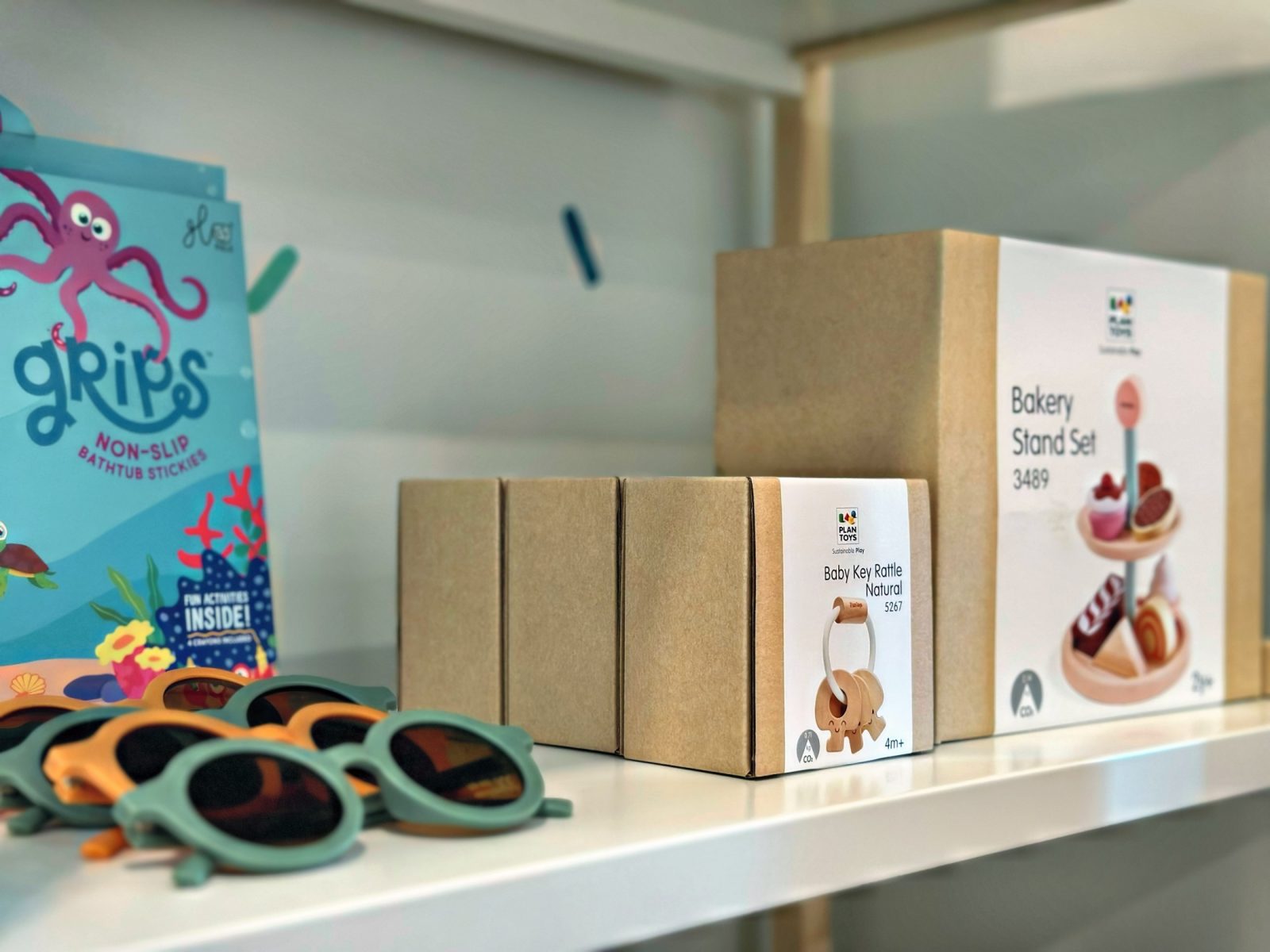 Little Retail Shop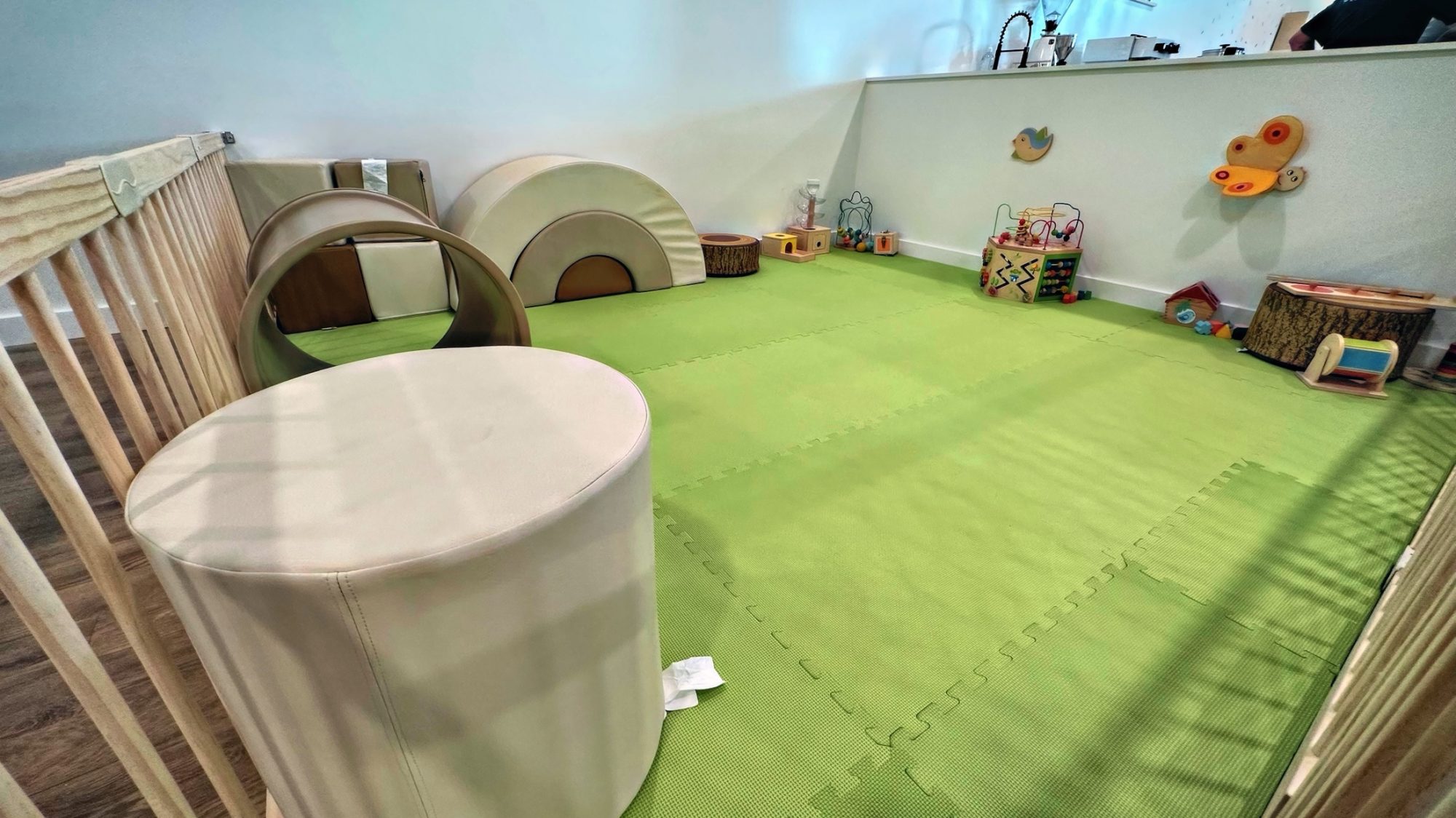 Separate Younger Children Play Area