Marucci Sports recently announced that they are bringing to Lafayette a Marucci Clubhouse inside of the new 54,000 SF Surge Entertainment facility, opening in October 2019.
Baton Rouge-based Marucci Sports, founded in 2004, produces Major League Baseball's number bat.
Marucci Clubhouse, formerly known as Hitter's House, will offer lovers of baseball & softball the full Marucci experience. Not only will you be able to purchase new Marucci & Victus brand products, but you will also have opportunities to demo new products and test new innovations.
The Clubhouse will feature indoor batting cages, commercial cages with pitching machines, and member-only cages and bullpens. Marucci will also offer an exclusive membership program that gets you 24-7 access to the member cages and bullpens, discounted rates for the pitching machines, and a member discount on anything in the retail store.
Locations with a Marucci Clubhouse are Baton Rouge, Northshore, New Orleans, Austin, Midwest, Orlando, Las Vegas, and now Lafayette, LA.
"Adding another Marucci Clubhouse in a baseball-rich area such as Lafayette was a no-brainer," Marucci Co-Founder and CEO Kurt Ainsworth said. "With tournaments being played on most weekends in and around the Lafayette area, we have a good understanding for their love of baseball and softball. We also certainly know the climate and the importance of indoor practice time as well as the need for a specialty retail location."
"As a lover of all sports I was thrilled that we were able to have Marucci join us in building a family entertainment experience like no other in the area," Brees said. "This partnership with a well-respected brand will only add to the great lineup of attractions Surge will offer the community of Lafayette! This will be fun for all ages and every member of the family."
Surge is co-owned by veteran NFL quarterback Drew Brees, who shares a knowledge of quality products and love of the game.
"We take great pride in providing a bright, safe, clean and fun environment that focuses on the entire family. We are so happy to be able to deliver this state-of-the-art center to the area," Surge founder and lead investor Darren Balsamo said.
For more information on Marucci Clubhouse, visit marucciclubhouse.com.
For more information on Surge Entertainment, see our post here.
See short Hitter's House, now Clubhouse, video: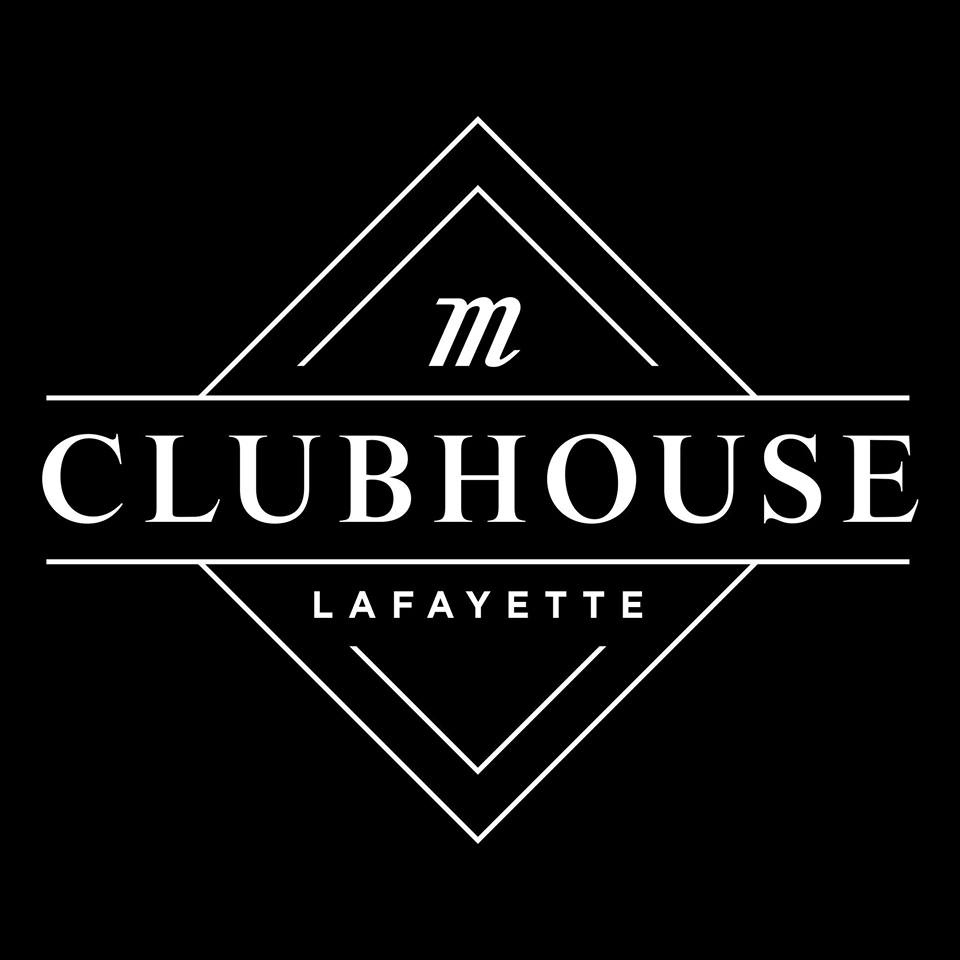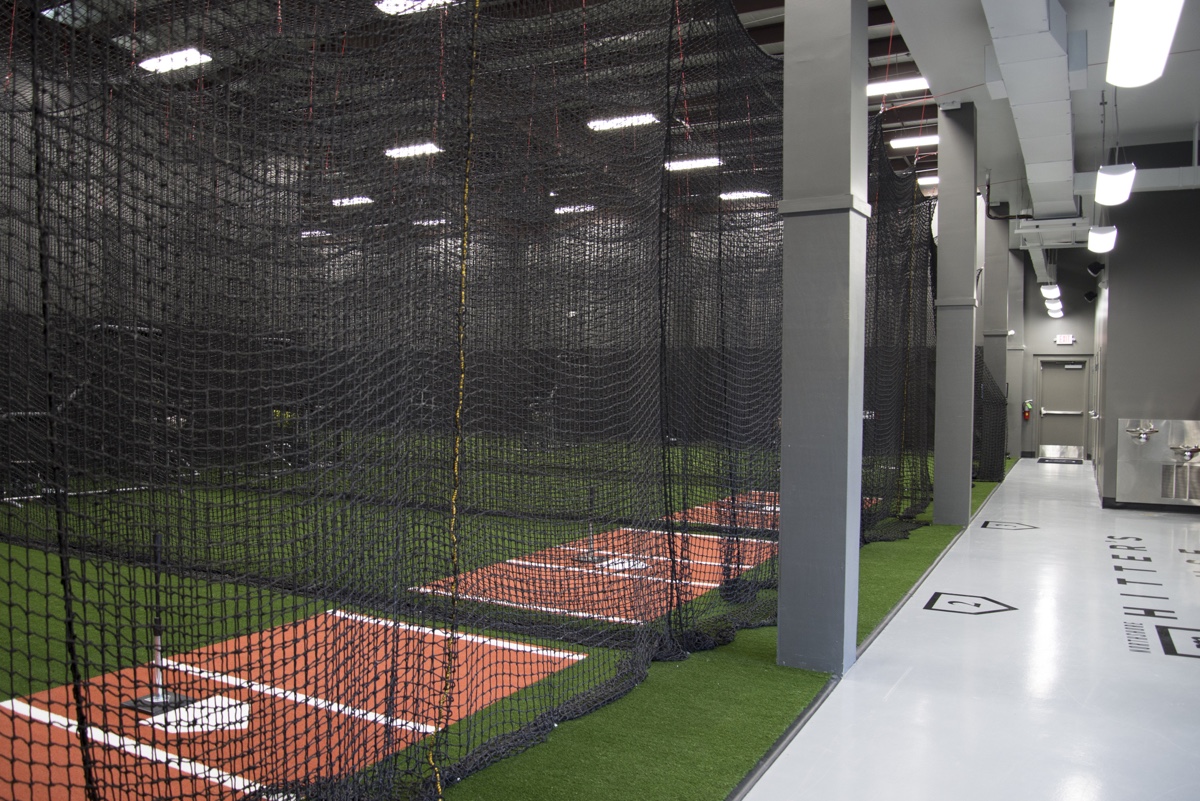 Inside view of batting cages in another Marucci Clubhouse location.