Mandez's Seafood Bar & Grill, located at 110 Doucet Road in Lafayette, is expanding with a second restaurant location coming soon to the now-former Bourrée space at 1821 Chemin Metairie Blvd.
The local restaurant will serve the same menu in both locations which offers a range of fresh, locally sourced seafood, including fish, shrimp, and oysters, as well as Louisiana-beef burgers, sandwiches, wraps, and house favorites like hamburger steak, veggie stir fry, and seafood tacos.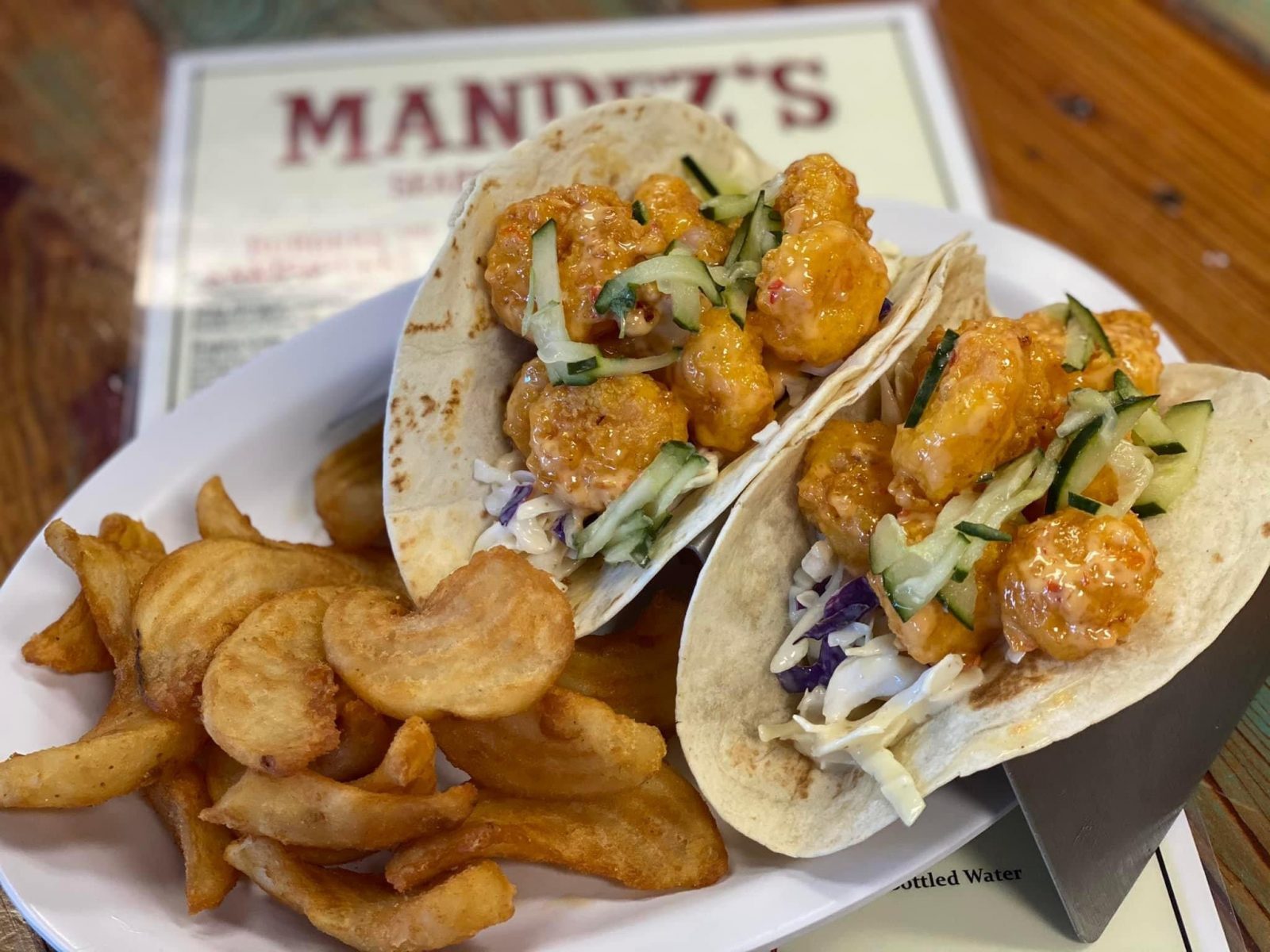 In 2017, before opening in Lafayette in the former Who Daq's, Jeff & Renee Hernandez had originally planned to open in Youngsville inside the same center that housed the recently closed Bourrée restaurant. However, in 2017, the center at Mill Commons was still about a year out from being constructed and the couple decided to pursue alternatives.
"We are good friends with the builder, Van Alan, who owns the center," said Hernandez. "The timing didn't quite line up to open in Youngsville six years ago, but a recent opportunity presented itself that lines up perfectly with our original plans to open a Mandez's in Youngsville."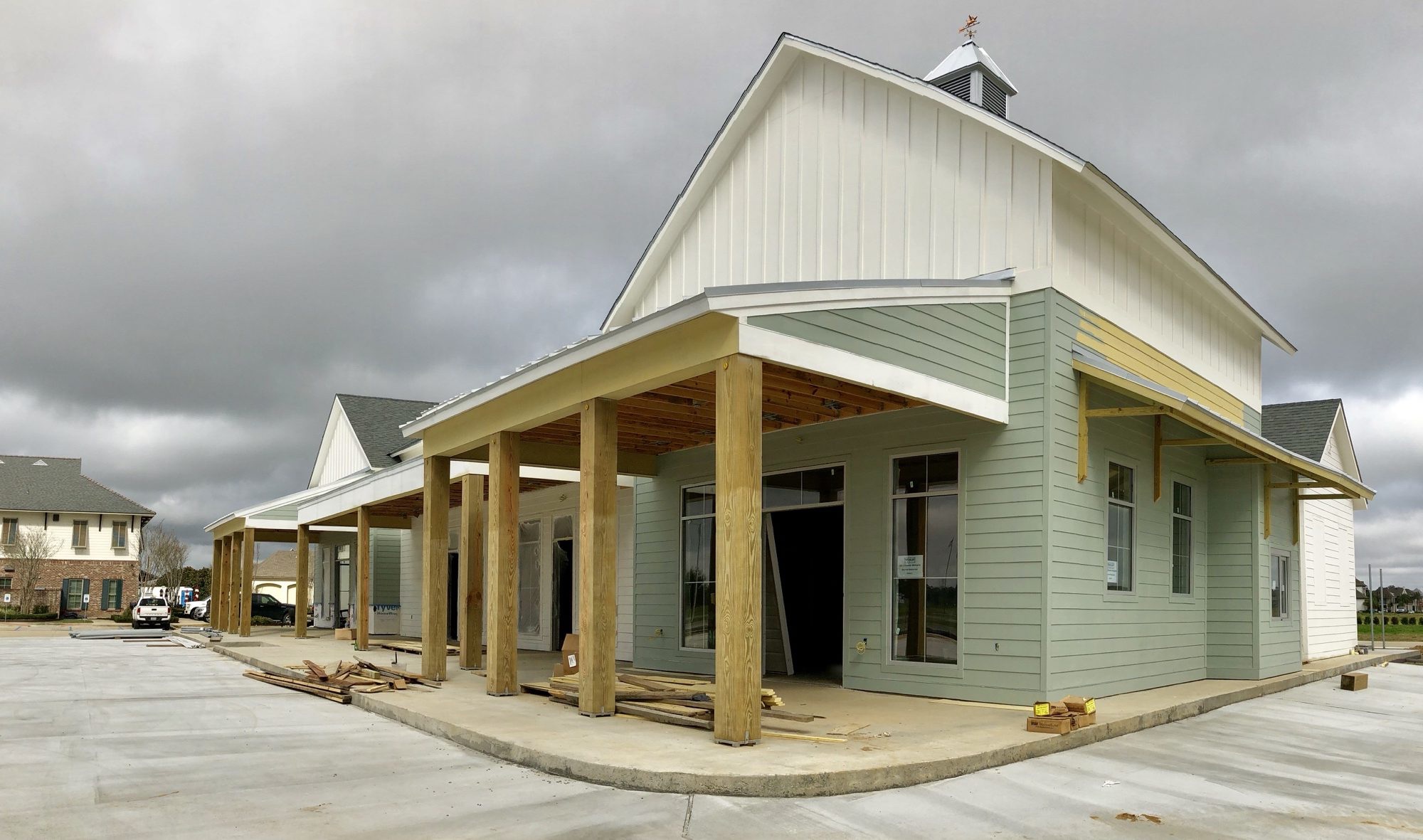 2019 construction photo of the Mill Commons space, soon-to-be Mandez's Youngsville
Mandez's plans to operate both the existing Lafayette location and the new Youngsville location at the same time, expanding its footprint in Lafayette Parish and continuing to serve fresh, quality Southern-style food.
The tentative opening date for Mandez's of Youngsville is set for February 2023.
You can follow Mandez's on Facebook at https://www.facebook.com/mandezs?mibextid=LQQJ4d or you can visit their website at https://mandezsgrill.com/.